Remember the barrage of price increases we reported on earlier in the year? Remember how good it felt to not hear about any more of them for the past few months? Well… sorry to burst your bubble, but we've got some news to share with you. Speculation has been swirling about Cartier increasing prices- and soon.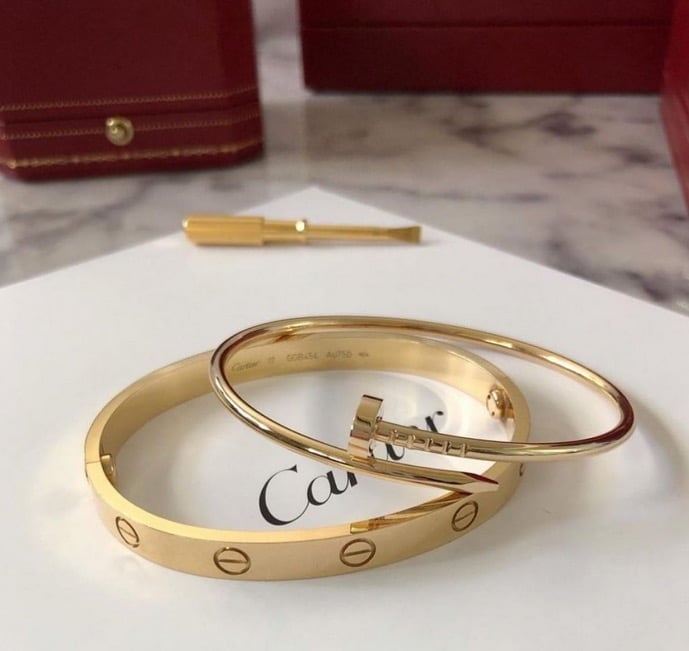 Image Credit: @luxelove_ns/, @jug_von
Here's what we're hearing: sources have shared that the increase is scheduled to begin to occur globally starting the 10th thru the 16th of May. Additionally, it is being speculated that all collections will be affected by the roughly 5% increase. Increases will vary by region to account for currency fluctuations. This includes the popular LOVE and Juste Un Clou lines.
In fact, one of our sources recently confirmed Euro pricing on select styles as follows: in yellow gold, the thin Just un Clou with diamonds is set to increase from €4,700 to €4,950. The classic Love bracelet will rise to €7,200 from €6,900 and the Love ring to go from €1,810 to €1,900.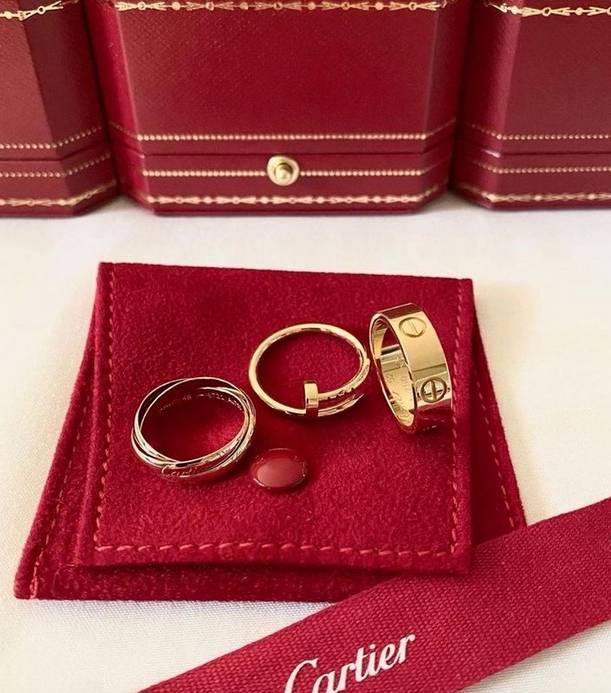 Image Credit: @luxelove_ns/, @jug_von
We'll keep you posted as more information becomes available but what are your thoughts on this news? Are you going to be pulling the trigger on those wish list items before they (potentially) go up in price?
In the meantime, catch up on some other recent luxury news at the links below:
Heartache & Heartbreak: The Truth Behind the Cartier Love Bracelet