La Samaritaine is one of Paris' most iconic luxury shopping destinations. Owned by French luxe conglomerate LVMH, the department store was forced to close earlier this week due to protests by workers demanding better pay. Due to the large number of attendants, the entire premises was evacuated and stores closed for security reasons.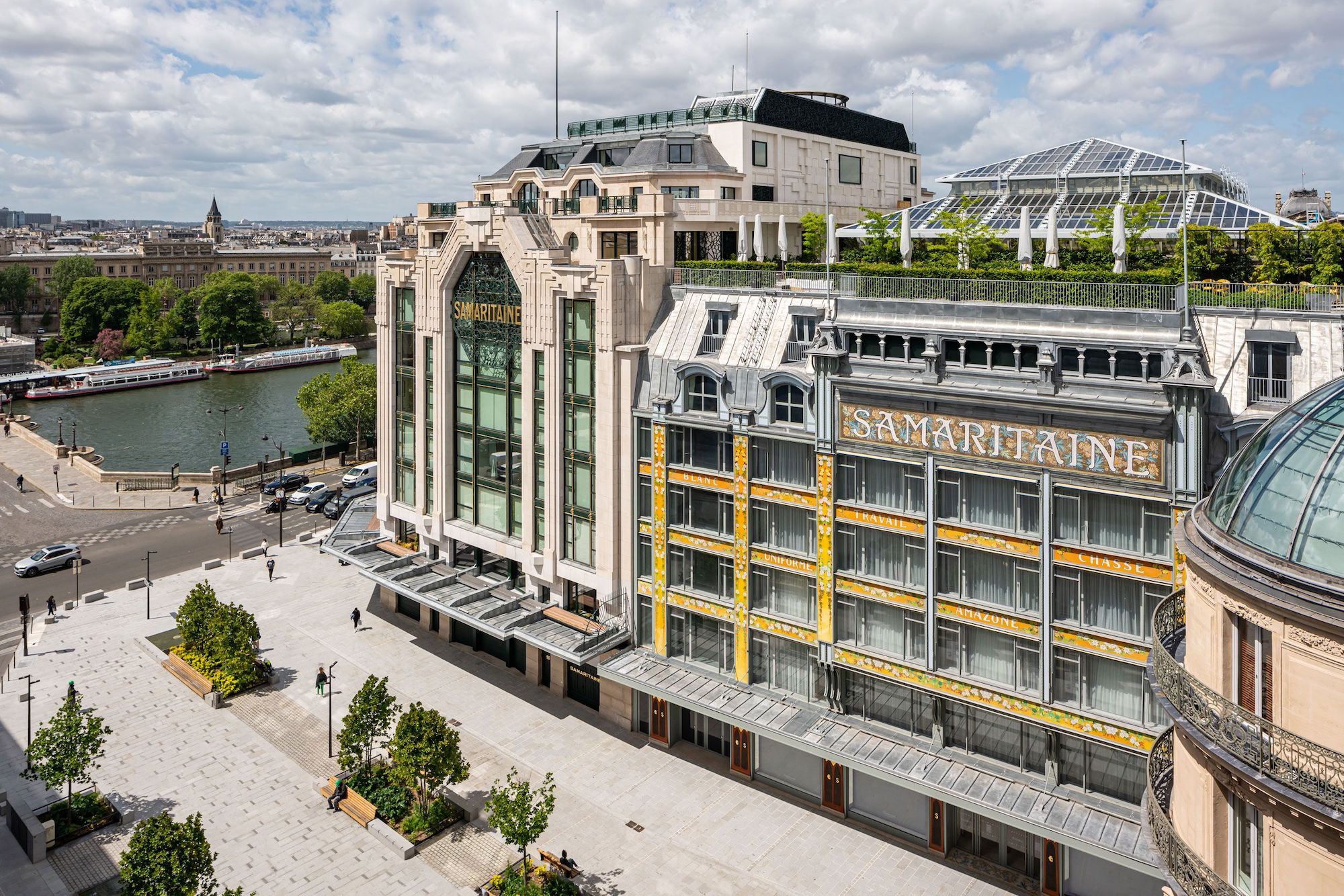 Image Credit: Matthieu Salvaing
Members of the union that organised and staged the strike released details that about 200-300 protestors took part in the event. "La Samaritaine is a symbolic place representing wealth. A lot of employees here cannot allow themselves to buy what they sell," said Amar Lagha of the CGT Union.
The move comes as a blow to the luxury department store, as just days before Christmas, it is made to forego arguably the highest number of sales it sees yearly. Moreover, consumers will have to find another place to shop, and quick, before Christmas arrives soon.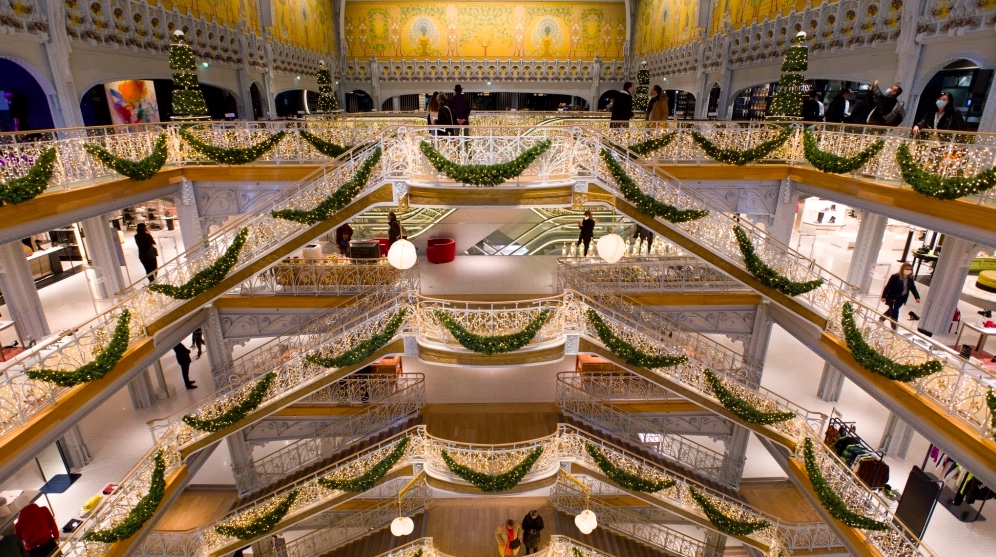 Image Credit: Dominique Maitre for WWD
This isn't the first time, though, that luxury brands have had their employees walk out on them- demanding better working conditions, pay and time off. Earlier this year, we reported on workers at Louis Vuitton staging an organised demonstration in protest of their current working conditions, hours, and wages. As negotiations took place, LV's parent company, LVMH, later announced staff bonuses in an effort to help fight growing inflation in France. Per reports from Reuters, "LVMH said 27,000 of its staff in France would be able to qualify for this bonus, which would range from 1,000-1,500 euros ($973.50-$1,460)."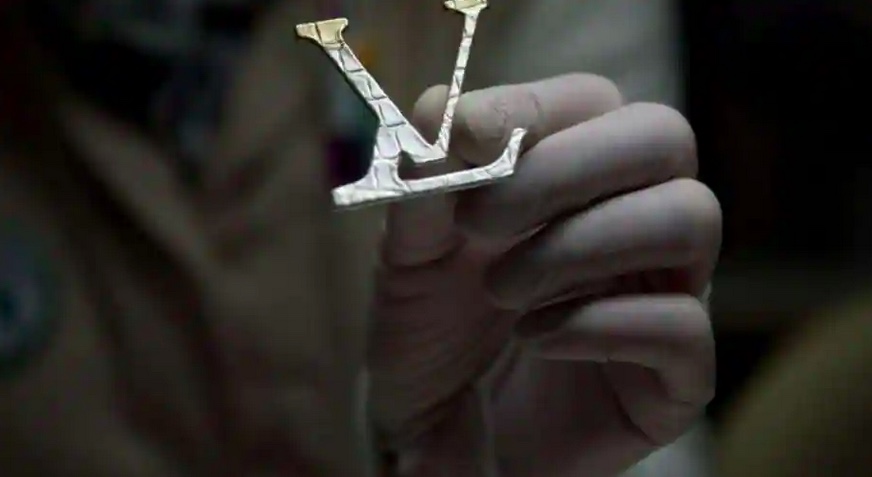 Image Credit: AFP
La Samaritaine's fate is currently up in the air, and it is still not known when the store will open again. We'll bring you more on this as news becomes available to us.
To read more, follow this link.
What are your thoughts on this situation? Let us know what you think.
Read Related Articles:
News: Louis Vuitton Workers Stage Walkout, Demand Better Wages, Hours
LVMH Announces Staff Bonuses to Counter Inflation Woes
LVMH Locks in Family Ownership