Earlier this year, we shared with you an ongoing tussle between LVMH and its workers- the latter staging a walkout in protest of working conditions, hours and wages. At that time, upwards of 300 workers across 4 factories in France voiced their dissatisfaction at the luxury conglomerate's decision to change working schedules for many. At the same time, another grievance expressed was that which stemmed from wages- or rather a lack thereof. LVMH workers protested low wages being offered by the company, despite achieving stellar results quarter after quarter.
Read: https://www.pursebop.com/boptalk/topic/news-louis-vuitton-workers-stage-walkout-demand-better-wages-hours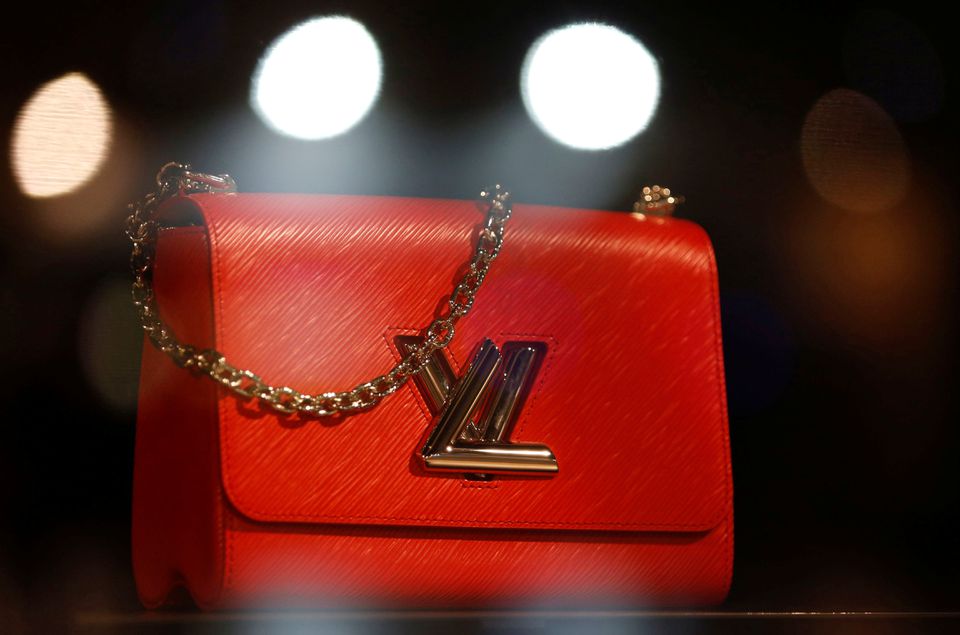 Image Credit: Regis Duvignau, Reuters
Fast forward several months later, and it seems that the fashion giant is singing a different tune. LVMH recently announced that it was joining a growing list of French business in offering bonuses to its employees. Though not directly connected to the initial negotiations between the conglomerate and its workers, this time around the added boost to salary comes as an effort to help fight growing inflation woes in Europe, and indeed the world.
Per Reuters, "LVMH said 27,000 of its staff in France would be able to qualify for this bonus, which would range from 1,000-1,500 euros ($973.50-$1,460)."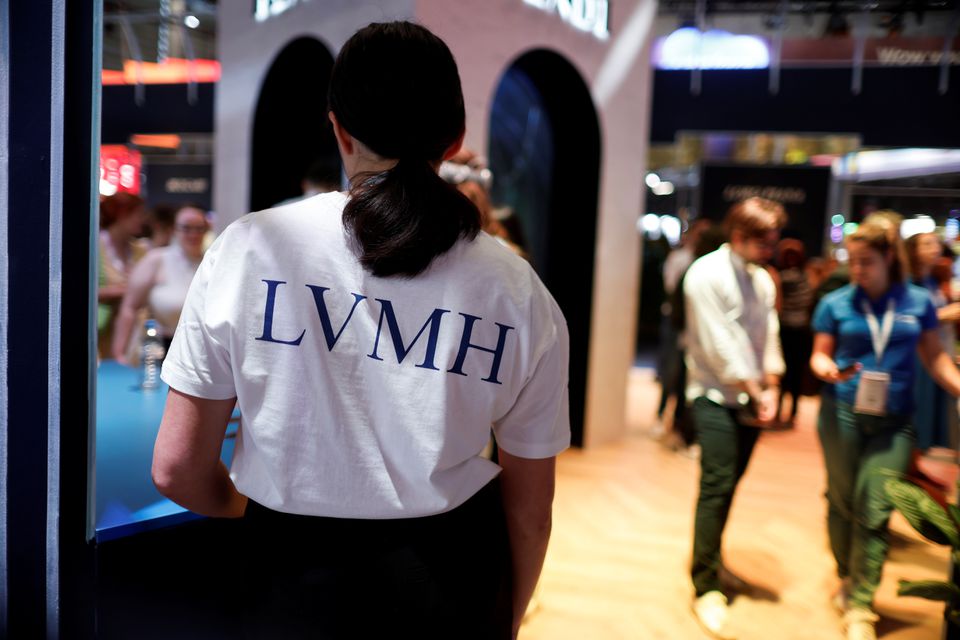 Image Credit: Benoit Tessier, Reuters
France's government has expressed its hope that inflation will lower to around 4.2% from its current 5% perch. However, the ongoing pinch from pandemic spending, coupled with energy market insecurity has proved trying for all. Hopefully this move will prove helpful, with other luxury conglomerates such as Kering and Richemont following suite.
For the full article: follow this link: https://www.reuters.com/markets/europe/french-fashion-giant-lvmh-announces-bonus-payment-help-staff-tackle-inflation-2022-09-29/
Read Also:
https://www.pursebop.com/boptalk/topic/lvmh-locks-in-family-ownership
https://www.pursebop.com/boptalk/topic/news-lvmh-sued-again-accused-of-stealing-customers-facial-data
https://www.pursebop.com/boptalk/topic/louis-vuitton-loses-copyright-infringement-case-ordered-to-pay-1-million-usd