Another smash-and-grab robbery has everyone talking. This time it demonstrates that even the second-hand market isn't safe from thieves looking to cash in. Earlier this week, Palm Beach, Florida luxury goods dealer Only Authentics was the victim. Only Authenics resells top brands with a focus on Chanel and Hermès.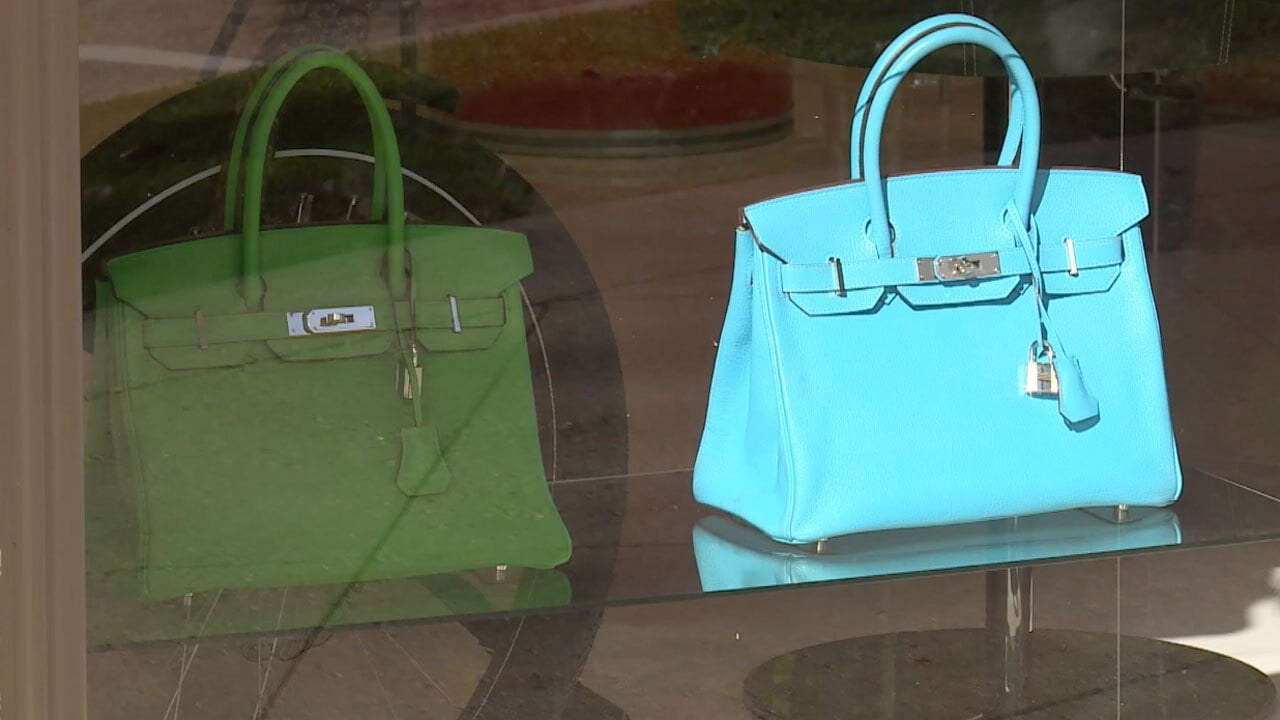 After assessing the damage, authorities say that upwards of $1 million in goods could have been taken from the break-in that occurred in the late hours of Tuesday night. As per initial reports, the group was able to get away with at least 16 Hermès Birkin bags! As has been the case with many recent robberies targeting luxury retailers, it is presumed that this occurrence involved organized crime in the area.
What is interesting to note here is the fact that the targeted outlet was not a Chanel or Hermès boutique itself, but rather a reseller. Clearly, even secondhand handbags now are fair game for thieves. With brands like Chanel raising their prices repeatedly this past year (and throughout the pandemic), the second-hand market generally has heated up, with items selling at premiums and often double their retail value. So resellers beware – luxury brand boutiques are not the only crime targets for handbags anymore.
Read Related Articles Here:
https://www.pursebop.com/boptalk/topic/news-robbery-at-chicago-louis-vuitton-boutique-again
https://www.pursebop.com/boptalk/topic/real-housewives-of-beverly-hills-dorit-kemsley-victim-of-home-invasion-robbery
https://www.pursebop.com/boptalk/topic/another-louis-vuitton-heist-in-the-chicago-area
https://www.pursebop.com/boptalk/topic/news-yet-another-louis-vuitton-store-robbery-in-chicago-area
https://www.pursebop.com/boptalk/topic/what-is-going-on-here-another-louis-vuitton-boutique-robbed-in-san-francisco
Image Credit: WPTV