Every Holiday season, Louis Vuitton creates a special edition of small leather goods featuring Vivienne, the LV mascot. The playful and festive illustrations show Vivienne traveling in destinations across the globe. Louis lovers delight in this whimsical design, looking forward to collecting their favorite travel destinations each year.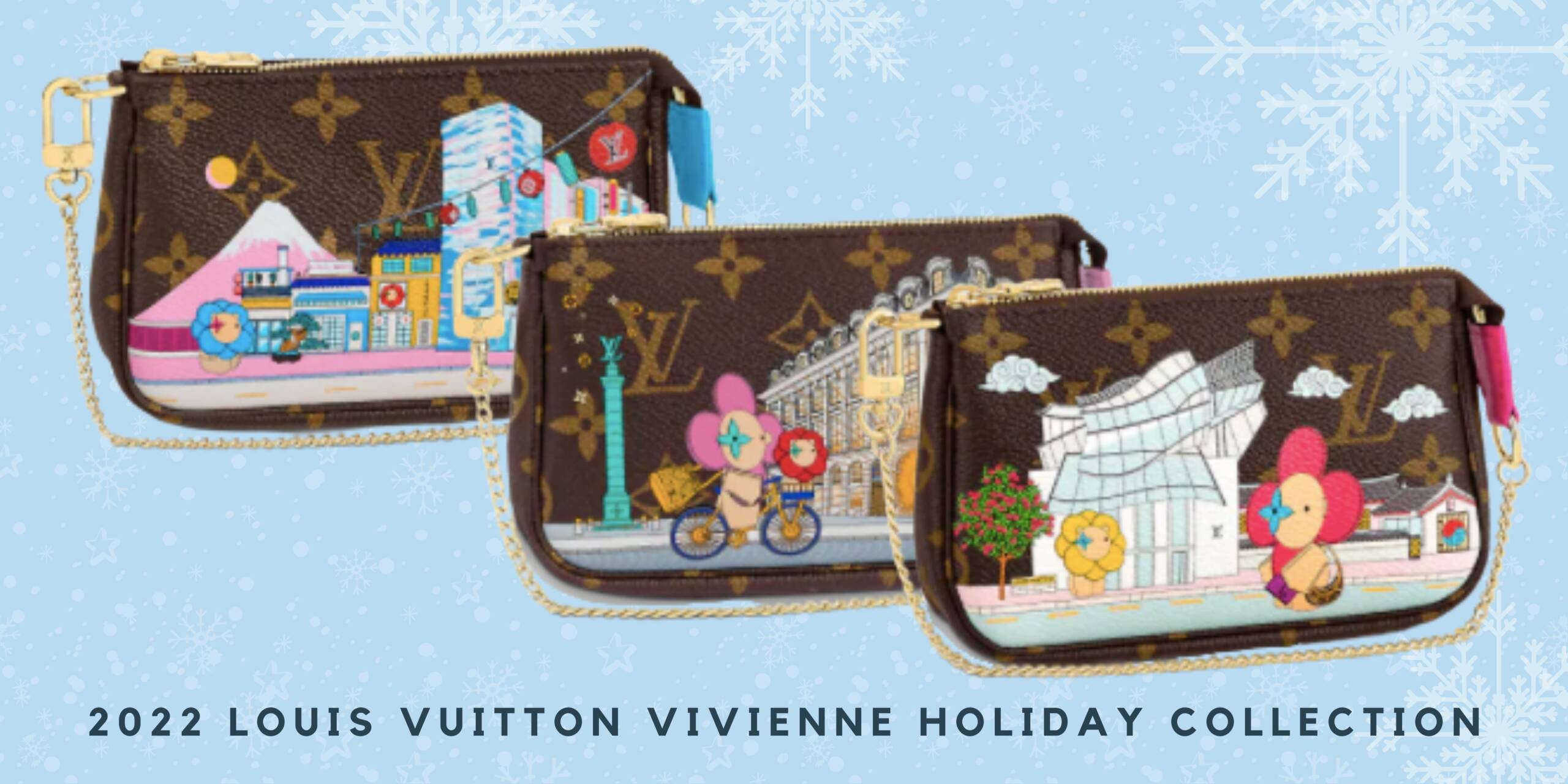 This year, Vivienne is trotting off to Paris, New York, Seoul and Tokyo. Evoking Louis Vuitton's travel heritage, the exclusives are printed on pochettes, passport covers, bag charms, zippy wallets and more.
Unfortunately with the latest LV price increase, we are suffering from a bit of sticker shock from these cuties.
For example, the mini pochette's (Holiday Collection) price progression is detailed below:
2020- 315 Euros
2021- 350 Euro
2022- 620 Euro ($825 in USD)
Here's a closer look at the designs for 2022.
Paris
This exclusive print shows the House's Vivienne mascot cycling in front of the Paris boutique on Place Vendôme with the historic Vendôme column in the background.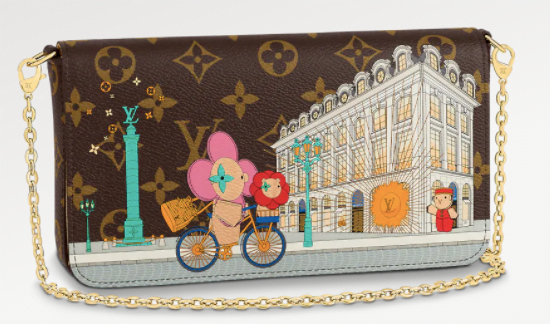 Seoul
For the Holiday 2022 collection, the Monogram canvas features an exclusive print paying tribute to South Korea. Vivienne is seen with the futuristic Seoul boutique, a Sakura tree and a temple.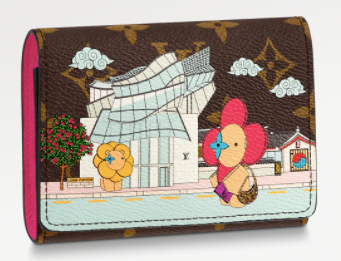 Tokyo
This detailed print shows Vivienne in front of the House's futuristic Tokyo boutique, with the iconic Mount Fuji in the background.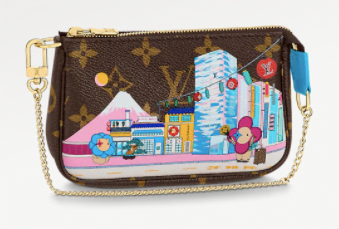 New York
It features an exclusive print showing Vivienne with the New York Soho store and an iconic yellow cab. The New York print has a matching yellow leather lining detail.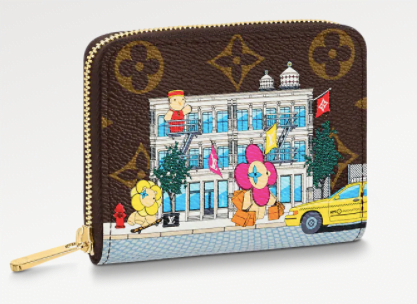 Will you be adding one or all cities to your LV collection? Let us know!
Read Related Articles: