Update Sept 27th, 2022
Van Cleef & Arpels Holiday Pendant 2022 
Breaking news:
This year's pendant will be white gold and a light green porcelain stone. Very similar to Hermès Celadon and perhaps like the more recent Vert d'eau. More details as they become available.
Photos from France taken with an iPhone of the same pendant. Apparently true color is very difficult to capture with the camera.
Also read: Van Cleef and Arpels Steep Price Increase for 2022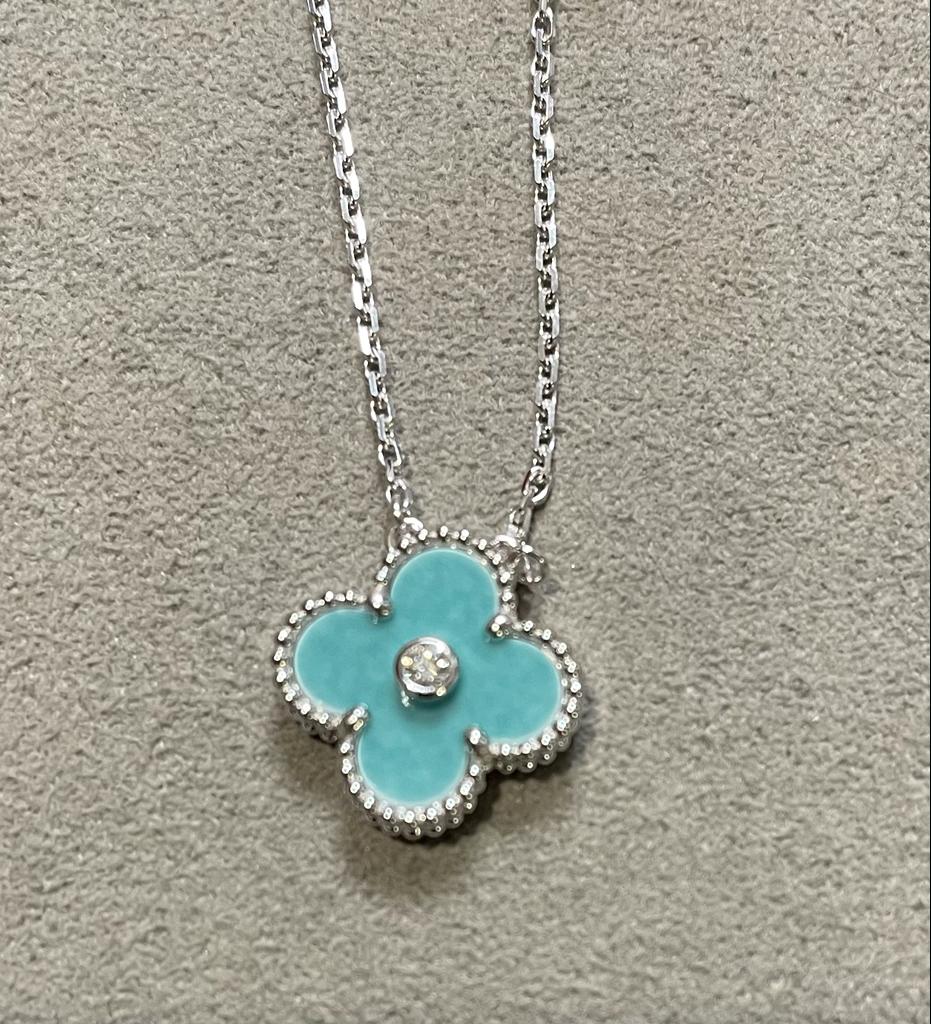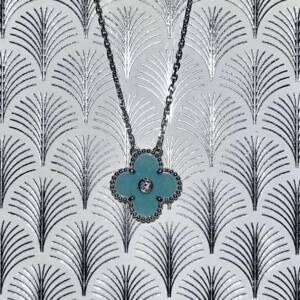 Update Oct 1st, 2021.
For more information on the care and durability of the Rhodonite Holiday Pendant 2021, read: Van Cleef & Arpels Alhambra Aftercare Guide – How To Care For Each Stone
Update Sept 24th, 2021.
First images of the Van Cleef and Arpels Holiday Pendant 2021.
Images were shared with us via @pinkblondebrunette who received directly images from her VCA sales associate.
Editor's update Sept 20th 2021:
Here we have the first photo released of the Van Cleef & Arpels Holiday pendant 2021 set in rose gold. It will be released on Oct 1st worldwide and the price will be $3750. Limited quantities of course.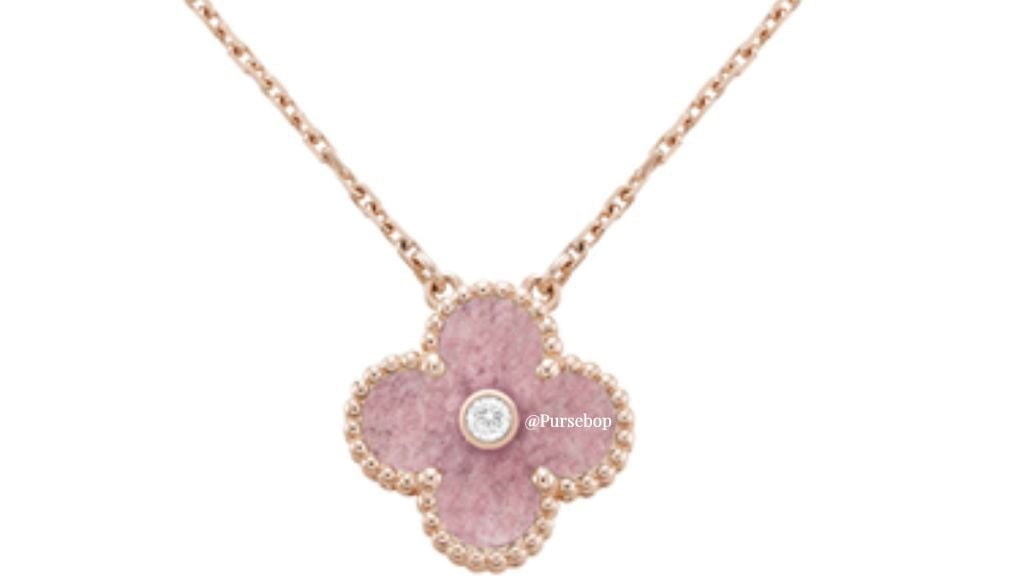 Although it is pink, it may not be what you are expecting…
For those in the know, Van Cleef & Arpels has been creating a limited edition Alhambra pendant each year since 2005.
Highly coveted and anticipated, the Alhambra Holiday Pendant is a special offering that collectors look forward to come the fall season. It is typically released in October and offered through to February, or while production and supplies last.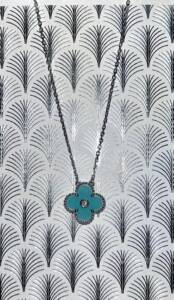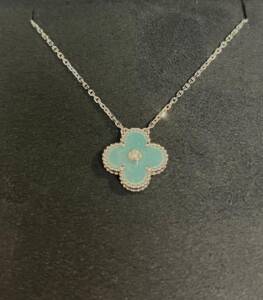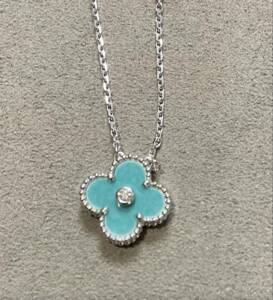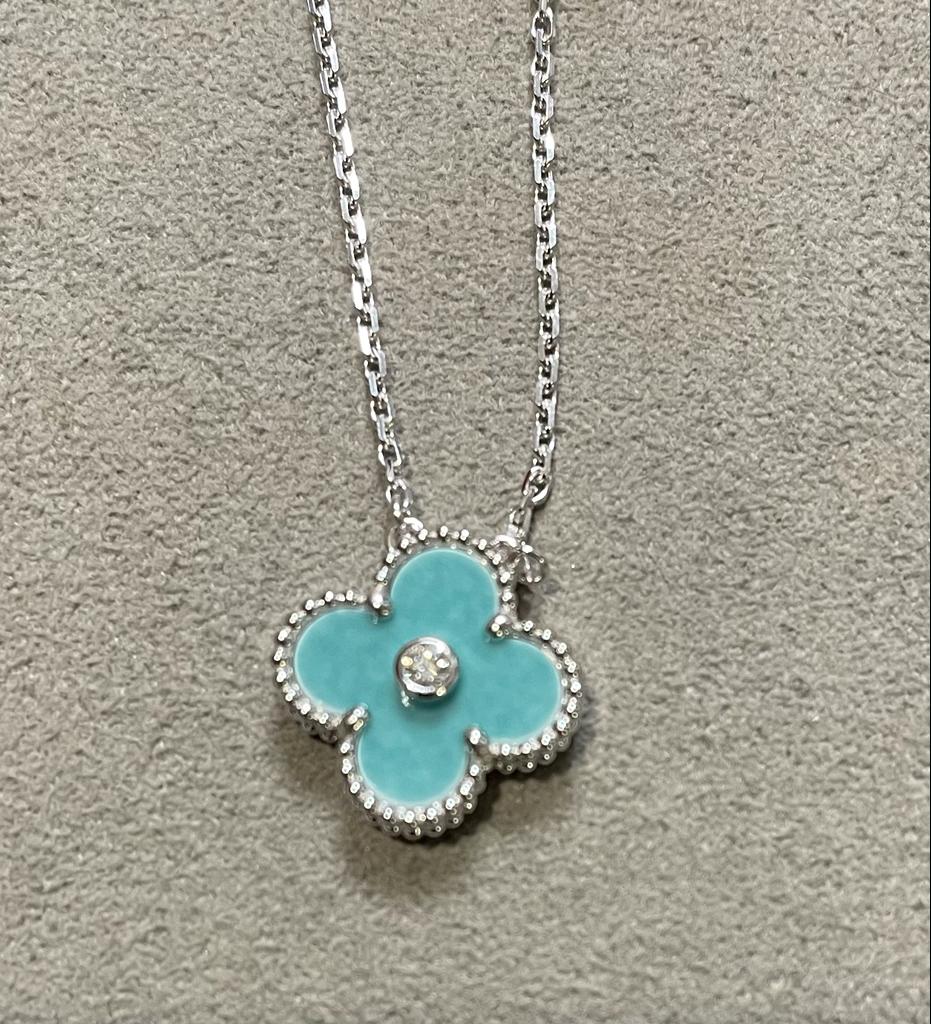 Rumours are flying on social media with speculation that this year's holiday pendant will be lilac porcelain.
Confirmed by an official source, we have just learned that the pendant will, in fact, be created with a stone called 'Rhodonite'.
A quick Google search shows us that the Rhodonite stone comes in a pink hue- perhaps a salmon/pinkish hue.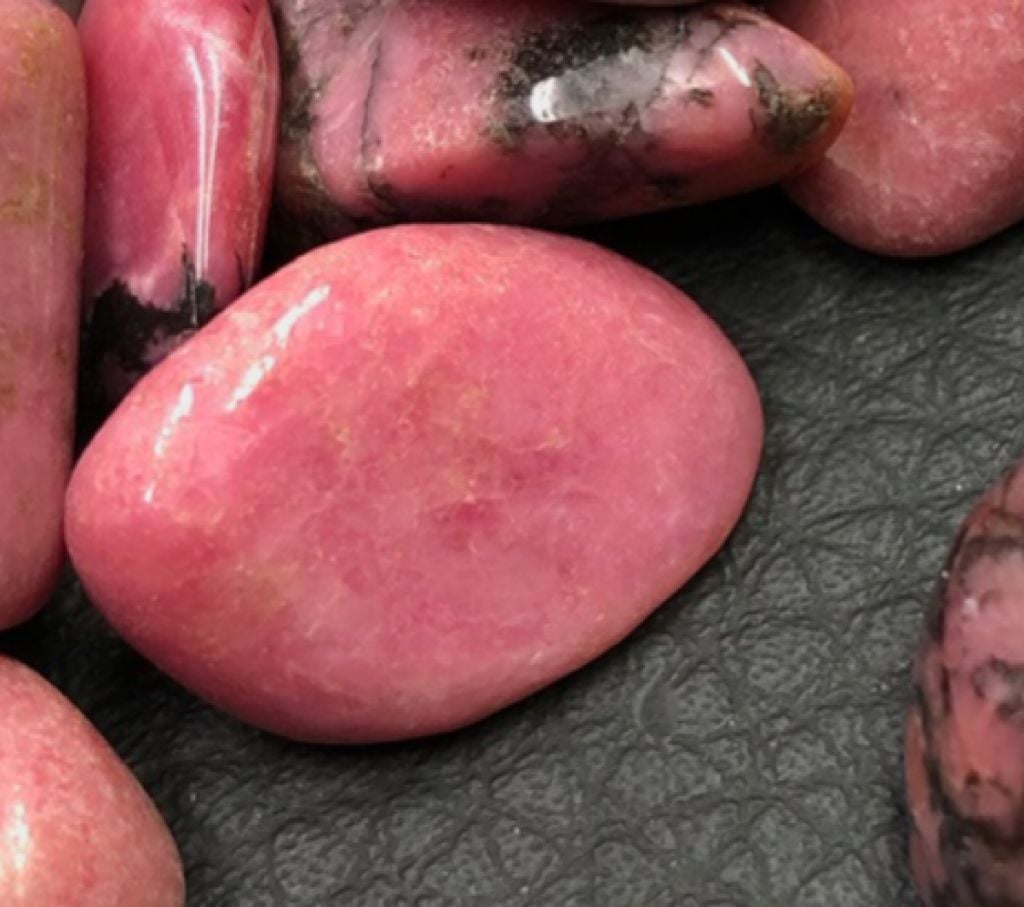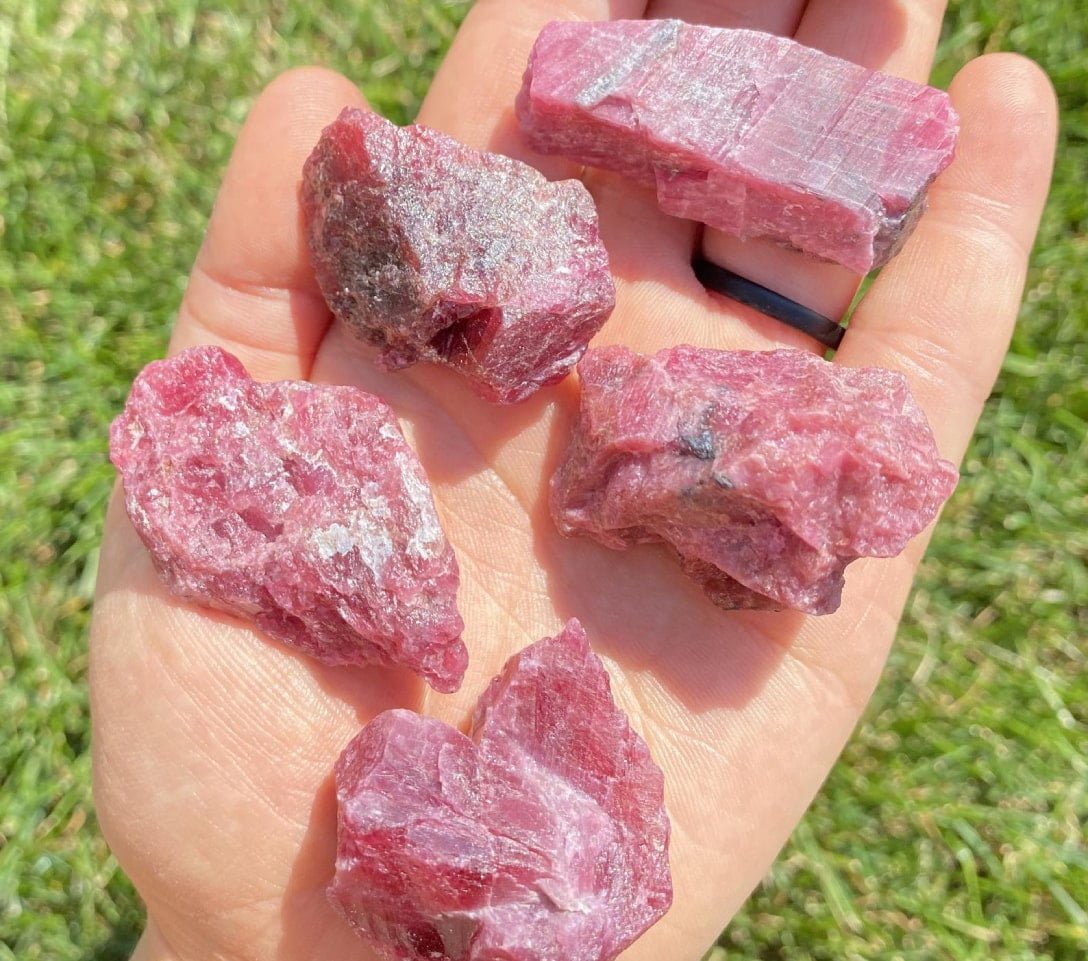 At this point in time, our sources could not confirm the type of gold the pendant would be offered in, however, we will update you as this information becomes available to us.