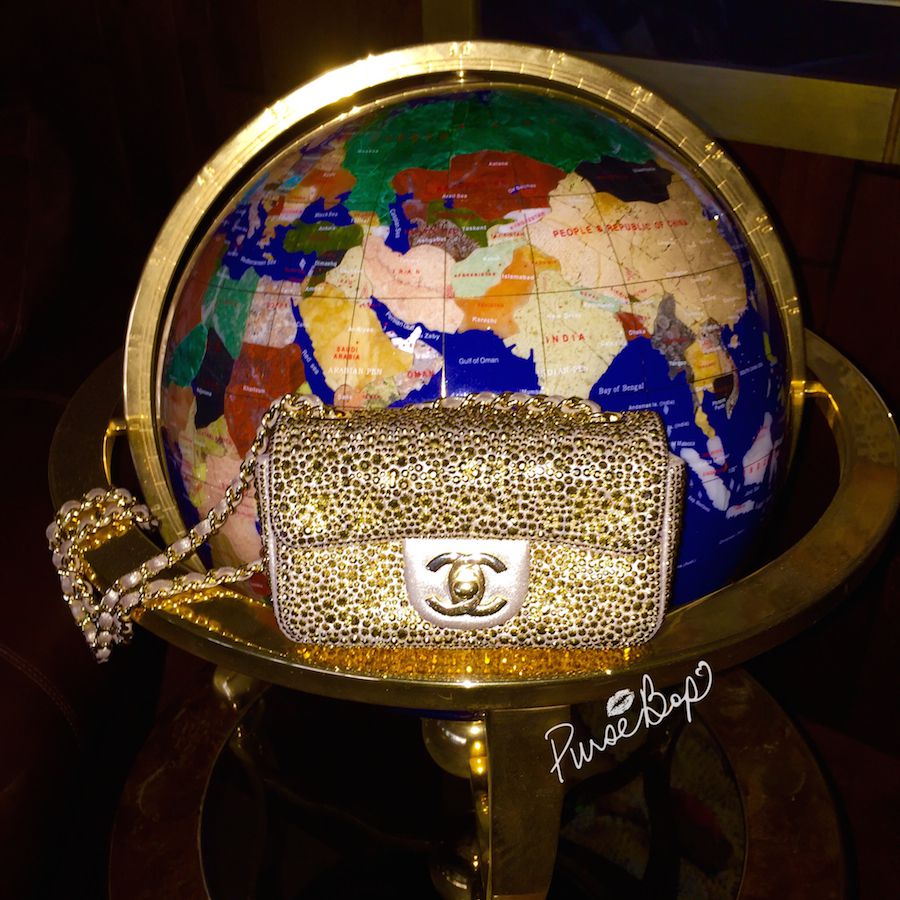 Whether you're a committed Chanel connoisseur or a casual Chanel cruiser, exciting news has emerged on the Chanel front!
Starting April 8, Chanel will officially harmonize prices globally for several iconic handbags—the classic flap, the 2.55, and the Boy Bag. Recently, prices for these 3 bags were cut in China and proportionally raised in Europe (by upwards of $1,000 both ways). This differential was exacerbated by the dramatic devaluation of the Euro in recent months, leading to what Bruno Pavlovsky, Chanel's president of fashion, termed a "parallel market" internationally for Chanel goods. This recent round of price adjustments is designed to ensure worldwide prices never fluctuate more than 10% from the global euro benchmark. The Chanel frenzy is bound to increase in the short term as prices even out across other countries. Gone are the days where flying to Europe to buy Chanel seemed more feasible.
The new convenience and opportunities for consumers is game changing on its own. But, what are the implications for Chanel?
This is a bold move considering possible short-term profit loss from the European market. However, the harmonization sets the tone for positive outcomes concerning brand profit and image in the long-term. The price alignments in Europe and Asia are the first of many that Chanel plans to introduce until they're fully prepared for global e-commerce sales of accessories and ready-to-wear. Additionally, closing the price gap between different countries not only secures the value of Chanel bags across the board, but also protects the consumer's investment since price is so closely associated with brand prestige and appeal. If consumers spend less time shopping around for the best prices, they have a greater opportunity to engage with the brand and its history. "The shift is designed to ensure that customers are 'seduced by the brand and by the products and not just led by these price differentials,'" Pavlovsky told WWD. "It's to prepare the brand for the next 10 to 15 years. It's more about the future than the past."
Many other luxury brands may be tempted to follow suit, but don't yet have the courage to buck economic trends. Many cheers for Chanel!
Writing this piece I could not resist the memory of the GLOBALIZATION theme of the Chanel Fall/Winter ('13/'14) Ready to Wear Runway  and the corresponding  'Globe bag' that dominated the season.