New Construction
Big news, Chanel fans (though it may not seem like it just yet…bear with us)!
Chanel recently announced plans to construct a new site for its specialty ateliers in Paris. Designed by award-winning architect Rudy Ricciotti, the Paris site will be almost 275,000 square feet upon its completion in 2020. The architectural plan, with a three-building complex overlooking a garden, focuses on natural light and energy efficiency. Conceptually, the concrete shell of the building is meant to look like threads: the basis of the fashion empire itself.
As Bruno Pavlovsky, president of Chanel Fashion, said, "It's a new adventure, it's a fantastic window for these workshops, and it's also a very strong sign to the people who work in them that we believe in them and we will continue to invest in these Métiers d'Art."
So what are the Métiers d'Art, and why is this a big deal? (And what does the Métiers d'Art fashion show that just took place have to do with it?) Let PurseBop explain.
So What Exactly are Chanel's Metiers d'Art?
The Métiers d'Art essentially make up Chanel's partner workshops. These are small French ateliers that Chanel has worked with over the years—the brand has even acquired 22 since 2002. Chanel has upheld the value of such collaborations with craftspeople since the days of Coco Chanel in the 1950s. In the eyes of Chanel, craft = couture.
Currently, the Métiers d'Art are scatterd throughout the city of Paris and its suburbs. The Métiers d'Art partner network includes these ateliers:
Desrues – Costume Jeweler and Accessory Maker
Lemarié – Feather and Flower Maker
Massaro – Bootmaker
Lesage – Embroiderer
Goossens – Jeweler and Goldsmith
Maison Michel – Milliner
Guillet – Corsage and Floral Decoration maker
Montex – Embroiderer
Causse – Glove maker
Barrie Knitwear – Cashmere producer
Lognon – Pleater
The new Parisian site is, in essence, a way to centralize these small scattered workshops. And it's more than just convenient: it's a clear example of vertical integration. Chanel is taking control of its suppliers, many of which it has purchased over the last several years. It's ultimately a savvy business move, a way to use more effectively the brand's "army of handworkers."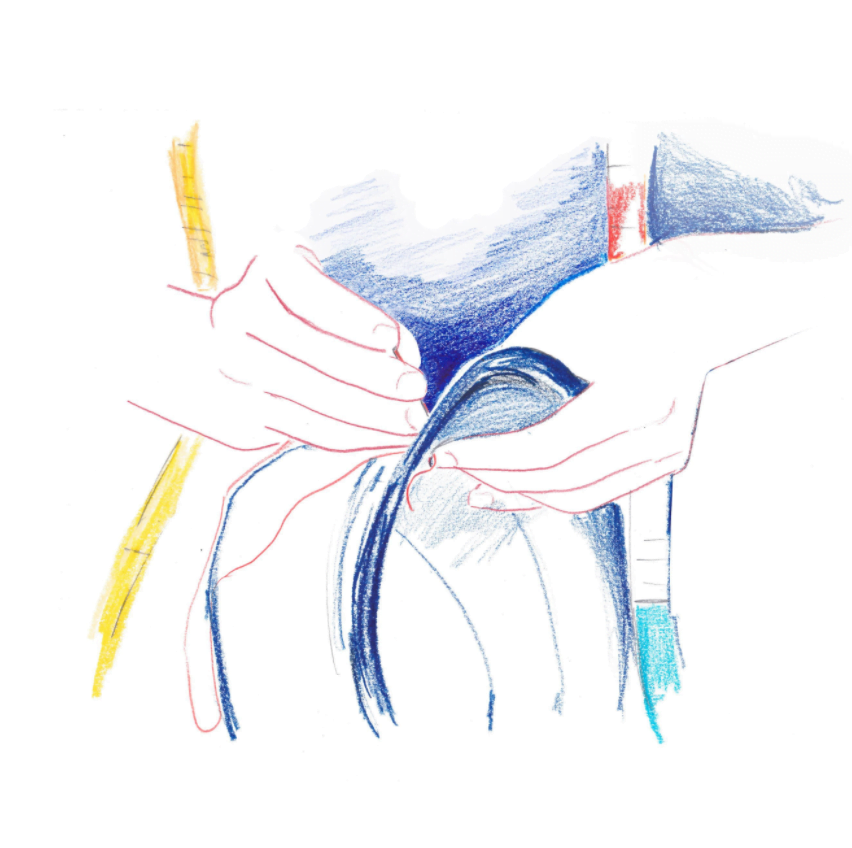 The Métiers d'Art Show
In the spirit of honoring craftspeople, this announcement follows the 16th Métiers d'Art runway show on December 6. The Métiers d'Art show is a runway show outside the traditional fashion calendar that celebrates the craftsmanship of the maison's artisan partners. It travels to a different locale every year—this year, it took place at the Elbphilharmonie in Karl Lagerfeld's hometown of Hamburg. (The first show was held in Chanel's haute couture salons in Paris in 2002.) The elegant space was populated with celebrities, including Chanel muses Kristen Steward and Lily Rose Depp.