In the bustling digital era, fashion brands are fighting to earn a spot on the top of the social media ladder. As consumers become more attached to their screens, brands are making it a bigger priority to establish themselves on platforms like Facebook, Twitter, and Instagram (read: Top 10 Most Digitally Savvy Brands)
So, who is truly a leader in the social media world?
According to WWD, Insightpool, a marketing platform that gathers social data, observed the profiles of top fashion brands from January 2017 to April 2017 in an attempt to learn more about the online fashion landscape. Insightpool tracked the overall audience engagement of these brands through keywords, comments, and tags.
The study concluded that Chanel, Louis Vuitton, and Christian Siriano are the top three social media leaders in the digital world at the moment. In terms of followers, here's what the numbers show us:
Chanel

– 20.1 million Instagram followers and 12.8 million Twitter followers

Louis Vuitton

– 16.1 million Instagram followers and 6.11 million Twitter followers

Christian Siriano

– 643,000 Instagram followers and 372,000 Twitter followers
While this hierarchy interesting, it's not all about numbers. Gaining more followers can help companies raise brand awareness and inform consumers about new products or trends. Most consumers these days make big shopping decisions from the content they see on social media and general web searches. (Read: Handbag Shopping – Does More Browsing Increase Satisfaction)
If you're curious, here's the top 10 list from Insightpool:
Insightpool Top 10 Fashion Brands
Chanel

Louis Vuitton

Christian Siriano

Puma

Forever 21

Marc Jacobs

Adidas

Victoria's Secret

H&M

Nike
Are you surprised by the results? Let us know your thoughts on BopTalk.
Read related articles:
Gucci: The Most Improved Player of the Year?
Top 10 Most Searched For Bags
Handbag Shopping: Does More Browsing Increase Satisfaction?
Handbags Keep Luxury Afloat
Are Millennials Less Concerned About Handbag Brand Names?
Quiz Time: What's Your Bag Attitude
Luxury 2016: The Year of Struggle
Love PurseBop
XO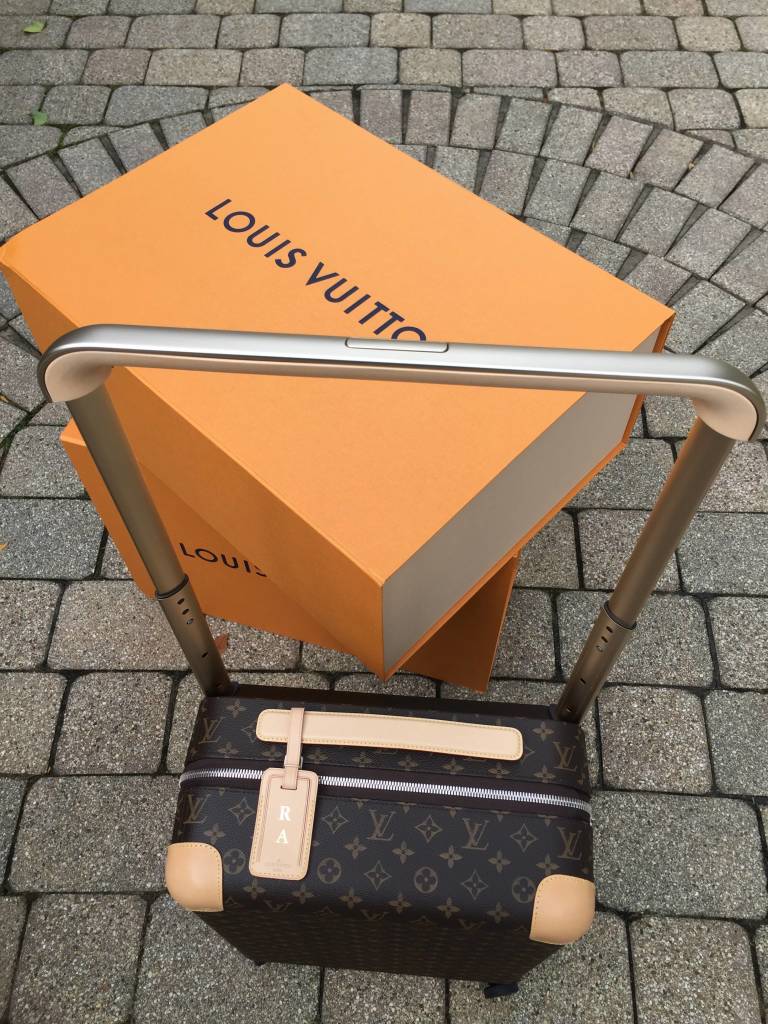 Updated: June 1st, 2017