It was inevitable that PurseBop would sucuumb to the long lasting temptation of this ICONIC Chanel Classic, let's just say New York Times Bill Cunningham sealed the deal!
and so the story goes…
Miss CocoScent arrived all the way from Paris to meet her long lost friend Miss Cinderlego. Karlito personally escorted her home to meet the family.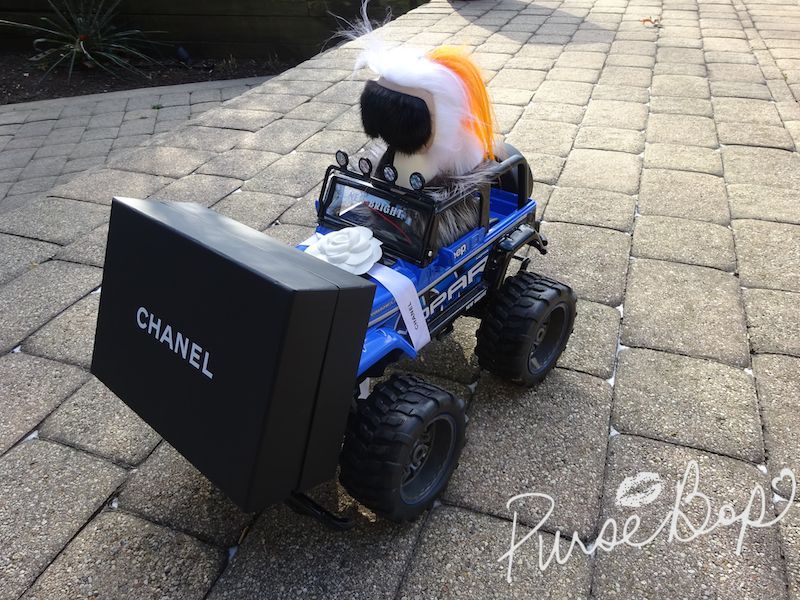 There was no more appropriate place to meet than the Autumn scene that began CinderLego's 'legendary reveal'  just one year ago at the Morton Arboretum.
(music by Josh Woodward)
The two BFF's skipped through scarecrow alley posing for selfies along the way…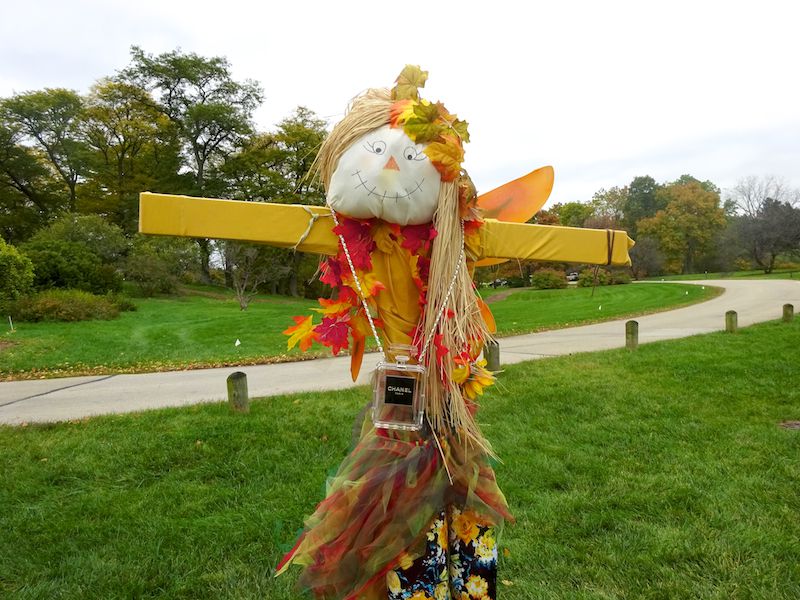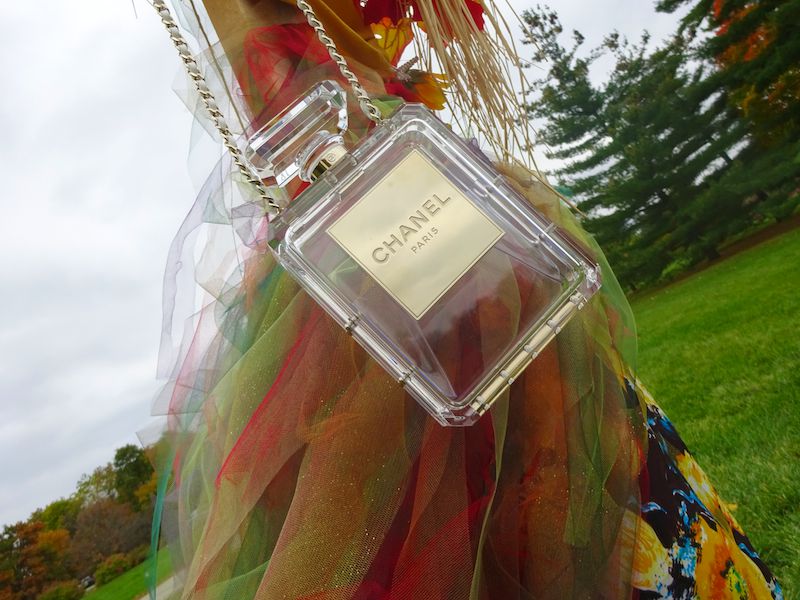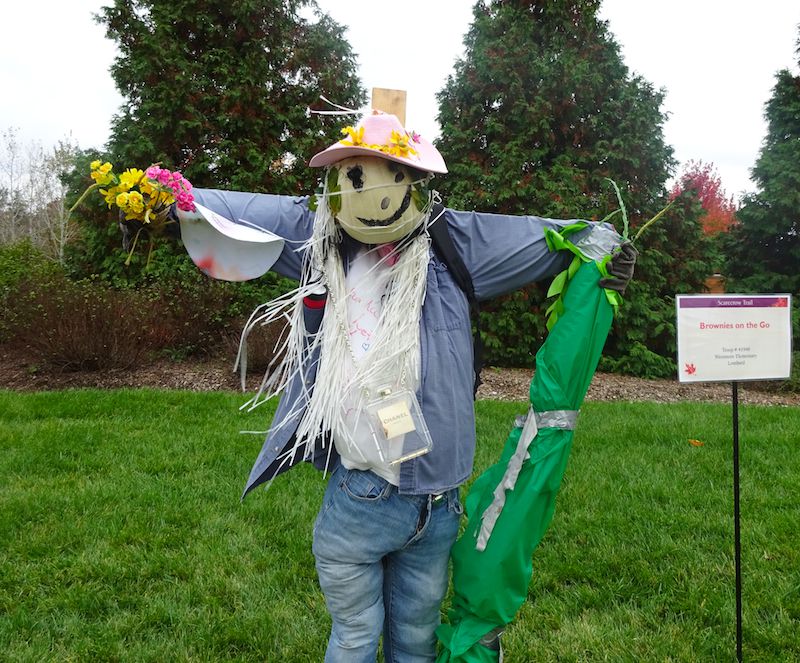 To their delight, they even met Elsa from Frozen.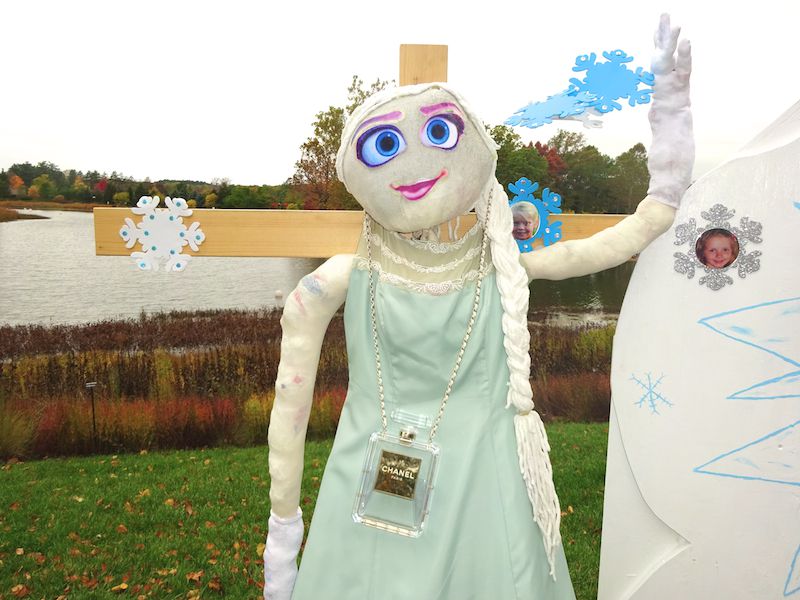 After a day of flora frolicking the besties return to  the pumpkin patch to reminisce.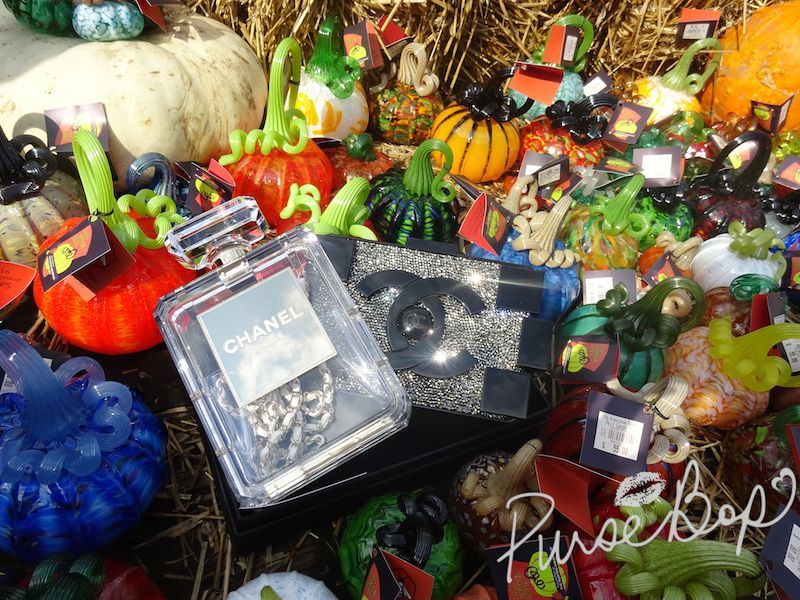 What a fun filled fall feast yet again!
Love PurseBop
XO