We are half way through the summer and the questions about traveling abroad and scoring a Hermès bag in Paris and at home are on everyone's mind. Also, community members are very curious about Special Orders and the 2 quota bag rule that Hermès is enforcing by globally linking outside boutiques with Paris. These are all great questions so keep reading to get all the answers.
Be sure to submit your purse, fashion, and travel questions here. And don't forget to read the hundreds of posted questions and our answers here.
Dear PurseBop: What Happens If My Special Order Arrives This Year After I Have Already Received 2 Quota Bags?
If a client's Special Order quota bag arrives later this year after already receiving 2 quota bags, the boutique has the freedom to decide what to do. The client's boutique manager has several options. You will want to read more to know what those choices may be for the client.
Is It Easier to Score Your First or Second Quota Bag?
There are many reasons why it may feel as though your first quota bag was offered within a reasonable time after starting your Hermès journey. However, the second bag offer is where the challenges lie. Read Dear PurseBop's insight here on this rather interesting phenomenon.
Dear PurseBop: How Do I Tell My Chanel SA I No Longer Want the Bag I Requested?
An open and honest relationship with your Sales Associate from any luxury boutique is always the key to getting what you desire. However, sometimes circumstances and tastes change in a short amount of time. Read Dear PurseBop's suggestions on how to keep your relationship strong with your SA by reading more here.
Dear PurseBop: Does Your Pre-Spend Reset After Your Special Order Arrives?
At Hermès the terms pre-spend and purchase history are not always clearly defined. It is viewed and considered on a case by case basis and boutiques make their own decisions and may change them at whim. Dear PurseBop explores the concept of purchase history and pre-spend extensively here.
If I Already Received 2 Quota Bags This Year But Am Traveling To Paris, Should I Still Try for An Online Appointment?
Shopping in Paris at Hermès is always fun and exhilarating whether you are offered a bag or not. However, if you have already received 2 quota bags at your home store, you have other options in Paris if you hope to score another bag. Read more from Dear PurseBop before you go to Paris.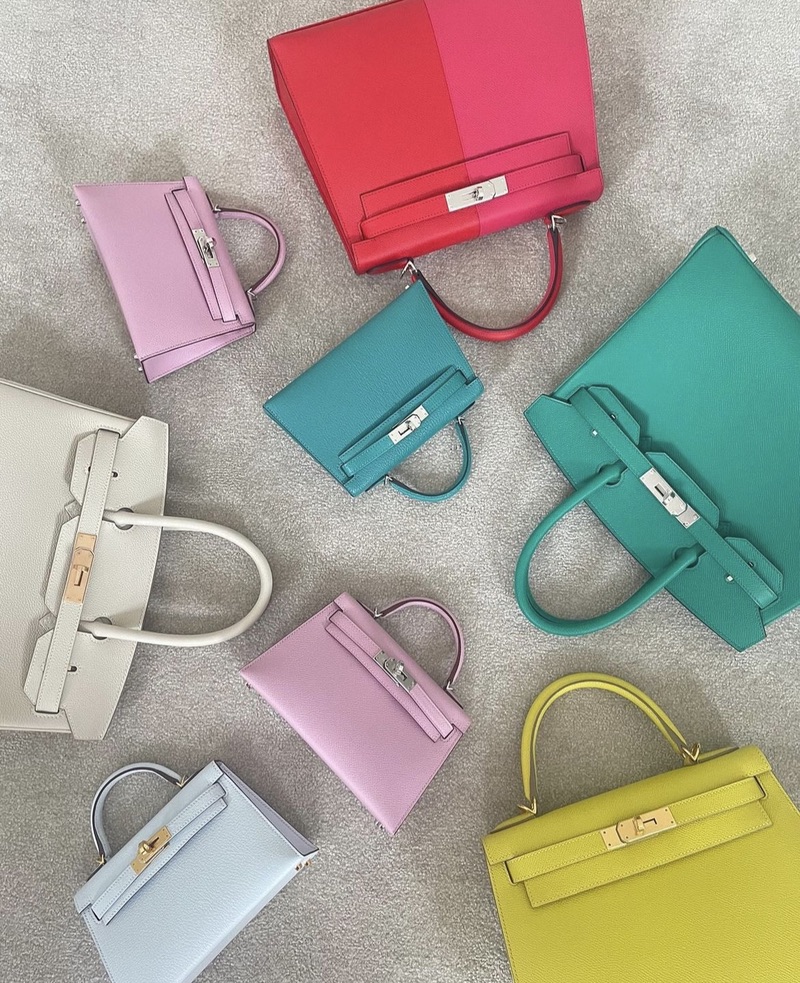 photo courtesy @hermes.closets
We Want To Hear About Your Hermès Experiences
Each of our community members have different experiences when shopping at Hermès in their home store and abroad. Share your stories with Dear PurseBop here and we will publish them anonymously in our next Dear PurseBop newsletter. We look forward to hearing from you.
Updated: July 23rd, 2023