This week at Dear PurseBop your questions were amazing. Many people are curious which bag to choose when preparing their wishlist. Also, with so many different shades of some colors, how can a purchaser identify the exact color of a bag when purchased from a trusted reseller? With summer travel approaching, claiming a VAT refund is on many people's mind. And many wonder whether your purchase history in Paris will benefit you when traveling throughout France. Keep reading here to discover the answer to all these questions and more.
Dear PurseBop: How Do I Claim a VAT Refund If I am Taking the Train from Paris to London?
Summer is quickly approaching and plans are being made to travel to Paris and other destinations abroad. Claiming a VAT refund for Americans is a big draw to shopping abroad. Read here how to claim your VAT refund before leaving Europe whether by train, plane or car.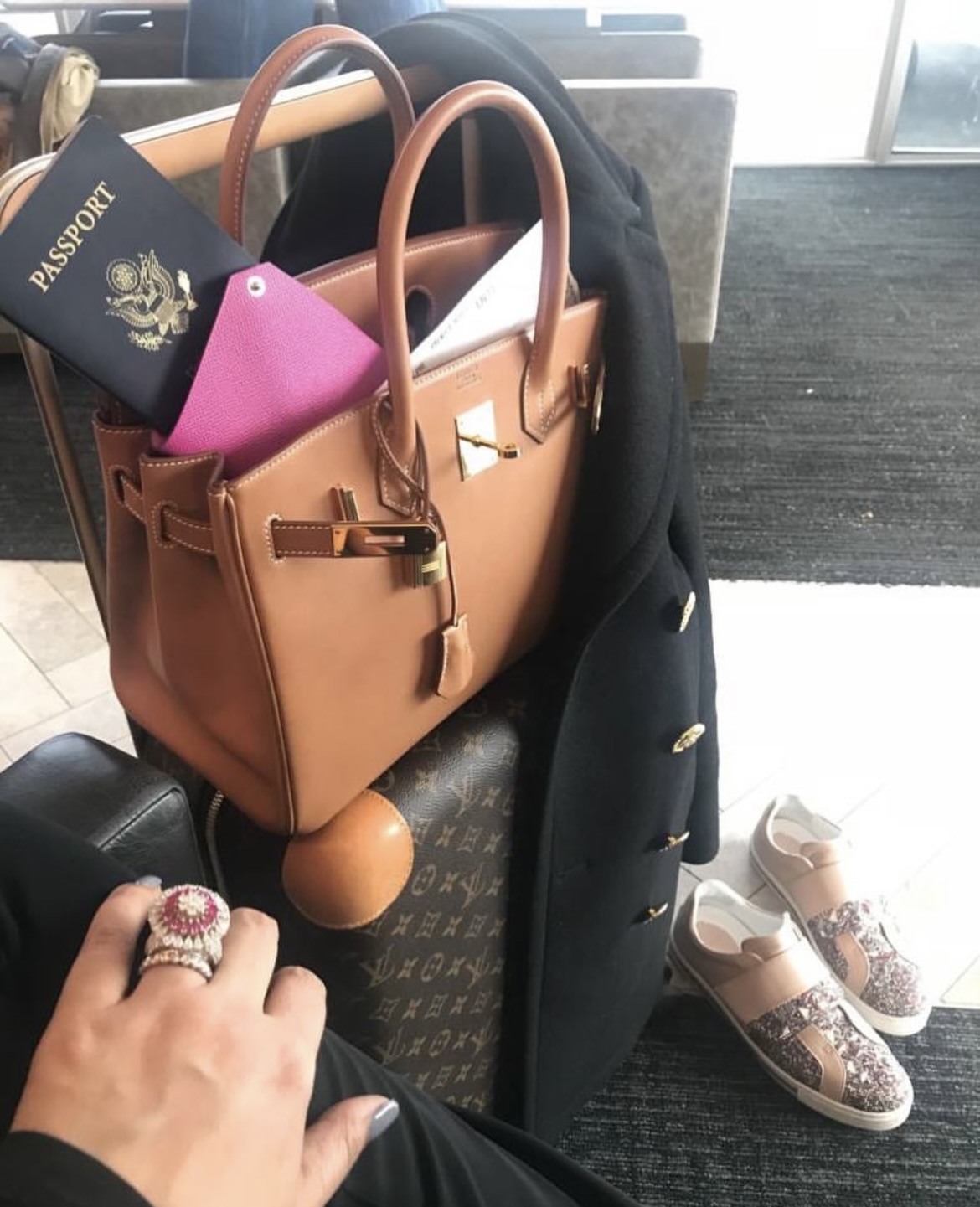 Dear PurseBop: Is It Better To Purchase A Kelly 25 or a Kelly Pochette?
When creating our Hermès wishlist, it is helpful to be specific if there is a certain type of bag, color, and hardware you prefer. Many ask if a Kelly 25 or a Kelly Pochette is the right choice. With respect to these two Kellys, they have some similarities and many differences. See what Dear PurseBop thinks about the two bags by reading here.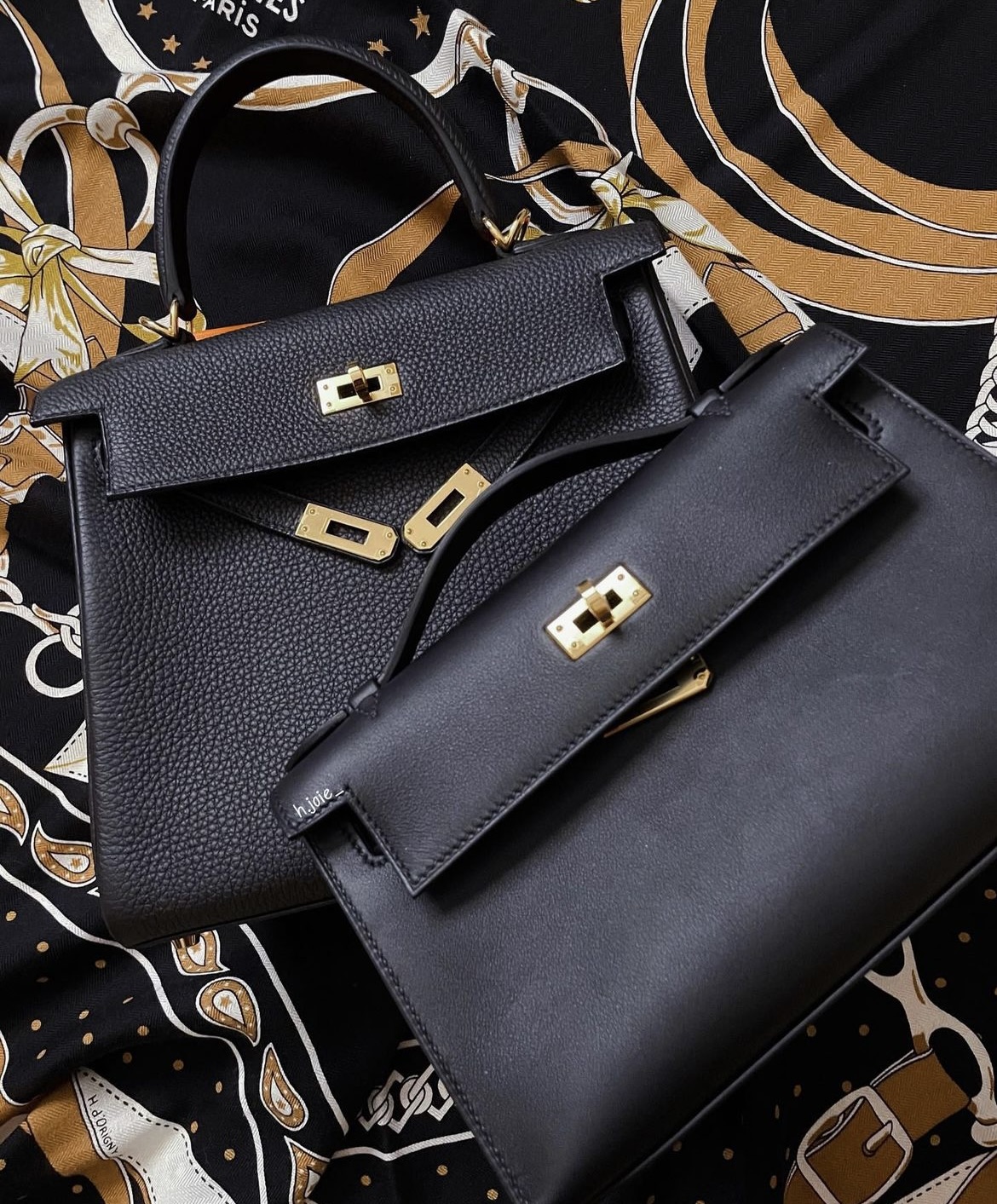 Dear PurseBop: Can My Purchase History in Paris Help Me Score a Bag in Other Areas of France?
While traveling through France it is exciting to visit other Hermes boutiques outside of Paris. No other boutiques to our knowledge have an online appointment system like Paris. Dear PurseBop gives you tips on the best way to approach trying to score a bag outside of Paris. Get the information here.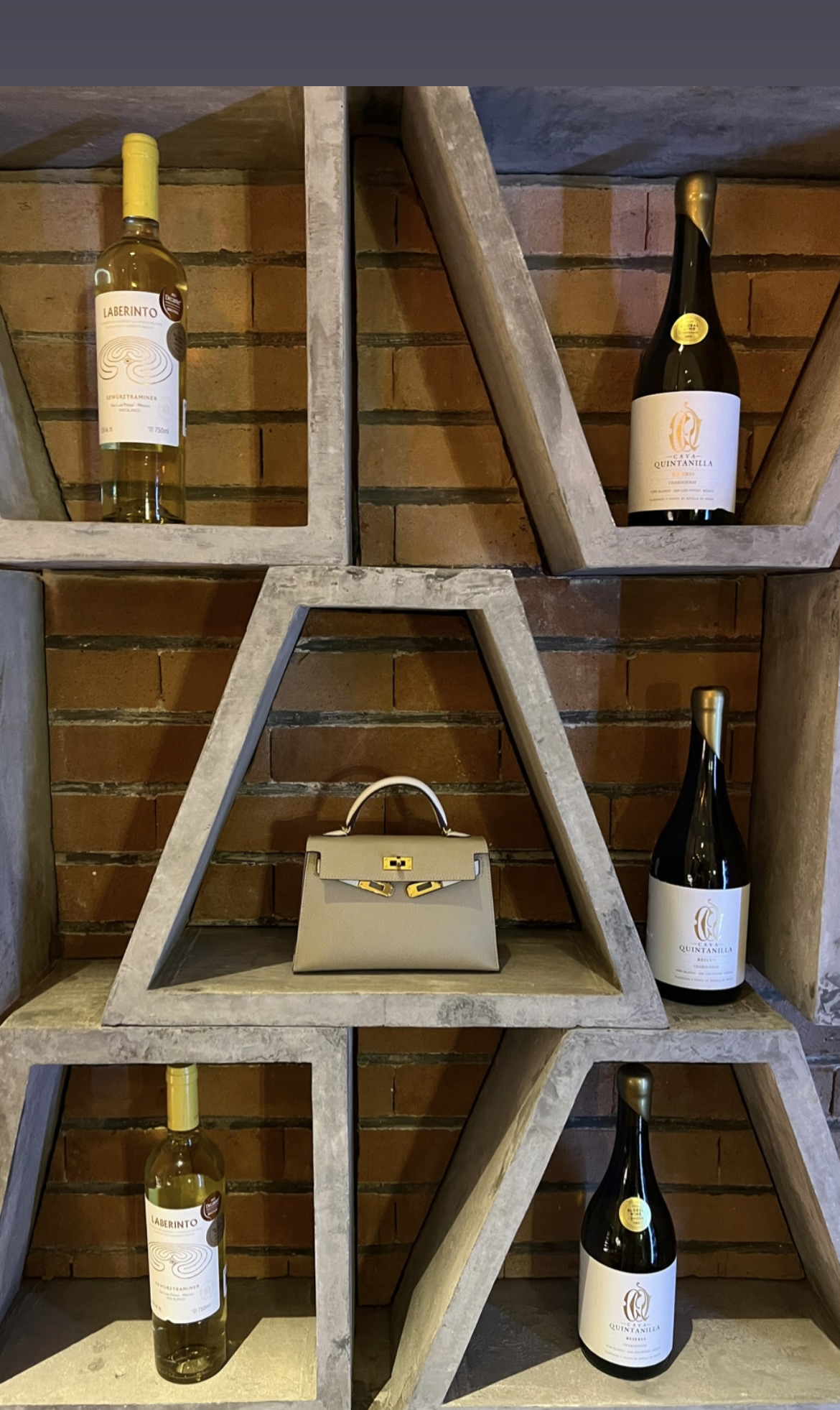 Dear PurseBop: How Can I Determine The Exact Color Of a Bag Purchased From a Reseller?
Hermès has so many amazing colors. It is interesting to know the exact color of the bag you carry. See how to determine the color of your bag when it is not purchased directly from the Hermès boutique by tapping here.
Share Your Hermés Experiences
Each of our community members have different experiences when shopping at Hermès in their home store and abroad. Share your stories with Dear PurseBop here and we will share them anonymously in our next Dear PurseBop newsletter.
Updated: June 11th, 2023