Sale and FASHIONPHILE. Two words we love to hear. But put together? OMG it's enough to make our hearts (and wallets) sing! Good thing we aren't just daydreaming this time though, because FASHIONPHILE really is having a sale! Starting today until Friday, October 29th, take an EXTRA 15% OFF items in this special collection!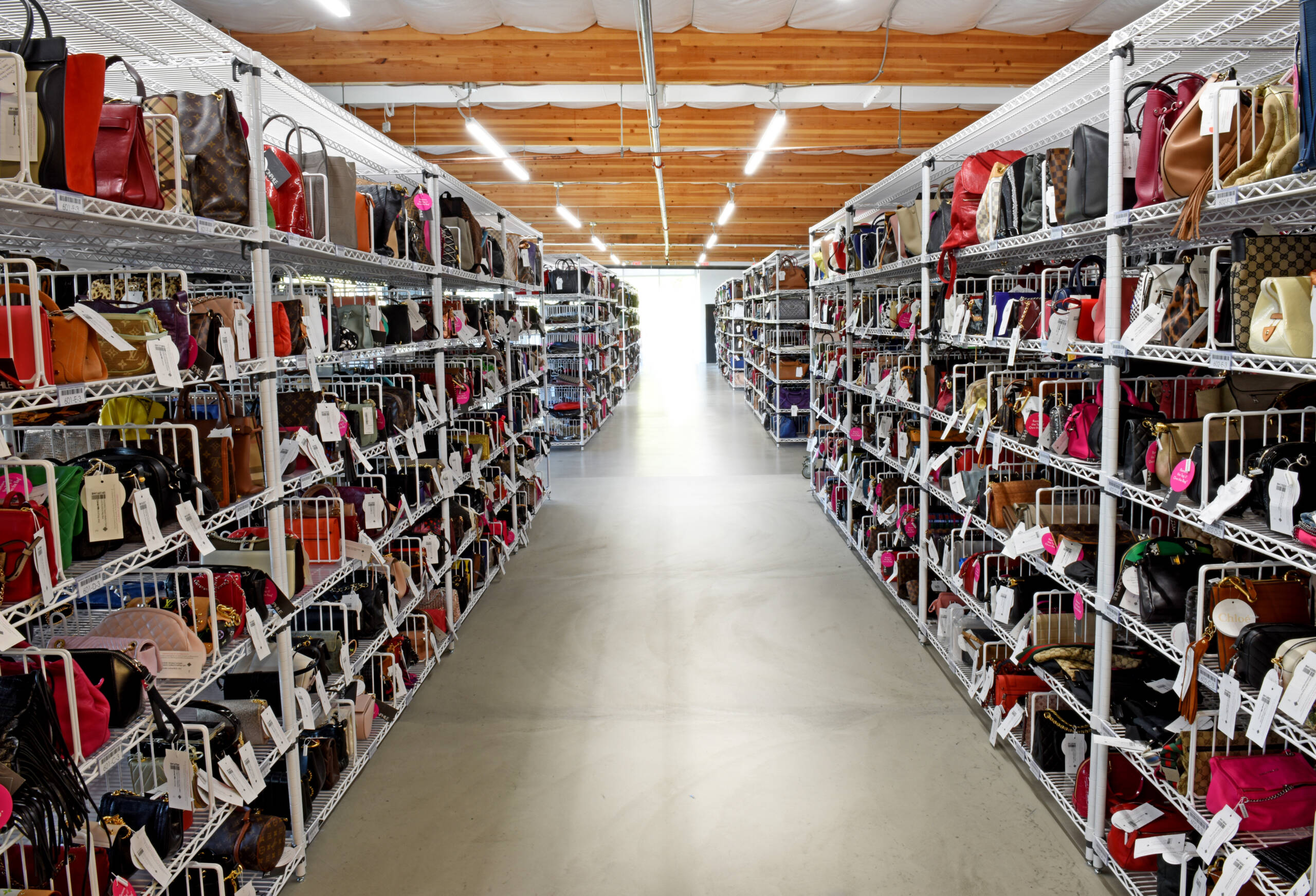 For one week only, cash in on extra savings using code EXTRA15 on brands like Hermès, Gucci, Louis Vuitton, Chanel and more! Discounted items include your favorite and coveted Chanel mini flaps, Coco Handles, Vanity Cases and we even scouted out some Birkins! Click HERE and start checking all those goodies off your wishlist in time for the holidays! ONLY items in this collection will be 15% off, and only during the period of the sale
FASHIONPHILE is the ultimate destination for buying and selling all things luxury! So what are you waiting for? Take advantage of this exclusive sale and be a fall fashionista with FASHIONPHILE! Here's a sneak peek at just some of the items up for grabs…
Are you ready to make a SPLASH this holiday season? What better way to make heads turn with the hottest metallics of the season courtesy of Chanel! These stunning shades and dazzling hues are sure to be the statement piece of any outfit and yes- they're all on sale!
There is no better time than the Fall-Winter season to break out some quintessential classics to pull together a chic and sophisticated look. With the help of these chic Chanel staples, we're positive you'll get the nod of approval from Miss Coco herself.
Tote-ally Falling for Fall
There is nothing like a good tote bag to take you from work to play, day to night, and everything in between. Whether you're hitting the books on campus, being a boss at the office or hitting the town for a weekend of retail therapy, these are some of our favorite totes of the season that you have simply got to snatch up on sale.
Nothing says chic like a classic timepiece to sport on your wrist along with your other accessories. There's no time like the present, so why not treat yourself to FASHIONPHILE's stunning collection of watches from brands like Rolex, Bulgari and Patek Philippe.
Heavenly Hermès
It's no secret that, just as the colours of fall and the snow of winter, our love for Hermès is enduring- so much so that we're sharing with you some of our favorites from FASHIONPHILE. With such a wide variety of colours leathers, hardwares and more, it's hard to pick just a few- but we trust that you savvy fashionistas will be able to find your orange-box favorite right here at FASHIONPHILE.
Head to FASHIONPHILE now to take advantage of this limited time sale and be sure to share your eyecandy with us.