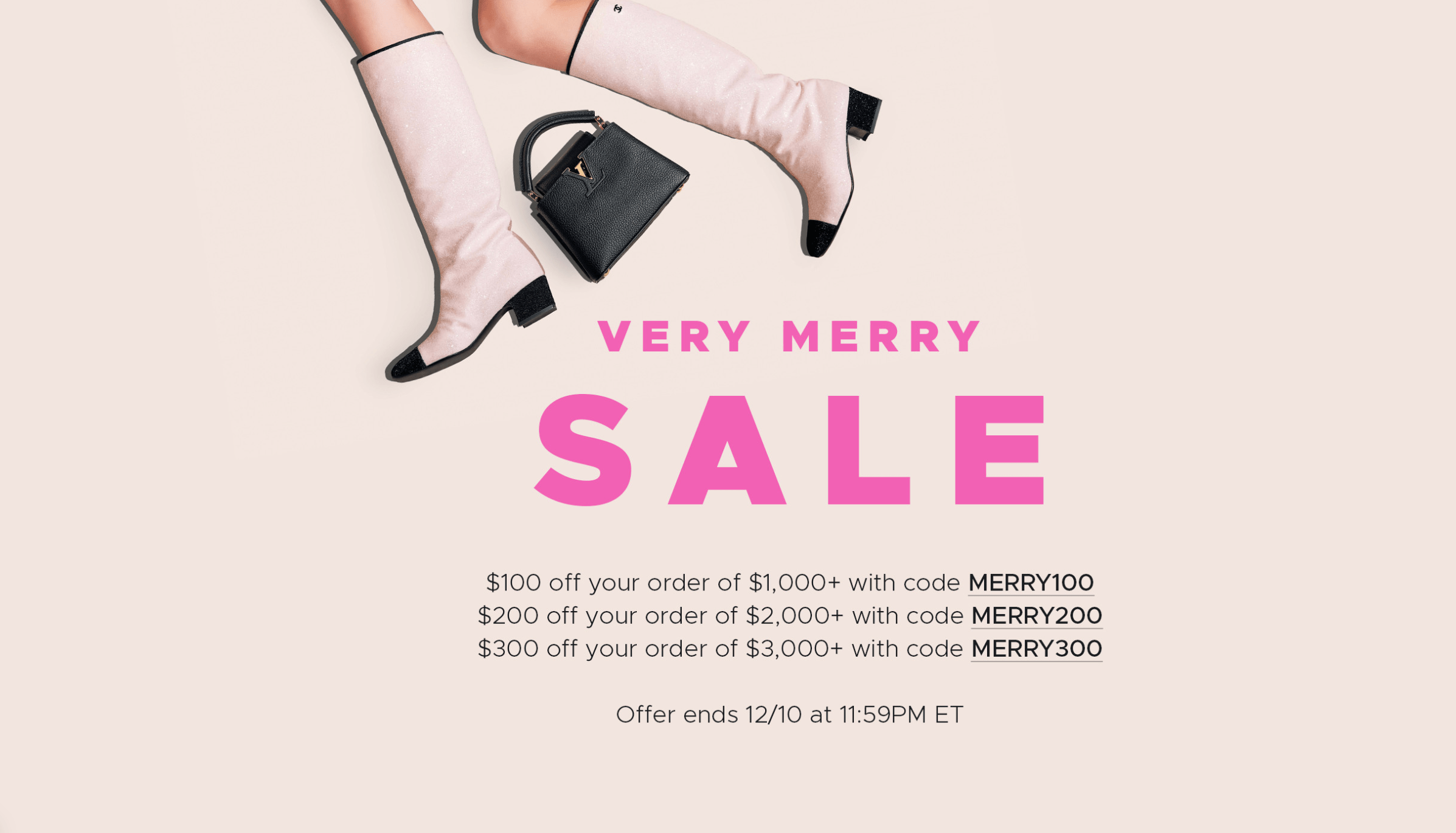 Get a jump on that holiday luxury shopping… The FASHIONPHILE Very Merry Sale is LIVE. It begins Wednesday December 8th at 12:00 EST and ends Friday December 10th at 11:59 (midnight).
You've got 72 hours to shop this special sale. Why not sit back and get all your shopping done at extra savings early.
That's right – get all your purchasing done before Christmas and then enjoy the holidays with your loved ones. Depending how much you spend you'll get between $100 and $300 off of everything except gift cards.
Here's the deal and the promotion:
Promo codes to use at checkout:
$100 off your order of $1,000+ with code MERRY100
$200 off your order of $2,000+ with code MERRY200
$300 off your order of $3,000+ with code MERRY300
Maybe it's time to treat yourself to a little something 'early' this holiday season.
Let us tempt you with our top picks, or maybe you've been stalking the FASHIONPHILE website for days now… and it's time to pull the trigger!
Happy Shopping.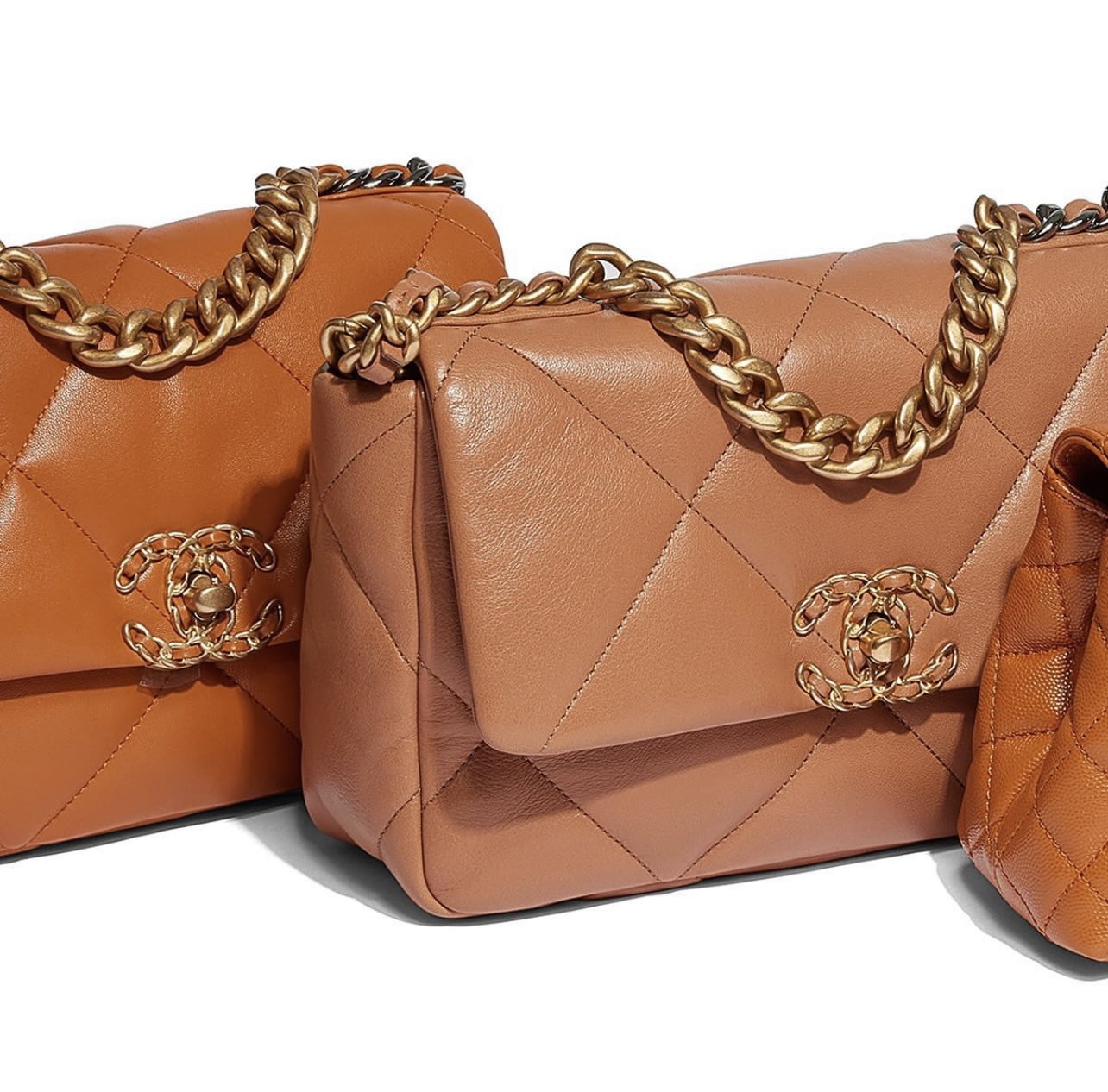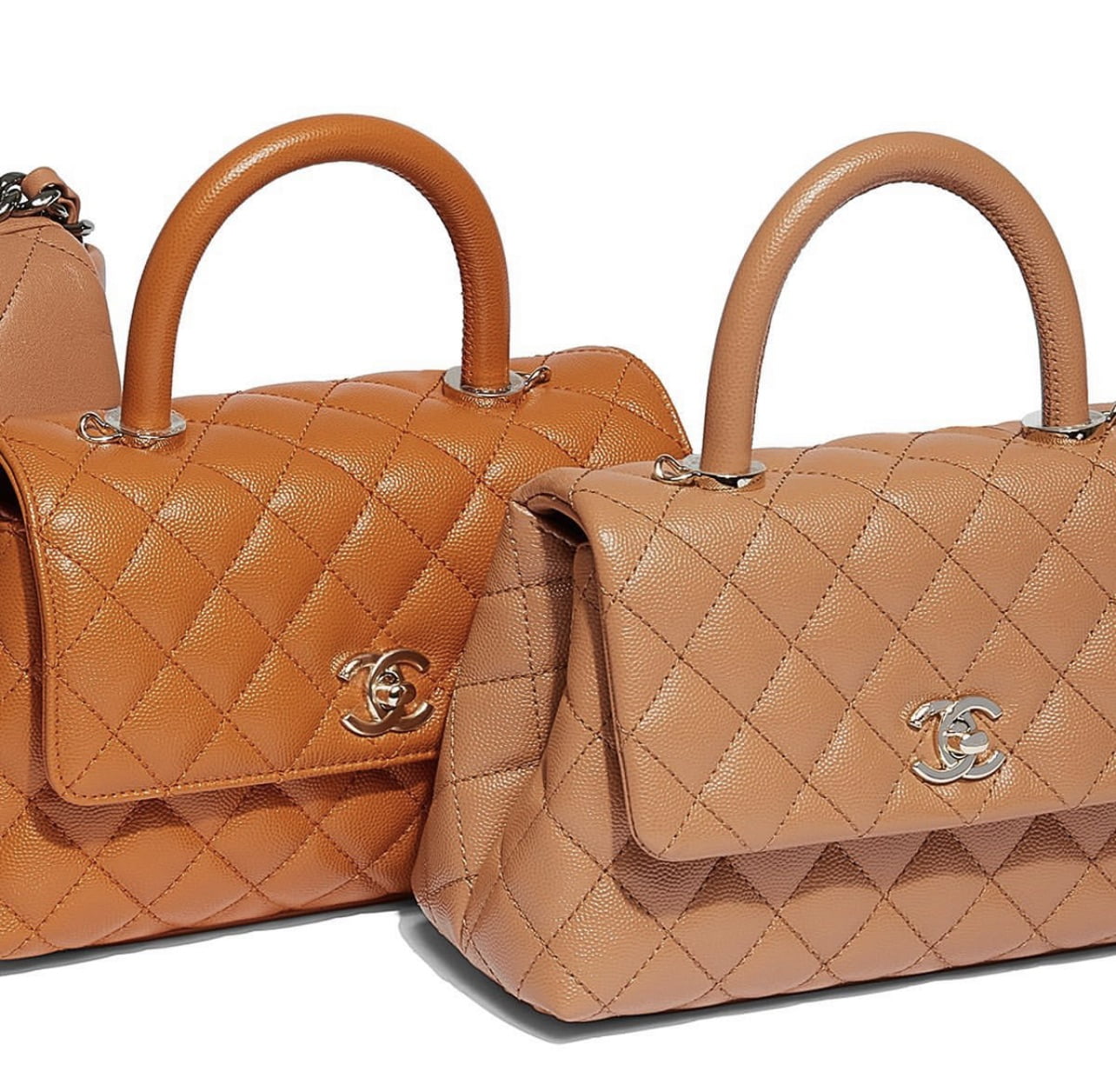 Look around the FASHIONPHILE site, you're going to find that these savings take you to below retail prices in many cases.
Wishing you a wonderful holiday season with your friends and family. Stay safe.
Updated: December 8th, 2021