Is there anything more functional and luxurious than the most-coveted bag in the world? Of course, we are talking about the Hermès Birkin. And the answer is: there just might be a more utilitarian version of the Birkin.
Introducing the Cargo Birkin… expected in 2020. Few details or pics are available, but here's what we know and see. The Cargo Birkin appears in canvas with multiple external pockets on the side and front and… get this… a removable cup holder. It looks to be a B35 and the extra storage provides a bit extra bulkiness to the tote.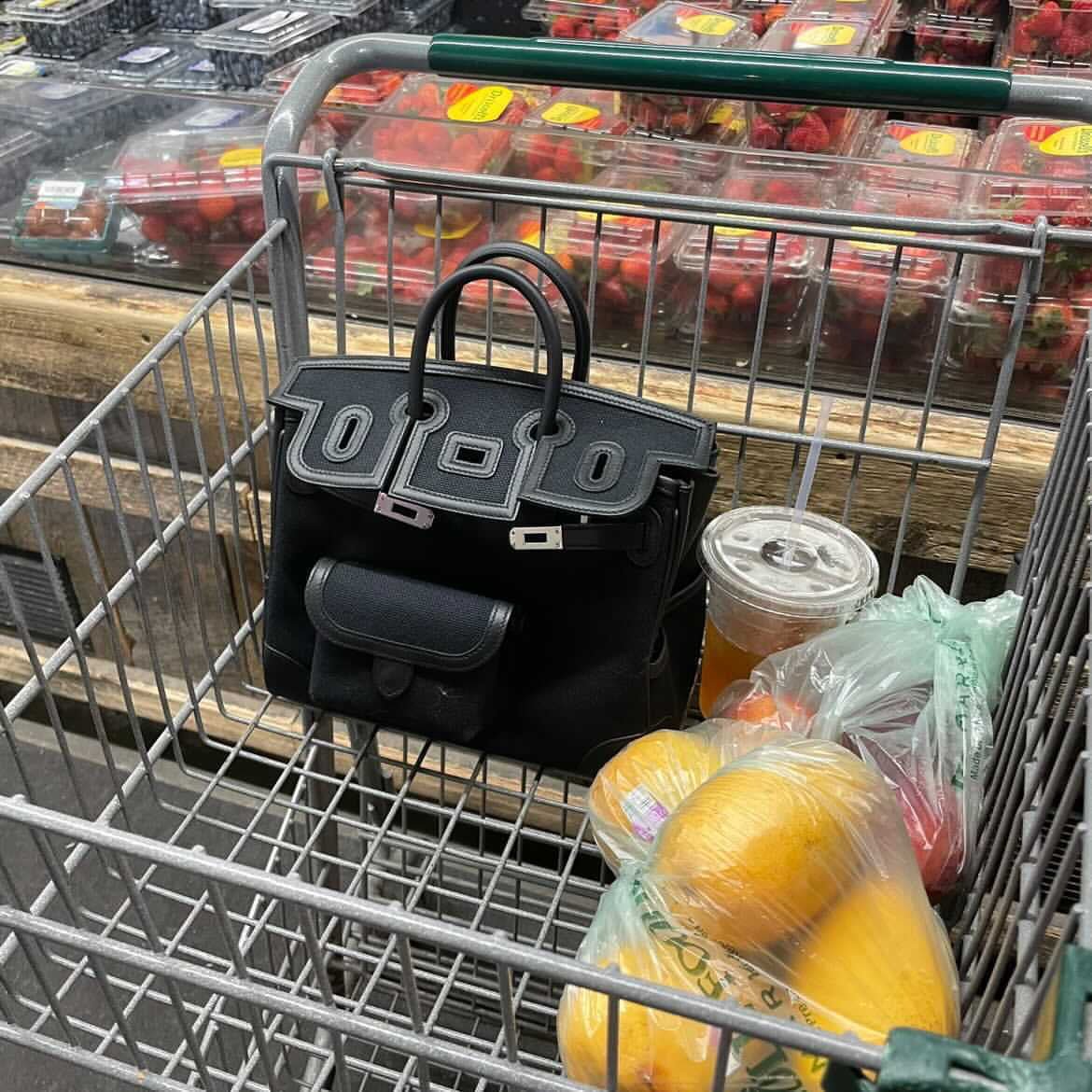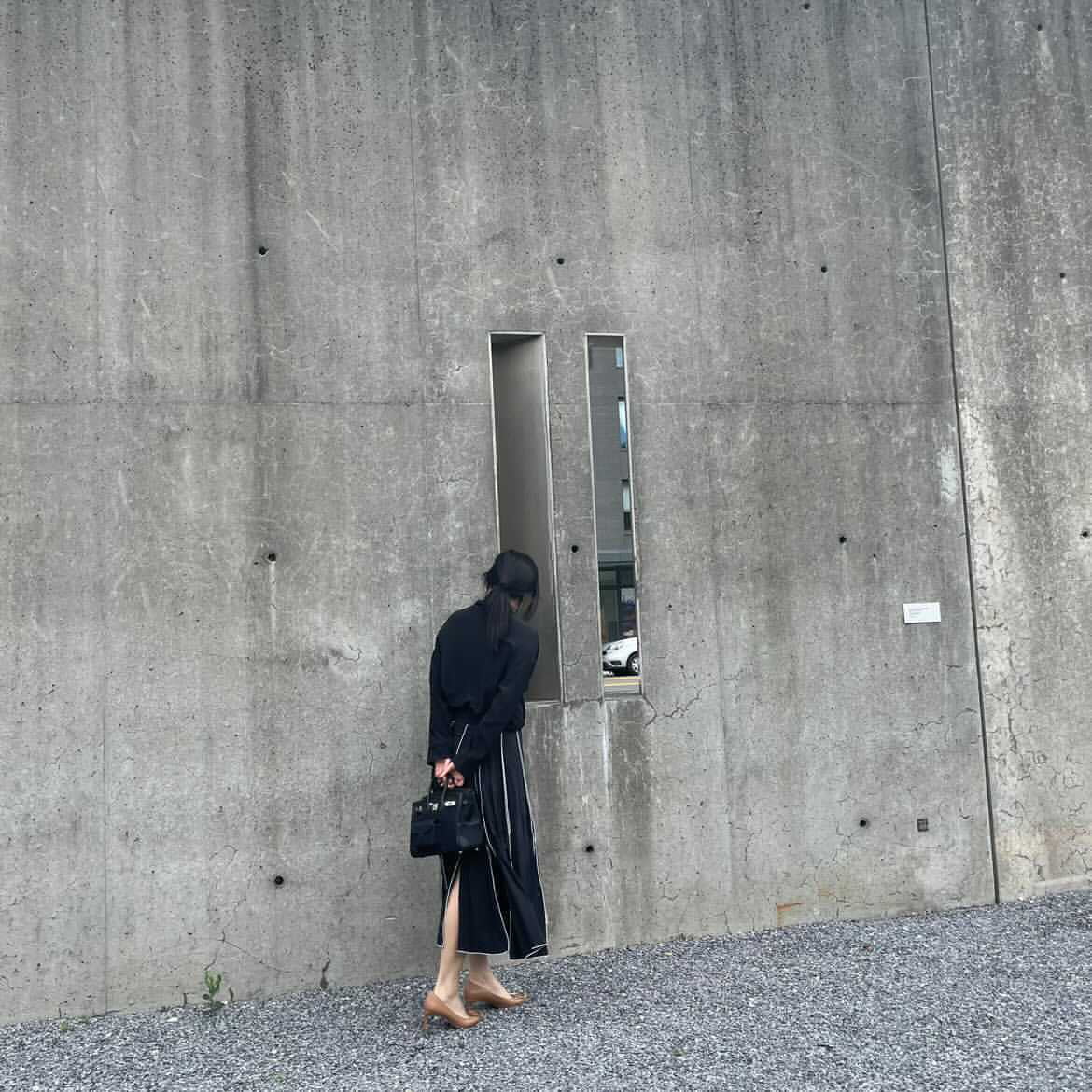 Naturally, we have to wonder whether this is an improvement to the oh-so-popular-and-hard-to-get Birkin. We understand those who long for an exterior pocket on the bag, facilitating easy access to phones and keys. However, for those of us who take meticulous care with our Hermes treasures and go to extreme measures of care to avoid color-transfer and liquids (and even those who don't), the idea of hanging a full coffee cup from the bag is pretty jaw-dropping. 
But here's another theory… call it pure speculation. What if the canvas with pockets were a cover? A protective garment with an additional function? Perhaps consider it Hermès' version of a Frock; not for dress up but for storage.
On the other hand, Hermès, as a heritage brand, is no stranger to the utilitarian value of its bags. Many of its bags derive from equestrian essentials – for grooming (Evelyne), feeding (Picotin), riding supplies (HAC) and so on. Indeed, the very first Birkin made for namesake Jane Birkin included attached nail clippers. (Read: 8 Things You Didn't Know About the Birkin)
Nor is the Cargo Birkin Hermès' first foray into the addition of external pockets. Years ago, Hermès introduced the Kelly Lakis, a version of the ladylike purse made famous for hiding Princess Grace's pregnant belly back in the 1950s.
So… what do you think of the Cargo Birkin? Is it just a novelty for collectors? Or is it destined to be your everyday bag? Let us know.