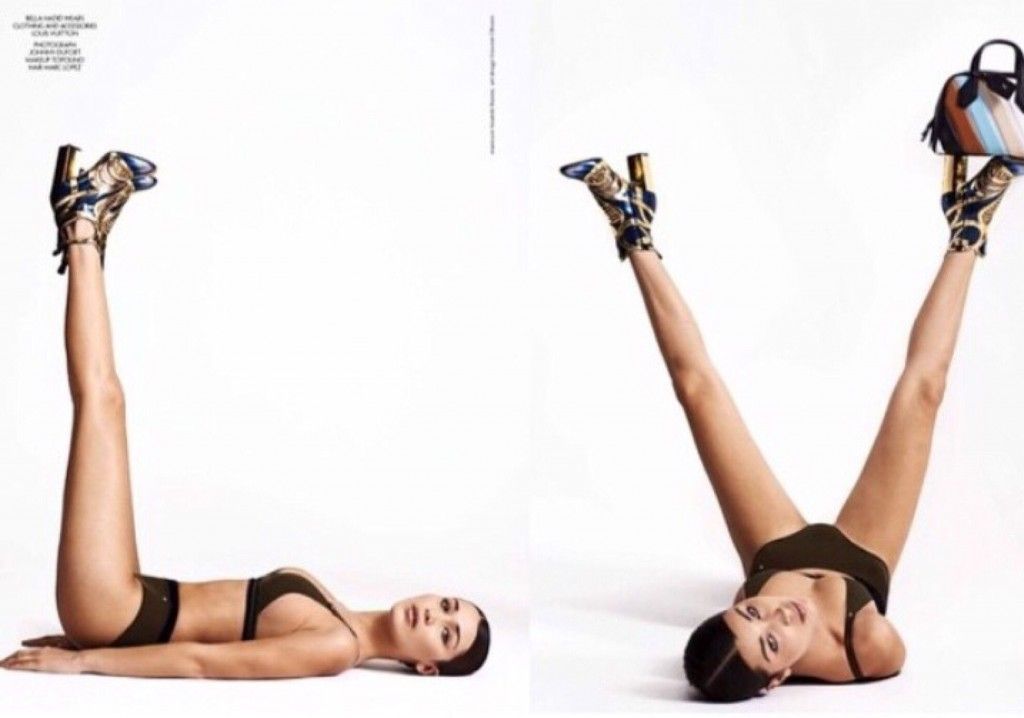 Photo Courtesy @kyleeditor
Outside of PurseBop's universe, it appears the value of luxury brands are on the decline after a huge rally last year. Each year, advertising giant Millward Brown conducts a comprehensive study involving 3 million consumers and an analysis of company performance called the BrandZ Study to gauge attitudes towards renowned brands and ranks them based on their findings. In total, the value of the top 10 luxury goods brands declined by 6% or $7.1 billion to $105 billion after a 16% increase in 2014.
While international economic factors like China's government crack down on corruption and the Russian ruble's depreciation contributed to a decline for companies like Hermes and Prada, a broader expansion of the consumer segment interested in attaining luxury goods has created opportunities for second-tier luxury brands like Michael Kors and Tiffany, which entered the top-10 for the first time.
Louis Vuitton and Chanel were the only brands to increase in value. LV gained 6% to $27.4 billion to maintain its top spot atop the chart for the 10th straight year while Chanel rose 15% to $9 billion ranking it fourth.
We've covered Chanel's strategy or price harmonization, which according to Elspeth Cheung, Millward Brown's Global BrandZ Valuation Director, has encouraged more "in-store consumption" and allowed them to stay out of the red.
Cartier, Hermes, Prada and Gucci all declined by double-digit percentages. YIKES!
Read the full report from Millward Brown here: https://www.millwardbrown.com/BrandZ/2015/Global/2015_BrandZ_Top100_Report.pdf
See Bloomberg's full coverage of the luxury segment here: http://www.bloomberg.com/news/articles/2015-05-26/luxury-brands-value-shrinks-7-billion-as-china-curbs-largesse