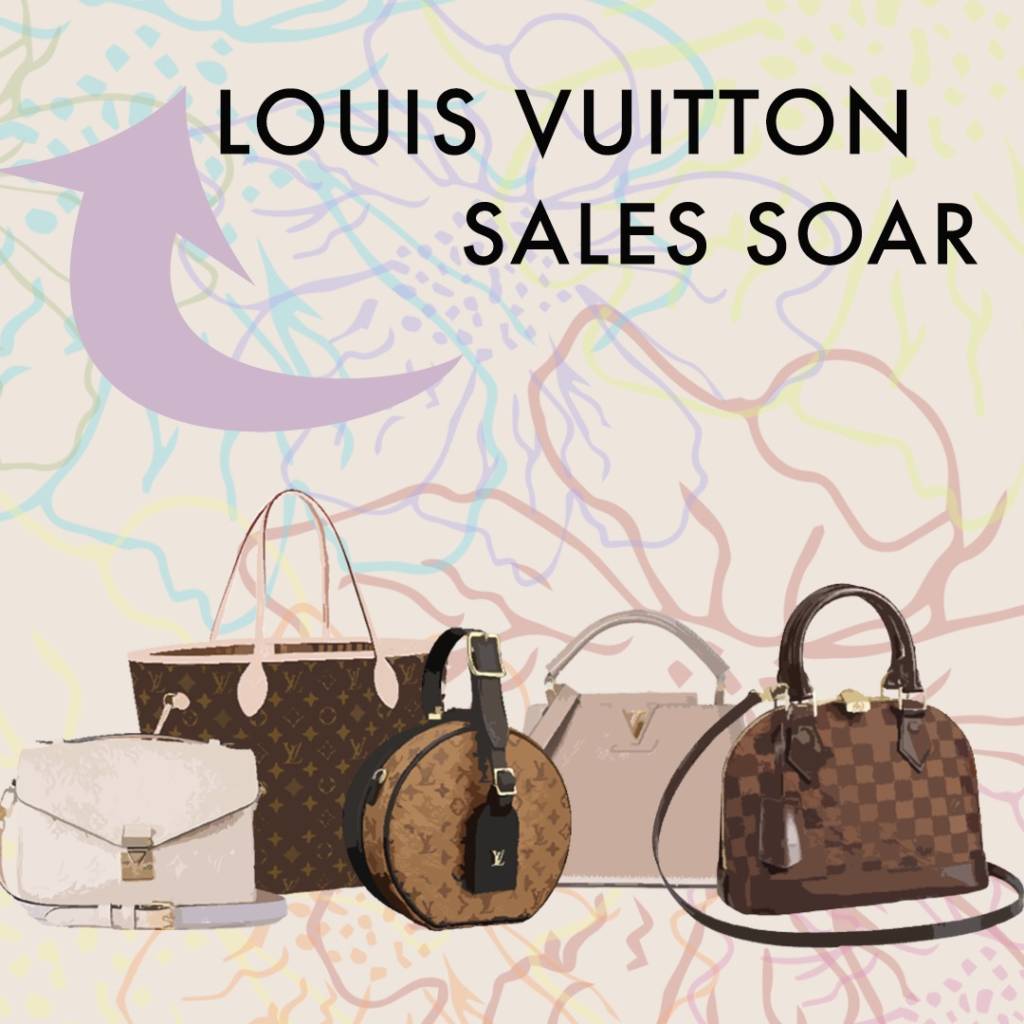 Business is good at Louis Vuitton. Really good. Its parent company LVMH recently released financial information for the "excellent" first half of 2019. Sales of fashion and leather goods rose 20% in the second quarter, beating expectations. No surprise, perhaps, given that its Chairman, Bernard Arnault, recently joined the $100 billion club of three. The rising sales revenue also corresponds to Hermès' latest data, suggesting the luxury handbag market is safe, at least for now.
In addition to Louis Vuitton, LVMH houses Dior, Fendi, Celine and Rihanna's new Fenty line, among others. Although the Company's data is not segregated by brand, the report notes "Remarkable momentum at Louis Vuitton" and "profitability remains at exceptional level." It attributes this to combining modernity and desirability and the success of its iconic lines and new designs, many of which we have written about. It also points to the addition of a leather goods workshop in France to meet growing demand. It seems the luxury bag space is never full of Neverfuls, Capucines, Petite Boîte Chapeaus and the rest.
Asia experienced the fastest growth, but Europe (and particularly France) rebounded from the depressing effects of the yellow jacket protests. According to reports, LVMH Chief Financial Officer Jean-Jacques Guiony stated in an analyst call:  "We see improvement across the board. This is not only a Chinese show."
Anyone surprised? Tell us, what will be your next Louis Vuitton bag?