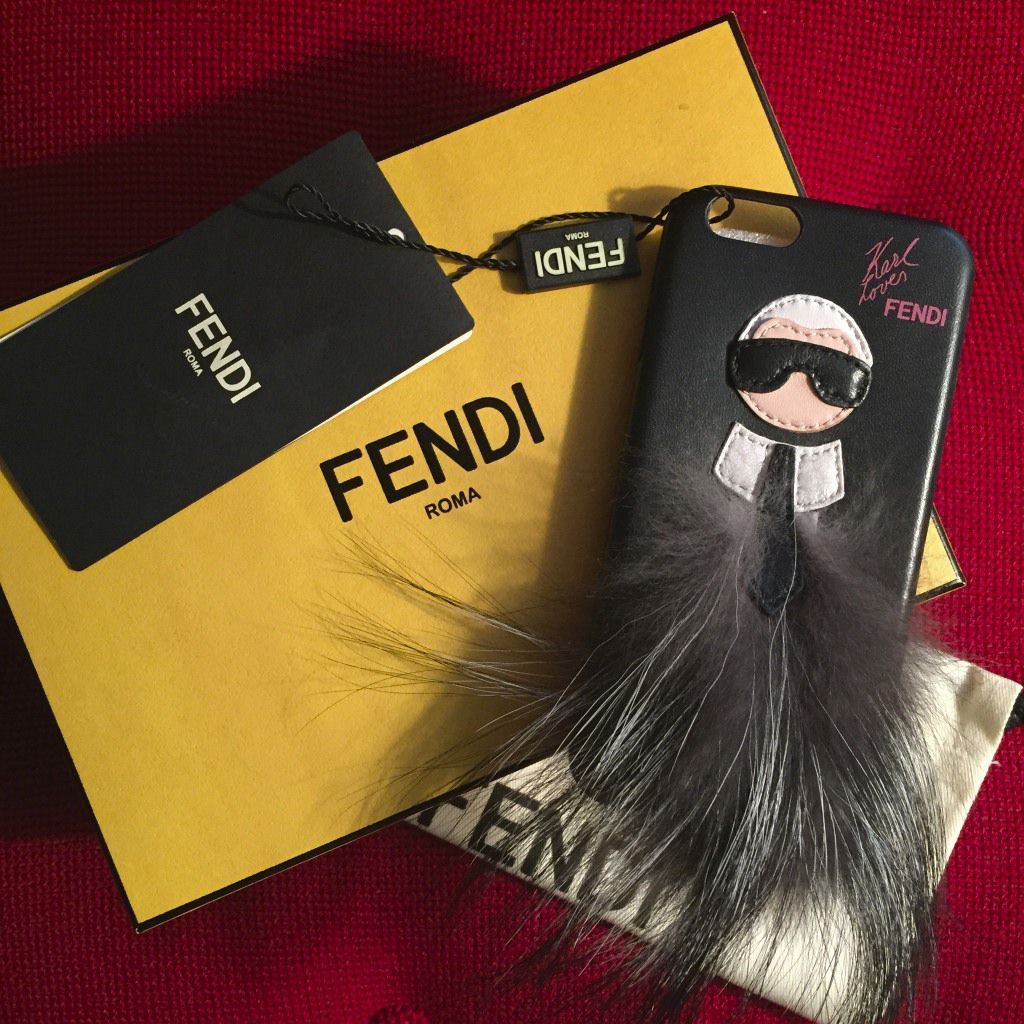 From the very beginning, PurseBop has been a place dedicated to sharing our mutual love for handbags. There's a whole mini handbag world to explore here from reveals, to advice, to luxury news, and reference guides. More importantly, at PurseBop, we've turned our fashion interests into a much bigger journey and formed an incredibly tight-knit community. PurseBop isn't just about bags – we're a family of likeminded fashionistas.
Over the past two years, PurseBop has been bopping around spreading her handbag love on many platforms like instagram, twitter, pinterest, and in our own domain on BopTalk. On instagram in particular, we share creative handbag eye candy contributed by all of you. Just recently, our @PurseBopPicks instagram family hit a huge milestone. @PurseBopPicks is a 100k followers strong! With a number like that, a celebration is definitely in order.
I am so overwhelmed with all the love, support, and amazing pictures you all have shared with us on instagram. There's no way I can fully express my gratitude, but I am eager to honor our community with a gift back to you! In dedication of 100k followers, PurseBop is hosting a giveaway for the rest of December. Two winners will receive one of two special prizes: a brand new limited edition Fendi Karlito iPhone case or a custom handpainted Beachkin from Hang 2 Dry. The Beachkin will be customized by Su Majestad, an artist from the Art Basel in Miami Beach, who takes great care to craft bags according to the vision and personality of the client.
The first winner drawn will have the option of choosing the gift of their choice.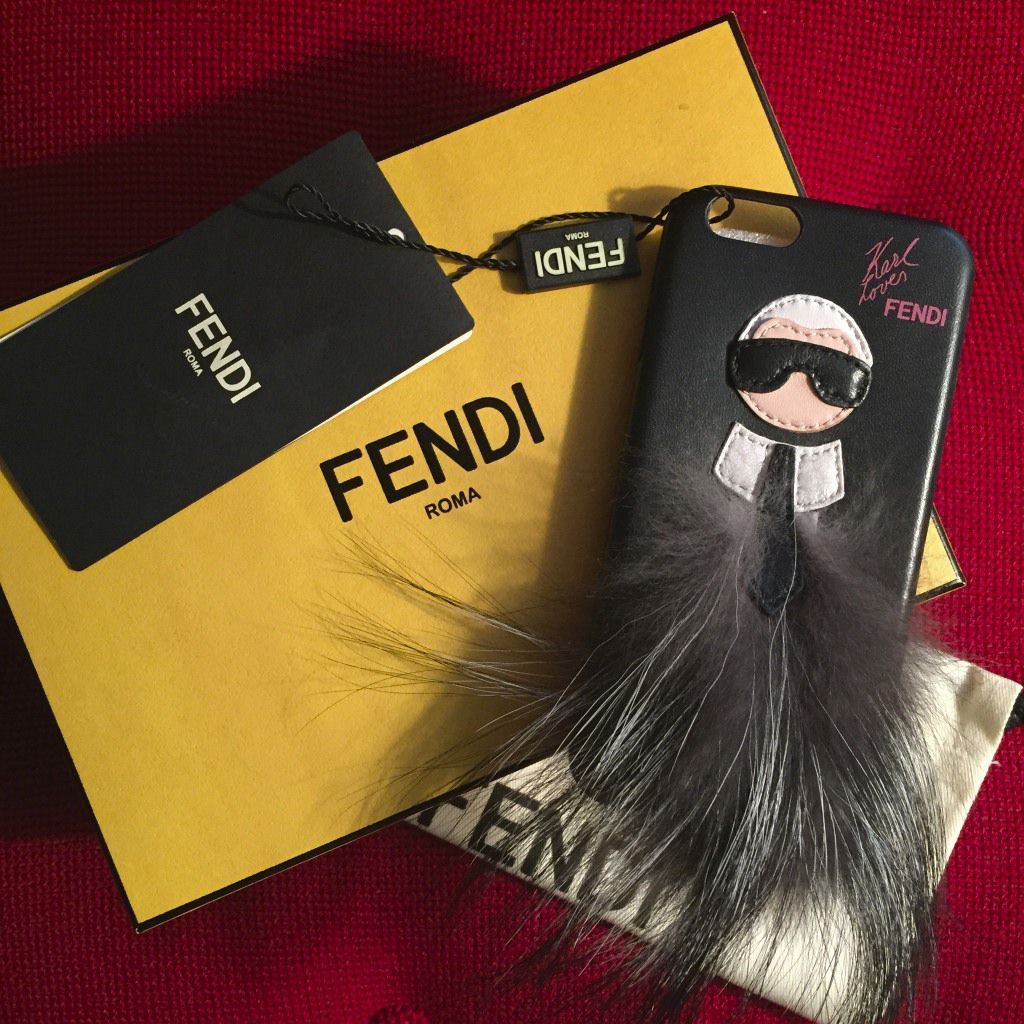 Are you excited yet? Even better, the rules of this giveaway are simple:
Follow @purseboppicks and @pursebop on instagram
Tag 3 friends in the giveaway posts on instagram
Visit PurseBop.com and register your email for updates
*This giveaway is open to everyone, new and old friends! Members who are already registered for PurseBop.com are automatically eligible. Just make sure you are following us on instagram (@purseboppicks and @pursebop) and tag your friends.
Once you complete all of these steps, you are entered for the giveaway. The deadline to participate is December 31, 2015. The two winners will be randomly selected and announced the 31st as well.
Thank you once again for making this community that loving place that it is. Join in the fun and stay tuned for many more surprises!
Love PurseBop
XO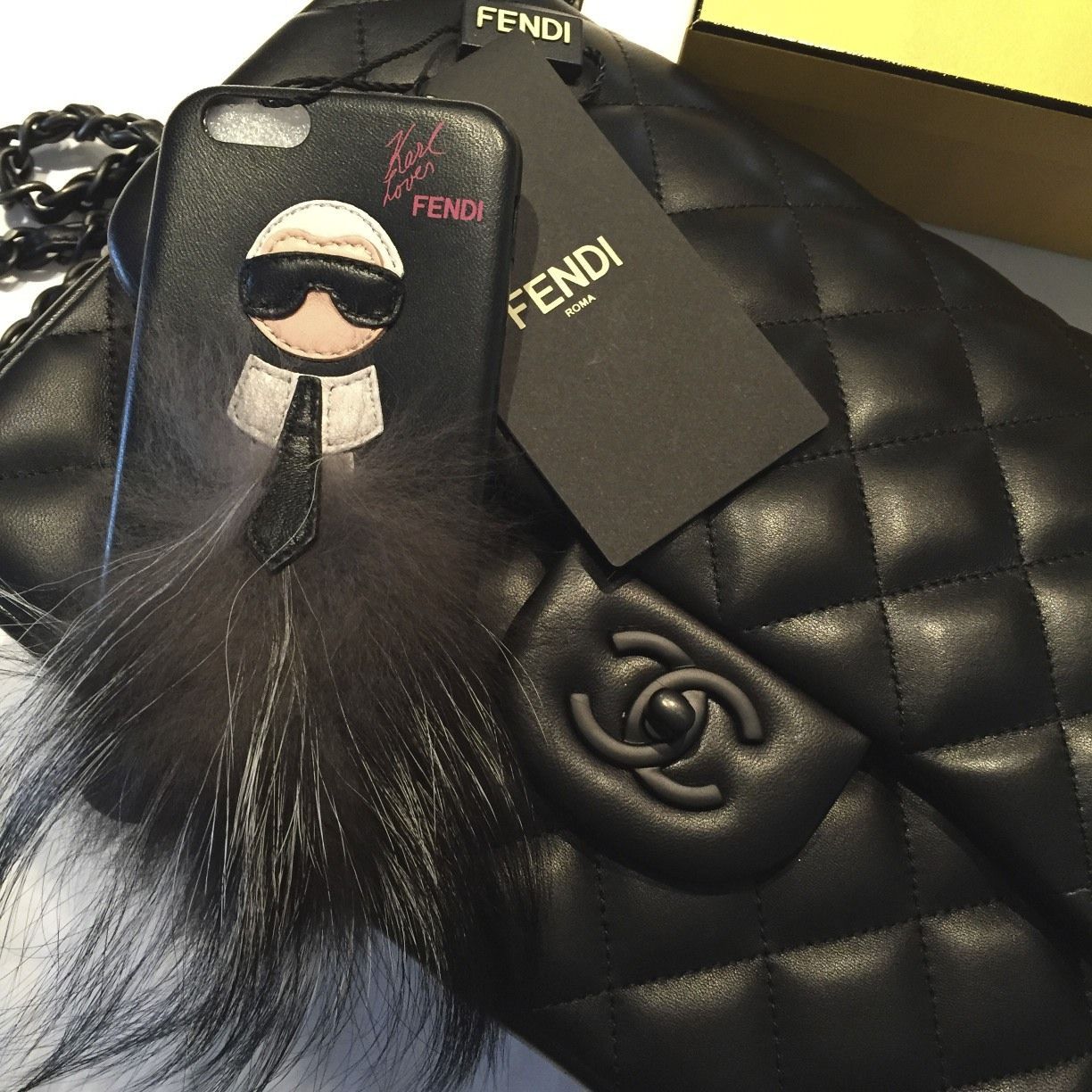 Updated: May 18th, 2017