CURRENT #PURSEBOPPICKS WINNER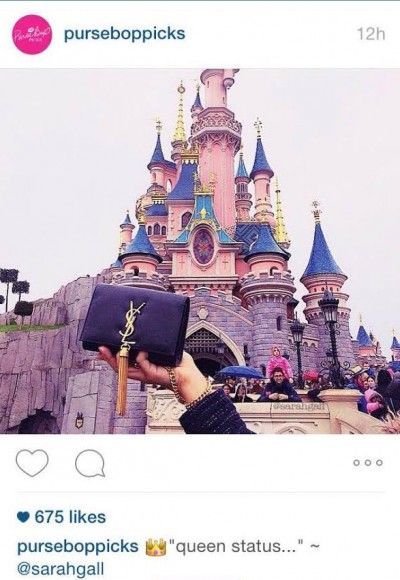 We Have a Winner!!
(post update June 28th at 5:00 pm CST)
We are proud to officially announce the winning  'PICK'  for the 29th ROUND of @PurseBopPicks.
Dear @sarahgall
CONGRATULATIONS!!  Your fabulous shot was voted in as the winner!
To all of our followers and participants – THANK YOU! Our motivation on this page is driven directly by your imagination…PurseBopPicks was created as a community page where we celebrate and recognize your creativity and passion for bags!
HOW TO PLAY
1) Follow @purseboppicks on Instagram
2) Hashtag your best handbag pictures #purseboppicks
3) Every Friday we announce the selected 6 finalists from the @purseboppicks page from the last week.
4) Vote all weekend long at PurseBop.com
5) Sunday a winner will be announced and featured here.
PREVIOUS #PURSEBOPPICKS WINNERS