Where's the most surprising place you've seen vintage luxury brands on sale?
At this point, we're all used to the usual secondary market sites like Christie's, Madison Avenue Couture, The Real Real, Ebay etc . . . as outlets and sources for pre-owned designer handbags. The number of available outlets both on the internet and in brick and mortar locations continues to multiply. The online outfits are opening storefronts (e.g. The Real Real and Rebag). Luxury fashion purveyor Farfetch (with Chanel as an investor and a strategic partner) now sells "vintage Chanel" on its website (and, in case you missed it, has filed for an IPO to trade on NYSE). (Read also: What's Your Definition of Vintage Handbags.) Clearly, resale has become big sale.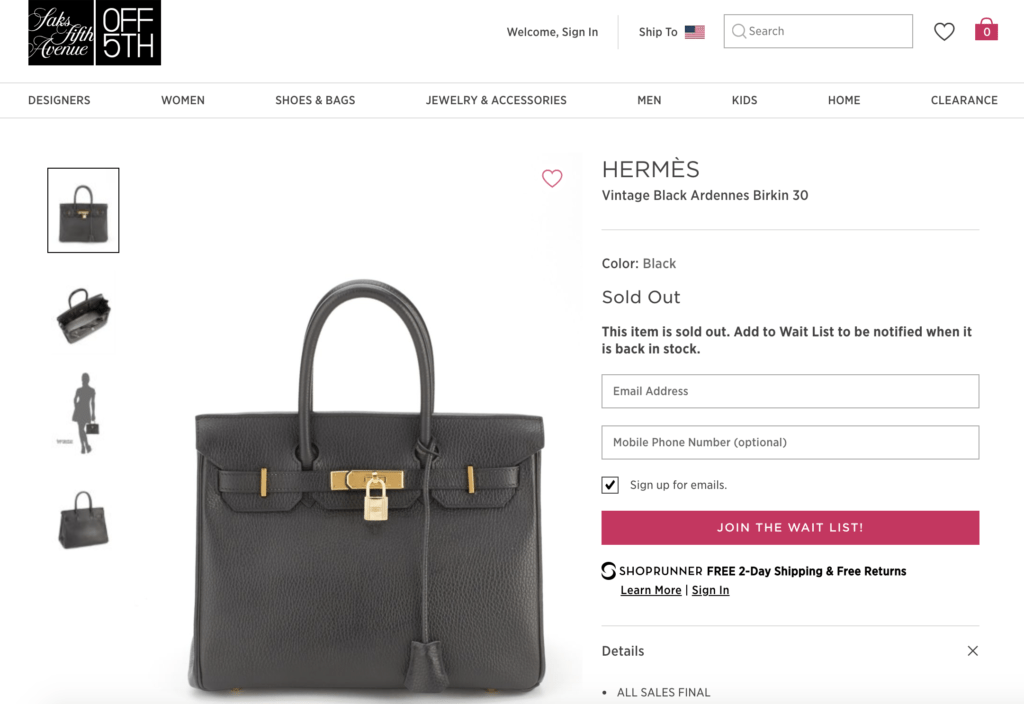 Saks' Canadian parent company, Hudson Bay, also owns the Lord & Taylor department store chain.  Recently spotted in a local store was a selection of "vintage" (and clearly used) Louis Vuitton bags.   Picture it though:  among the new Michael Kors, Kate Spade and Coach bags, a little section of LV monograms.  Moreover, as far as we know, L&T, as it is affectionately known, doesn't carry Louis Vuitton at all.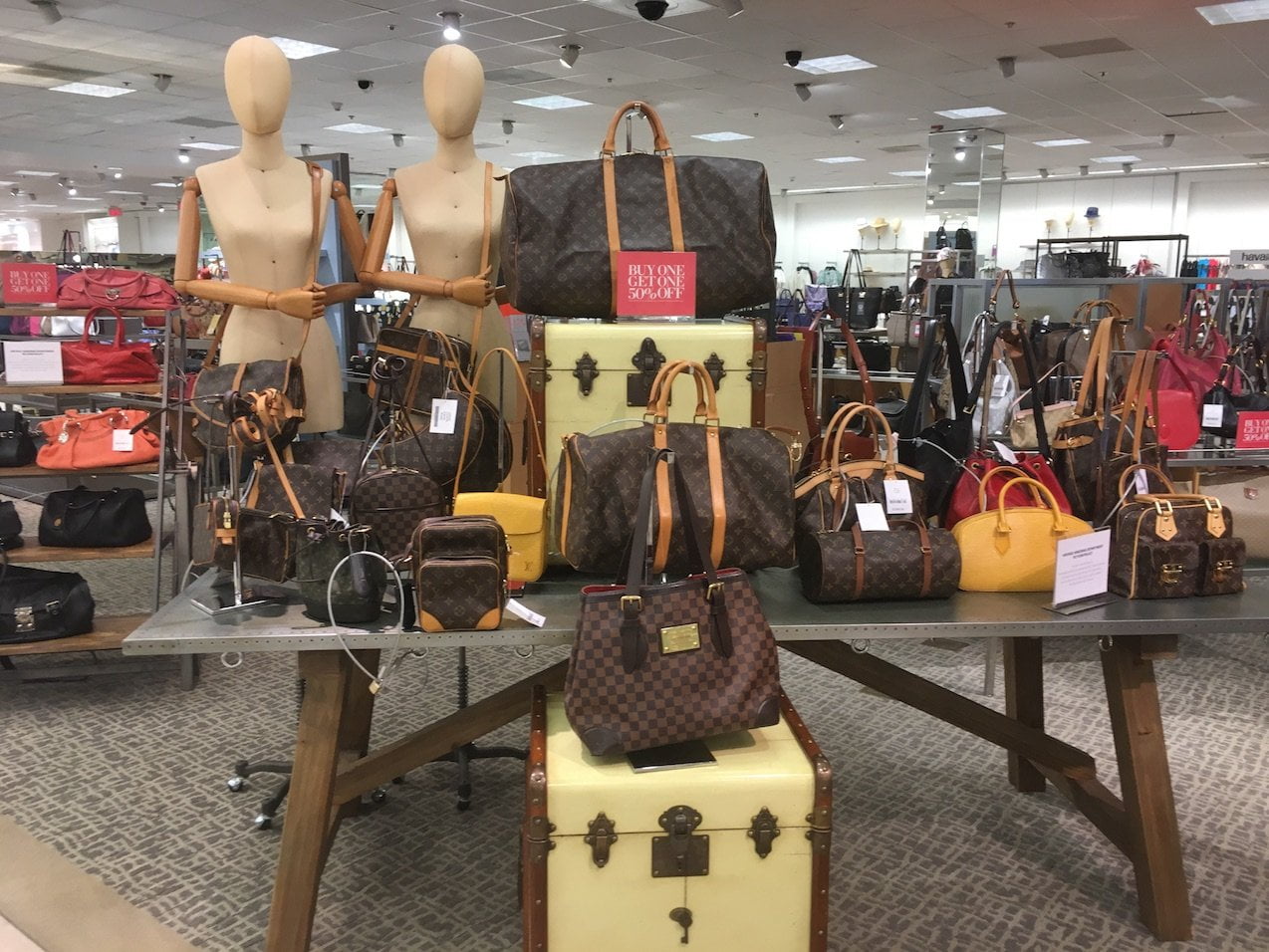 So, what's the most surprising place you've seen used luxury handbags for sale?
And what do you think of this? Does a secondary market belong in a department store?
Let us know.
Updated: August 22nd, 2018