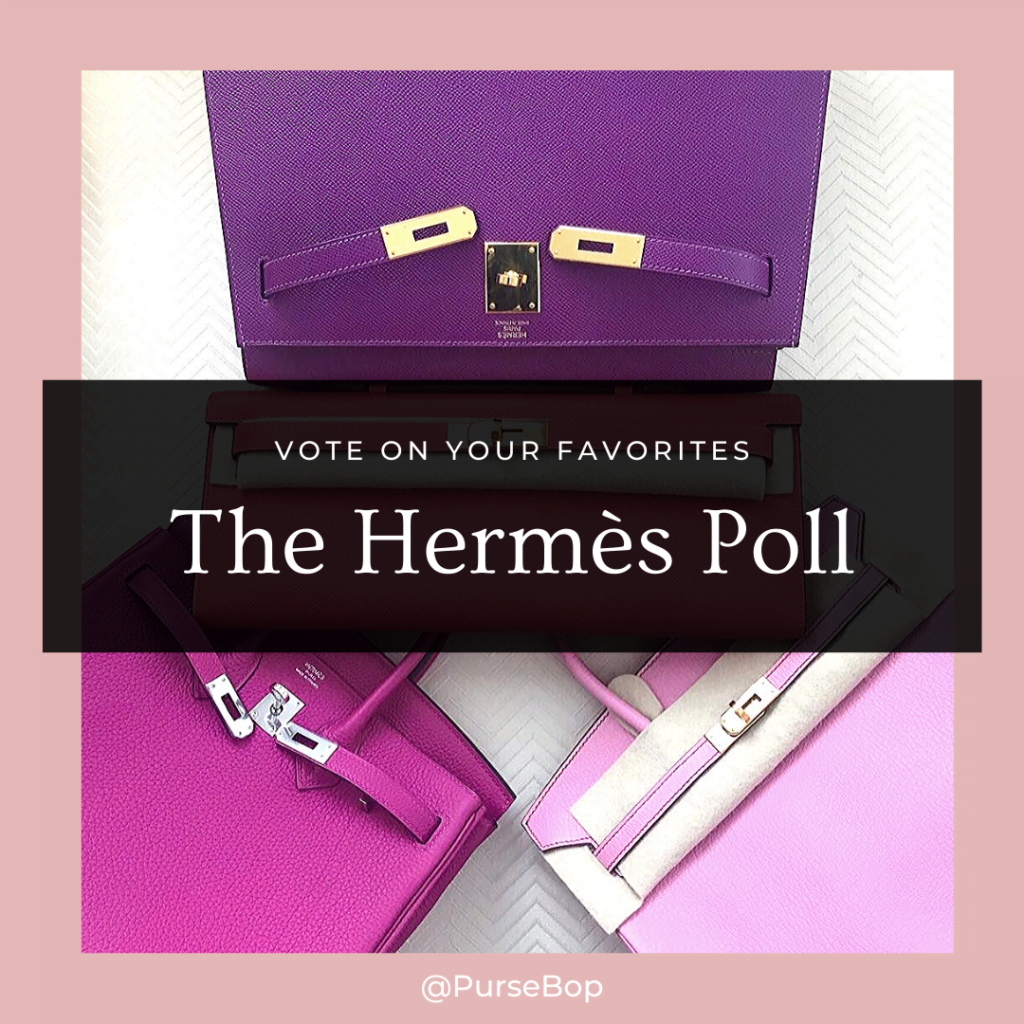 There are few things we love more than discussing the ins and outs of Hermès bags—everything from size to the little bells and whistles. But at some point, talking just doesn't cut it. Words need to transform into action. (And no, we don't mean going out right now and getting your hands on a Birkin!)
Since you can't just waltz into Hermès and demand your perfect bag, we thought it high time for a little poll to choose your Hermès favorites, from Birkins vs. Kellys to Gold vs. Palladium Hardware. Vote and "design" your perfect Hermès bag below!
Hermès Kelly vs. Constance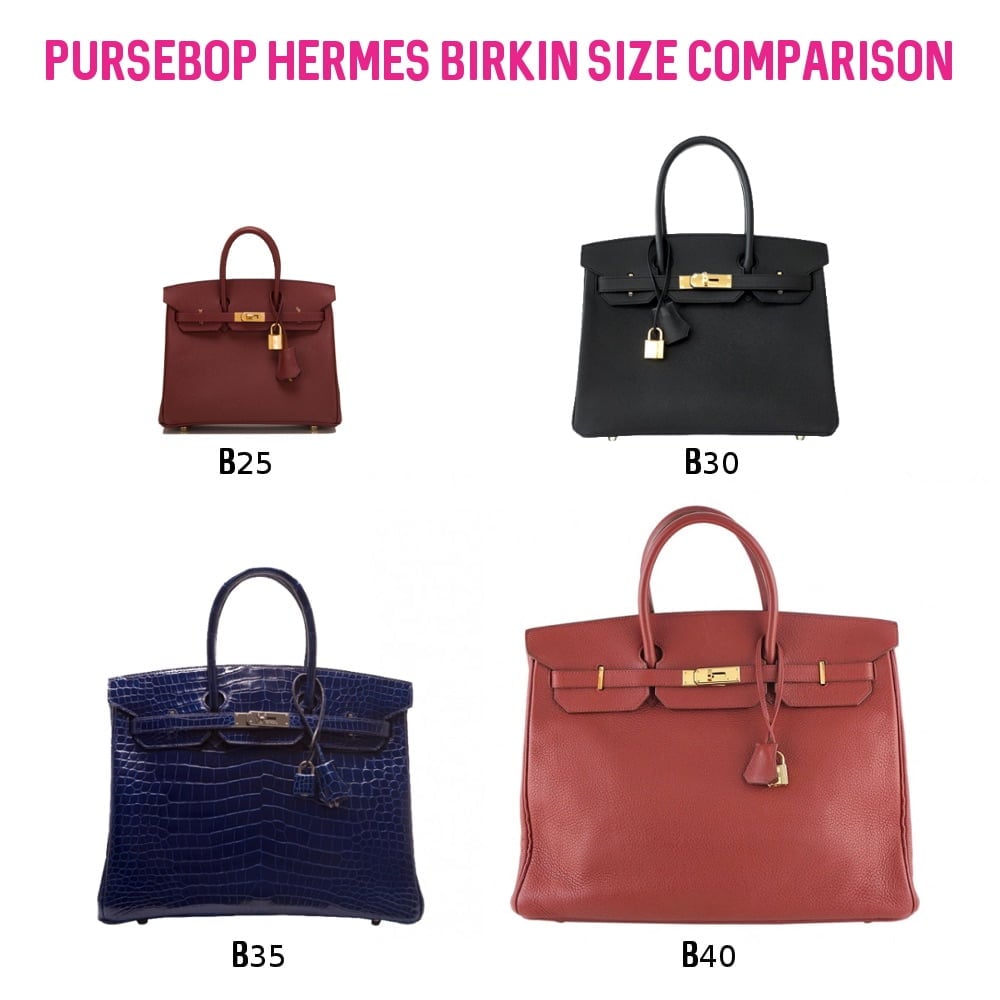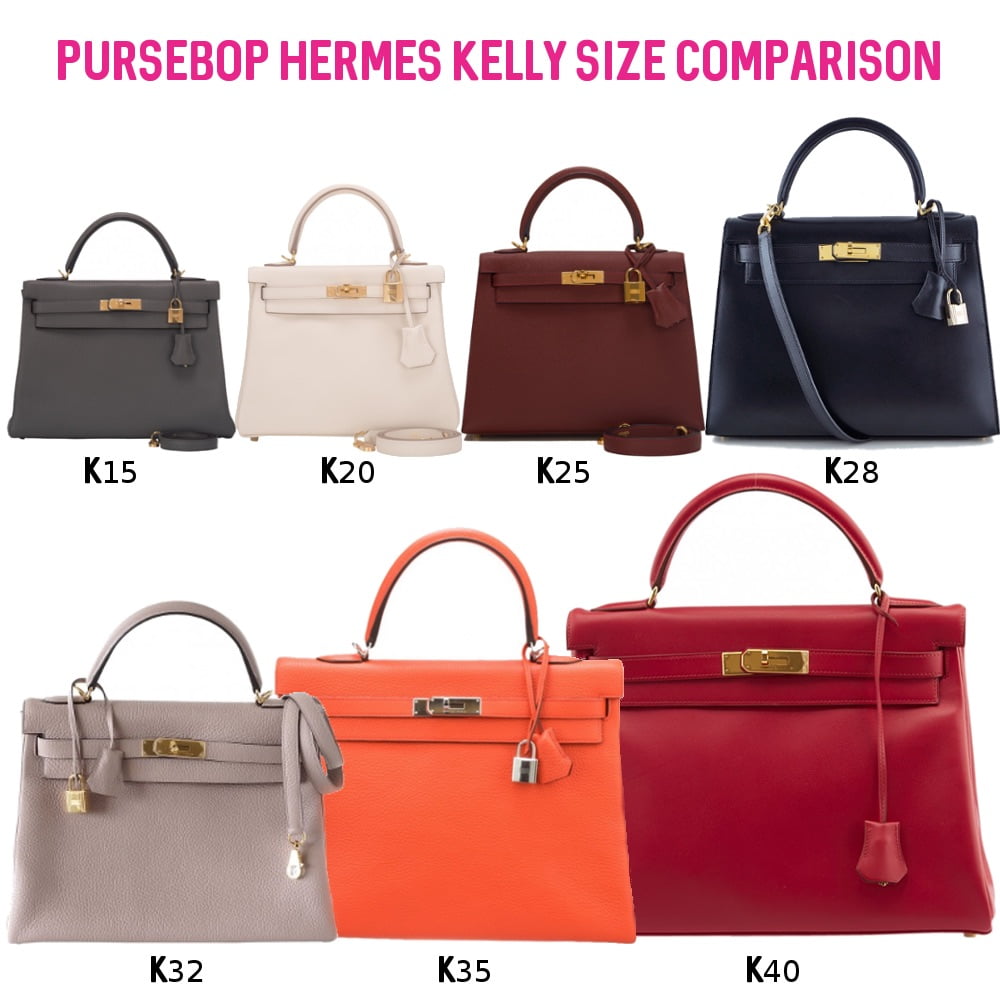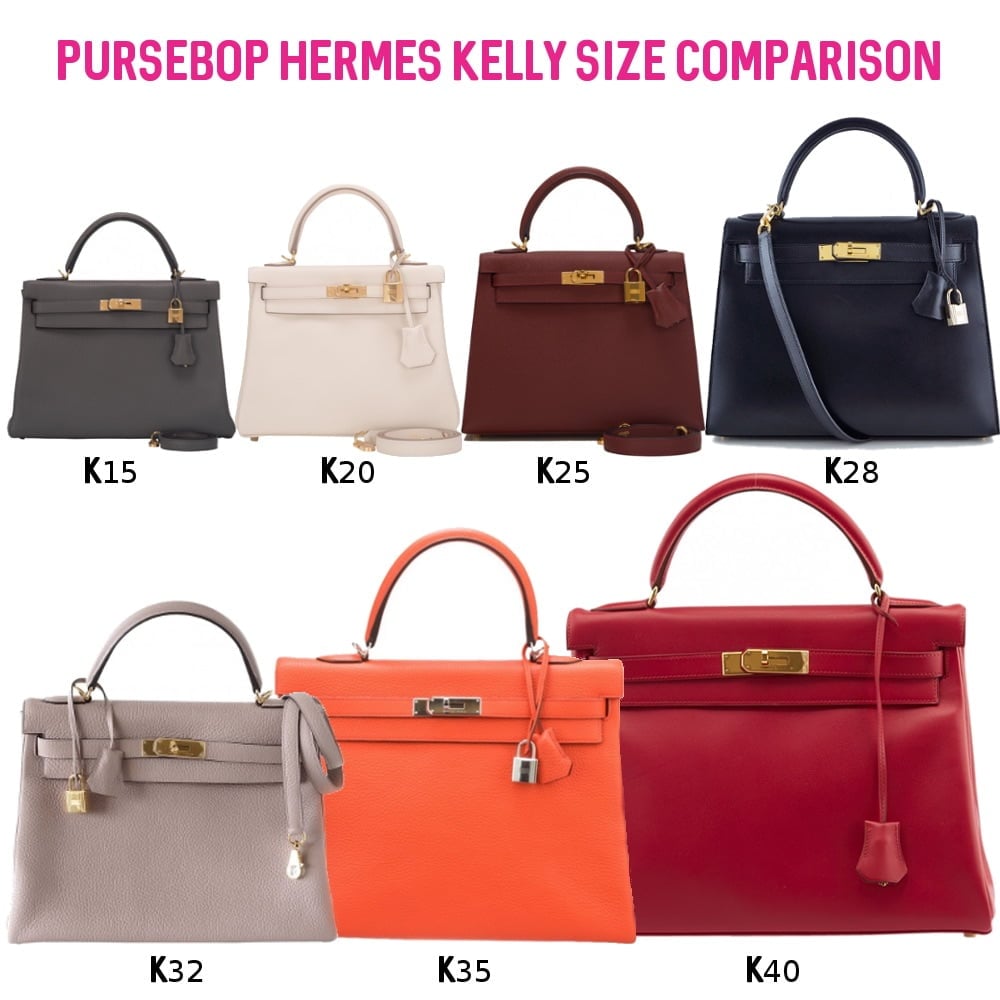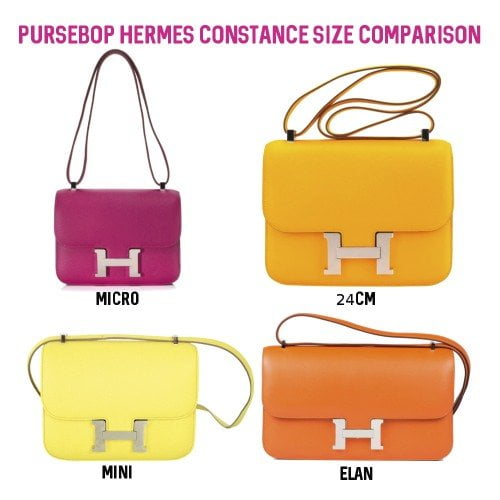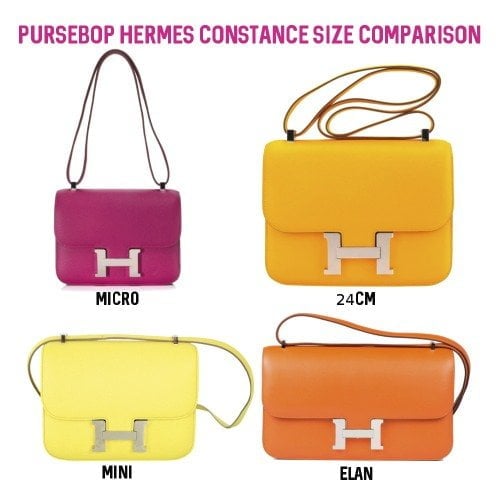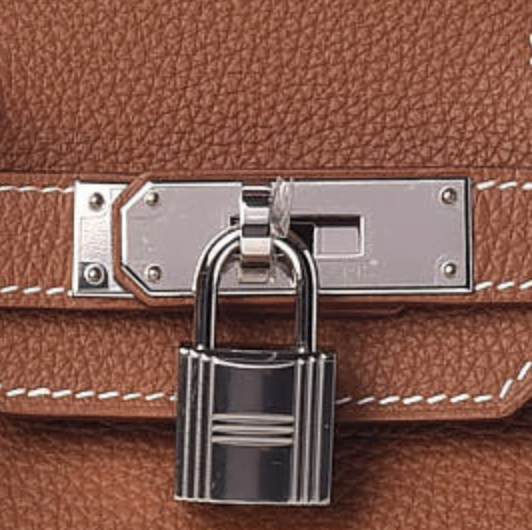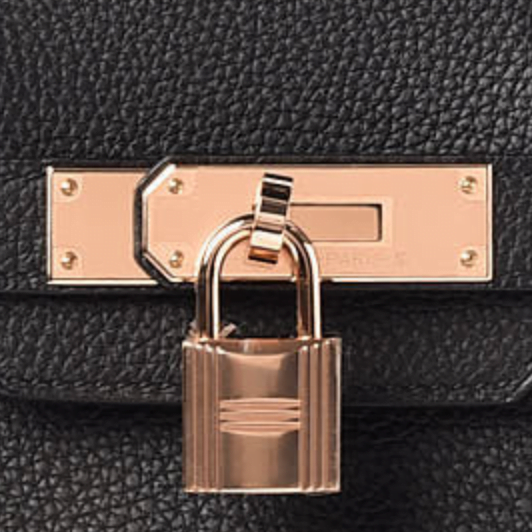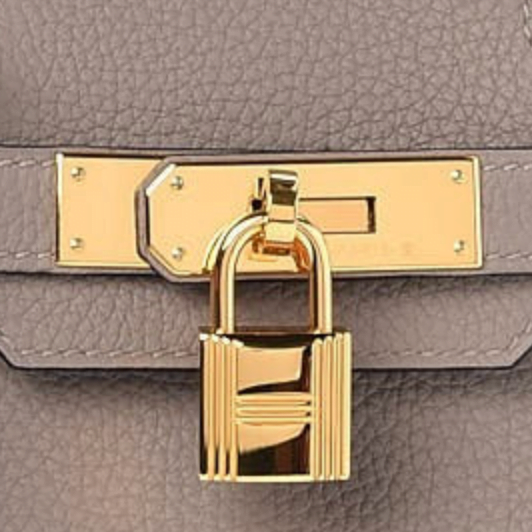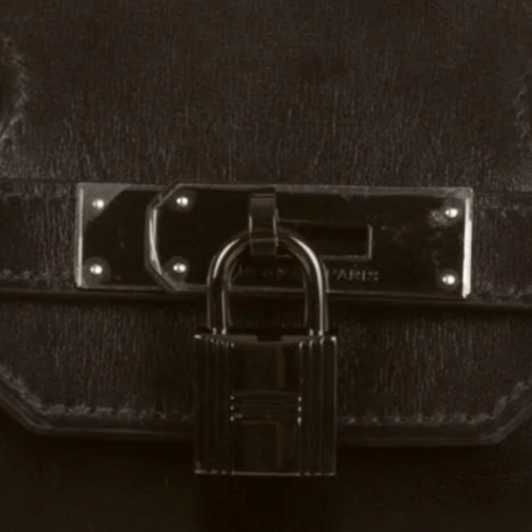 On a Scale of 1-5…How Much Do You Love Hermès?