Ready for more Hermes education? In our last Hermes 101 class, we went through everything Birkin vs. Kelly. Now we're going to talk about another one of Hermes' most coveted bags: The Hermes Constance Bag.
What to Expect from this Reference Guide:
I. About the Hermes Constance
II. Sizes and Comparisons
III. Prices
IV. Best Uses
V. Celebrity Style
VI. Instagram Eye Candy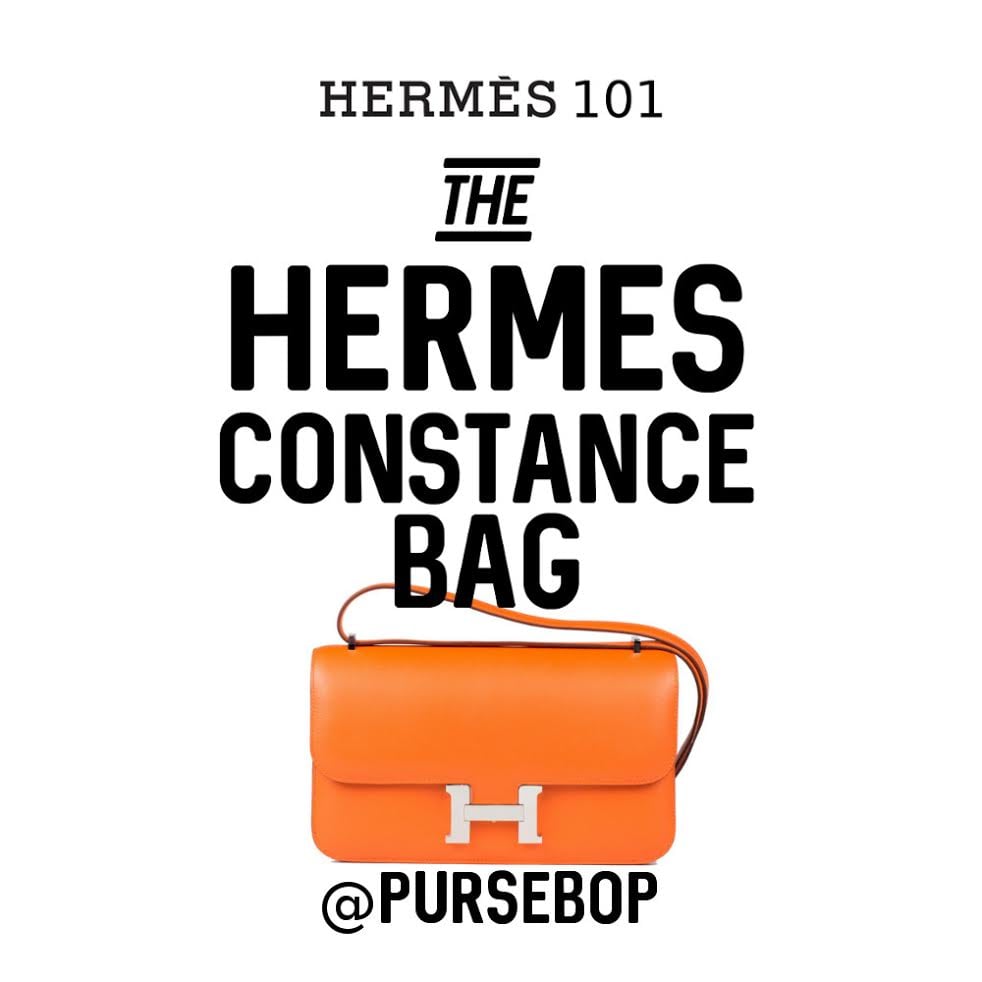 History
The Hermes Constance was first created back in 1959, and was constructed by in-house designer Catherine Chaillet who named the bag after her daughter. Since then, the Constance has become one of Hermes' most loved bags. It is a bag seen toted by many celebrities and was a personal favorite of Jackie O.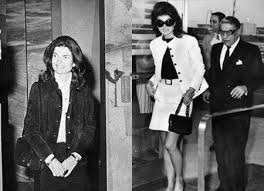 All About the Hermes Constance
The Constance is a simply, elegant shoulder bag with a long leather strap that can be doubled. The 'H' emblem in the middle is its most attractive feature, and comes in options such as gold hardware, silver hardware, palladium hardware, or enamel in bright colors. In 2010, the bag received a slight re-design and was offered in a longer, narrower design called the Elan. The Constance bag is a timeless silhouette and reflective of Hermes' strive for impeccable craftsmanship.
 Fun Fact: Each Constance Bag is made by one artisan and takes 14 hours to create.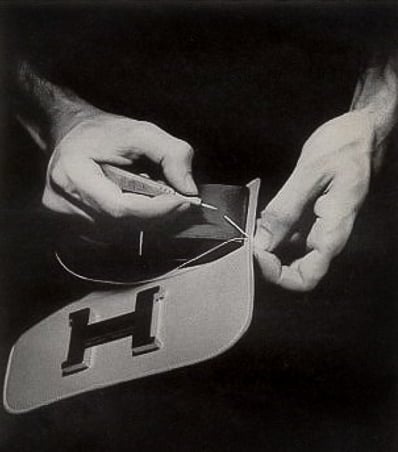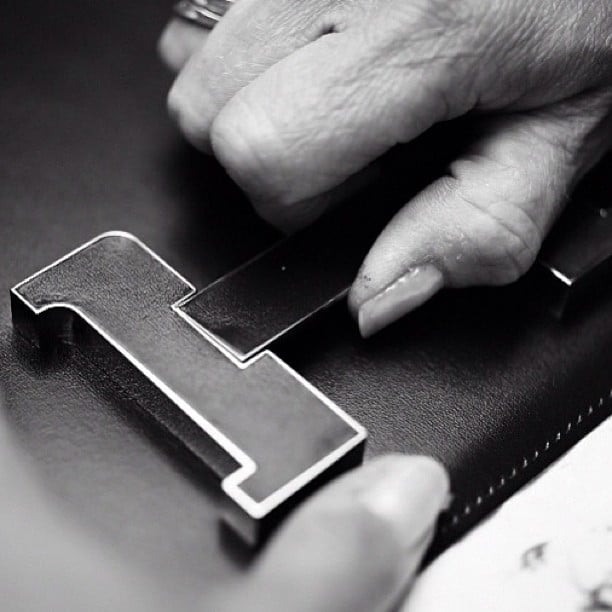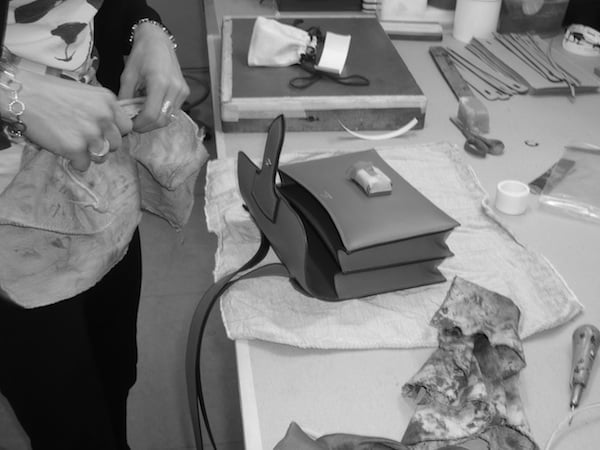 Sizes
Overall, the Constance is a smaller bag with its largest version being comparable to a standard shoulder bag. The Constance is available in 4 sizes: micro, mini, 24 CM, and Elan. The Elan is slightly longer and narrower, and less square compared to other 3 sizes. The Constance 23, 25, and 29 have been discontinued by Hermes.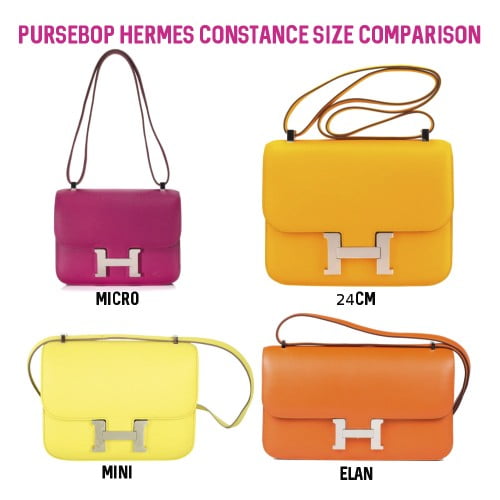 Dimensions Smallest to Largest (L X H X W cm)
| | |
| --- | --- |
| Constance Size | Dimensions |
| Constance Micro | 14cm x 11cm x 3cm |
| Constance Mini | 18cm x 15cm x 4cm |
| Constance 24 | 24cm x 15cm x 5 cm |
| Constance Elan | 25cm x 14cm x 8cm |
Prices
The Hermes Constance will very in price depending on size and material. The prices below are an estimate for Epsom leather.
| | |
| --- | --- |
| Constance Size | Price in USD |
| Constance Micro | $4,000 |
| Constance Mini | $7,250 |
| Constance 24 | $9,650 |
| Constance Elan | $8,677 |
Best Uses
Since the Hermes Constance is a simple, elegant shoulder bag it can be paired with a variety of looks. Certain colors or leathers may be suited for formal outfits and vice versa.
Best Uses
Darker Colors (Black, Blue, Purple) – Dressy or Special Occassion
Neutral (Browns, Tans) – Everyday Bag
Bright (Pink, Yellow, Orange, Green) – Statement Bag, Mix and Match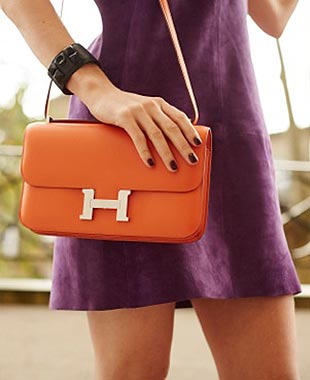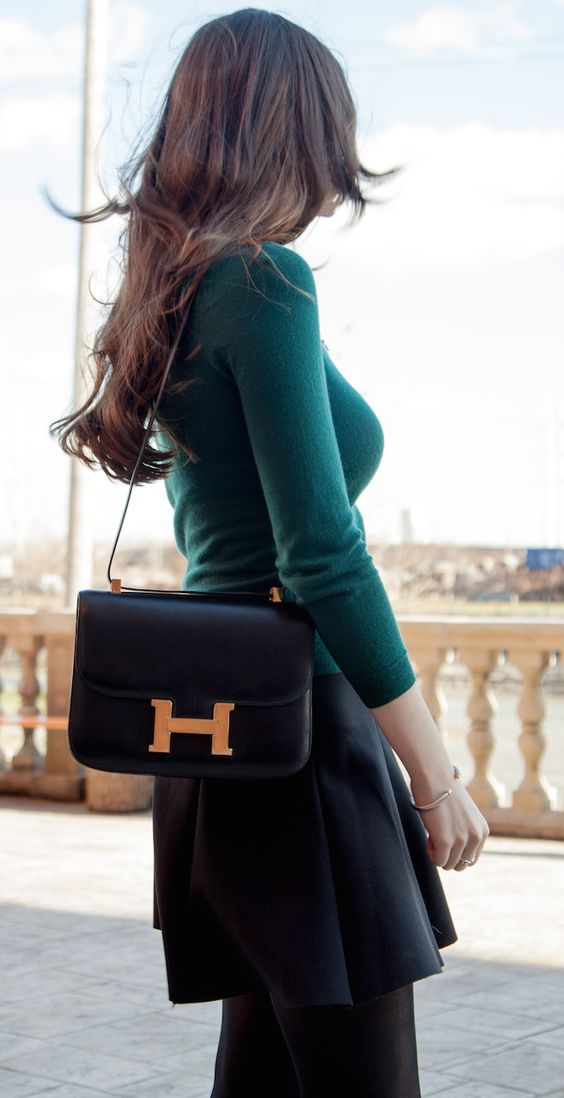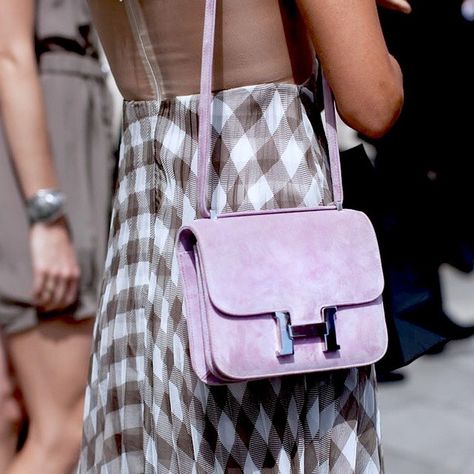 Celebrity Style
We see a lot of famous faces carrying the Hermes Constance because it is among one of the harder H bags to acquire. While it is still coveted, it has less media exposure and popularity compared to the Hermes Birkin or Kelly bag.
Instagram Eye Candy
There's no shortage of people in our community who simple love the Hermes Constance. Check out their shots to get a better idea of how the Hermes Constance looks in real life!
Updated: June 10th, 2017