Here at Pursebop we recently explored the implications of global currency swings on the luxury handbag market and The Wall Street Journal (WSJ) just jumped on the train! See our full coverage here: Hermes in the Global Economy.
In an article yesterday, they tag along with a handbag enthusiast throughout her recent shopping extravaganza in Paris. With the recent downturn in the euro against the dollar, just as we predicted, her money spent on LV, Hermes and Chanel went a lot further than she anticipated! See our coverage of Chanel's pricing strategy here: Global Price Implications on Chanel Street.
It seems that US travelers are getting the message, according to the article, tax-free sales by Americans in Europe are up 37% in the first three months of 2015.
For your convenience, we've pulled out the prices for bags in the US and Europe mentioned in the article.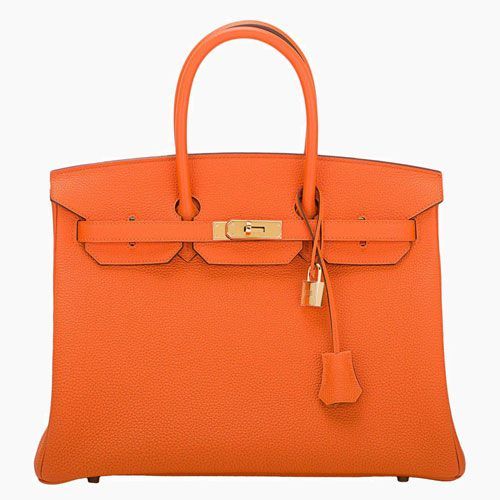 Entry Level Hermes Birkin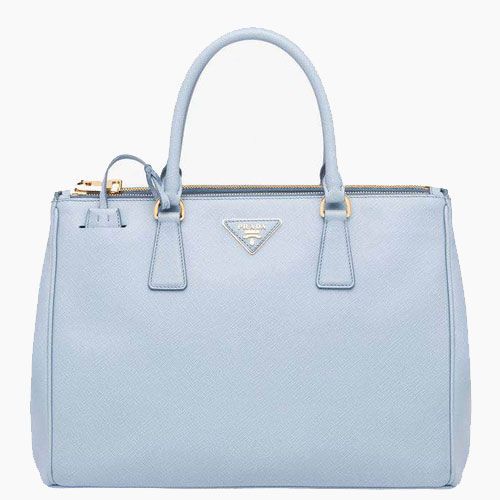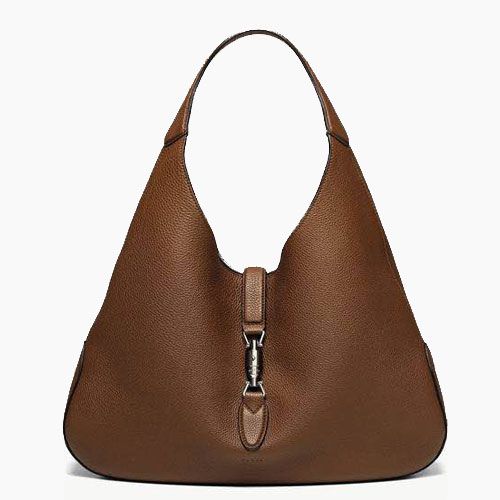 Gucci Jackie Soft Leather Hobo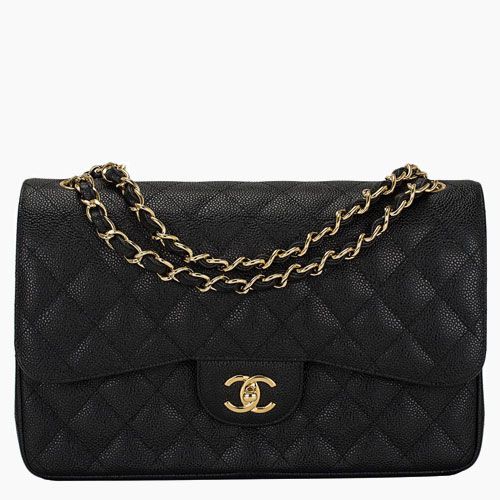 Chanel Jumbo Black Caviar Flap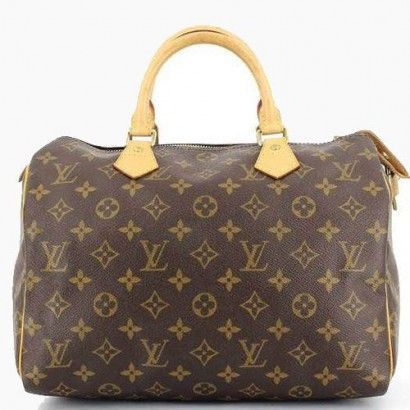 LV Speedy 30 Monogrammed Canvas
| | | |
| --- | --- | --- |
| BAG | US | Europe |
| Entry Level Hermes Birkin | $11,000 | $7,169 |
| Prada Saffiano | $2,350 | $1,766 |
| Gucci Jackie Soft Leather Hobo | $2,990 | $2,675 |
| Chanel Jumbo Black Caviar Flap | $5,500 | $5,083 |
| LV Speedy 30 Monogrammed Canvas | $970 | $733 |
Karlito aboard the PurseBop jet returning from a handbag shopping trip…