Post update April 3, 2016: View the post announcing the winners HERE
Our mini bag madness keeps raging on, but unfortunately, today marks the end of PurseBop's" What's in My Mini Bag?" (#pursebopwimmb) Challenge. For the past two weeks, many fabulous members of our community took to the BopTalk threads and instagram to share what they pack in their mini bags. Your shots were so amazing and informative that deciding between 6 finalists was nearly an impossible task. We now leave it up to YOU ALL to help vote for the top 3 winners that will be receiving one of the incredible Niloti Geneve crocodile bag charms.
Again, so many thanks to every single one of you that participated in the latest PurseBop challenge. Being able to share up close pictures of what fits in a mini really helps other fashionistas during the shopping process. Better yet, we loved being able to see your personal style and your favorite products and accessories. Remember to participate in future challenges, PurseBop always has special prizes up her sleeve!
Agenda for the next 48 hours:
VOTE!! Not just once or twice, but as many times as you like! You may vote up to once every hour right up until the end.
Previous contestants have reached out to their IG followers by posting their nomination on their pages and requesting followers to vote, others  have used twitter, tumblr and Facebook. Some of our fashion bloggers have even recruited their blog readers and best of all some have had moms, dads, grandmas and their kids all pulling for them…so go on, have a little fun, that's what this is all about! Don't be afraid to get the buzz going for your favorite shots (or your own, LOL)! We'll keep our polls open till 5pm CST on Sunday to give everyone enough time to vote for their favorite PICK  and share the news with their friends, followers and readers…
Scroll down to the bottom to cast your vote now and keep coming back all weekend long, good luck to all!
("drum roll please…")
It's time to announce our 6 new finalists for PurseBop's "What's in My Mini Bag?" (#PurseBopWIMMB) Challenge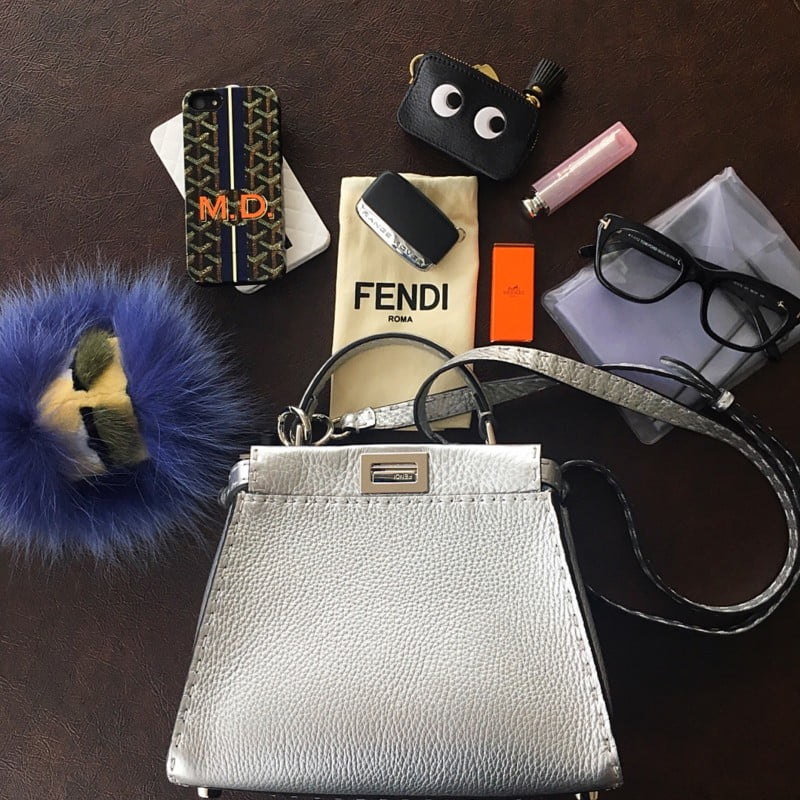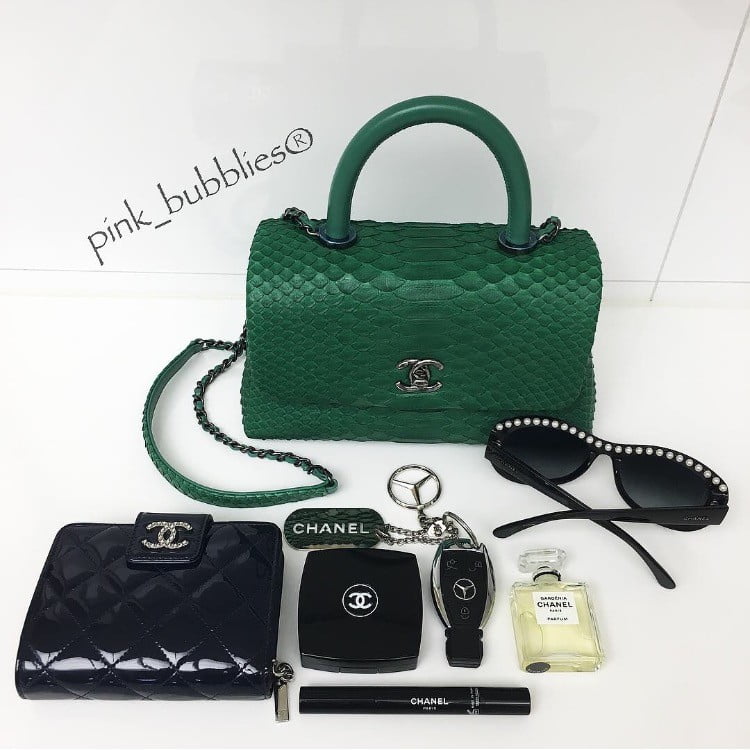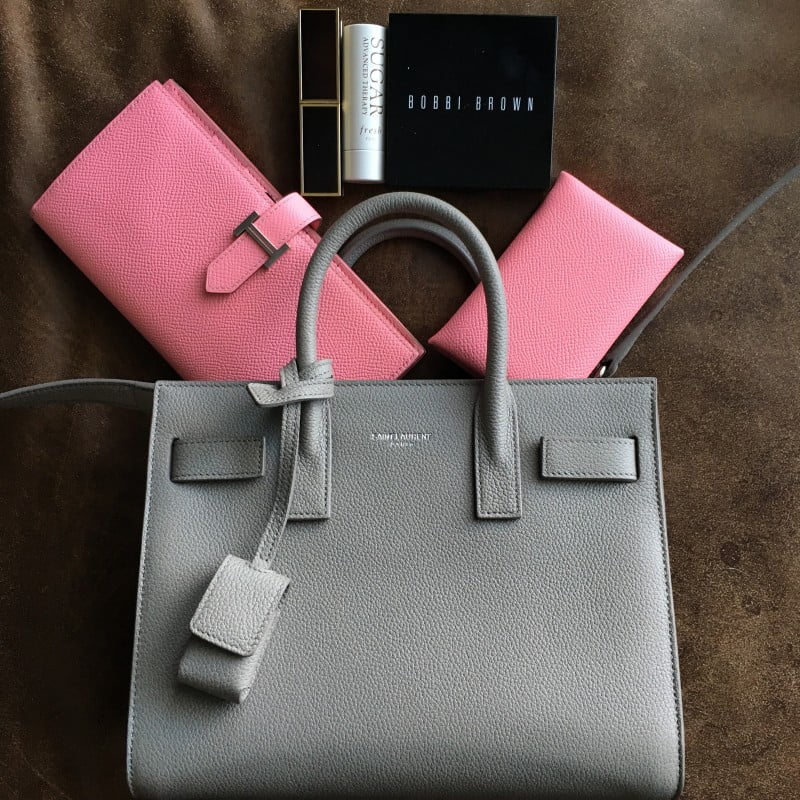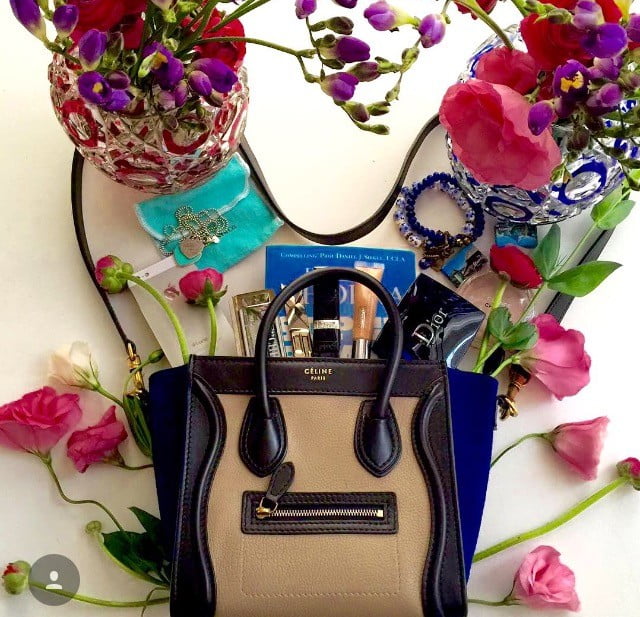 VOTE BELOW!
Support your favorite finalists by voting below. You can vote once every hour until 5 PM Sunday when the winners will be announced. For this challenge, the top 3 winners will receive one of three Niloti Geneve Bag charms.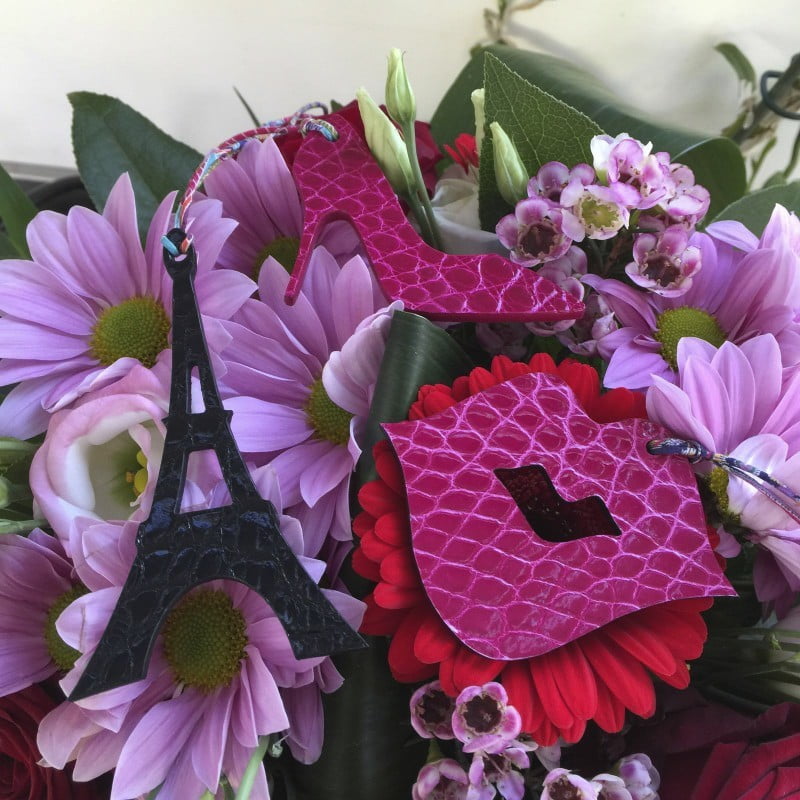 Let's meet back here on Sunday to CONGRATULATE our winners!
Good Luck to all our fabulous finalists…
Love PurseBop
XO
Updated: May 18th, 2017