Our PurseBop community is officially mini obsessed! We celebrated the mini bag madness with a "What's in my Mini Bag?" challenge. Many of you submitted amazing photos to the BopTalk threads and hashtagged #pursebopwimmb on Instagram to show us how you pack your mini bags. It was truly exciting to discover what each brands littlest treasures could carry!
Thank you all for joining our mini bag investigation! We are so excited with the number of contributions to the challenge. It was near impossible to narrow down the 6 finalists and now you have selected three lucky winners to receive a special crocodile bag charm prize from Niloti Geneve.
Over the weekend, you all voted for your favorite finalists and we have the winner results. Without further ado, let's congratulate our "What's in my Mini Bag?" PurseBop challenge winners…
Remember, the fun doesn't stop here! PurseBop has many future challenges and giveaways planned. The best way to stay in the loop is by subscribing to our email updates on the homepage and following us on the PurseBop Instagram, PurseBopPicks Instagram, as well as the BopTalk Instagram. We are also on Facebook and Twitter! 
Thank you again to everyone who participated by hashtagging their pictures and commenting on BopTalk. Please note, although the challenge may be over we will keep looking for your mini shots tagged #pursebopWIMMB to feature!
We enjoyed all of your lovely submissions and hope that you will participate in our next challenge too!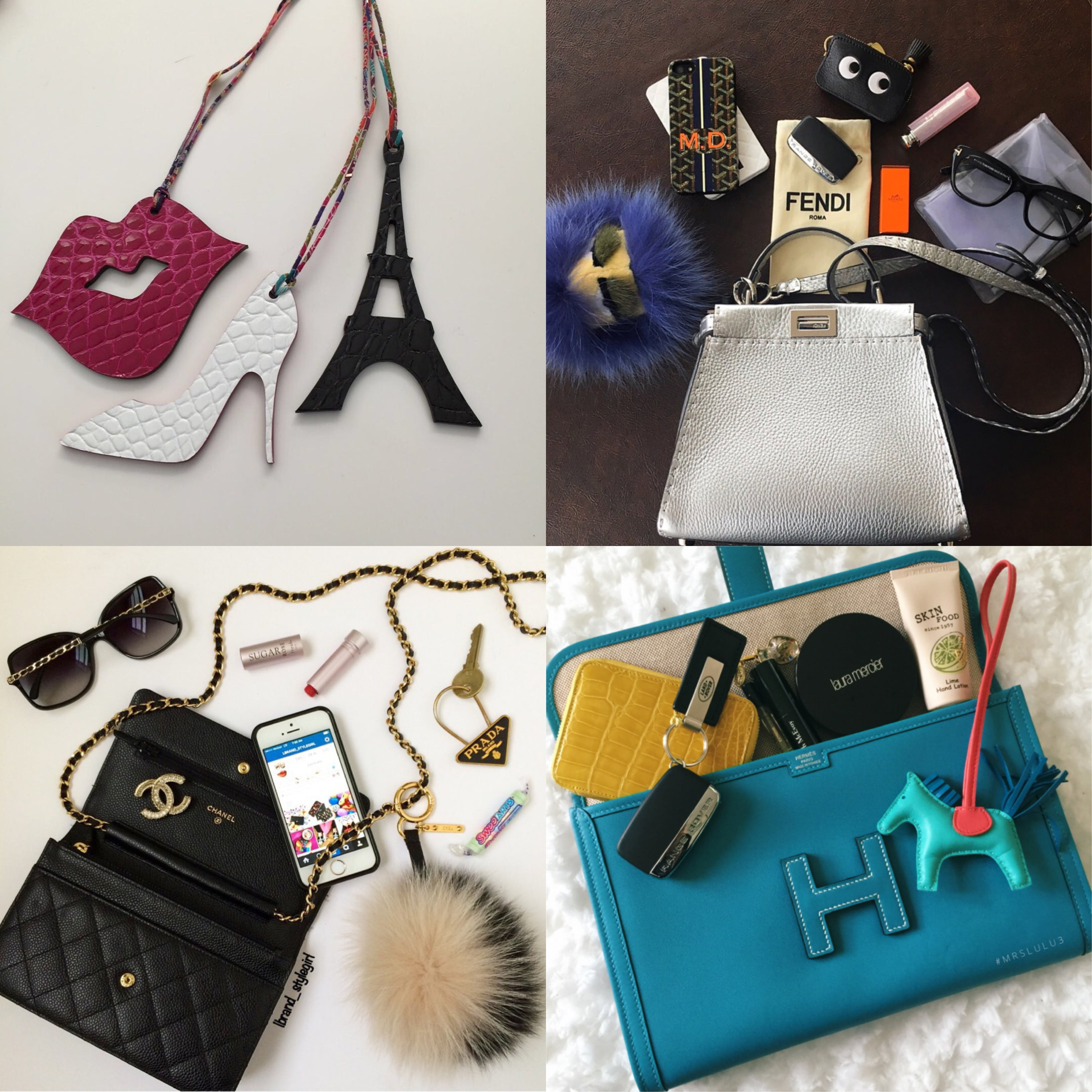 Updated: May 18th, 2017