Fashion's MVP!
PurseBop's dabbled a little bit in the Givenchy Game this season. We scouted out Givenchy's hottest styles this Fall to help you gear up. Now, we're even more pumped up for the Givenchy Game and wanted to share some celeb inspiration with you!
While we gravitate towards many of Givenchy's silhouettes, the Givenchy Antigona is probably the bag that pulls at our heart strings the most. Over the past couple of years, celebs have helped turn this piece into an it-bag and it is still successfully riding its wave. If you're looking for classic and chic but edgy and modern, you can't go wrong with the Antigona. Each of the celeb looks below is the testament to the versatility of the Givenchy Antigona, and we simply can't wait to step on the field and rival their Givenchy glam style!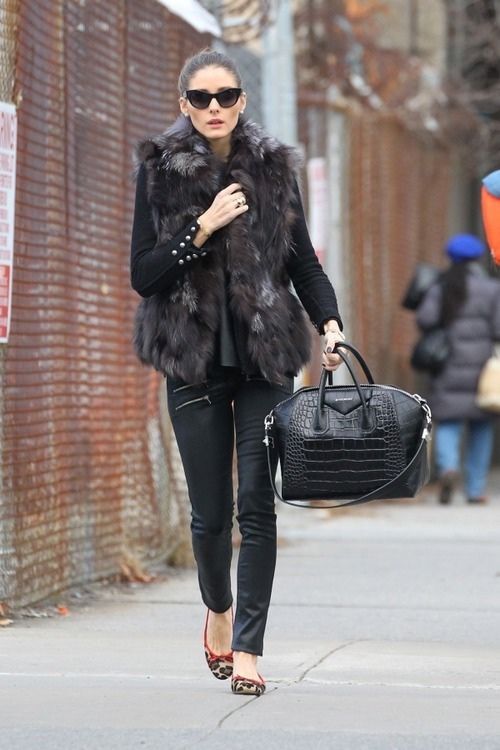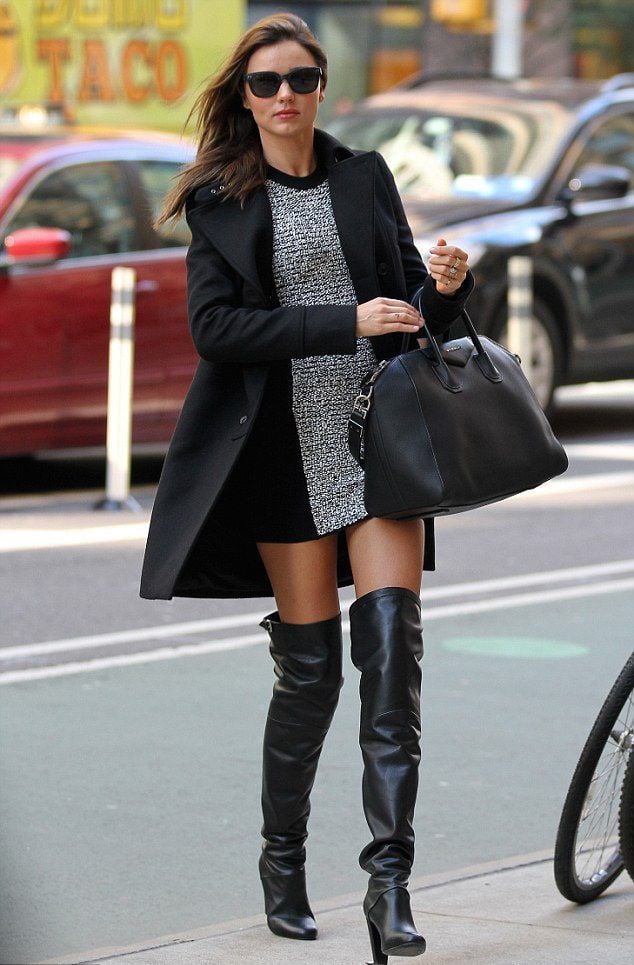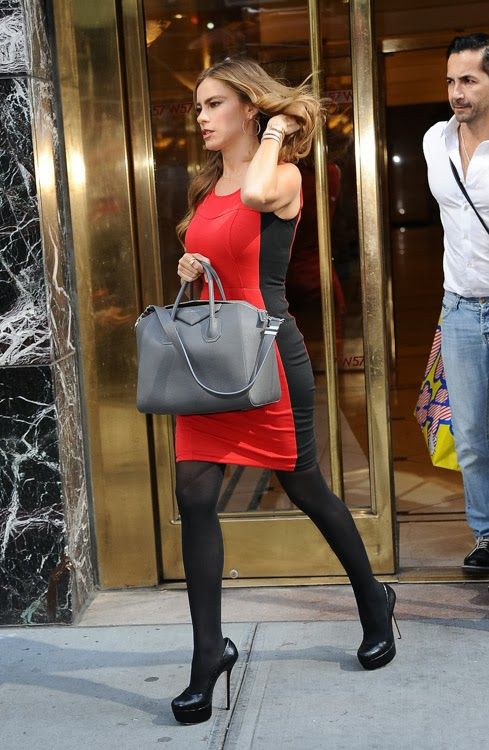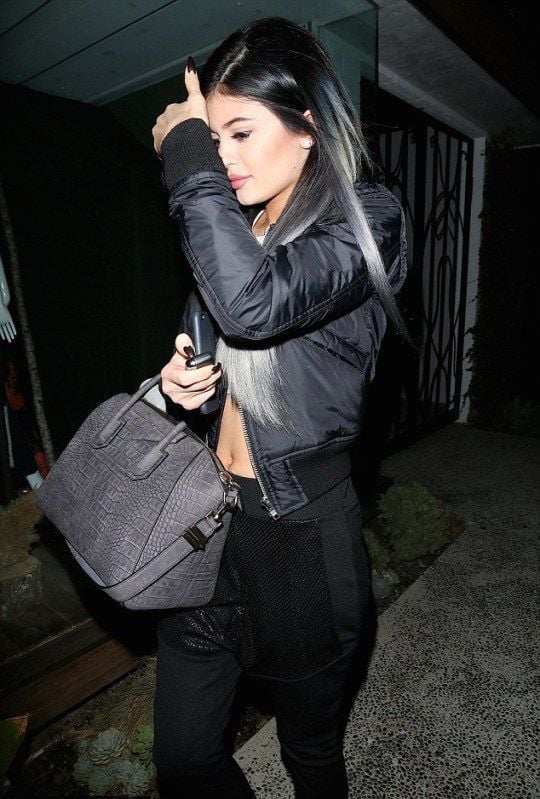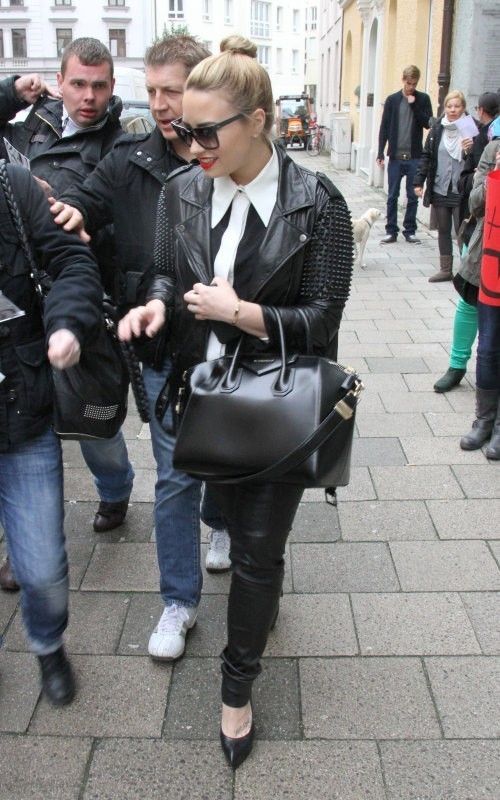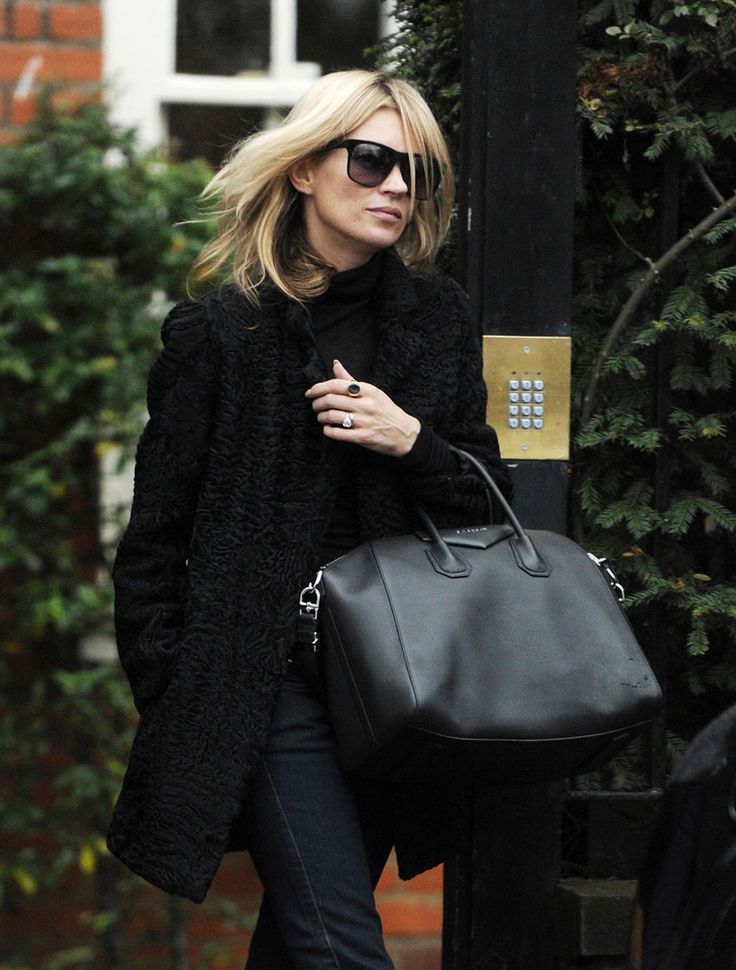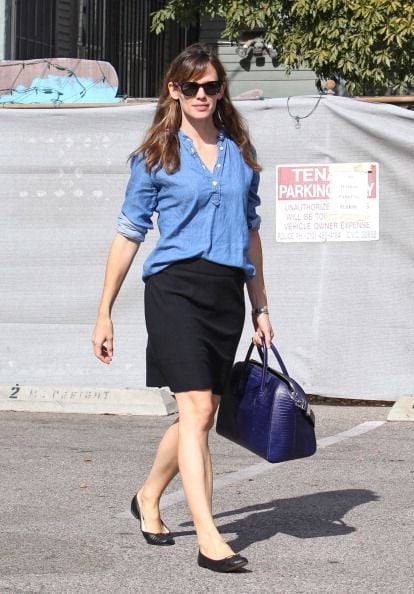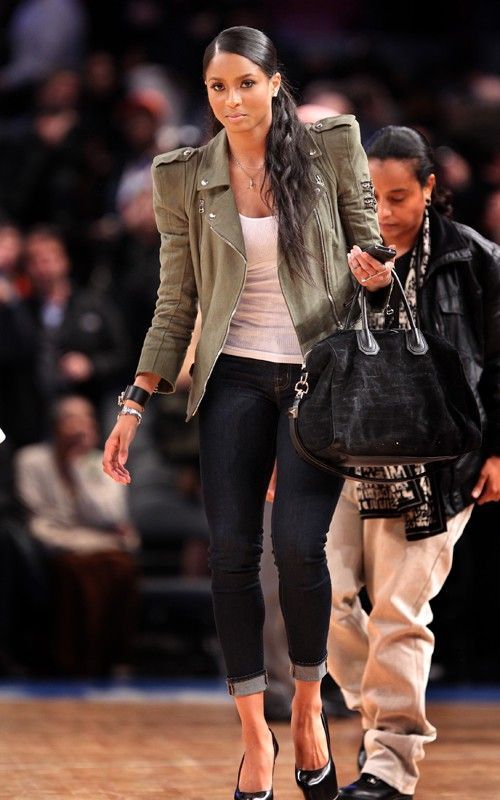 Rosie Huntington-Whiteley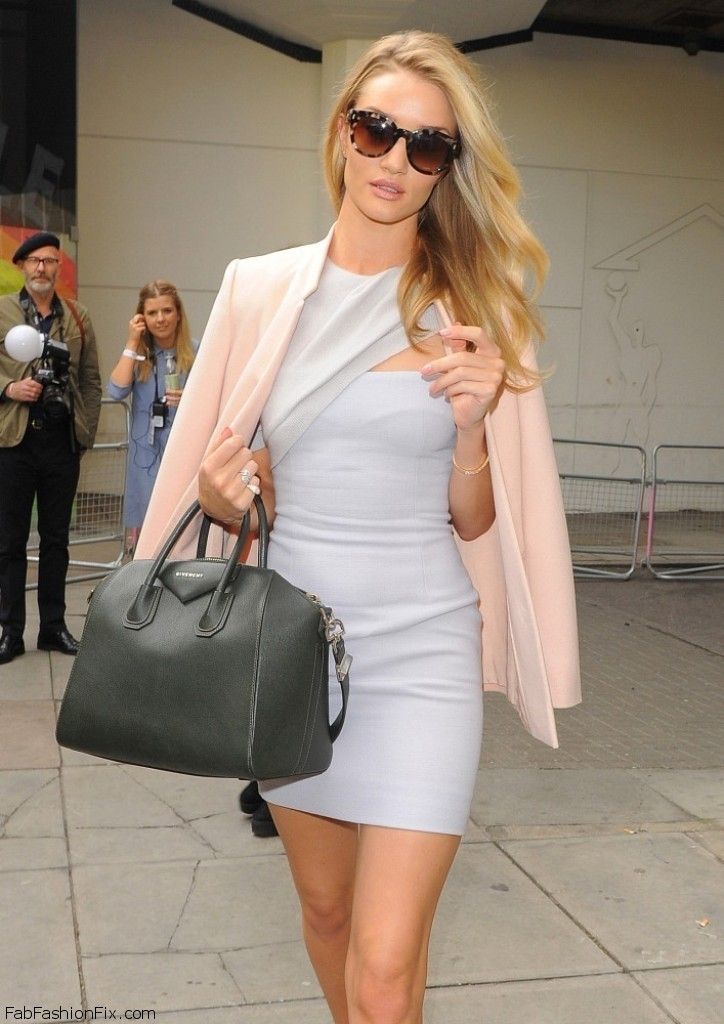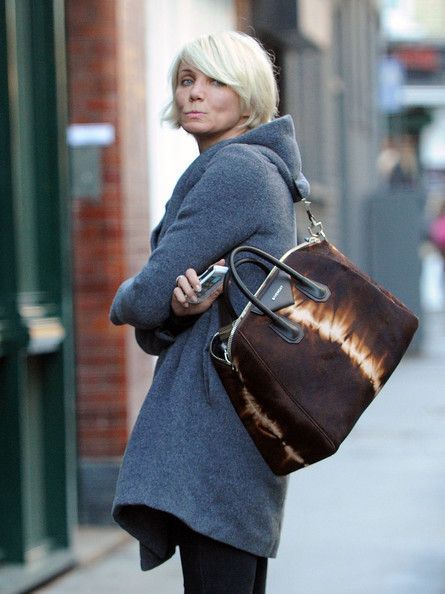 Is it time for you to step into the Givenchy Game?
Love PurseBop
XO