Play the fashion game right and learn about all the Givenchy bags that should be on your radar this season!
Thus far, PurseBop has shared some great tools and advice to help you battle the changing weather in the chicest way possible. In a Vogue September issue feature, we broke down the latest trends for Fall bags. We've seen some bold looks including boxy bags, fringe, and even animal print. Givenchy, as a brand, has always hit the mark on bold and edgy, but with distinct touch of feminine sophistication. If you're a Givenchy girl or just now exploring the brand, see what standout pieces from Givenchy will revolutionize your wardrobe this season and quickly become classics in your collection too!
The Icon
The Givenchy Antigona is the fashion house's most popular bag and rightfully holds its position as a crowd winner season after season. The Antigona has a simple silhouette but effortlessly elevates any ensemble. Givenchy's Antigona continues to be a standout for this season because of its structured look and clean, angular lines. The tote handles along with the detachable strap make it a truly versatile piece.
Givenchy Antigona Mini $1,750 via Saks 5th Avenue
Givenchy Antigona Small $2,095 via Neiman Marcus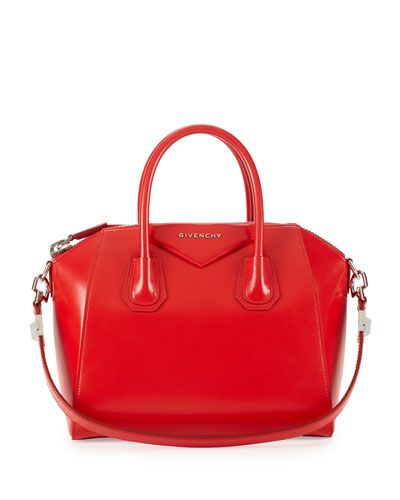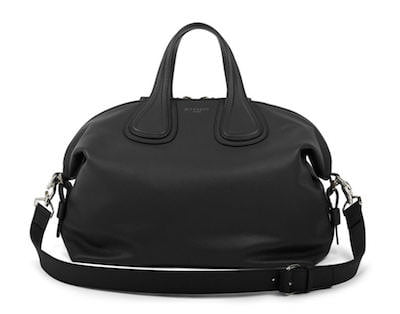 Structured Mini
The Givenchy Pandora Box bag hits on almost every one of our top trends for fall: structured, mini, bold chain, and top-handle! Despite the mini size, the rigidity allows more room for items without becoming misshapen – sorry no overstuffing though!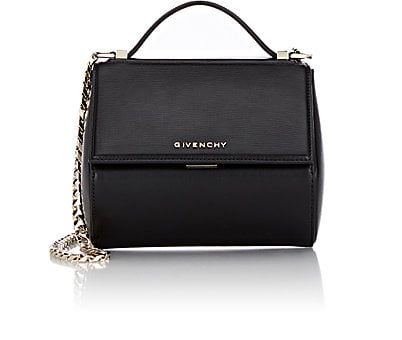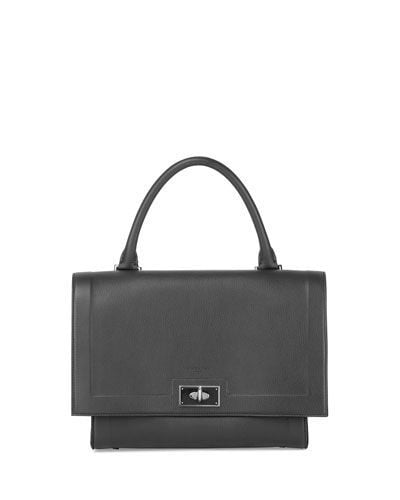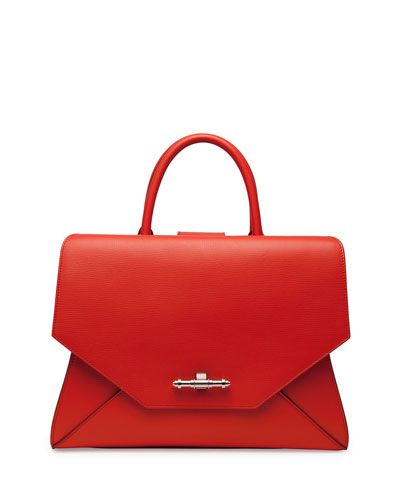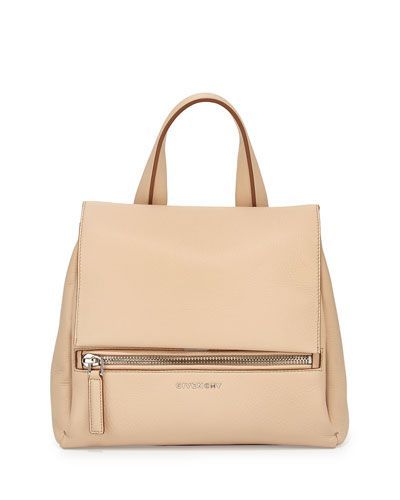 The Almighty WOC
Givenchy's Wallet on Chain will become your go-to accessory throughout the year. It is sleek and has a simple rectangular shape making it easy to carry anywhere. The bold metal chain adds bonus points.
Visit PurseBop's Wallet on Chain guide and compare Givenchy's WOC to your other favorites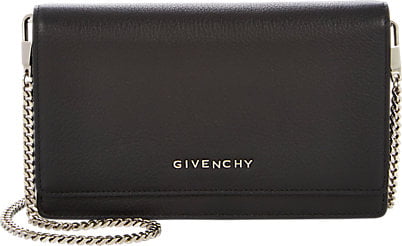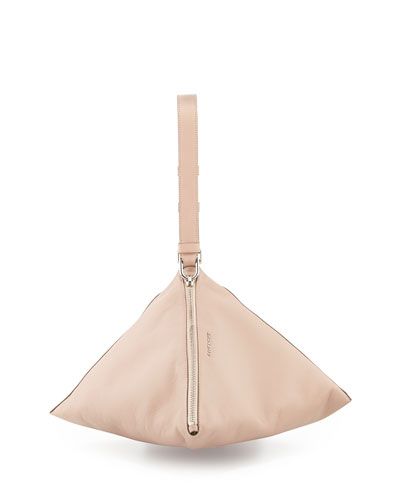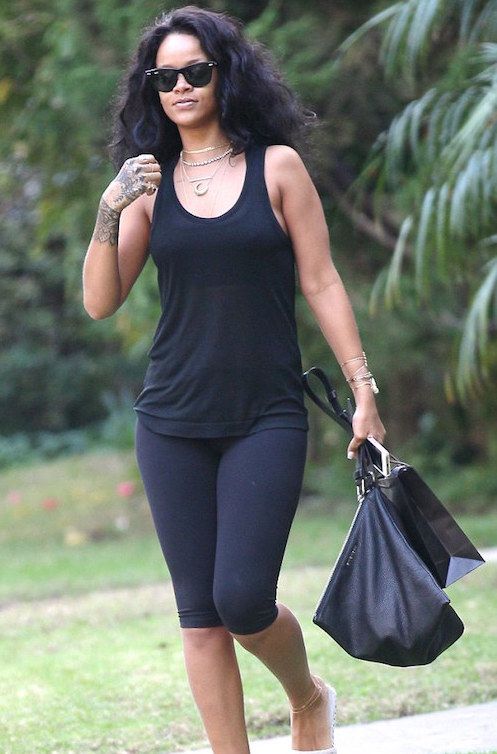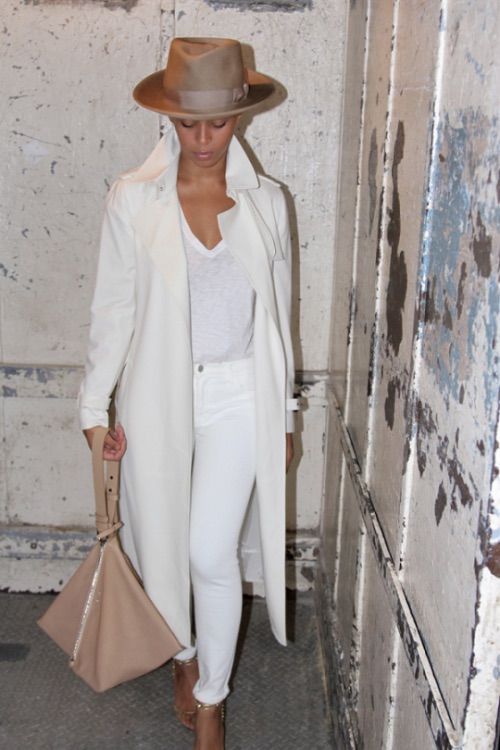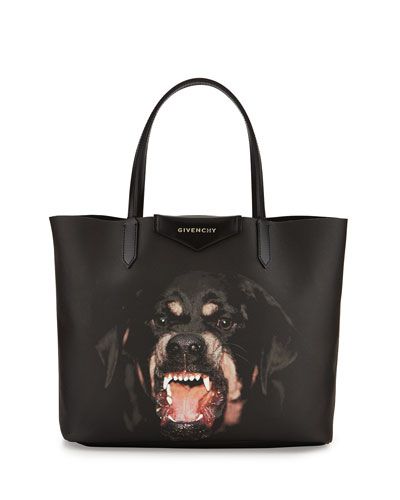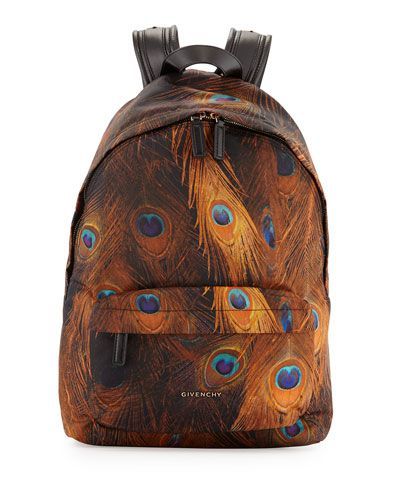 After these Givenchy highlights, do you feel like you're set for fall yet?!
Love PurseBop
XO