It's official! Hermès of Paris is heading to one of the hottest neighborhoods in Brooklyn, NY- Williamsburg. According to WWD, the luxury purveyor signed leases for two spaces in the NYC borough, one for a two-year pop-up and the other for a flagship location. The pop-up is expected to open in 2023 (six months from now) with the boutique destined for 2026.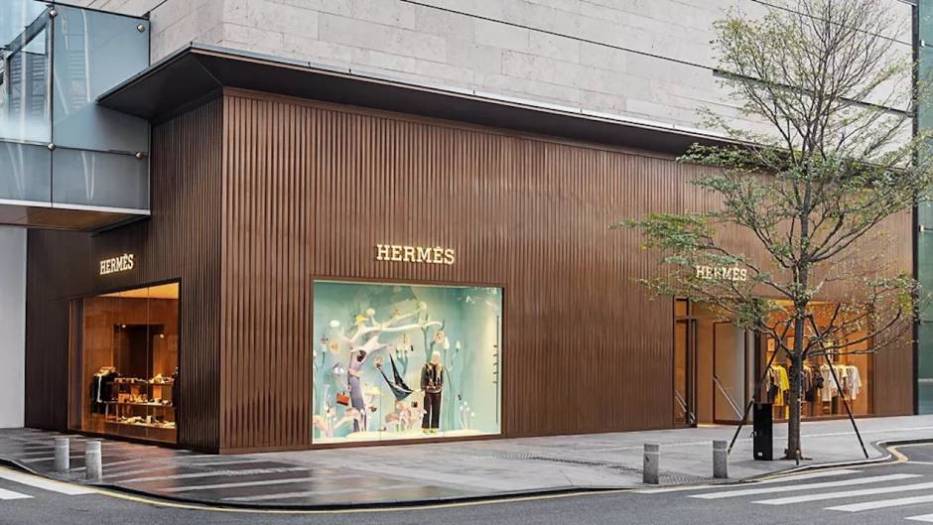 Image Credit: Hermès
Lest you wonder 'why Brooklyn' and 'Williamsburg', just recently the Wall Street Journal reported that Williamsburg has become a 'shopping Mecca' due part to remote work. Whether accurate or not, there's no doubt Brooklyn has become a favored place for New Yorkers old and new to live, gather, and shop.
Read: Remote Work is Turning Williamsburg Into a Shopping Mecca
Establishment of a home base in Brooklyn is yet another example of Hermès heading to where its customers are. No longer restricted to major international cities, the brand has opened or is opening stores in small cities like Austin, Texas and Nashville, Tennessee as well as suburbs like those surrounding Detroit, Michigan.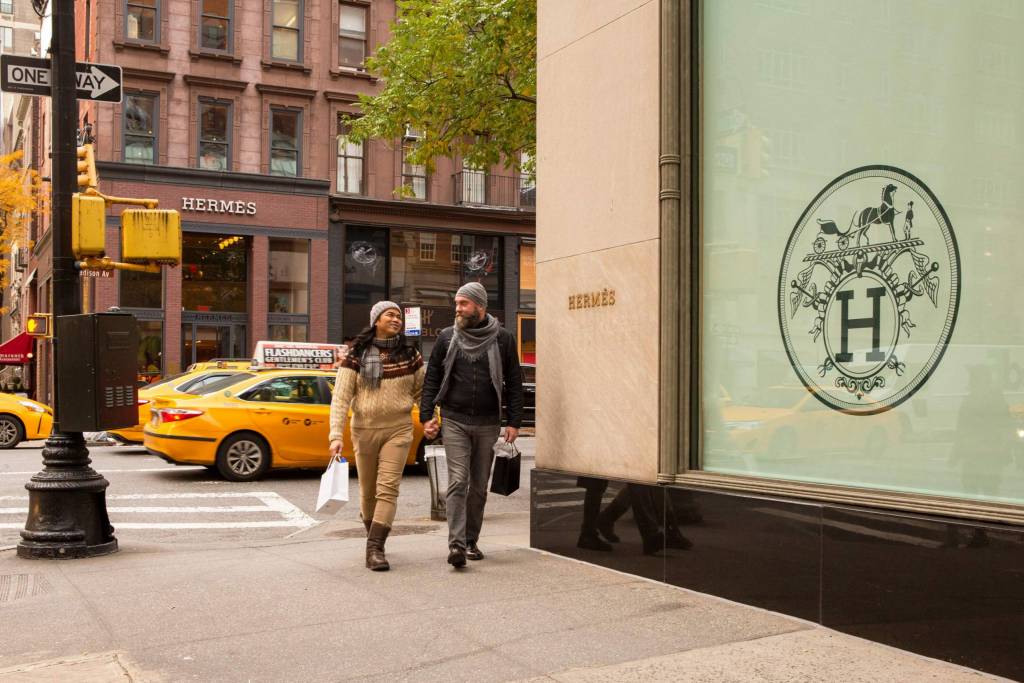 Image Credit: NYCGo.com, Jen Davis
For New York City, Hermes is extending its reach beyond Manhattan to Brooklyn. All four of its present boutiques are in Manhattan, which is what many think of as New York City. However, the City is comprised of five boroughs, including the very hot place to live –  Brooklyn.
Read:
Hermes US Chief Confirms Boutique Expansion to Smaller Cities and Suburbs
My Hermès FSH Reveal and Paris Appointment System Experiences
Husband Apologizes to Wife with Birkin After Recognizing OnlyFans Star Mia Khalifa at Dinner
Hermès Birkins We Spotted Strutting on Rodeo Drive