On Tuesday, a frightening scene unraveled inside high-jewellery brand Chaumet's Champs-Elysée store in Paris. As recorded by in-house cameras, the suited-and-booted suspect entered the store and requested to view some pieces. When brought out, the man pulled a gun on the boutique employee, grabbed the jewellery and promptly exited the building? His escape vehicle of choice? Oddly enough- a standup scooter.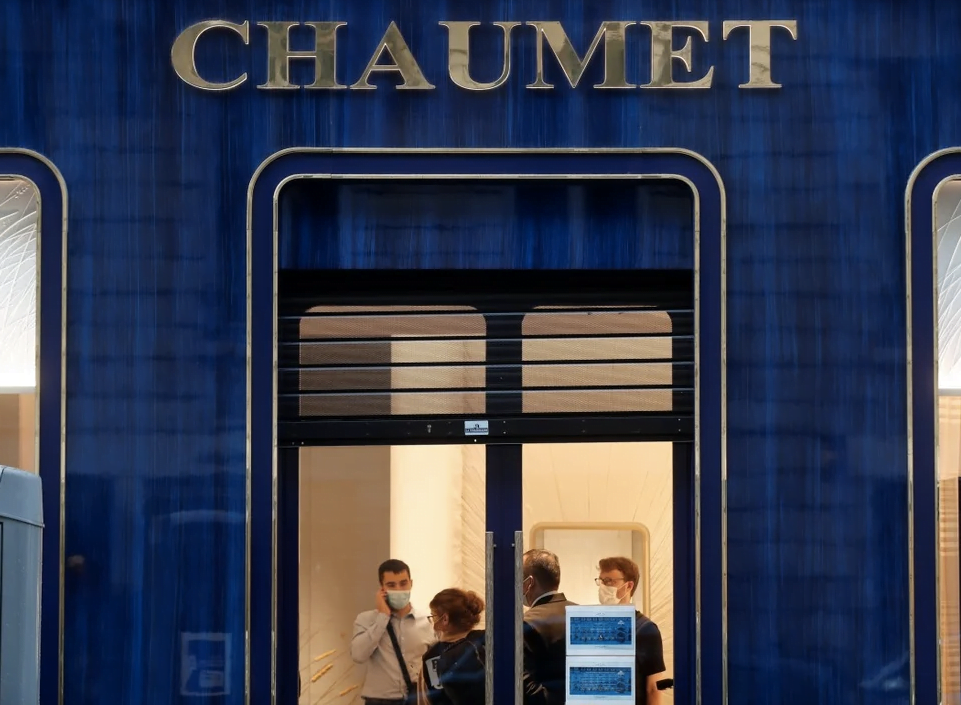 In all, the jewellery was worth a total of approximately $2.3 million. On Wednesday, French authorities announced that were able to recover most of this amount. It is reported that the suspect, alongside an accomplice, were caught at the border of France and Germany. The two men are said to be of Montenegrin nationality.
Luckily, no one was injured over the course of these events- however this isn't the first time French luxury retailer Chaumet (owned by leading luxury conglomerate LVMH) has had to endure an ordeal as such. In 2009, the brand's flagship store in central Paris, located at Place Vendôme, was also burglarized. On this occasion, almost 3 million euros worth of fine jewellery pieces was stolen.
French authorities have yet to release an official statement on the robbery.
Read Related Articles Here:
Handbag Thieves Rob Neiman Marcus in 60 Seconds
Shots Fired at the Louis Vuitton on the Champs-Élysées
Image Credit: Reuters