After a long stroll down M street in Georgetown and a hefty Chipotle meal, we were ready to call it a day. We began walking back towards Dupont Circle when, out of the corner of my eye, I spotted swirls of color and the iconic Chanel No. 5 type.
Across the street in the window of an art gallery were two beautiful mixed media pop art paintings blending Chanel iconography with images of the famous Audrey Hepburn.
PurseBop couldn't take her eyes off these works and I don't think you'll be able to either! Be sure to check them out at P&C Fine Art Gallery.
Bravo to the artist John Stango!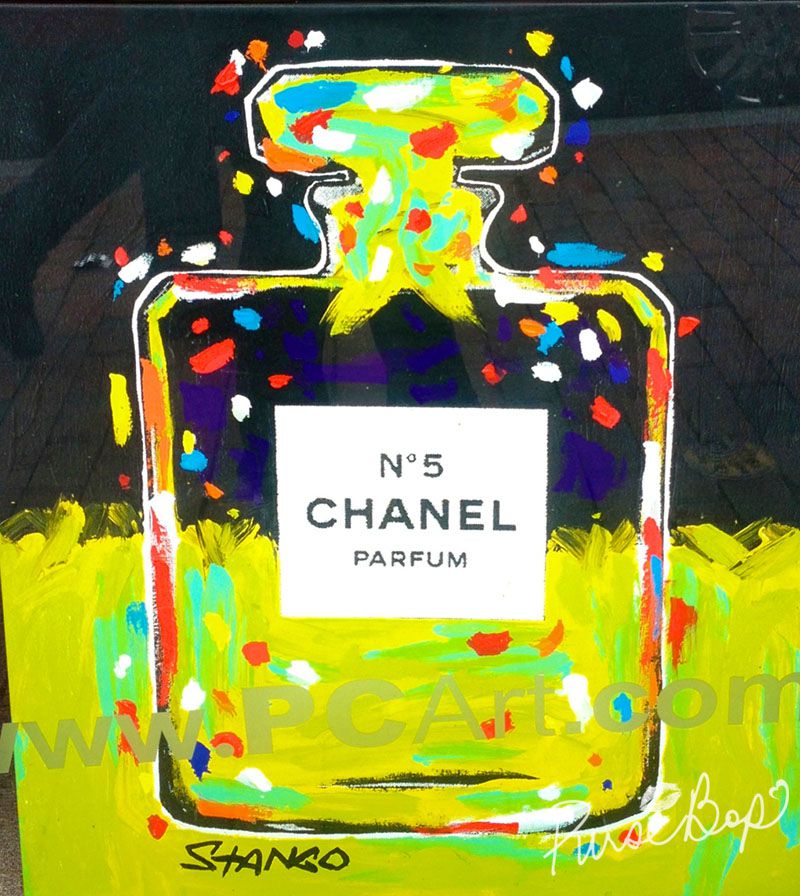 Love,
PurseBop
XO