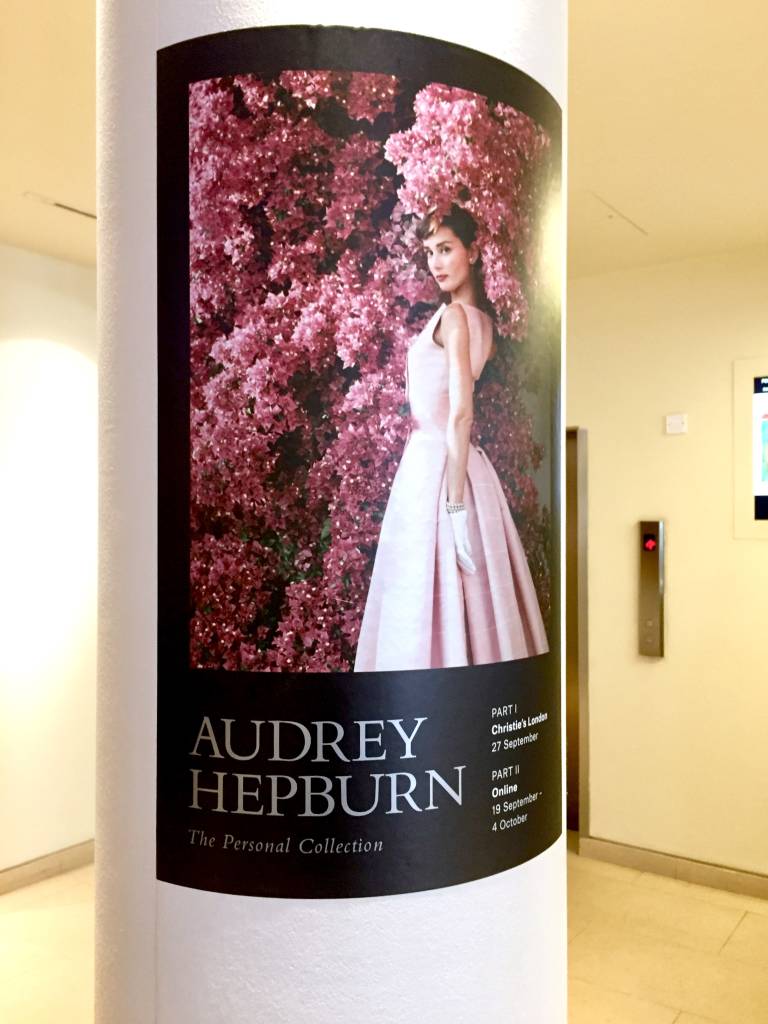 Audrey Hepburn was elegance embodied. Almost 25 years after her passing, ever-growing legions of fans and admirers idolize Hepburn as "the girl from across the landing who puts on a little black dress"—the girl who fused Hollywood and high fashion with grace and humility. This spirit, along with Hepburn's singular poise, underlies the exhibition of her personal collection at Christie's in London.
As PurseBop's new London correspondent, I had the privilege of visiting "Audrey Hepburn: The Personal Collection" on its opening day. The exhibition showcases Audrey Hepburn's belongings, from her wardrobe, to photographs, to original film scripts. The live auction for the collection takes place this Wednesday; for those who can't make an impromptu trip to London, the online auction goes until October 3.
As you walk through the grand entrance of the building, a stately facade leads to a central staircase, the exhibit title lit on the carpet. Take the stairs, and you'll soon find yourself enveloped in a vast yet strikingly intimate array of Hepburn's possessions.
Hepburn was an Academy Award-winning actress, a humanitarian, and a muse of photographers and designers alike. She was also a lover of fashion. It shows. Waifish mannequins donning Hepburn's outfits pose in the center platforms of the two main rooms, the walls wrapped with photographs and annotated scripts. Remnants of her style and career abound: a Burberry trench, Givenchy cocktail dresses, Valentino outerwear, serpentine belts, costume jewelry, a crown.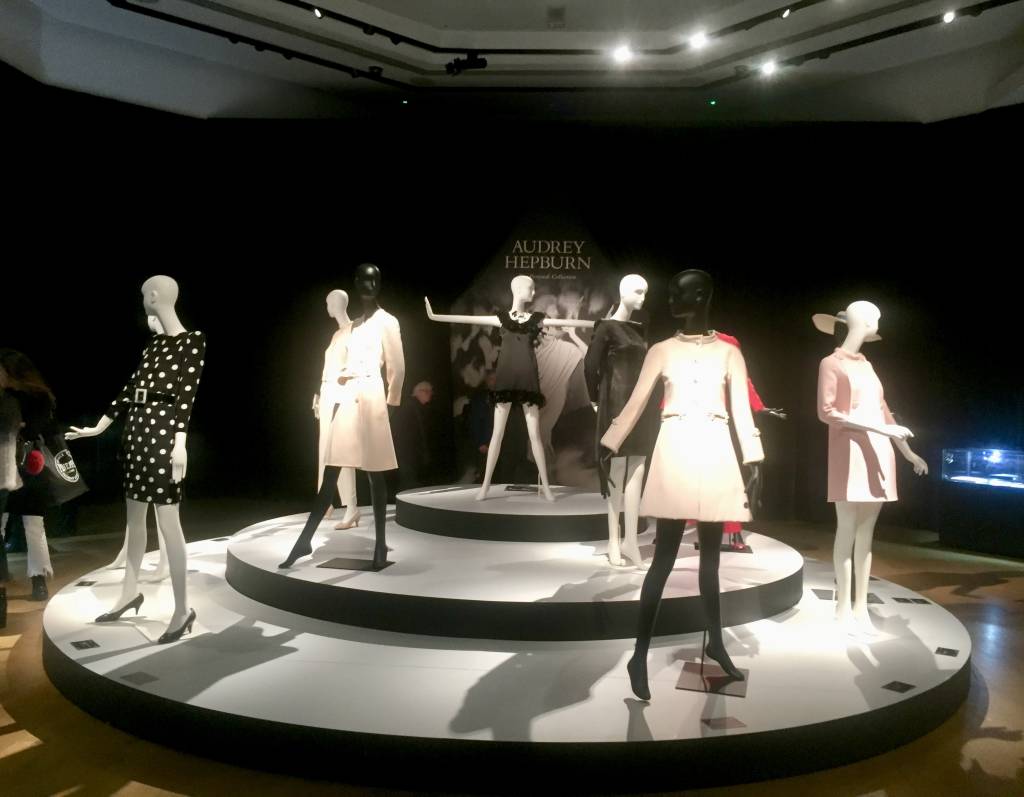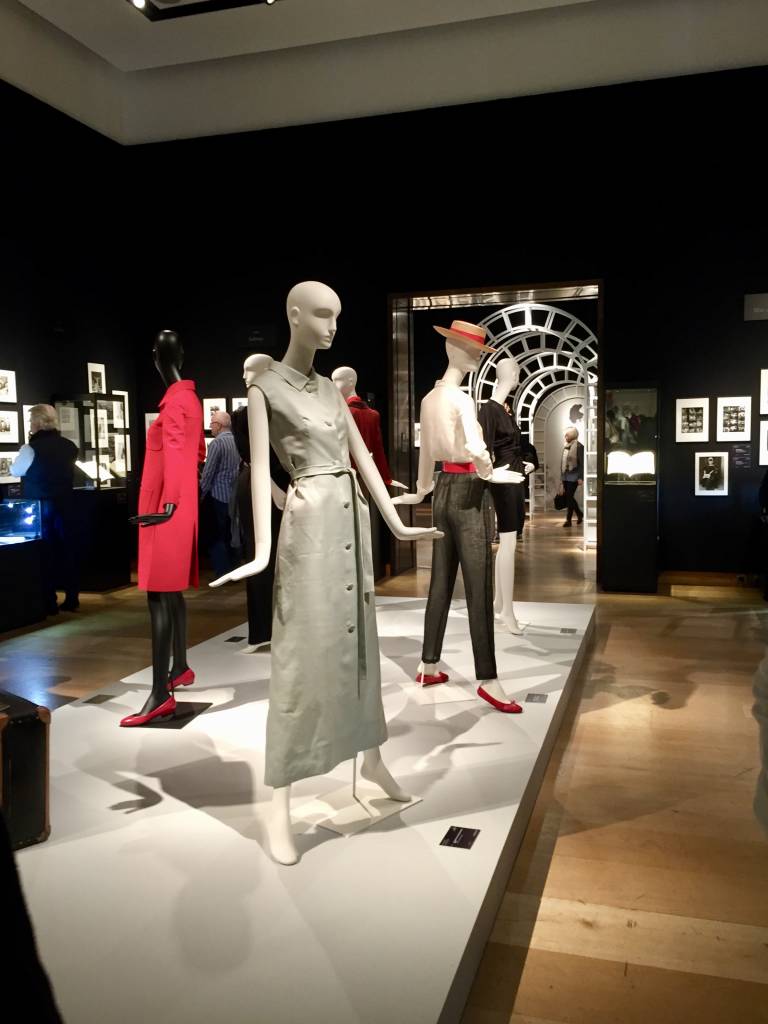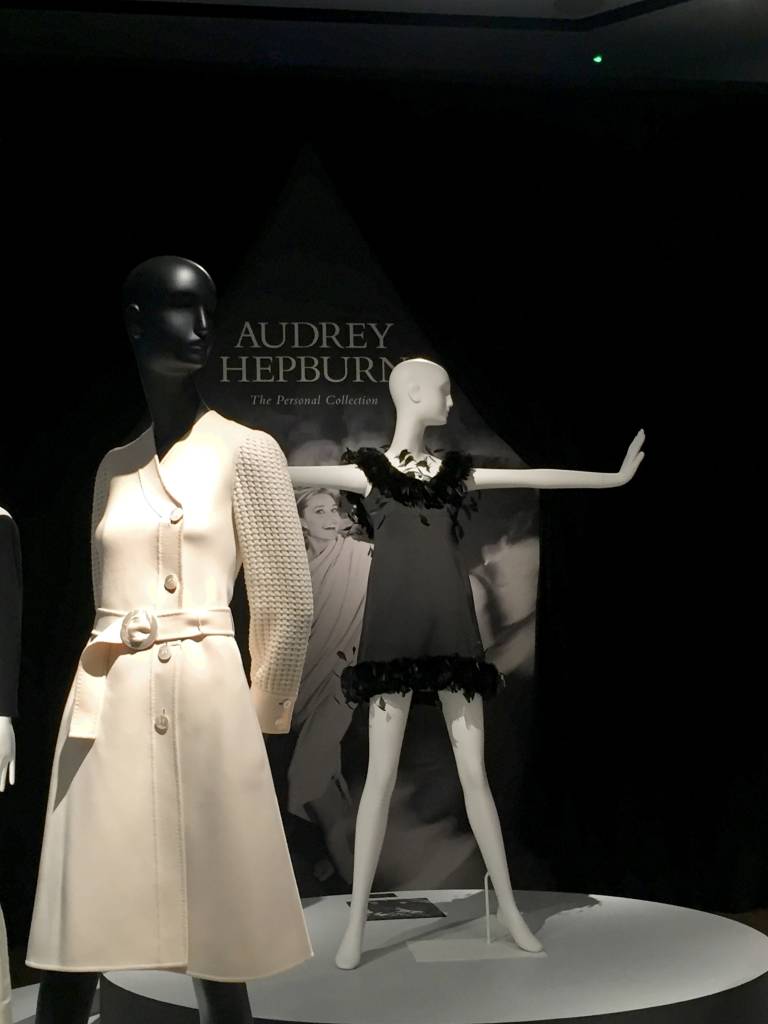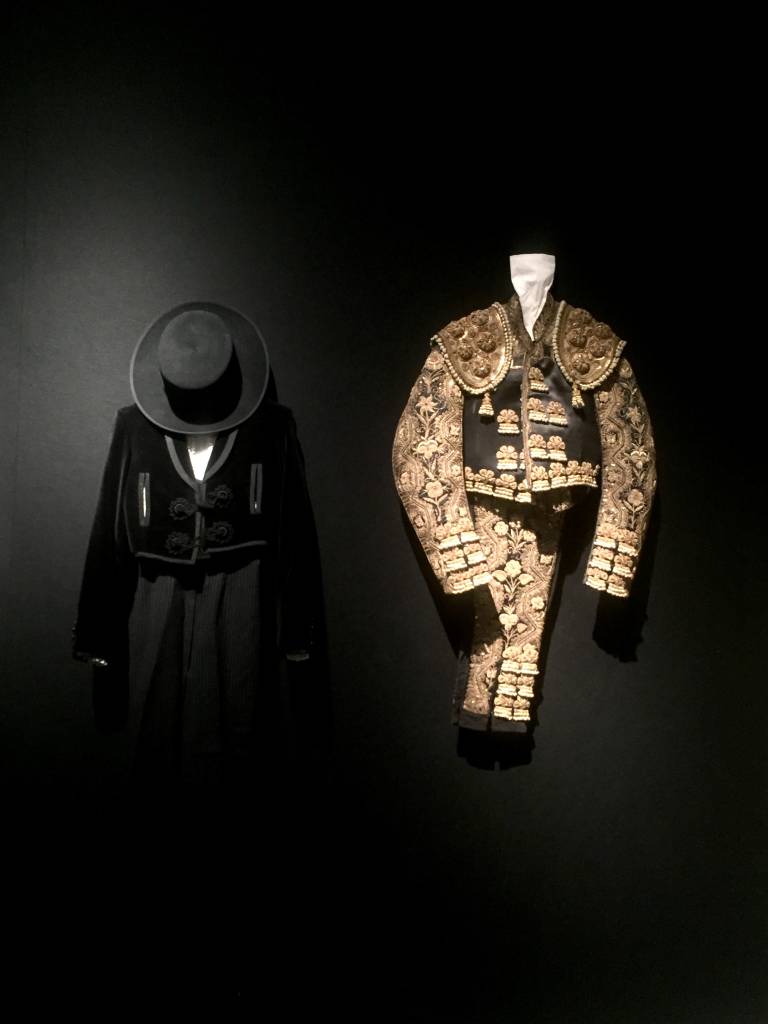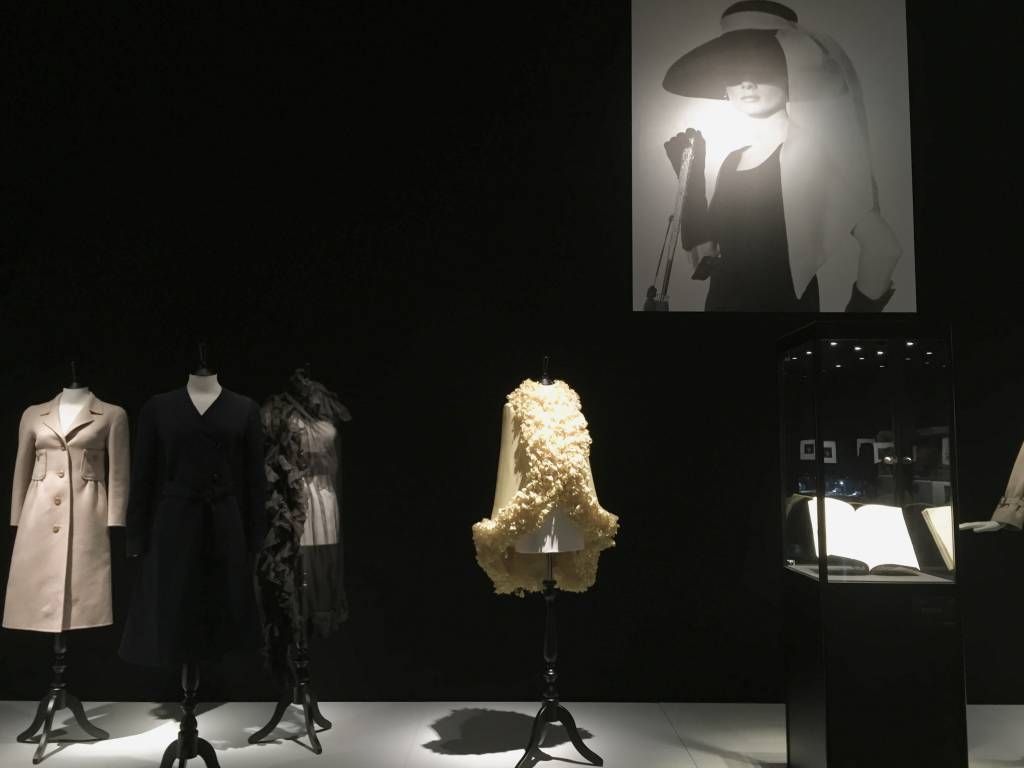 A smaller space to the left, reminiscent of a garden, celebrates Hepburn's close relationship to famed photographers like Cecil Beaton, while a room to the right represents Hepburn's closet. Although her clothes are scattered throughout the exhibit, this closet is the homage to Hepburn's understated, immeasurably classic fashion. Think tailored lines and minimalist designs. Her signature ballet flats dangle in concentric circles on the wall; her dresses and suits hang from racks; her Ferragamo heels line the floor.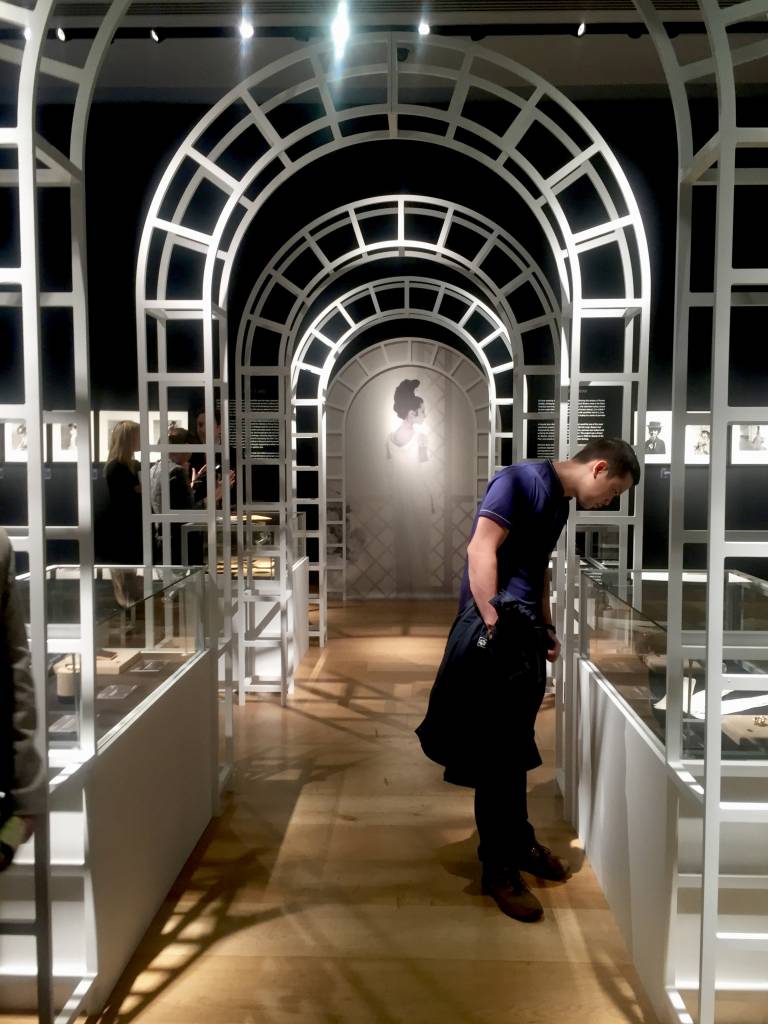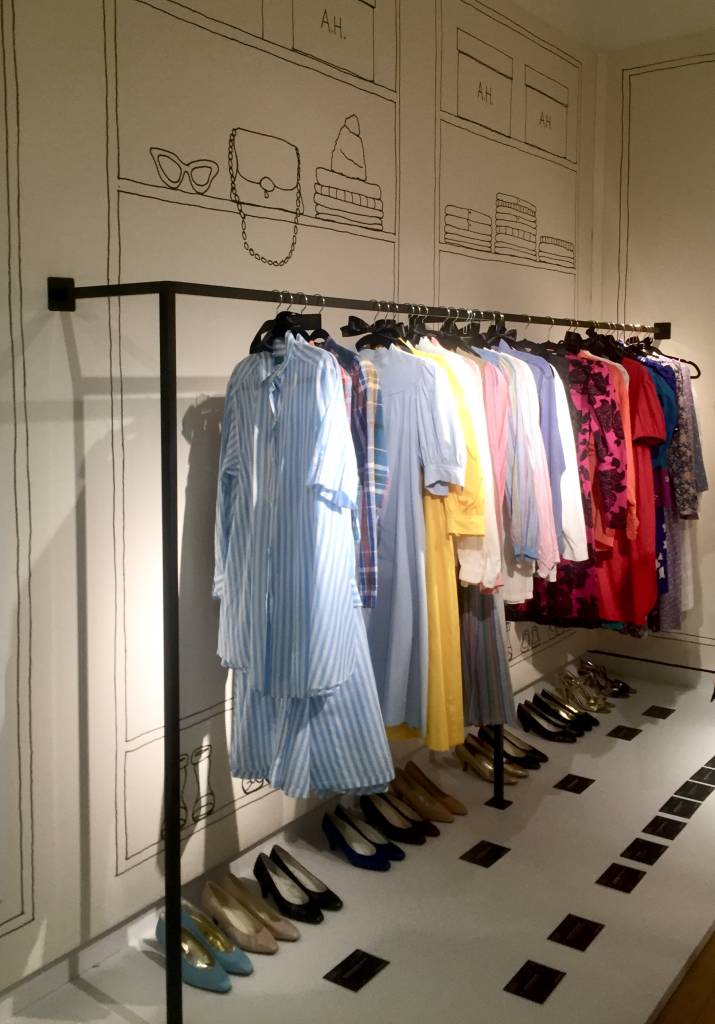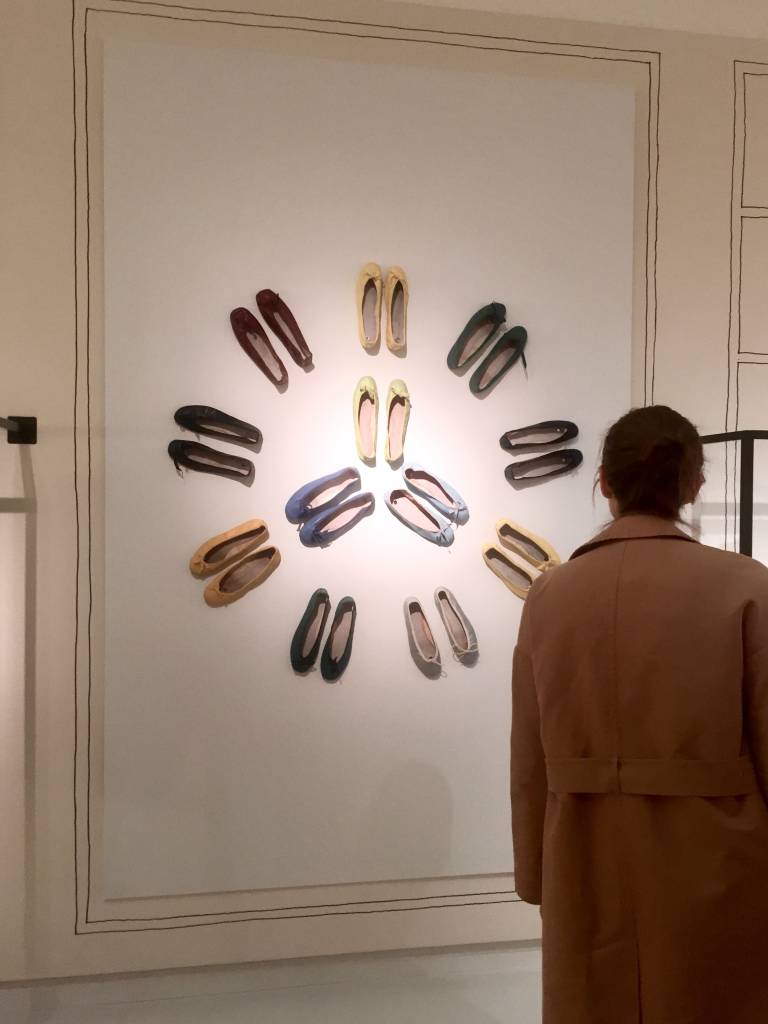 Let's not forget the handbags and leather accessories. In the closet and elsewhere, Hepburn's leather goods are on full display. Her Monogram canvas Louis Vuitton trunks, script cover, and letter case offer a glimpse into her everyday life, while the little black bags evoke her timeless, unruffled personal style.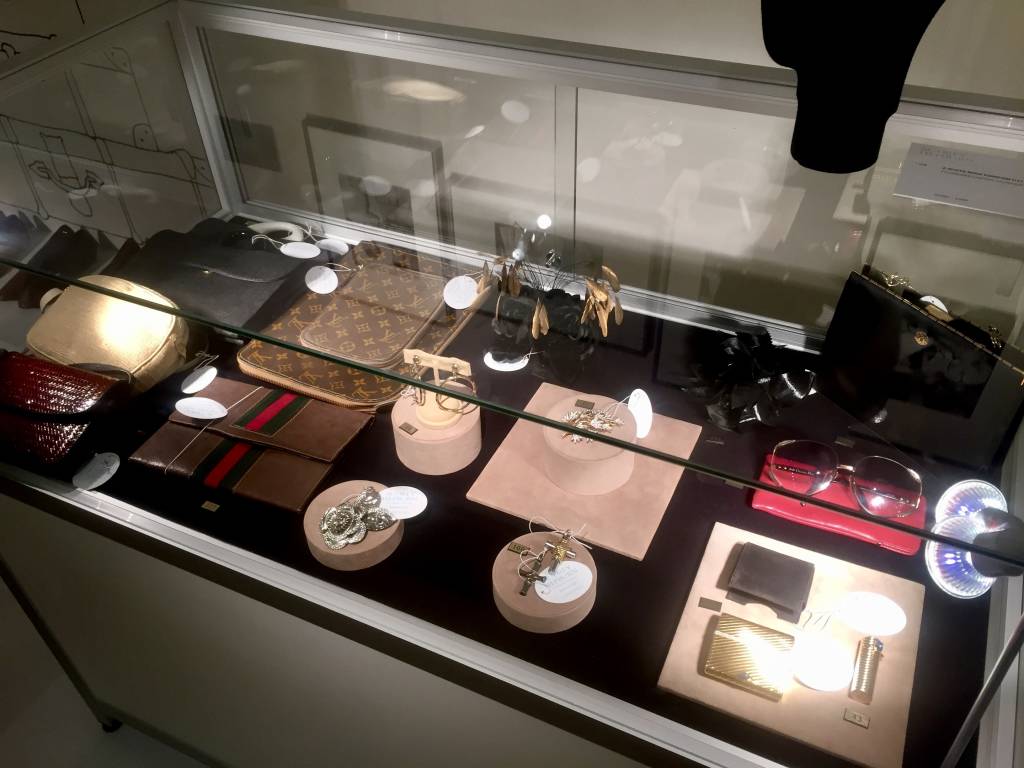 Nothing feels out of place; every piece seems as deliberate and measured as Hepburn herself. Of course, we can never truly know someone we've only seen on screen. But there's something about a collection of an icon's own belongings—both quotidian and glamorous—that feels, well, personal. When that collection aligns with the picture we've formed of that person, it has the effect of bringing her to life.
*Register for the Christie's live auction on Wednesday, September 27, here (registration must be completed 24 hours in advance). Visit the online auction, taking place from 19 September to October 4, here.