Nude heels are every woman's wardrobe ESSENTIAL, and possibly one of the keys to making us feel sexy and powerful. Nude heels are supposed to seamlessly blend from your leg to foot, and make your legs look elongated. However, despite nude heels being so helpful and versatile, their color shades for the longest time have been extremely limited. Most fashion lines release the same beige or peachy shades, which especially leaves very pale or darker skin toned women out of luck when it comes to achieving the seamless color from leg to shoe.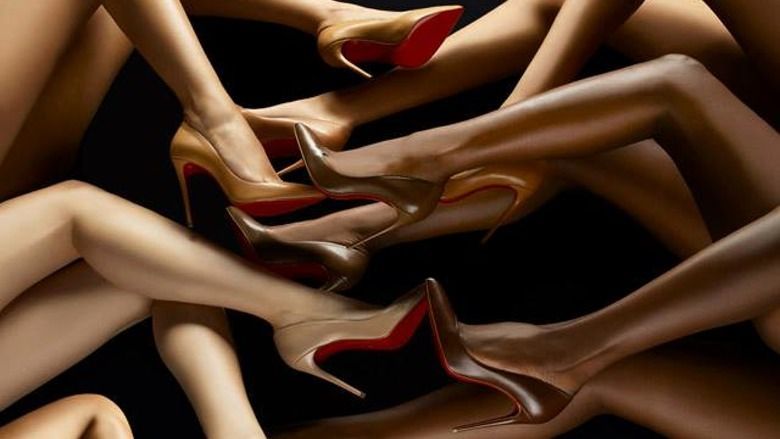 Realizing this fashion dilemma, iconic French footwear designer Christian Louboutin created a new nudes collections with 5 shades ranging from "fair blush" to "rich chestnut". The nude shades will be available in classic styles such as the Pigalle Follies and the Iriza Half d'Orsay, which price at $675 a pair. As of April 22, 2015, the collection is available at Bergdorf Goodman along with a line of complementary neutral and skin tone nail polishes of various hues.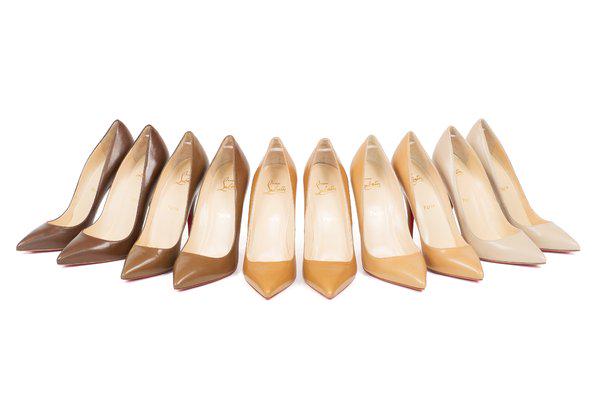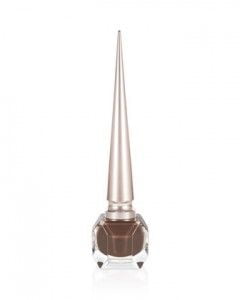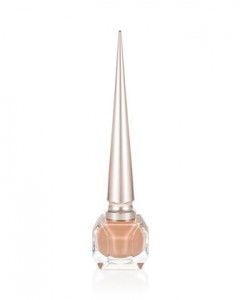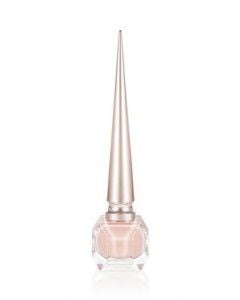 Christian Louboutin is a fashion pioneer in many aspects, and has opened up a whole new conversation about diversity in the fashion industry. His new nude collection isn't just resourceful, but empowering and inclusive for women who have struggled to find their perfect nude match. Fashion editors Shiona Turini, Jane Keltner de Valle, and Nina Garcia were handpicked to model and hype up the excitement for the new nude shade revolution.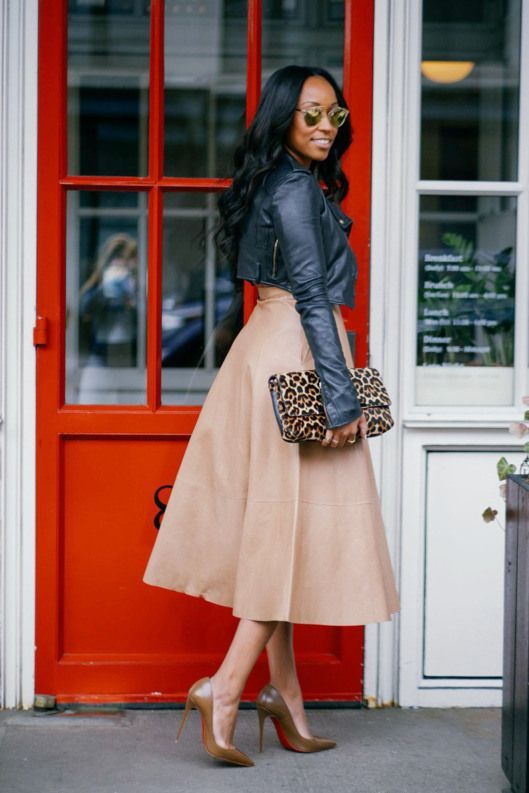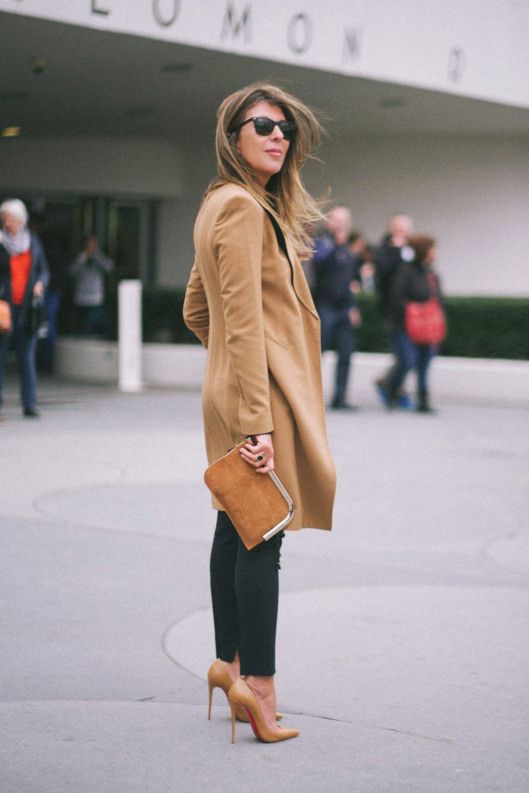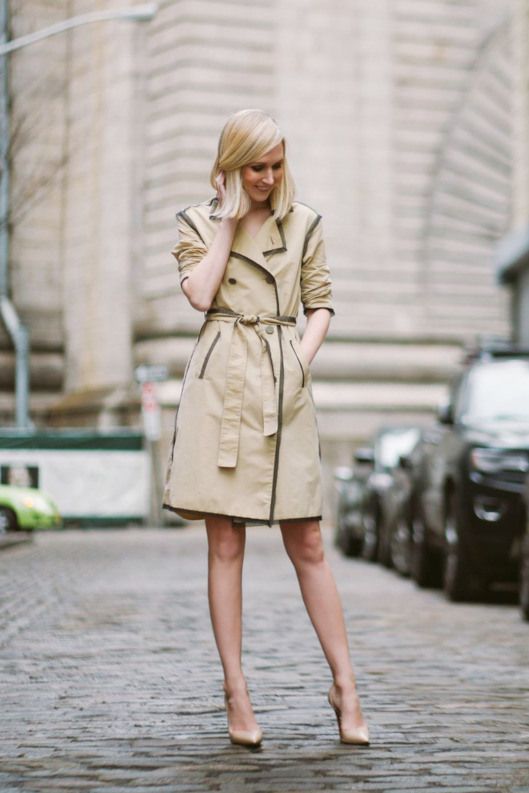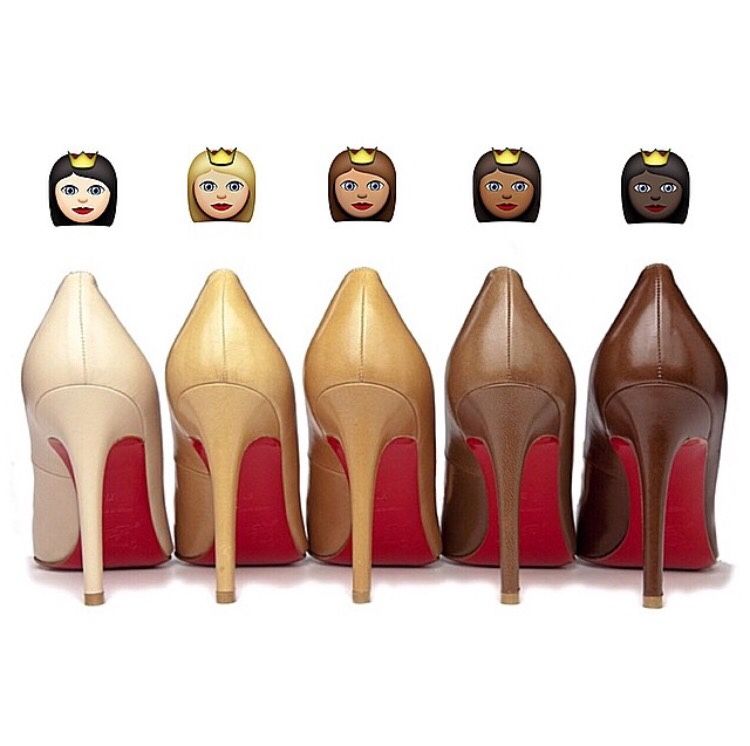 Even with the new expansion of colors, Christian Louboutin still wants to release two more shades in the upcoming year to color match all seven skin tones.
PurseBop gives one big bravo to CL's work! Do you see yourself getting a new pair?
Updated: May 27th, 2017