Imagine walking down the street—or Fifth Avenue—with a new treasure swinging with each step. You've just won a striking piece from the Christie's Handbags & Accessories summer auction, and you've had it delivered to your door (or picked it up in NYC!).
The online-only summer auction, which runs from June 13 to 22, is incredibly accessible. Whether you're auction shy or a paddle-wielding veteran, don't miss your chance to procure a handbag from the comfort of your home—or at least browse the collection. The Christie's bidding system works smoothly on laptops, tablets, and mobiles. If you're in the area (or willing to travel) and want to size them up in person, viewing dates for the handbags in NYC are June 16 to 22 at Rockefeller Center. The collection, with a focus on summer hues and limited edition pieces, is sparkling from top to bottom.
We'll also be sharing some exclusive live behind the scenes coverage with PurseBop in NYC the next few days so stay extra close to @pursebop and @boptalk on Instagram.
Now, in the quiz below, we will ask you a series of "this or that" scenarios made up of bags from the Christie's auction, and you can vote in each of the polls. Remember, this is all for fun! Compare and contrast your answers to other fashionistas' (for more information on each of the bags, you can click the images and links…).
*Note: the window will reload after you submit an answer for each question. To complete all the questions, simply scroll down again after the page has refreshed.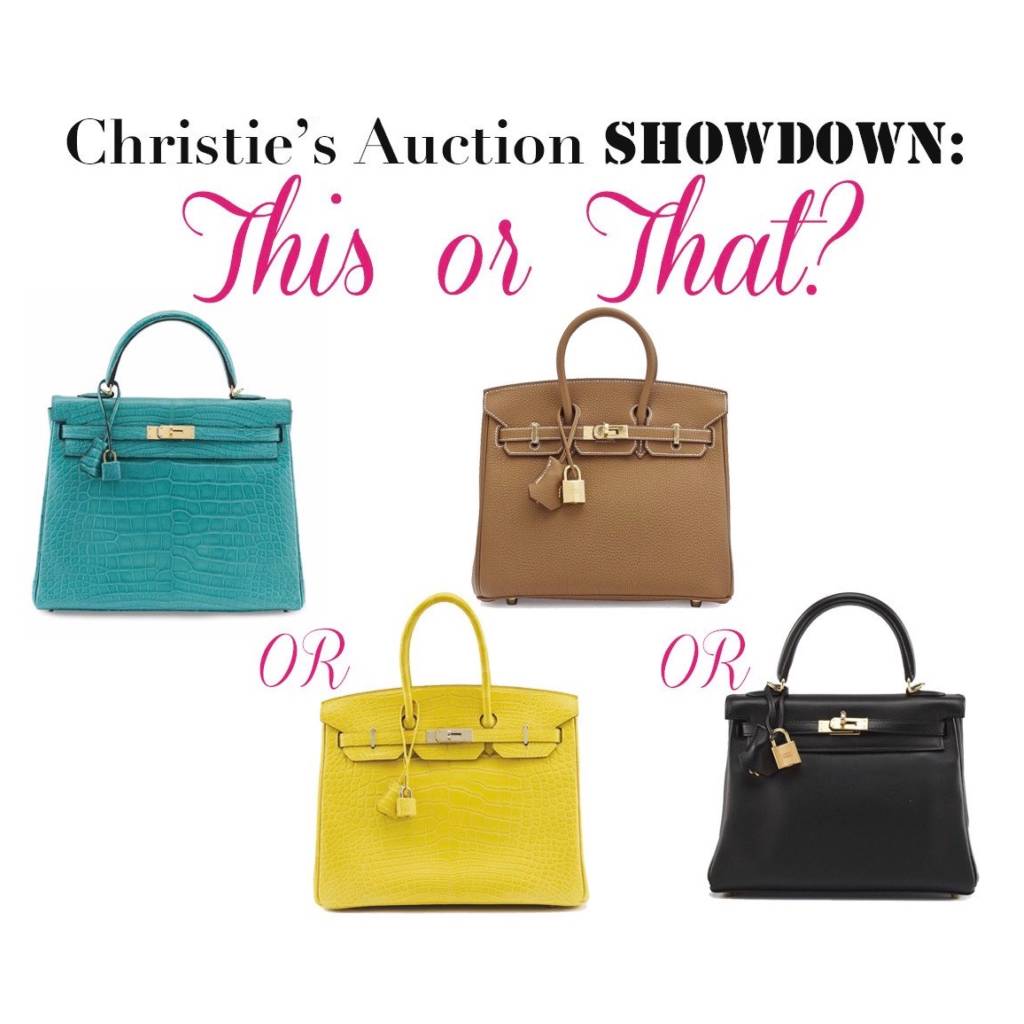 Hermès Birkin 25 vs. Hermès Kelly 25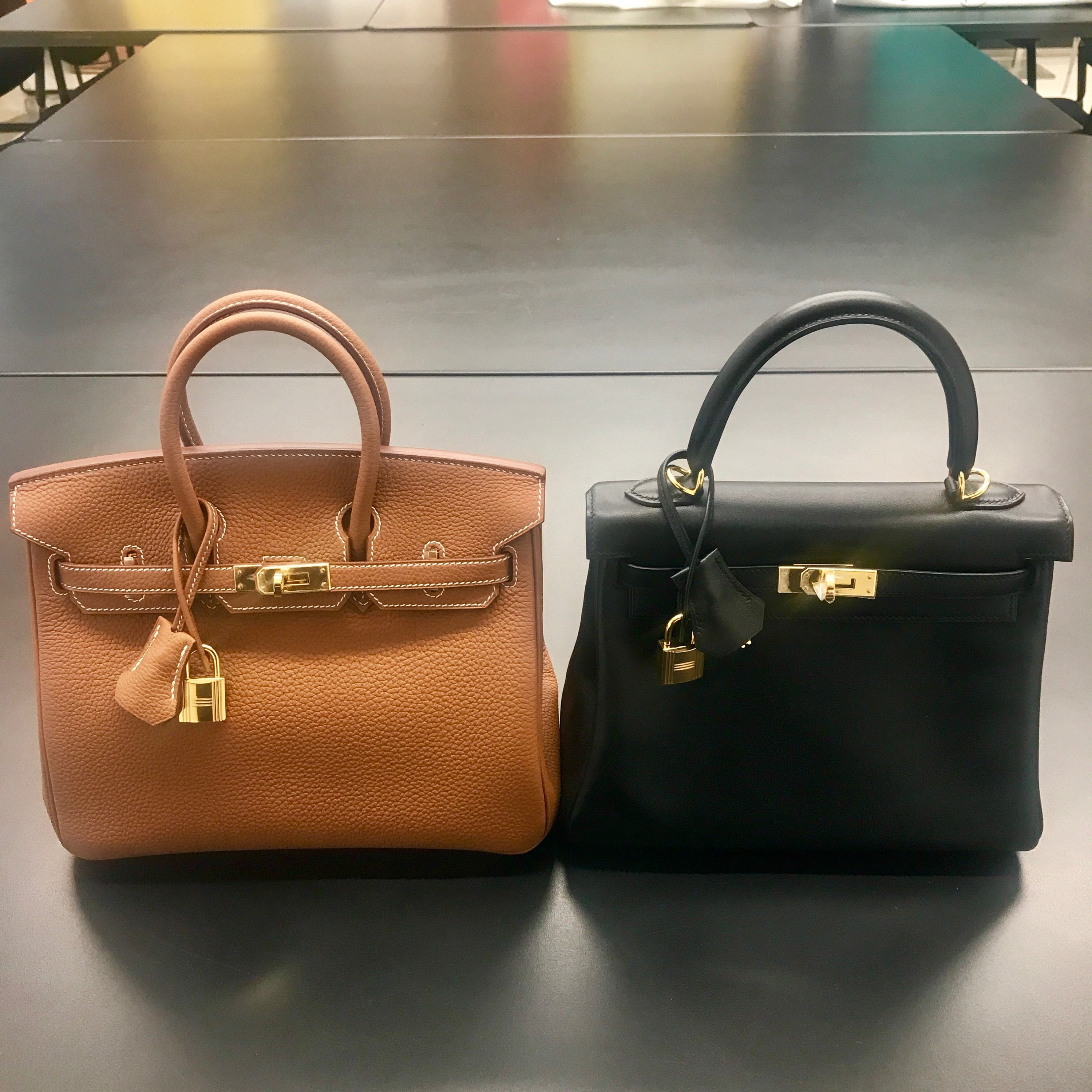 THIS OR THAT: Which neutral bag do you envision in the crook of your arm as you transition smoothly from day to night? The classic mini Birkin with contrasting stitching, or the simple and elegant mini Kelly?
Hermès Birkin 30 vs. Hermès Birkin 30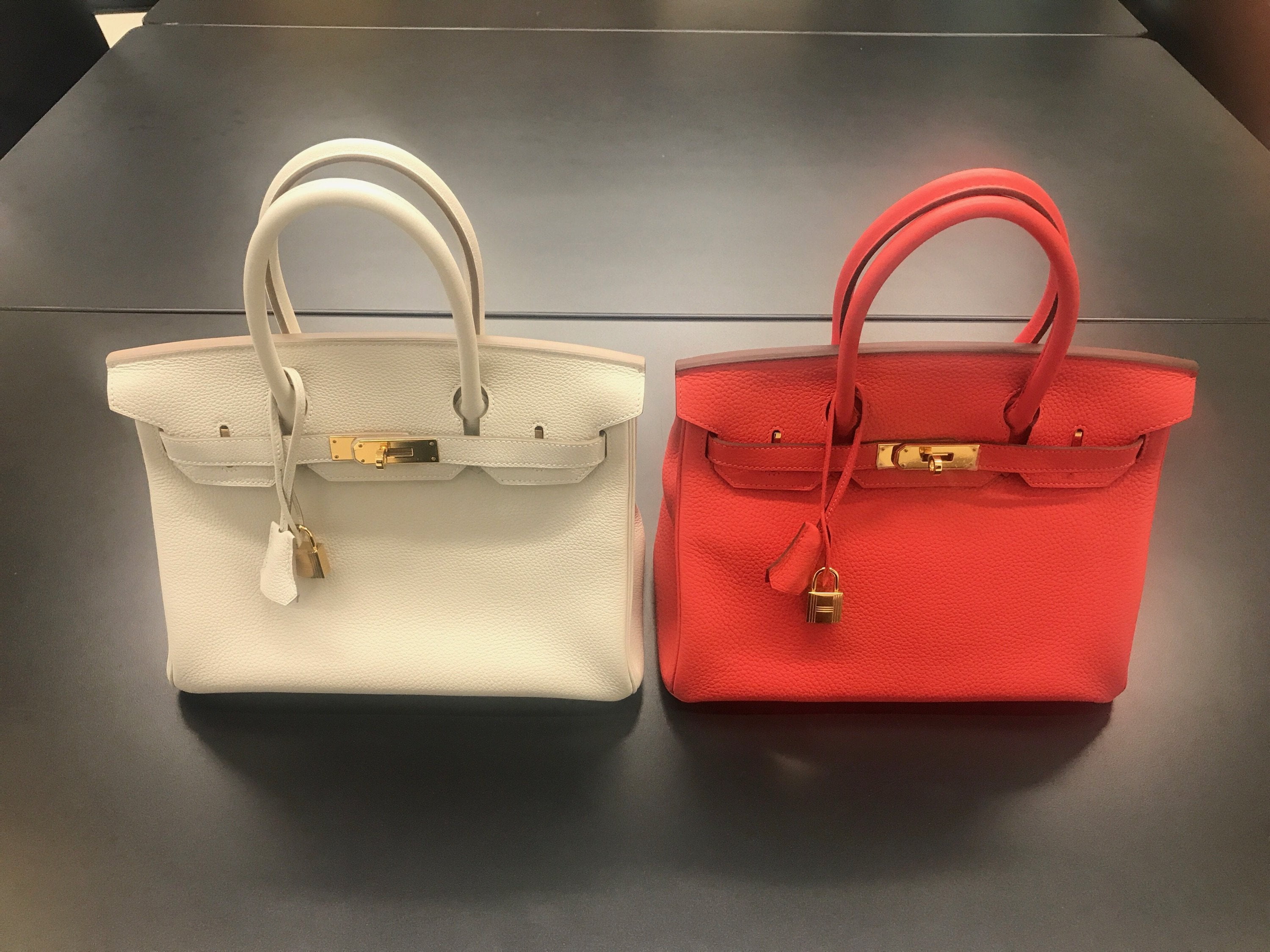 THIS OR THAT: Out of these two togo leather bags with GHW, which would you rather call your own: the beautiful and versatile craie Birkin, or the orange poppy Birkin that is sure to add a stunning pop of color to any look?
Hermès Kelly 28 vs. Hermès Kelly 28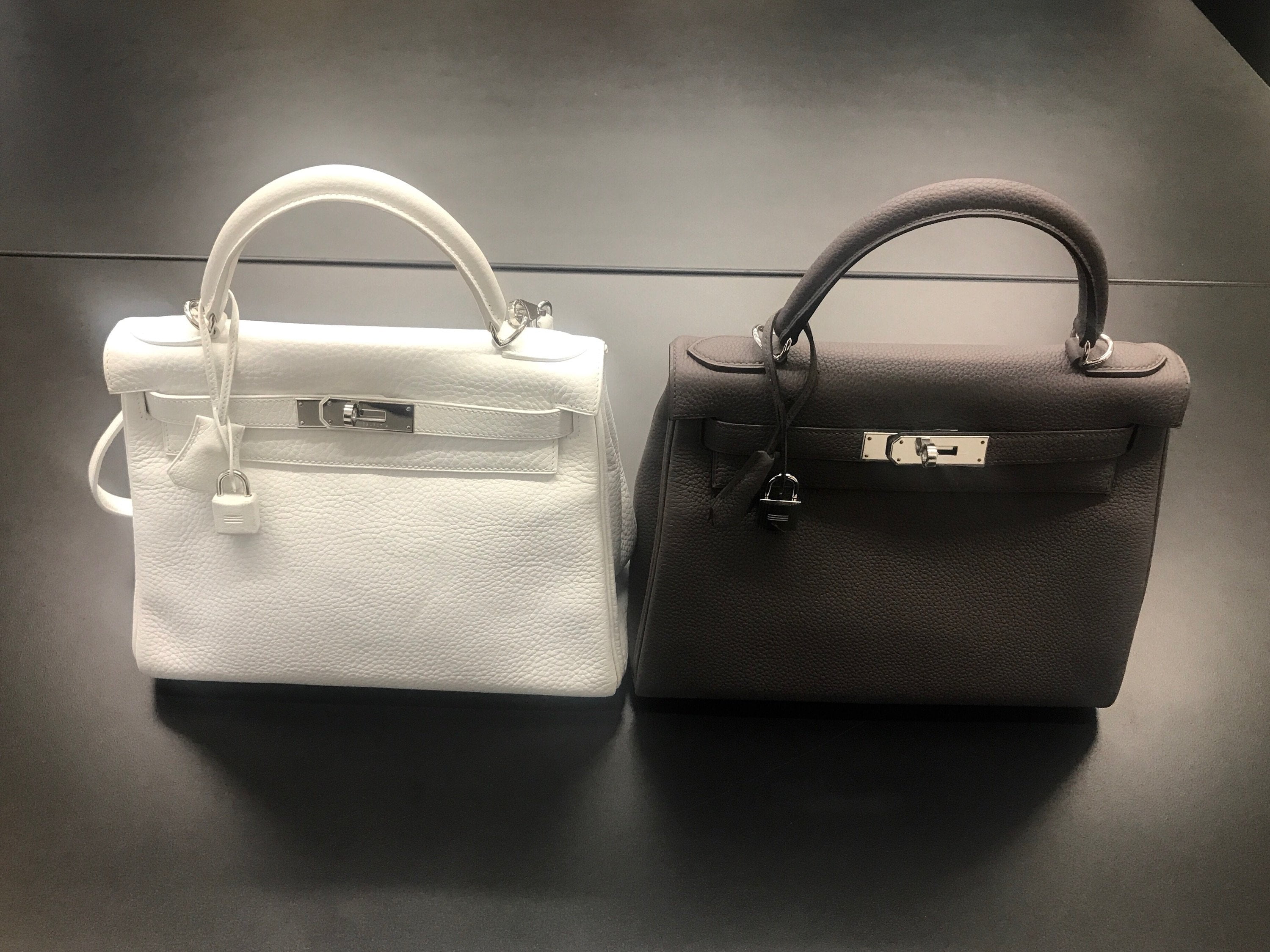 THIS OR THAT: If you were pulling the perfect sized neutral Kelly out of your closet, would you reach for the crisp, white one, or the chic, darker étain more often?
Exotic Hermès Birkin 35 vs. Exotic Hermès Kelly 35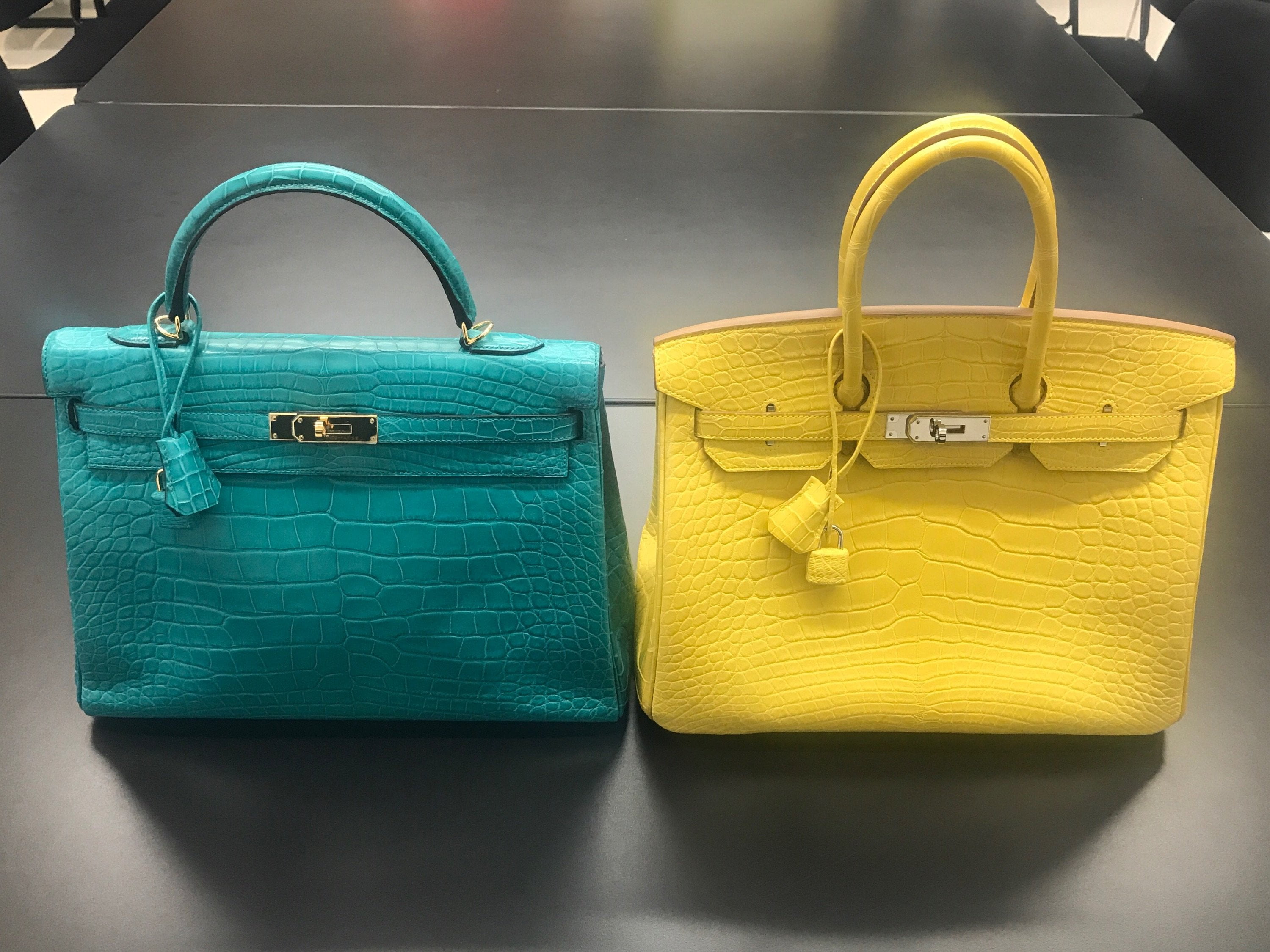 THIS OR THAT: Let's say you're about to bid on your first exotic bag ever to add to your collection. Would  you rather click "bid" on the matte bleu paon Kelly, reminiscent of the seaside, or on the matte mimosa Birkin, evoking the joy of sunny days?
Hermès Constance 24 vs. Exotic Hermès Constance 24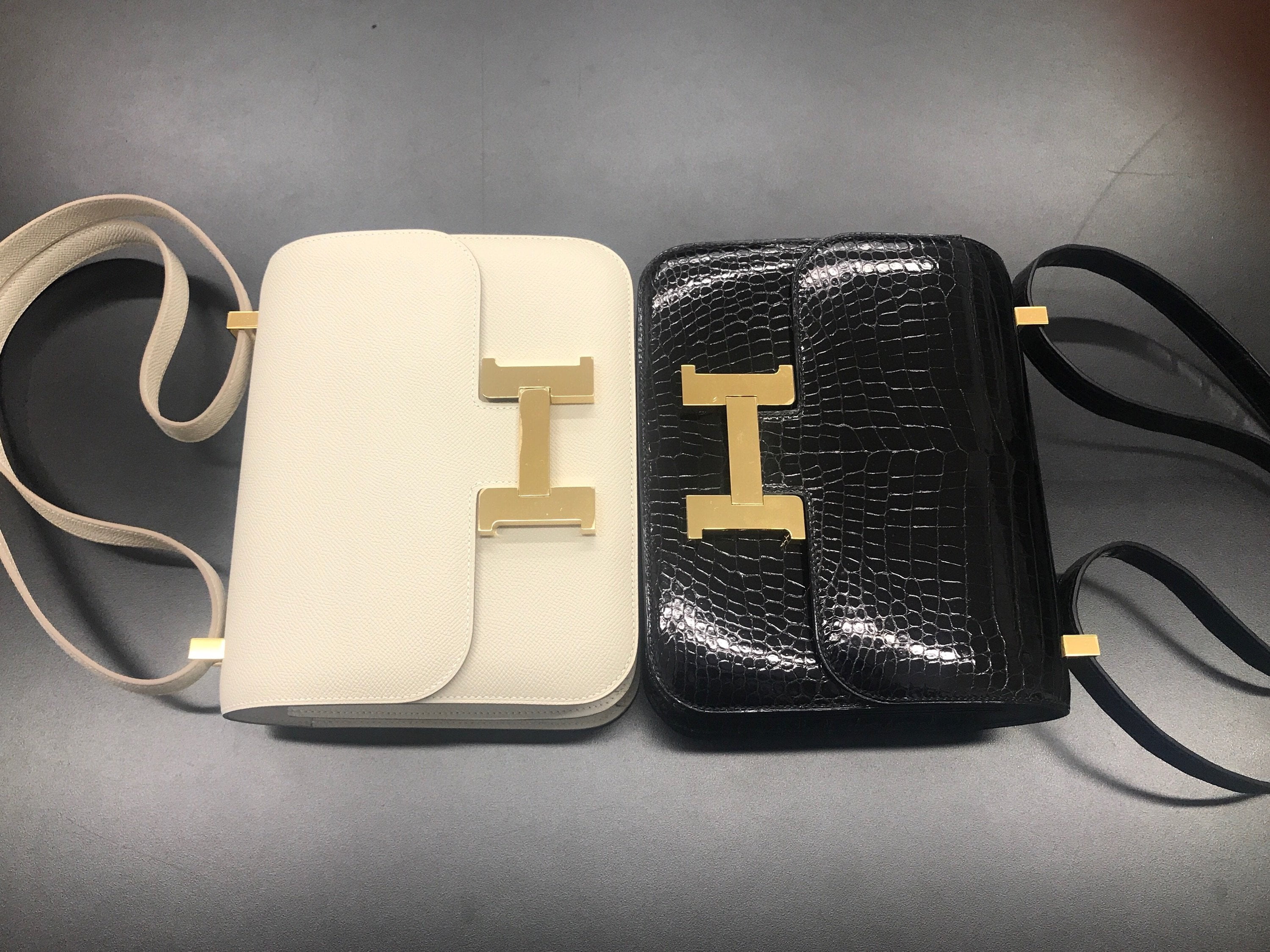 THIS OR THAT: So you're looking for a neutral H crossbody that you can easily sling on with your outfit when you're on-the-go. Would you take the pale, craie Constance, or the glossy, exotic Constance?
Hermès Herbag vs. Hermès Herbag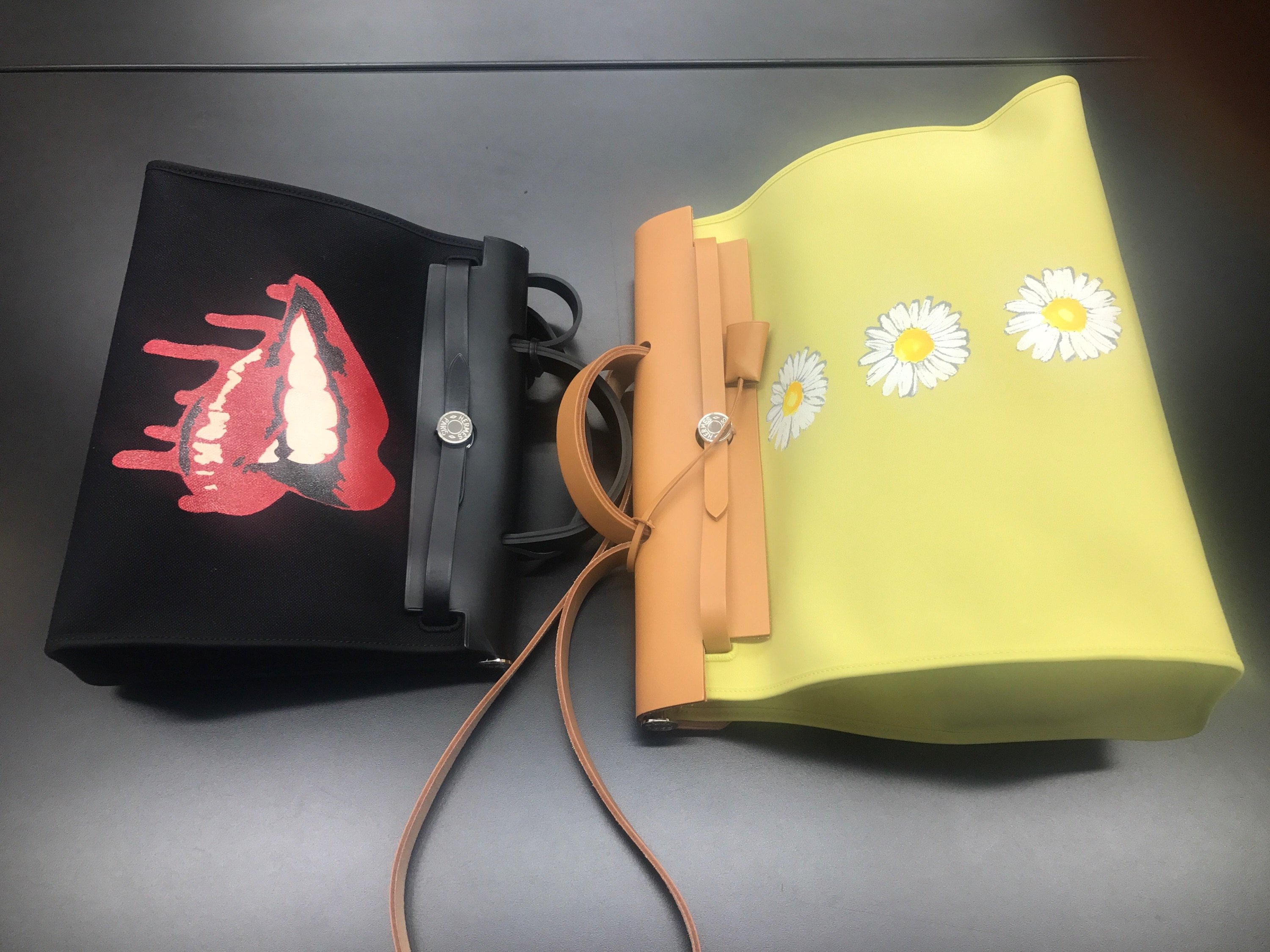 THIS OR THAT: You already know that you're looking for something fun. But, do you see yourself jaunting through the streets with the black and edgy lip-printed Herbag, or the pale yellow, floral, and simply happy Herbag?
Updated: June 25th, 2017