We've all done it… or at least seen it. Boxes of liquor and cigarettes or the infamous huge Toblerone bar (remember Joey from Friends devouring one) purchased at airport duty-free shops. Since its conception in the first half of the 20th century, duty-free airport shopping has only increased in popularity and in item availability.  Cosmetics, perfumes and smaller luxury accessories abound. All without the hassle of VAT refunds and special paperwork. The latest trend brings high-end purveyors into the flight plan. And travelers seem delighted. After all, who wouldn't love luxury for less? However, could duty-free airport shopping for luxury fashion be set to eclipse more traditional methods of buying designer brands? With duty-free luxury retail growing like never before, the luxury market could be in for a big shakeup.
Last month, @VogueBusiness reported that airports are now the second-largest growing luxury retail channel after online. A number of factors have been credited with this growth, including an increase in more affordable travel and the trend of mixing travel with shopping.
The boost in airport luxury shopping is particularly evident in Asia. In 2017 $2.5 billion worth of fashion and footwear was sold in duty-free stores in South Korea. Furthermore, spending on duty-free fashion and footwear in India is set to increase 123% by 2022. This boost has been labelled as largely due to an increase in airport infrastructure, with many airports wanting to capitalise on the trend of buying your favourite designers while you travel.
"We are seeing, as airports are redeveloped or new terminals are being built, a greater allocation of space is being given to retail now", Honor Strachan, lead retail analyst at GlobalData.
This growth is only set to continue in upcoming years with a planned increase of airports on the continent. According to GlobalData, China has estimated it will need an extra 215 airports by 2035.
While much of this growth is occurring in Asia, parts of Europe are picking up on the growing trend. Poland has made significant investments in airport infrastructure. Meanwhile, Heathrow airport in the UK boasts an Hermès and not one, but two Fendi stores while CDG airport in Paris features the likes of Hermès, Dior, Chanel and Prada.
A growing number of airports are opting for the 'aerotropolis' concept, whereby airports resemble town centres. While luxury is just one part of this it would seem the sector could have the most to gain from more airport retail spaces. Speaking to Retail Gazette, Freddie Sheridan, director at retail design agency Sheridan & Co, argued that duty-free shopping impacts luxury purchases more than it does in any other sector "because shoppers are more likely to make a large purchase if they know it is at a discount".
So could airport shopping in fact be better suited to luxury than more traditional methods? Jen Musgreave, strategy director at marketing agency Rapp UK, told Retail Gazette, "Travelling, whether for business or pleasure, is a break in routine: the normal rules don't apply and impulses are allowed, from the very minute you set off." Or, put another way, travel purchases register in the travel budget line not the shopping column.
While luxury shopping is typically deemed to be a glamorous activity, there's a certain allure to stumbling across your dream Hermès piece before hopping on a flight to Paris. We'd be lying if we said we didn't understand the attraction.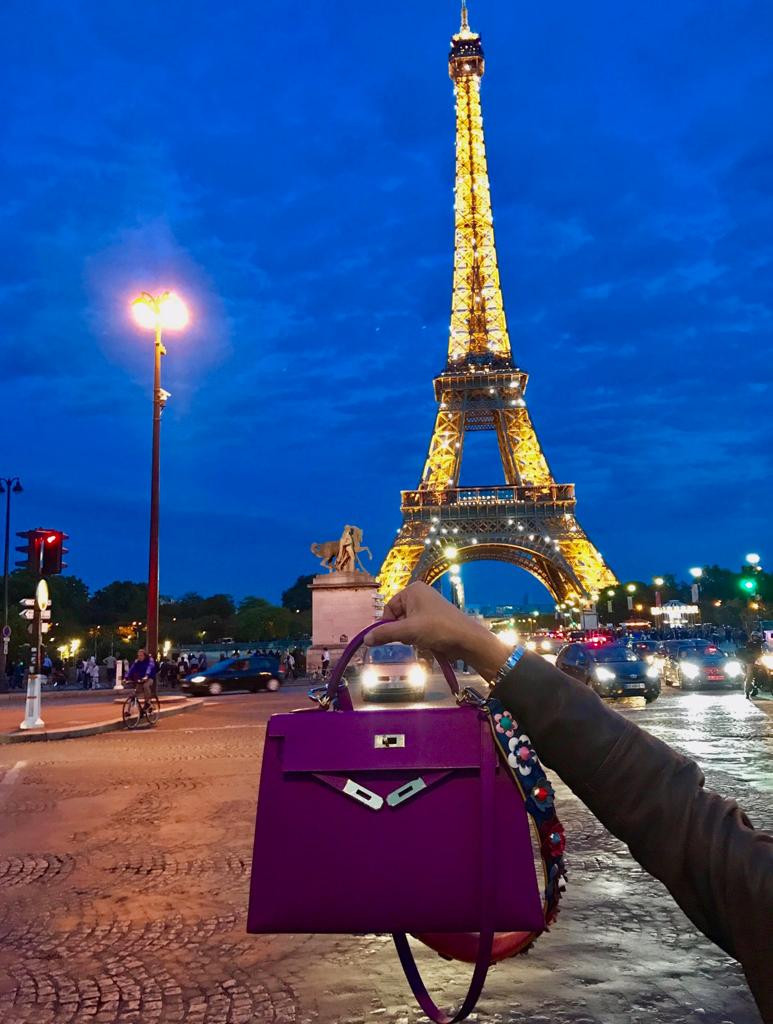 This may come as a disappointment to many but duty-free is not the bargain it once was. Although travel retail has been able to take advantage of the devaluation of the pound since the Brexit referendum, customers may not be getting quite the bargain they hoped for. 
Which leads us to the inevitable question: whether sales of luxury items in airports are booming for reasons other than the enticement of duty-free prices?
Once an afterthought, travel shopping now accounts for a significant portion of physical retail sales. But perhaps being an afterthought is the actual appeal? As consumers, we're eager for some spontaneity that our traditional shopping mall simply cannot provide. We know what's in stock and when the next shipments are arriving (thanks to all the sales associates that keep us in the loop). But stumbling upon a hard to find treasure in the airport can be truly magical.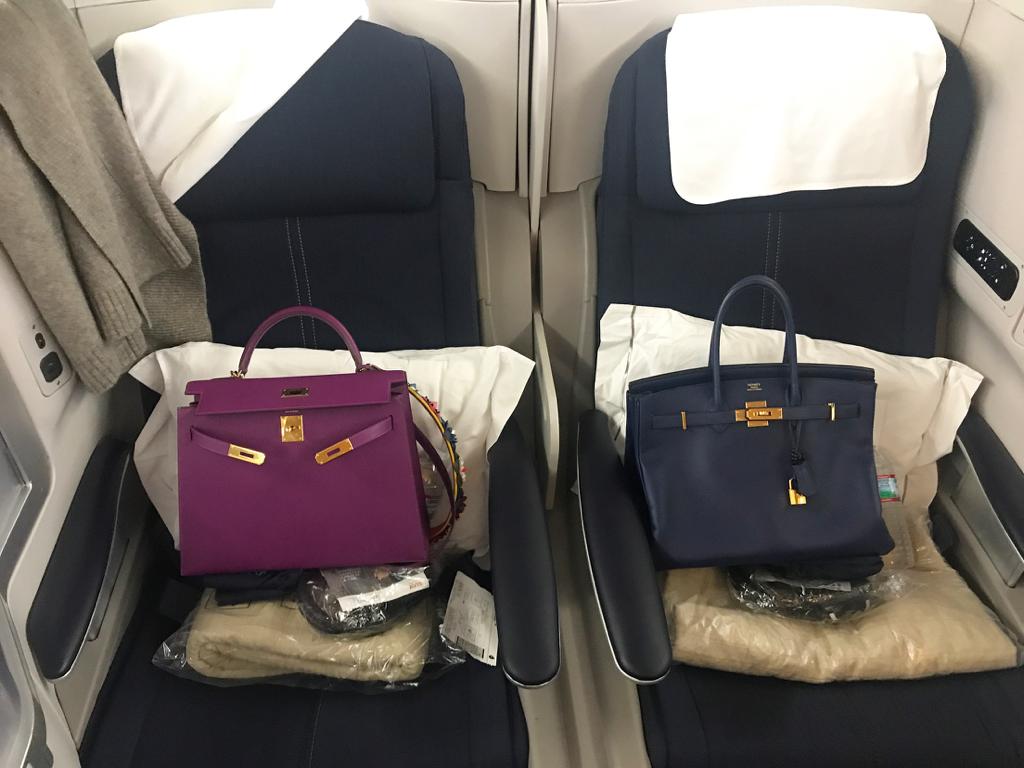 With more and more airports designed like upmarket shopping malls to suit luxury shoppers tastes, it looks as if airport retailers are certainly hoping to compete with their shopping mall counterparts.
But let's not let the champagne from the airport bar go to our heads too quickly. While airport retailers will certainly flourish from an increase in passengers and impulse luxury buys, the luxury fashion market cannot survive off of impulse buys alone – such an idea surely seems ludicrous to those of you who meticulously save and make spreadsheets planning your next luxury purchase! An increase in airport retail spaces offers luxury retailers a chance to market their products to a different kind of consumer – perhaps one who has left their worries at home and has had one too many breakfast mimosas!
The airport luxury retail industry is certainly one to watch however if we had to guess we'd say your favourite designer boutiques at your local mall aren't going anywhere just yet.
So will you be holding out to purchase your next luxury item when you're off trotting the globe or will you be sticking closer to home? What are some of your favorite airport finds? Let us know.