Neither trade wars nor stock market slumps seem to lessen the demand for Hermès Birkins  and Kellys.  As we know, these bags retail around the five figure level and theoretically this level of luxury should be hit by financial uncertainty.
Nevertheless, the financial news from Hermès continues to be good, if not great.  The company just reported its profitability figures for the first half of 2018 and, once again, Hermès has broken records.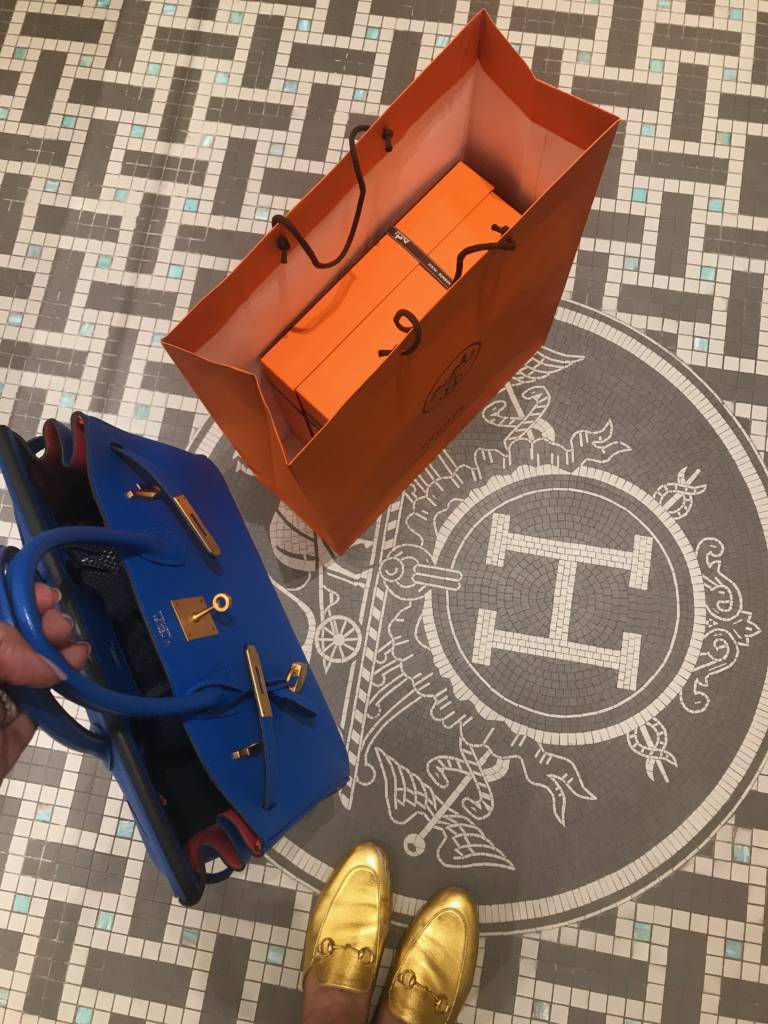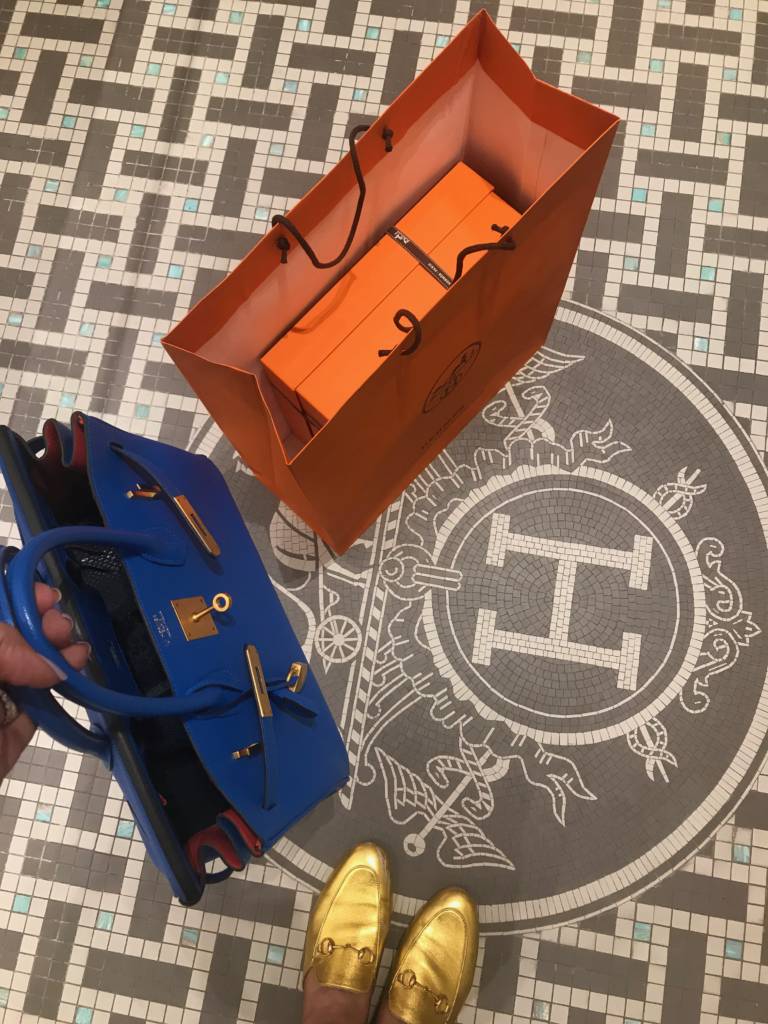 Sales revenues continued to rise worldwide. In Asia (not including Japan) the hike was 15% and for the United States 12%. Recurring operating profitability reached an all-time high of 34.5% of sales, up 2% and beating the estimated 34.4%.
Interestingly, Hermès achieved this  financial success and sustained demand in China – an important sector of its business – despite a tighter economy, a downward trend in the Chinese stock market and fears of a trade war with the United States. In fact, as reported in July, first half-year sales in Asia rose 13%.
Not surprisingly, demand for Hermès handbags substantially contributes to the bottom line, with the company citing the classics (presumably the Birkin/Kelly/Constance trifecta) along with the Roulis, Lindy and Cinhetic bags. Also noted was the addition of new production facilities for these goods.
For more information, read Hermès' 2018 Half-Year Results and these articles in Bloomberg and Reuters.