As Fall 2018 approaches (sadly for many of us), we're starting to see the newest Hermès colors in real life . . . or at least on the Hermès website.  We wrote about the upcoming shades twice this summer (read Hermès Colors Fall Winter 2018 and New Season, New Hermès Colors: Hints About the Tints).
Scouring the site now, we've found non-bag items in the three new blues (zellige, royal and encre), the green (vert cypress) and the pink (rose d'ete).  While apricot has eluded us (thus far) on the hermes website, not to worry—we've got a glimpse for you.
Are you feeling blue?  Perhaps one of these. Here's bleu zelige.
Bleu encre is shown as the interior of this reversible belt.
Green with envy . . .? Try vert cypres.
If you're in the pink, take a look at the rose d'ete on the inside of this bracelet.
Not to be completely left out, there's apricot.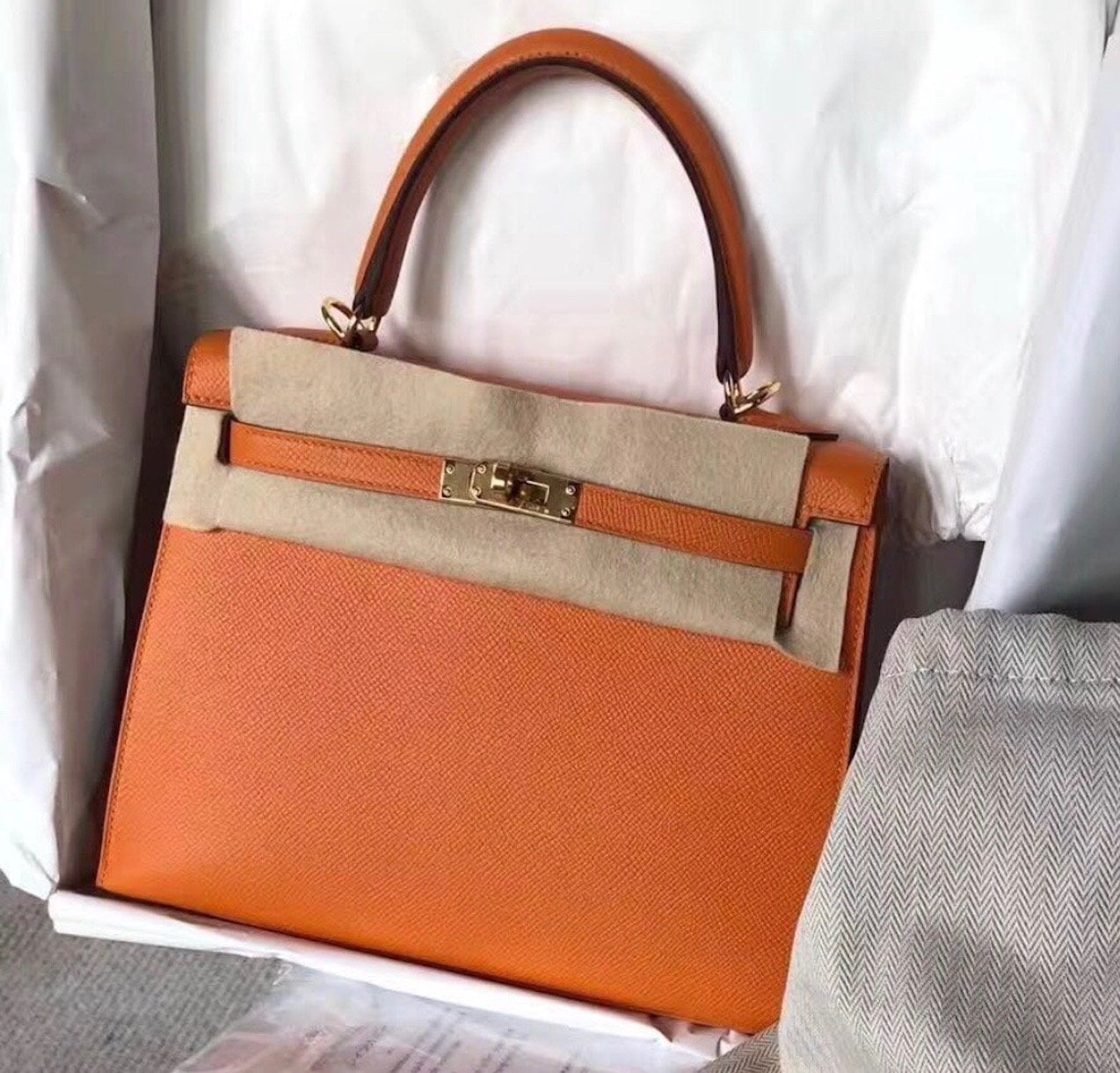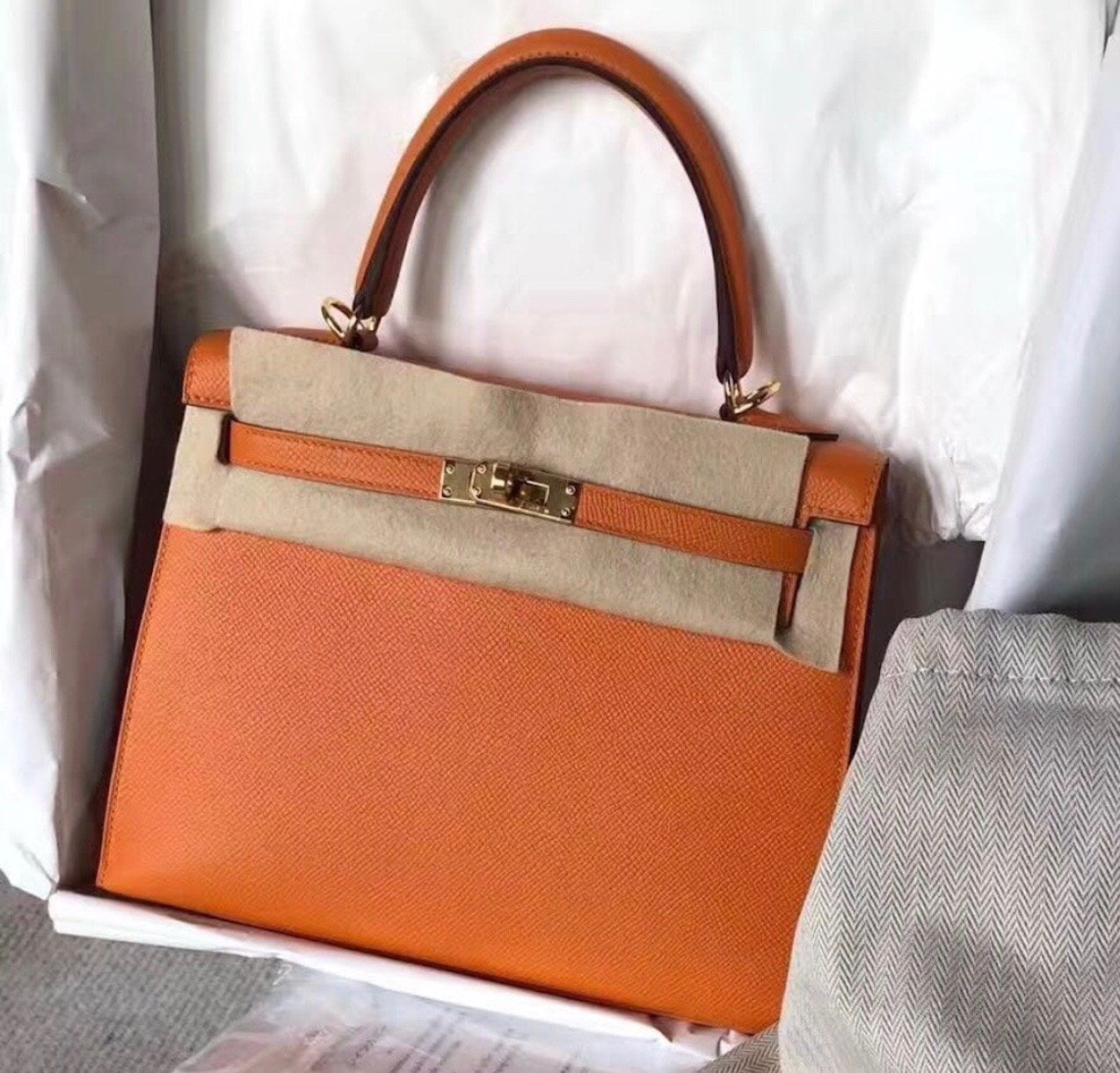 Are the colors as you expected? On or off your wish list? Let us know.