Dear New Yorkers (and our traveling fashionistas!), the next Hermès sale is fast approaching, and we're here to provide all the details. With everything from information on the specific sale itself, to guides on how to approach any and all Hermès sales, we give you the tools to becoming an Hermès sales expert below.
The New York City Hermès Sale
Free Entry
Dates & Times
October 24th, 9am – 6pm
October 25th, 9am – 6pm
October 26th, 9am – 6pm
October 27th, 9am – 2pm
Location
Soiffer Haskin
317 West 33rd Street
New York, New York 10001
Private Sale
The private sale, for those with an invite only, takes place on October 23rd, 12pm – 6pm
Information
Sadly, the iconic, ever-elusive Hermès bags—Birkins, Kellys and Constances—won't be available, which shouldn't come as a surprise
Accessories, scarves and bracelets will make up the bulk of what's on offer
Men's and women's shoes and RTW are often available as well
This is not an easy, waltz-in-and-out-in-under-an-hour process. Waiting in long lines and giving up a large chunk of your day are the norm. Think of it as an Hermès sacrifice…
The complete guide to attending an Hermès sale, from PurseBop's own experience. If you want to know what an H sale is like, this is the post to study.
Click here to read the full post
Part II of PurseBop's adventure at the Hermès Sale in Paris. PurseBop and friends detail exactly what they purchased at the sale (prices included!), so you'll know what to expect.
Click here to read the full post
Some food for thought on a hot topic. Surely you think this to yourself whenever a new Hermès sale is announced… Ready for PurseBop's expert analysis?
Click here to read the full post
Every time a new Hermès sale comes around, we have a thriving discussion with PurseBop herself and sale-goers in the community. Join us this time around on BopTalk!
Click here for the discussion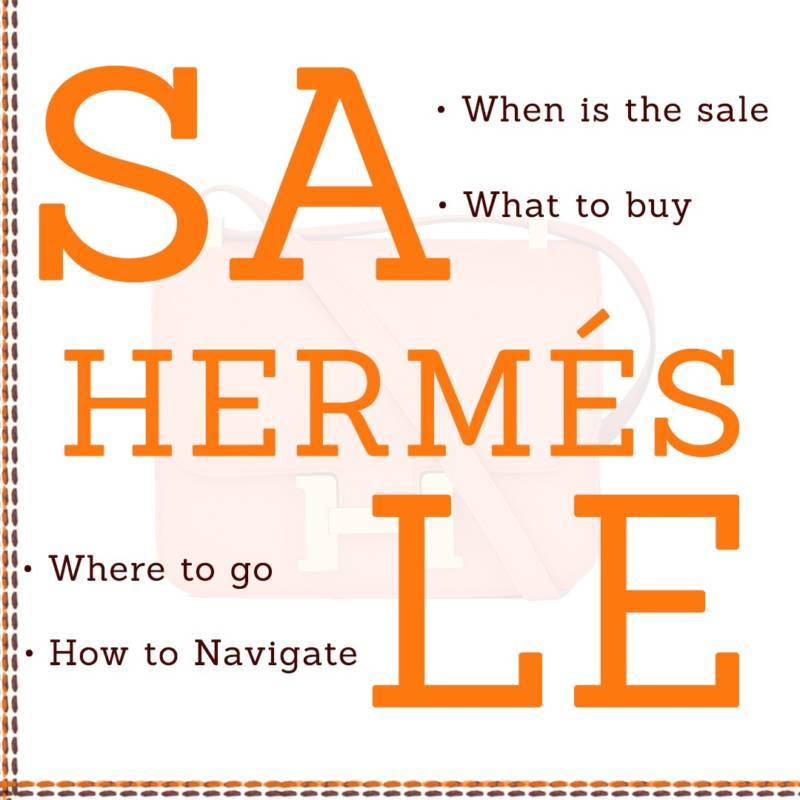 Will we be seeing you at the NYC sale? Be sure to update us on your scores and experiences on Boptalk. 
Love PurseBop
XO