Even though the Triple Crown is a horse racing event, it's a full blown fashion celebration here on PurseBop.com! We are particularly excited to celebrate the Triple Crown this year because of the rare historical feat accomplished this past weekend. American Pharoah is the first horse in 37 years to win the Triple Crown. Only 11 other horses share the same title since the start of the Triple Crown in the 19th century. American Pharoah stands among the ranks of the revered Secretariat, Affirmed, and Seattle Slew.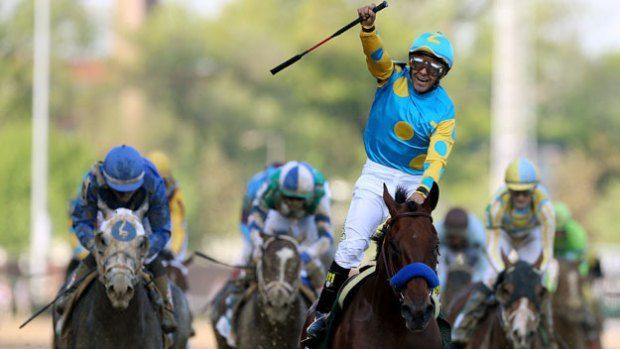 On Your Mark, Get Set…
Below, our contestants anxiously wait in the paddocks. They are snugly bound, and ready to compete in the high-pressure races ahead of them.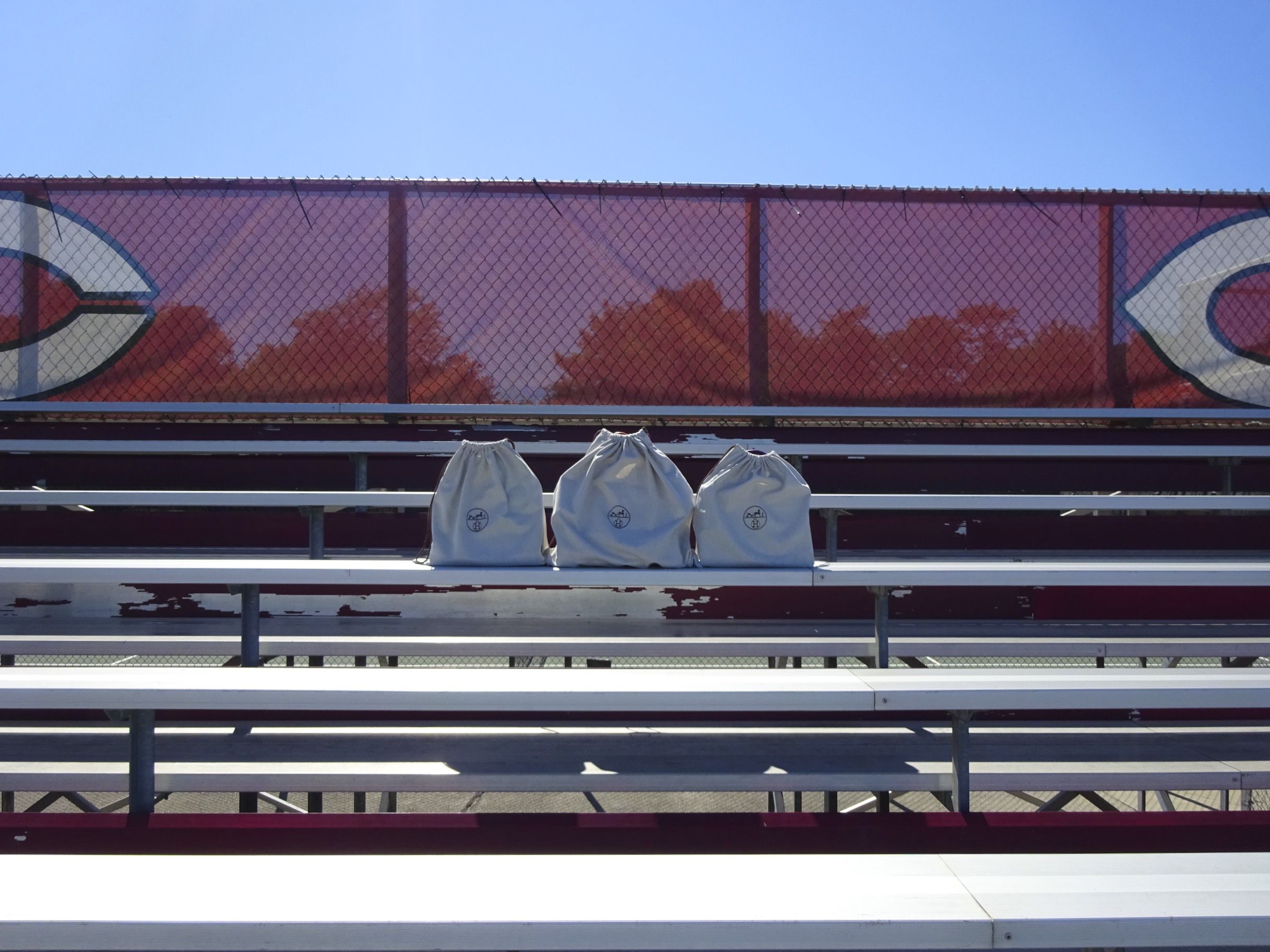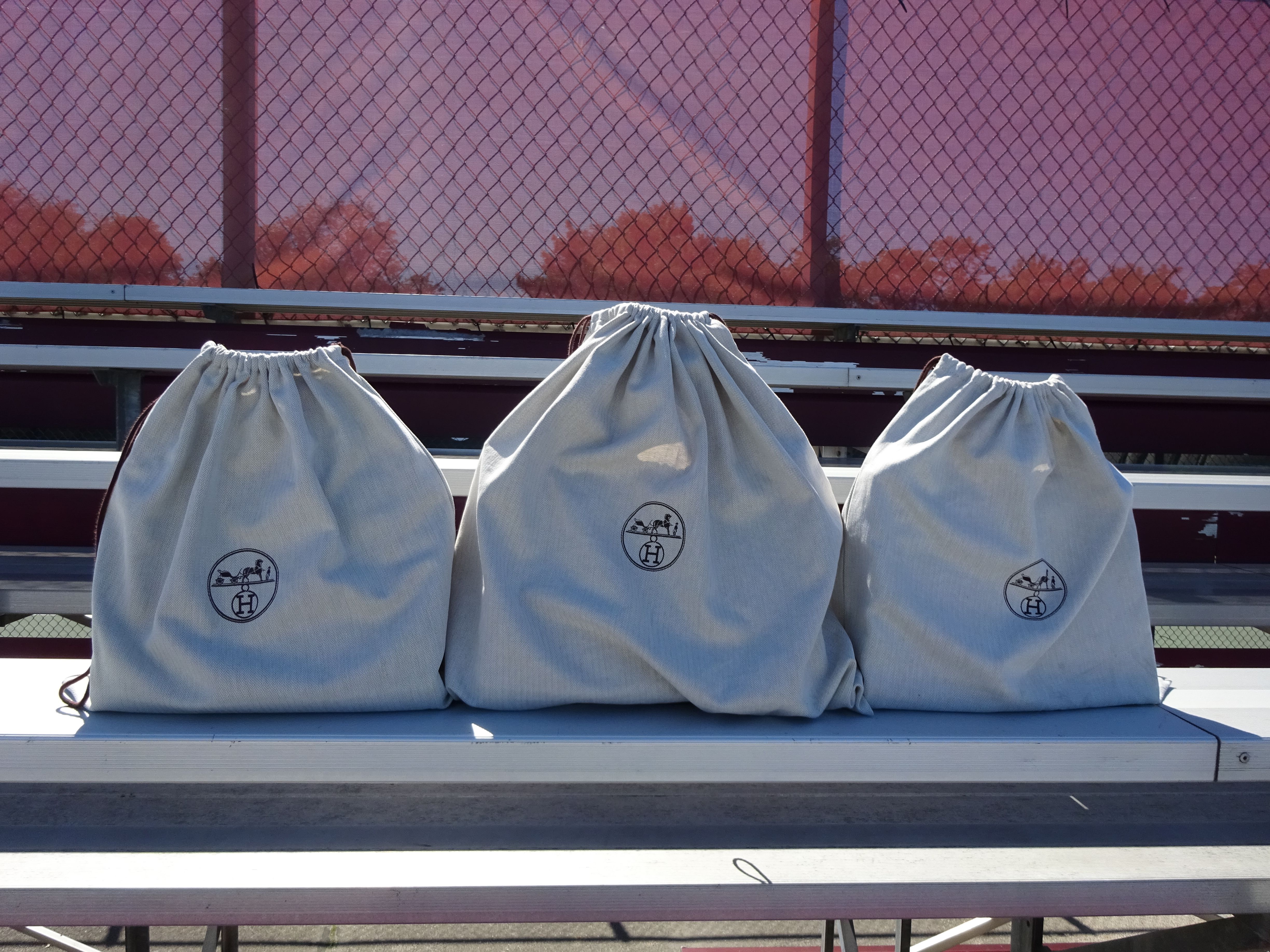 The First Race: The Kentucky Derby at Churchill Downs
And we're off! The colts come into the game strong and bold. There is a distinct confidence in the air as American Pharoah passes Materiality.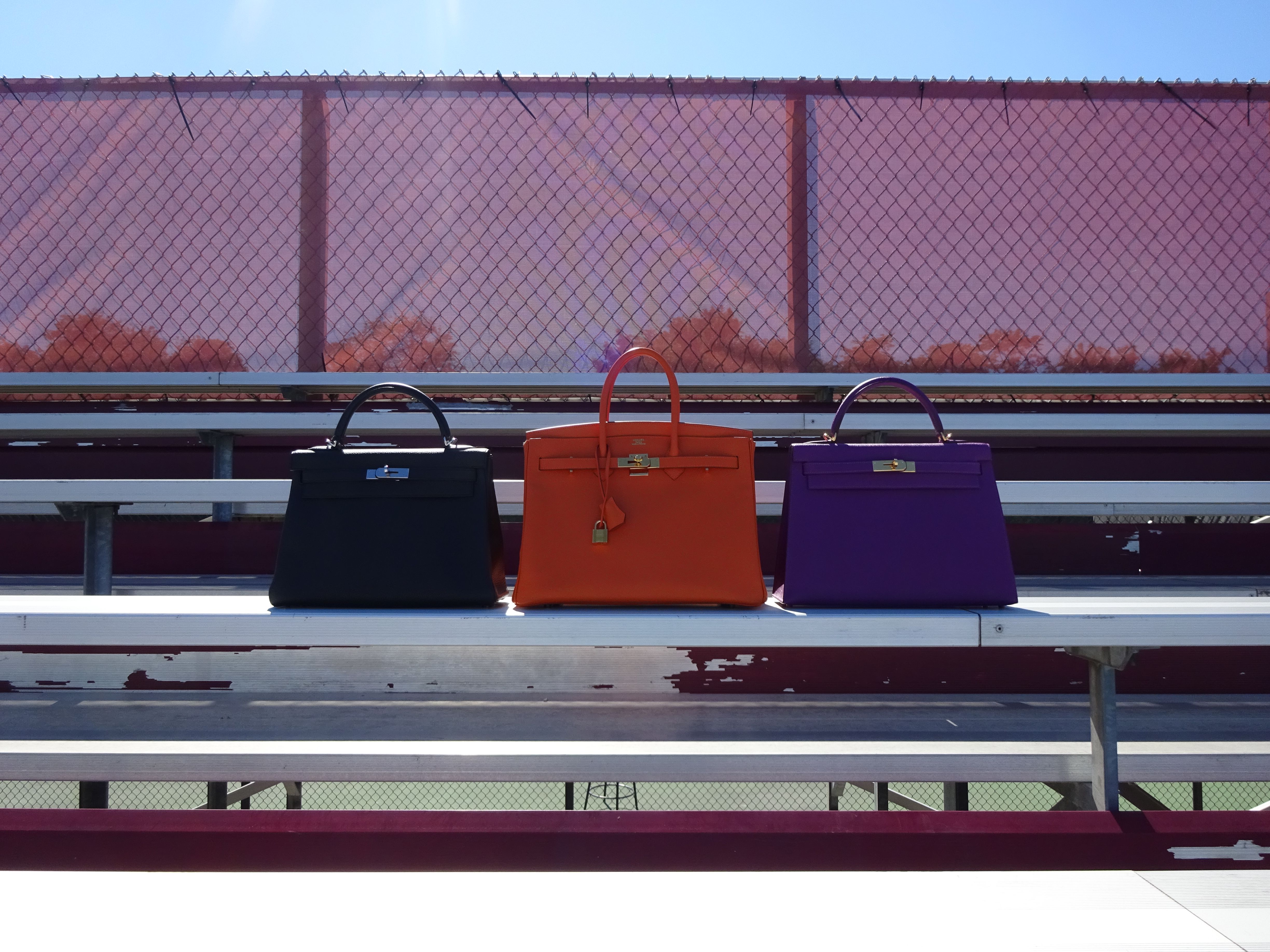 The Second Race: Preakness Stakes
Coming off a strong race two weeks ago, the colts are ready for more action. They recognize their competition and strive for the best. As we look down from above, the question remains: who will be on TOP?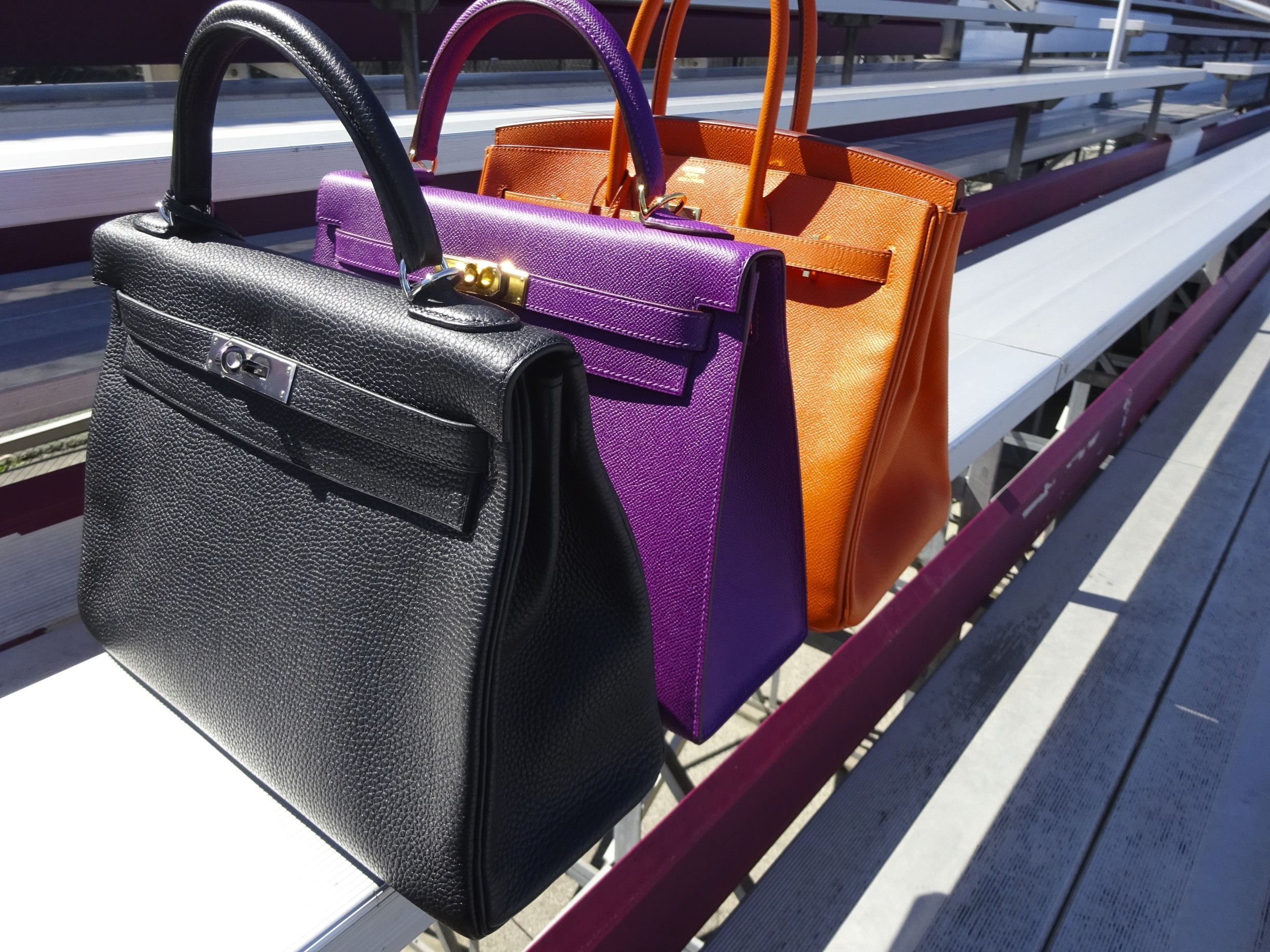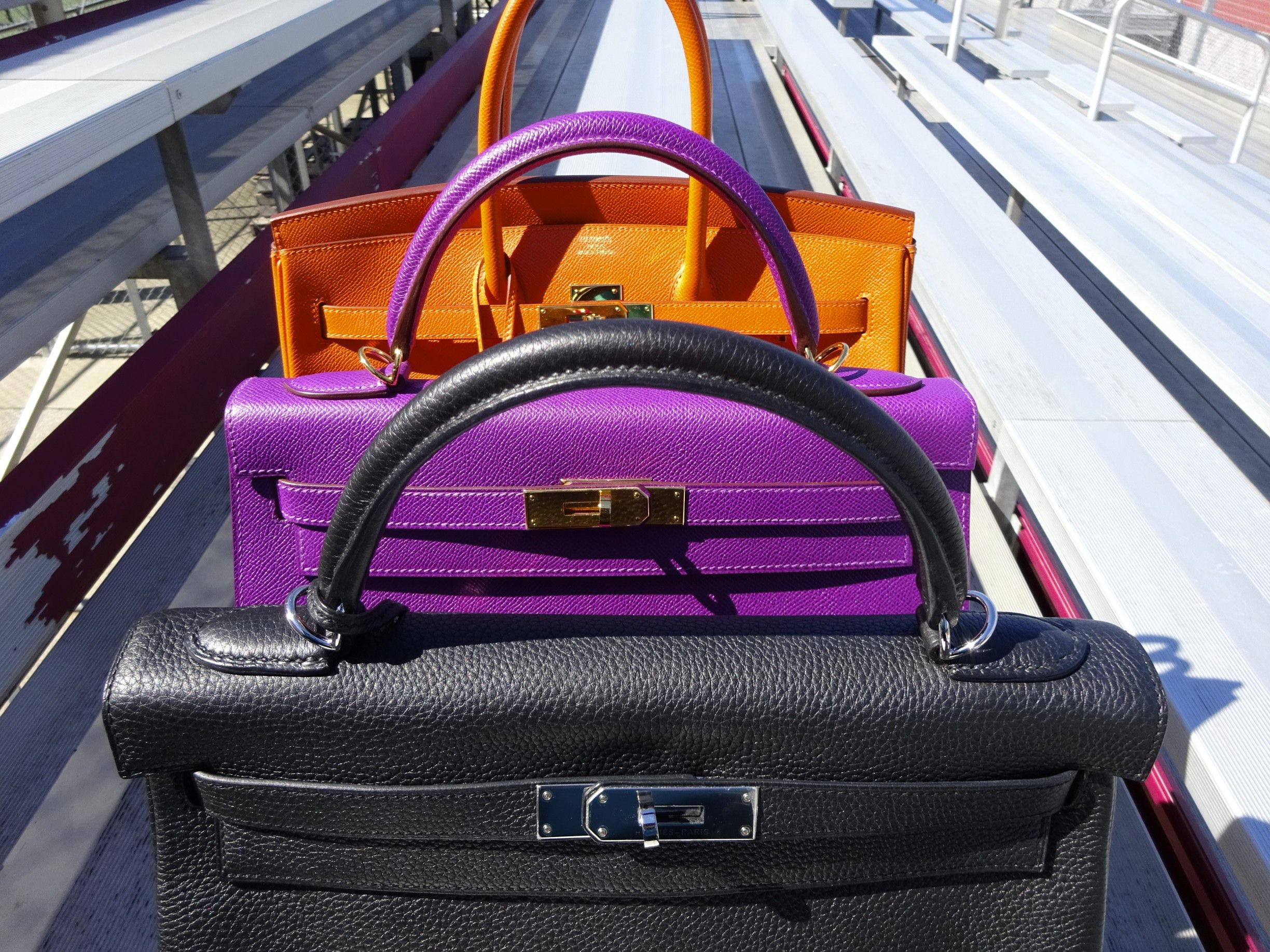 The Third Race: Belmont Stakes
As always, the race starts off close. Spectators and betters know that anything can happen, and wait on the edge of their seats with anticipation. The whole track feels the intensity for the entire duration of the race. After what seems like an entirety, our Miss BopTalk standing in the position for American Pharoah wins yet again.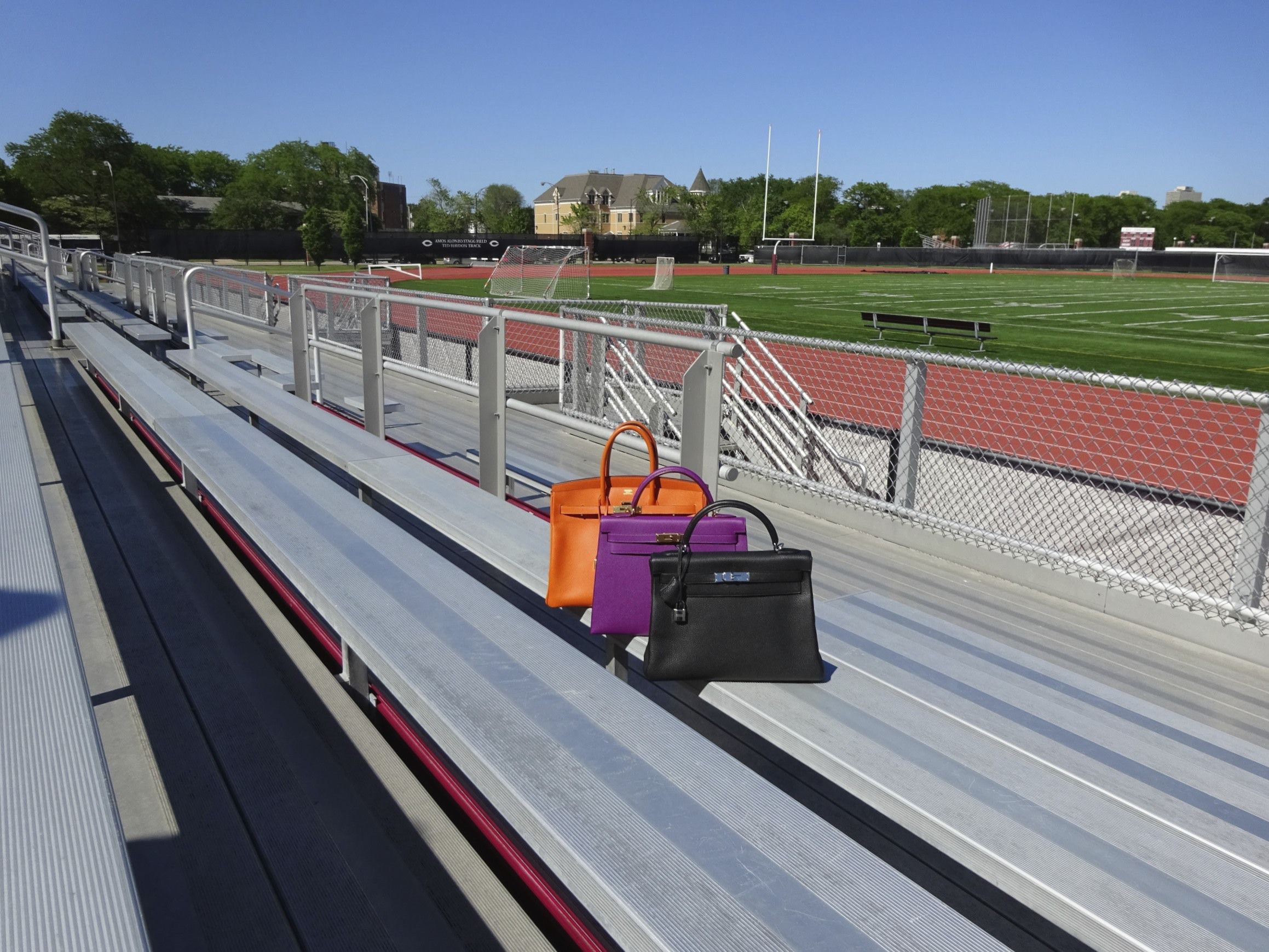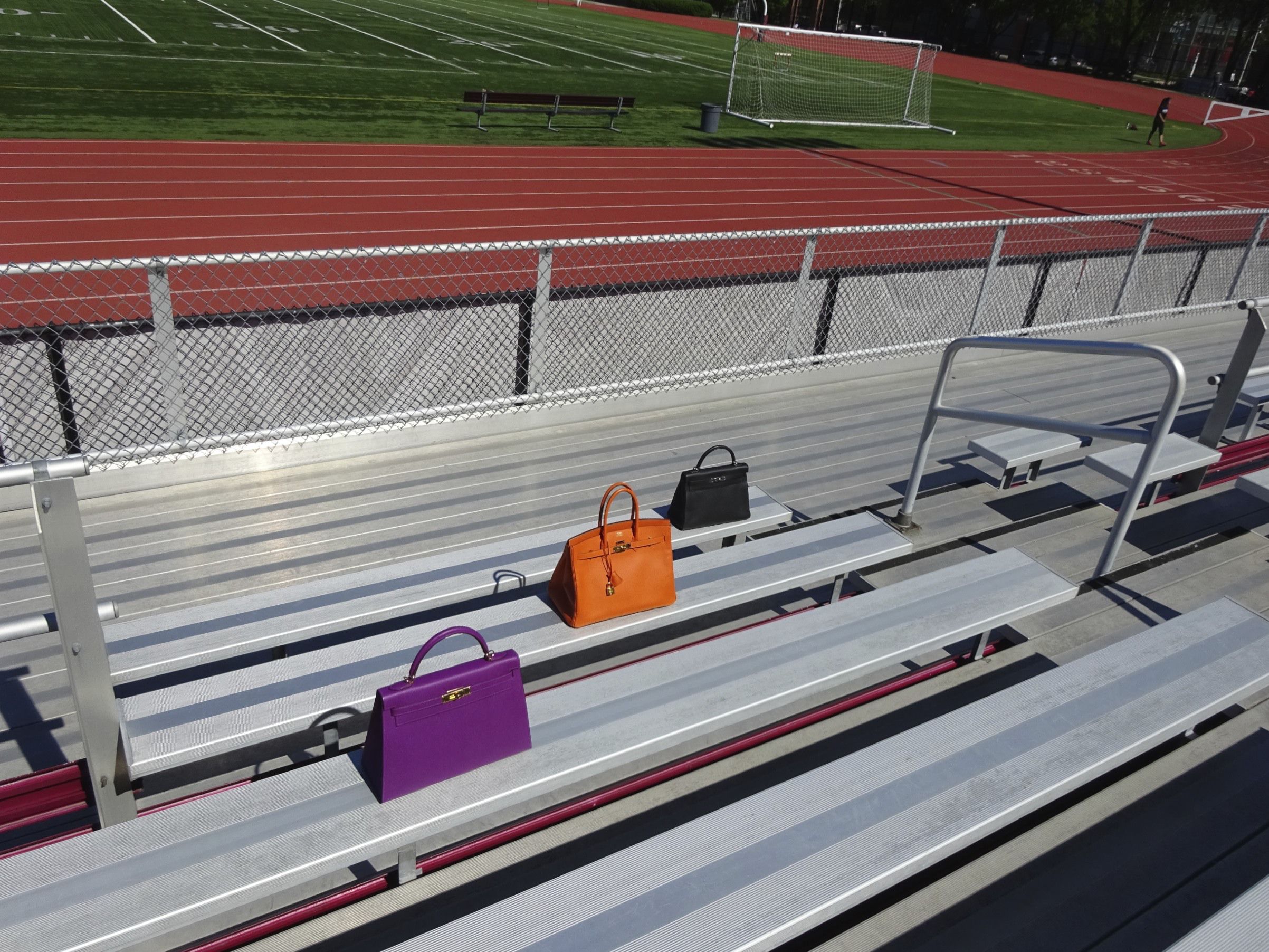 We end weeks of intense racing with a coronation, and praise for all of the beautiful flock and a trifecta in its own respect. Very few win the Triple Crown, but with Hermes its always a success.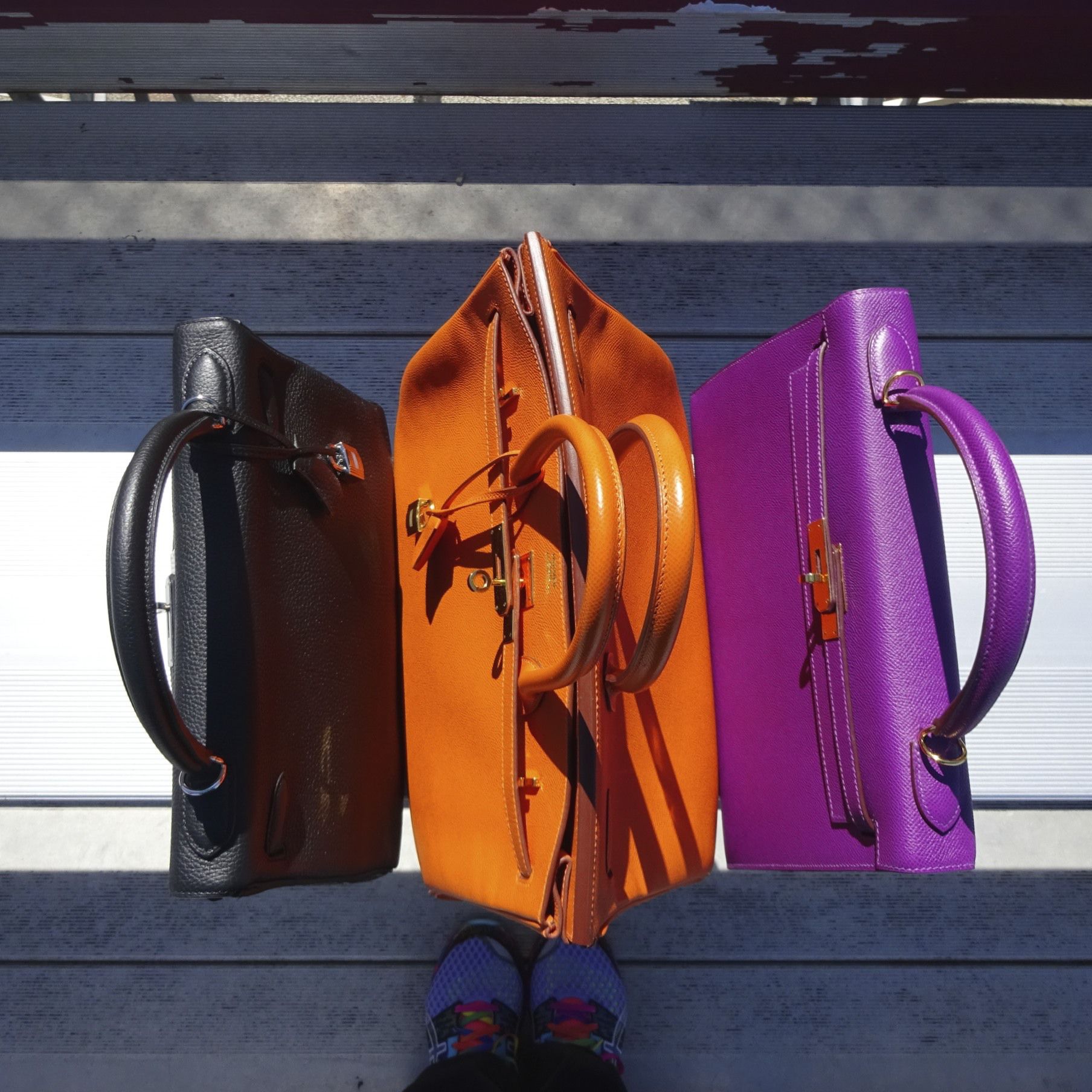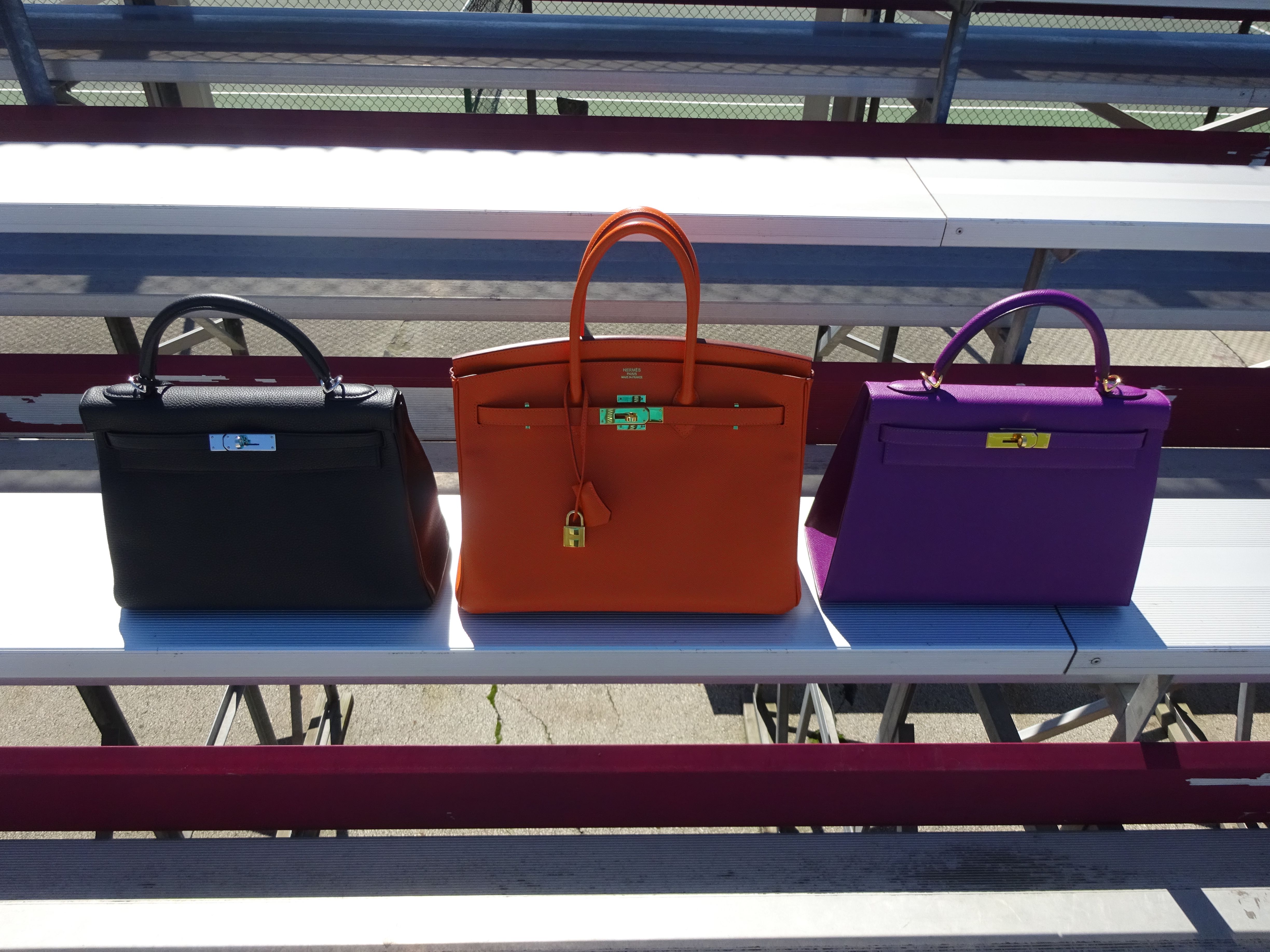 Updated: May 18th, 2017