An obsession has overcome me in recent months and it's not the Birkin, but the Hermes Kelly. Over at @PurseBopPicks you'll notice that Kelly bag pictures are 'trending' big time! I ended my interview confessing that my next Hermes would ideally be a Kelly bag. In contemplation of my first Kelly bag I started an email dialogue with my trusted Hermes expert The Birkin Fairy.  I earnestly request you to email me any Kelly related questions, comments or feedback you may have and we can get them worked into our discussion on the site. We'll be continuing the dialogue throughout the week! Happy Kelly'ing :)
#PurseBopHasGoneKellyCrazy 
Dear Birkin Fairy,
Please help…I would like your advice in selecting my first Kelly.
Let's talk color first. As a rule of thumb I'm always drawn to POP colors and my handbag wardrobe is often lacking the basics. 
Ironically, although I have an armoire filled with handbags, I only have what I refer to as 'novelty blacks'. They are special pieces that don't serve as daily wear, like the Chanel limited edition 'So Black', my limited edition box calf Delvaux Brillant, the mink Chanel jumbo, and my trusted traveling partner: the Chanel chain around maxi.
If I were to consider a neutral for a change, what color would you recommend?  Please consider that I do not wear many browns. Might I consider black as my first Kelly? Or do you feel it would be too boring? 
Dear PurseBop,

I'm so glad to hear that you are considering your first Kelly bag!

If you look back at the history of Hermes and the Kelly bag, the very first leather color was black. When the Kelly bag was created it was simply referred to as "Sac a Depeche". Princess Grace Kelly, newly pregnant, carried this bag to shield her pregnant belly from the paparazzi. After being included on the cover of Life Magazine, it created frenzy and the public started to refer to it as "The Kelly Bag". By simply owning this bag, you pay tribute to her story and the history of the Hermes Kelly bag. I can't think of a better way to start your collection by choosing the same timeless color that she carried. Black is a wonderful choice!

Acquiring a black Kelly bag is a smart choice. Whether you already have a large collection of designer accessories or are just entering the luxury handbag market, you'll find a lot of value in this bag. Having been created in the 1930's, it has stood the test of time. Like a good stock, this is one you should buy and hold as a solid investment. You'll joyfully find that over many decades trends will change, but the classic look and quality craftsmanship of a Kelly bag will never go unnoticed.
I would like to purchase a size that can carry me from day to evening. This is important since I'm not the type to carry large bags in the evenings.
In regards to size there are 3 common ones offered: the 28cm, the 32cm and the 35cm. This measurement is taken across the length of the bottom of the bag. Wanting to be able to transition from day into evening is a great way for you to maximize its versatility. I would recommend either a 28 or a 32cm.
We will keep posting our Kelly conversations throughout the week. Please email me your Hermes related questions at [email protected] and see if they get answered here :)
Love PurseBop
XO
Post Edited February 4th
Sharing some Kelly eye-candy from @PurseBopPicks Instagram this morning. Share your best Kelly shots with us by hash tagging #PurseBopPicks 
@bibi2couri @hanaiki @happybaggage @thebirkinfairy @mrslulu3 @leorangebliss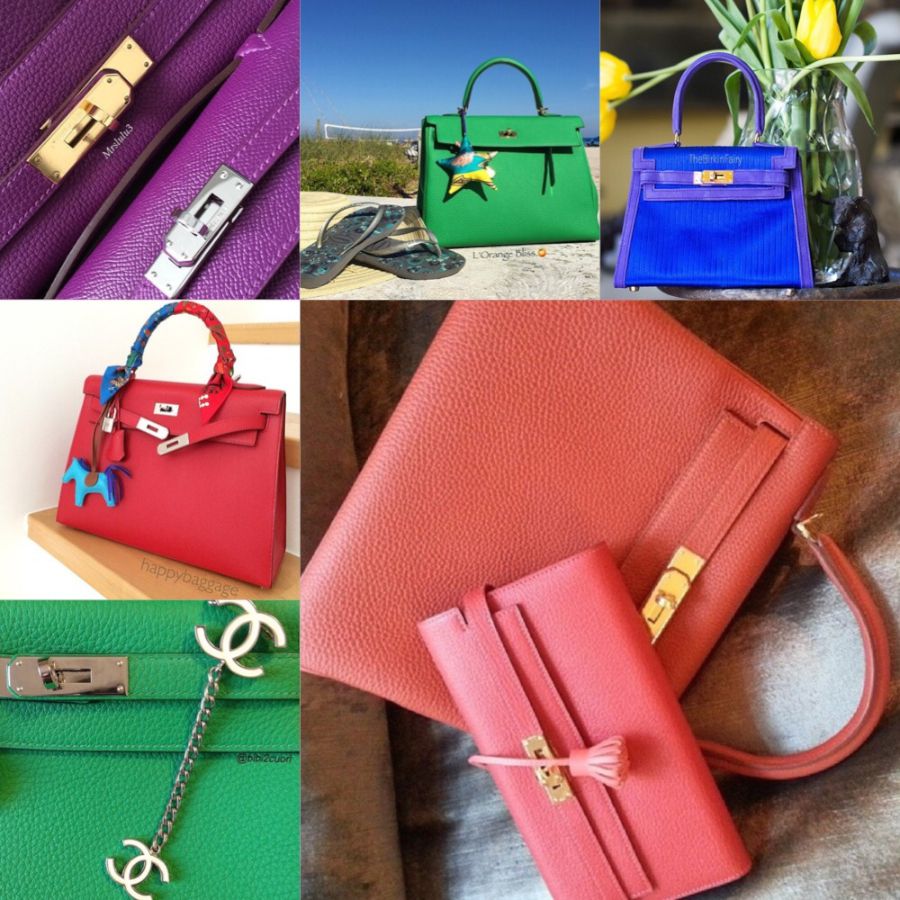 @orangekissed @heyjayney @bibi2cuori @bonnyclyde_16 @phiphi999 @pursebop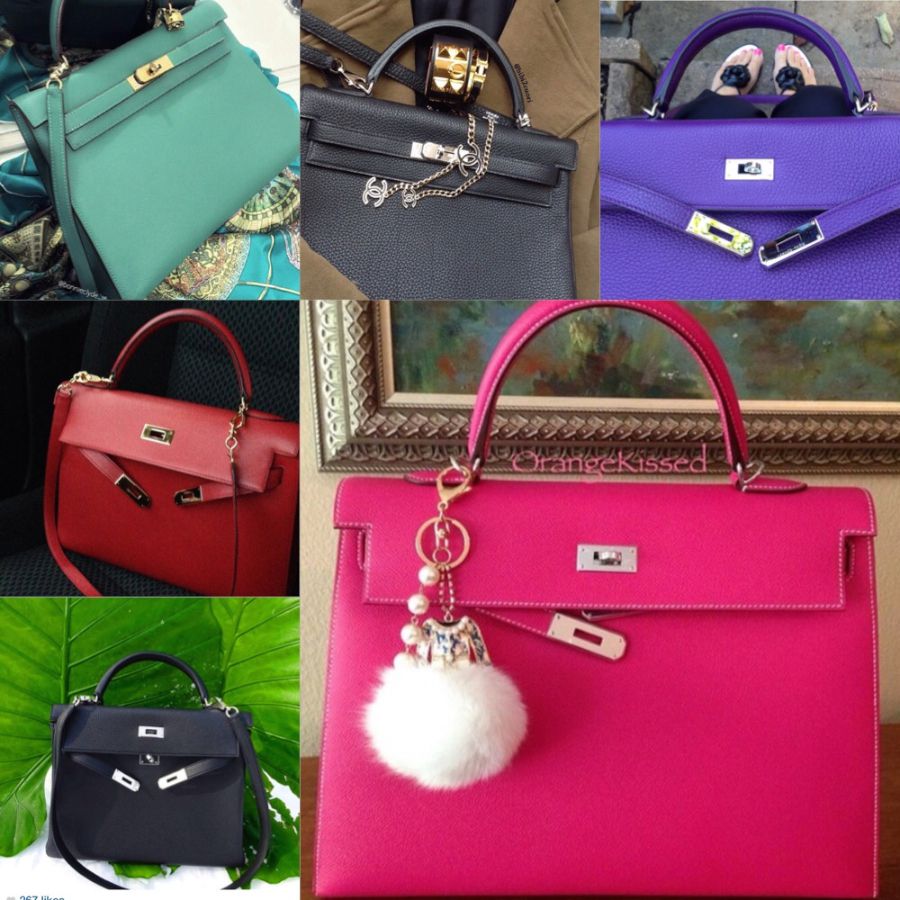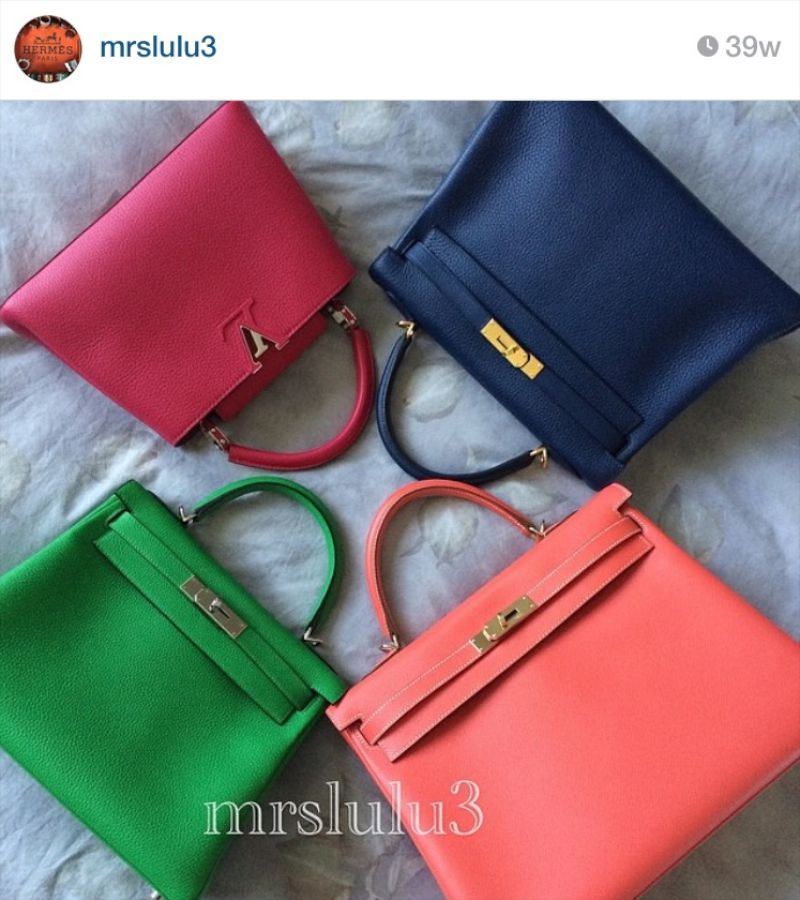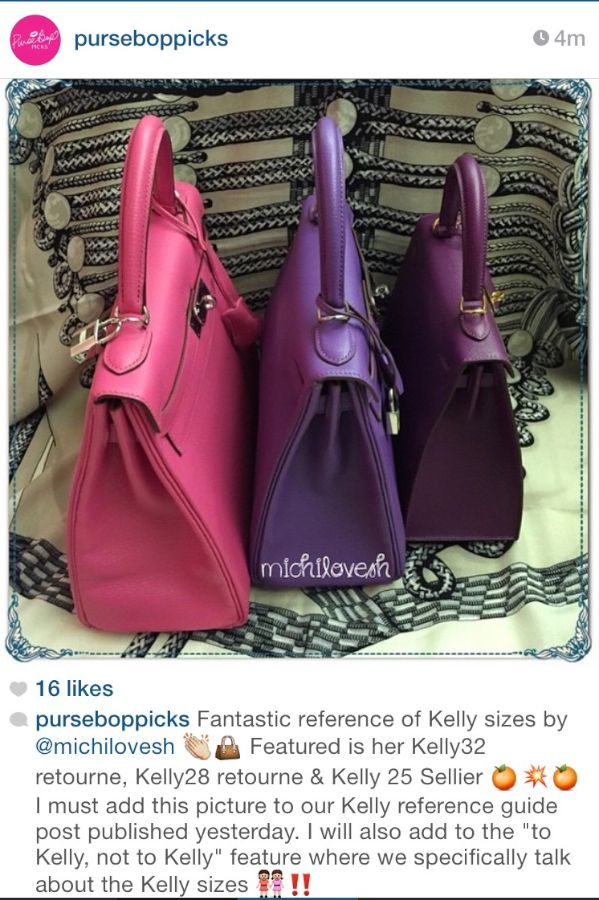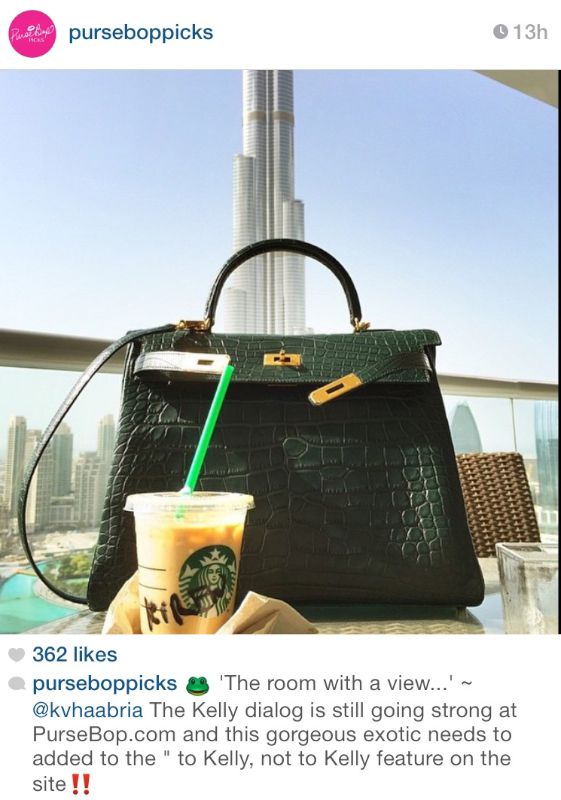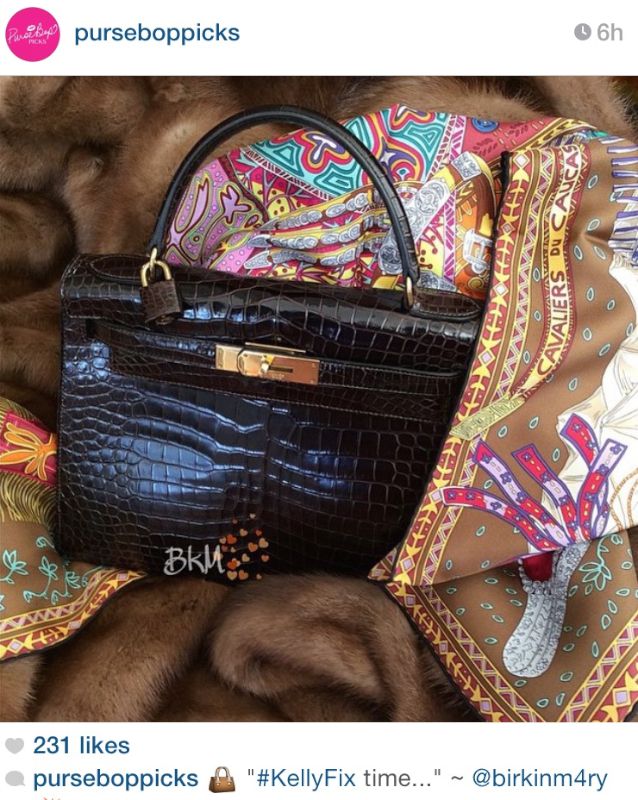 Took a closer look at my own @pursebop Instagram to find some shots of those 'novelty blacks'…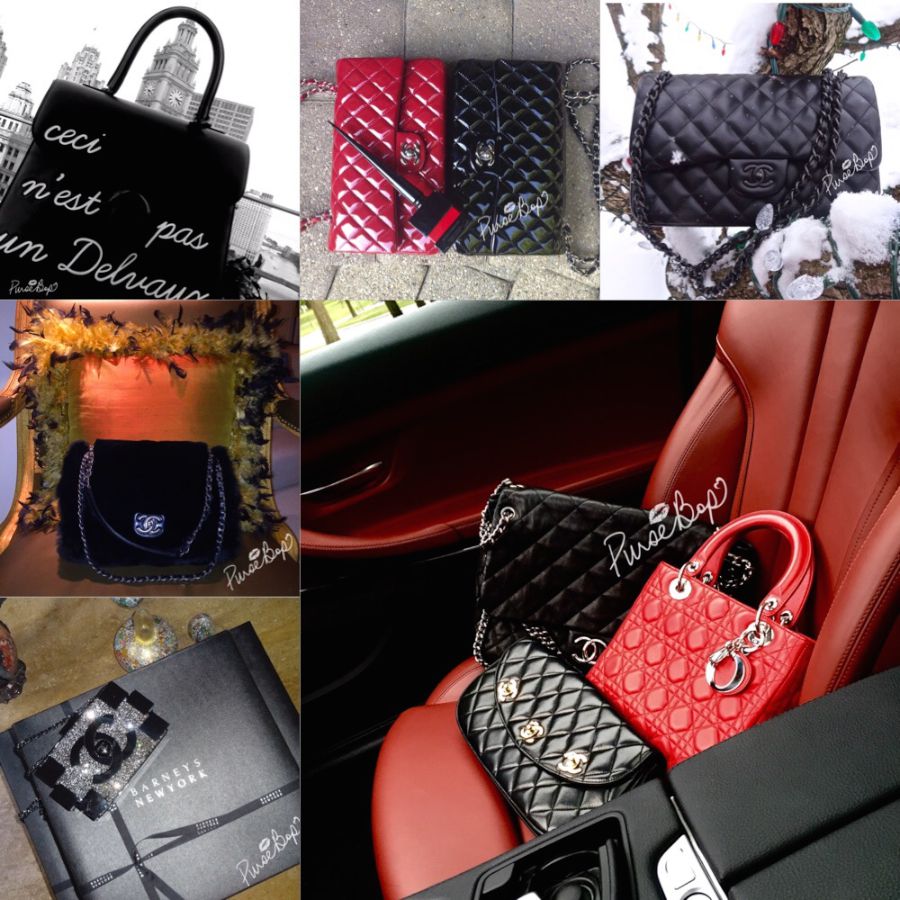 I'll be back later with our next series of questions…
Love PurseBop
XO