The Saint Laurent Sac De Jour is quickly becoming a crowd favorite. The Sac De Jour continues to get so much attention because of its ingenious style and functionality. Its modernized Birkin feel along with its timeless look intuitively draws fashionistas to the bag.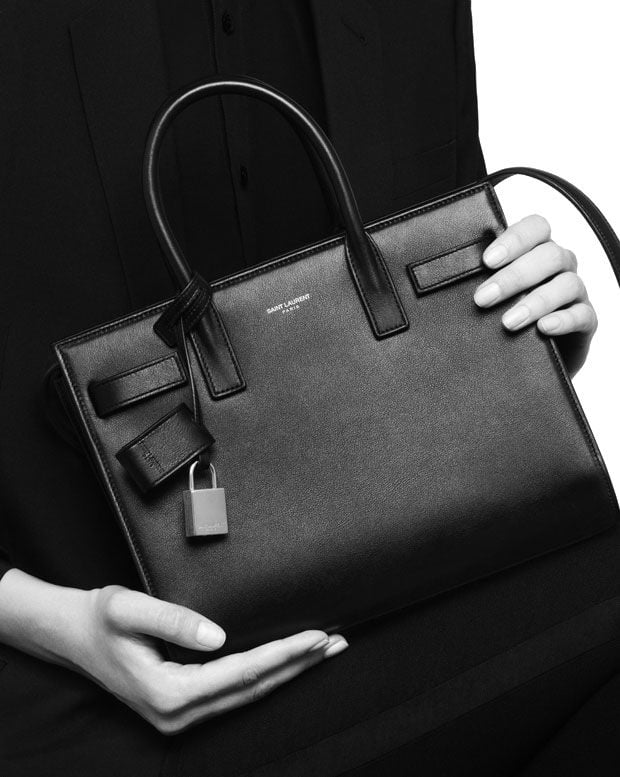 While the design of the Sac De Jour speaks for itself, the craze for the bag intensifies even more with its celebrity backing. The Sac De Jour hype picked up in full speed recently as Kendall Jenner was spotted toting it in London and Paris. Kendall Jenner is no stranger to the Sac De Jour, and in the past has been seen sporting the nano Sac De Jour in bright orange.
However, Jenner's latest Sac De Jour has sent fans into an even bigger frenzy. Her go-to bag for her Europe trip was the Saint Laurent Small Sac De Jour in Black black calfskin leather with snakeskin trim. The bag retails for $2,750. Jenner's black and snakeskin treasure has proved to be a versatile beauty that sticks with her through travel and even more formal events.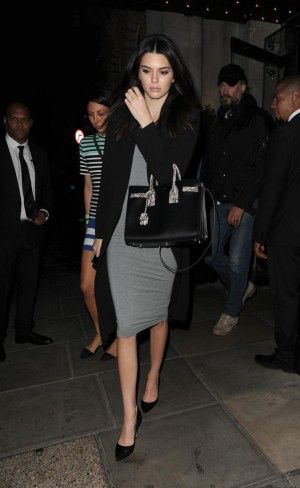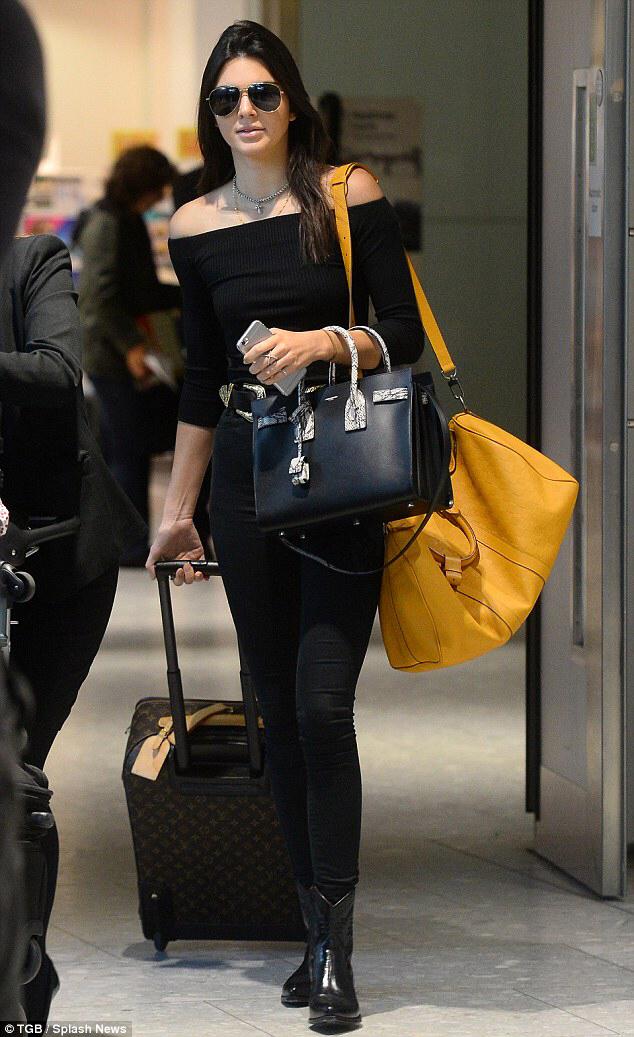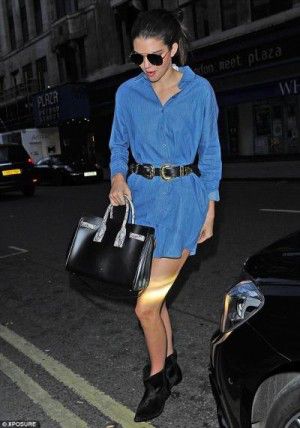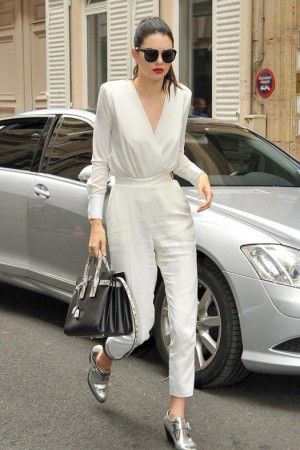 With all this celebrity Sac De Jour inspiration, any chance this baggie is on your radar? Our boppers on BopTalk are sharing all their Saint Laurent Love, come check it out!
Love PurseBop
XO
Updated: January 4th, 2016