The buzz around the Saint Laurent Sac de Jour tote bag has undoubtedly picked up. It's already taken its claim as a potential 'it bag' and a celebrity favorite. So, PurseBop can't help but investigate – why all the excitement about this tote bag?
Jessica Alba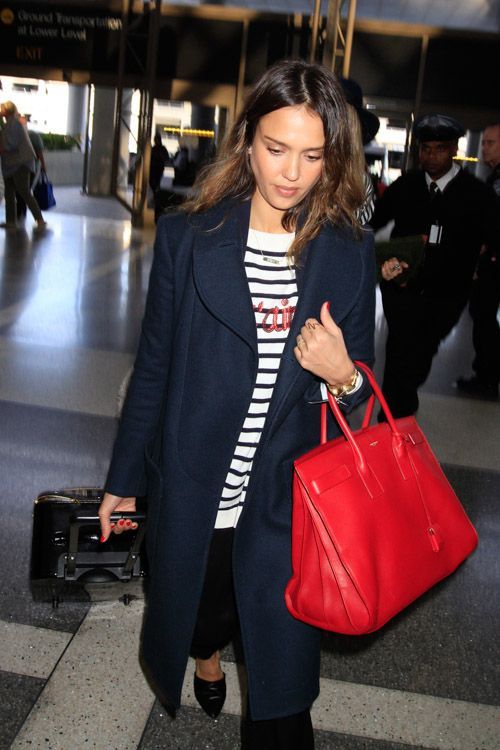 Kate Moss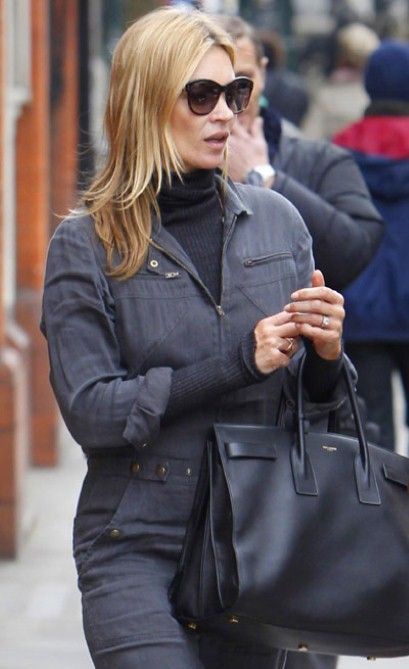 Kendall Jenner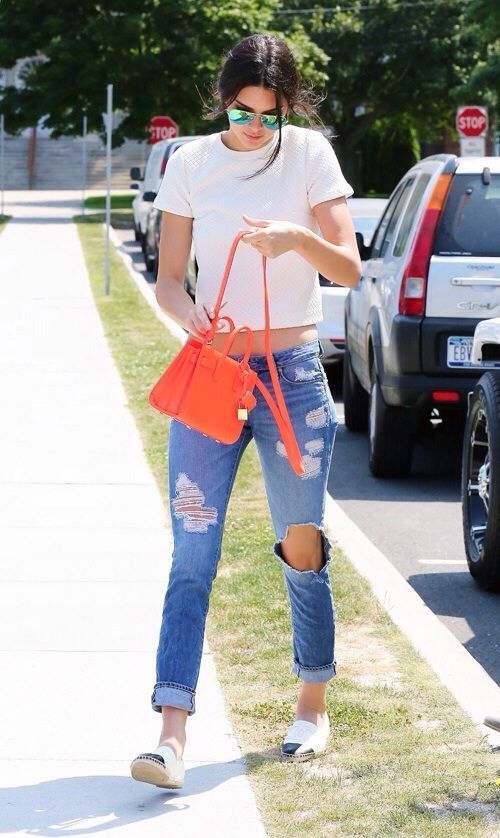 The Sac de Jour is a winner because of it's structure, style, and functionality. As handbag aficionados, we can appreciate that YSL created this handbag with the busy, fashionable woman in mind.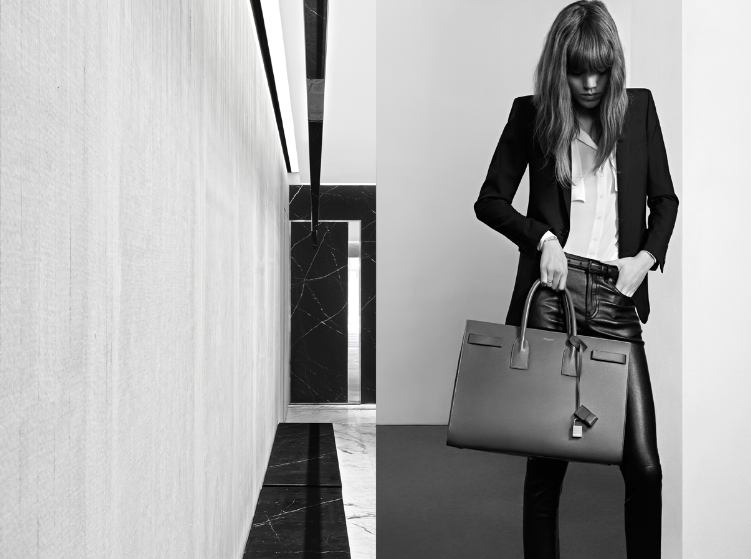 In terms of structure, the Sac de Jour is a self-proclaimed more modern, sleek version of the Hermes Birkin. While creative director, Hedi Slimane definitely had this iconic bag in mind, we see Saint Laurent's innovation and personal touch still shine through. The Sac de Jour has the rectangular shape like a classic tote or Birkin bag with distinctively clean and sharp lines and angles. To give the Sac de Jour flair, the bag features accordion sides. Other motifs like the flaps and lock detail from the Birkin are carried over from the big B. However, Saint Laurent modernized these aspects to appeal to the fashion forward fashionista who still seeks some timeless beauty.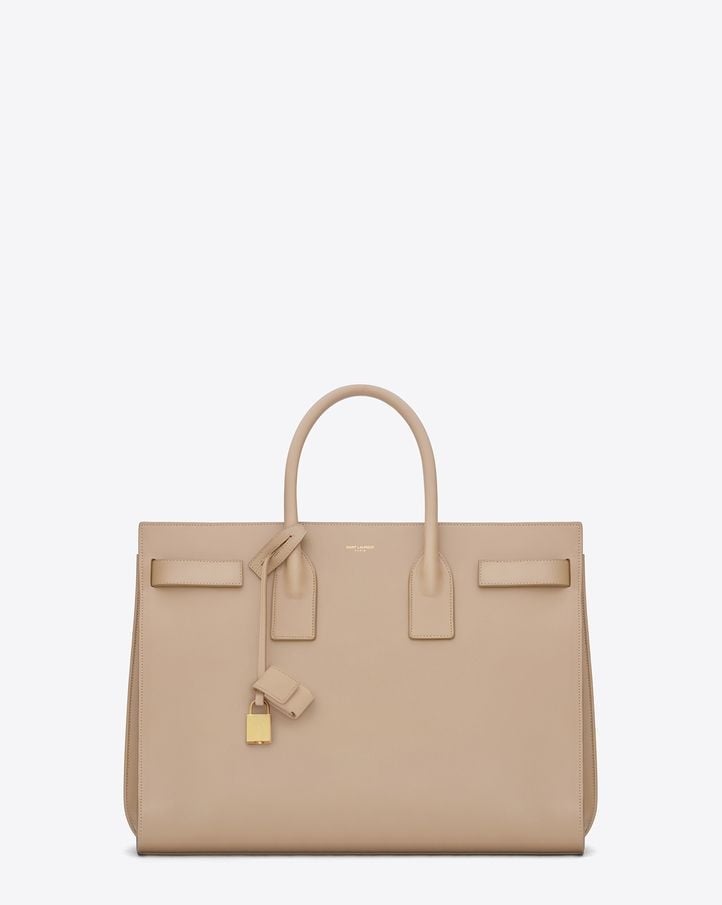 The Sac de Jour comes in 4 different sizes – the nano, baby, small, and large to seek every need, style, or preference. Overall, each Sac de Jour lives up to its name of a functional tote as it features 3 compartments with a zippered section in the middle to store essentials. For added organization, there are two zippered pockets on each side. Whether your running errands, working, or going on a lunch date, the Sac de Jour can fit the occasion!
nano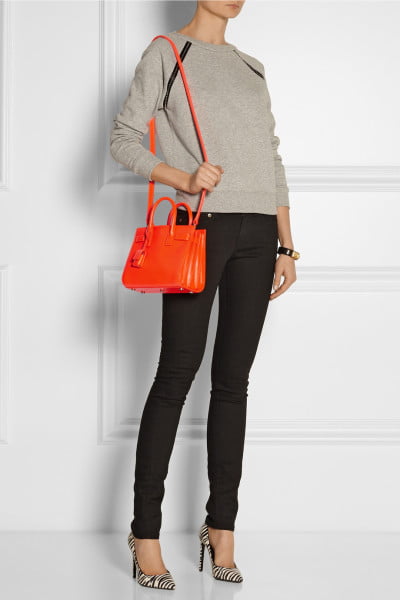 baby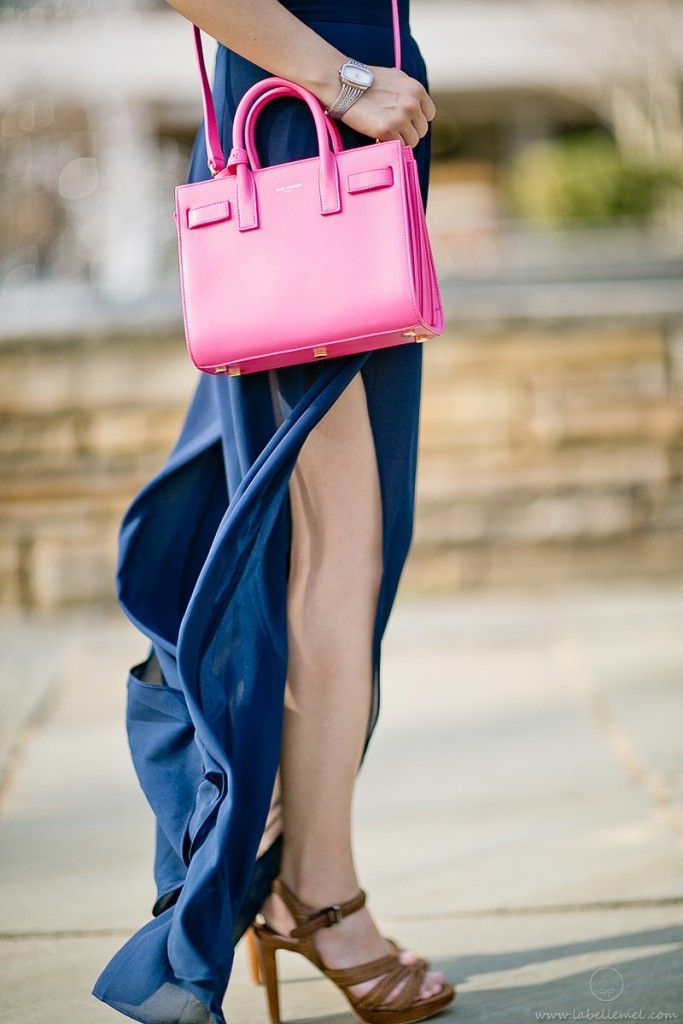 small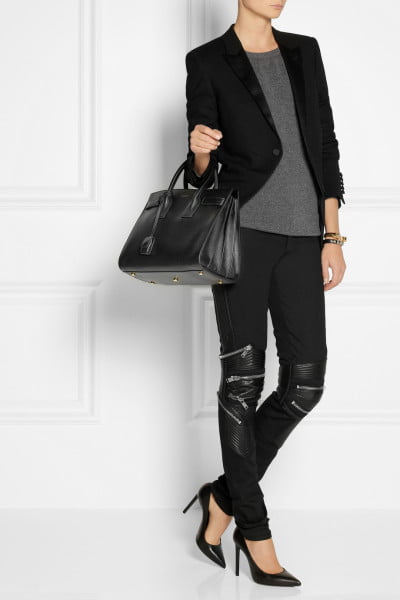 large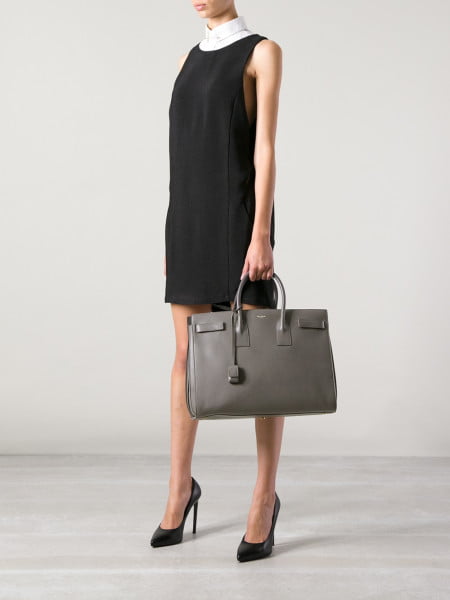 Since its release in 2013, there have been a variety of available colors and patterns from bright, summer neons to winter tweeds. It's relatively reasonably price tag lends itself to wider range of shoppers starting from $1990 for the nano to $3990 for the large (in basic materials of course). It would appear the Sac de Jour is winning over the hearts of many fashionistas and celebrities.
Will it win yours, or are you only loyal to the classic B?
Love PurseBop
XO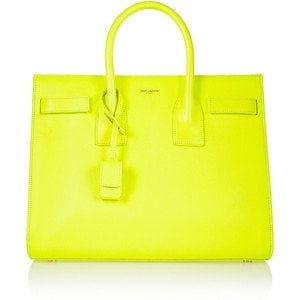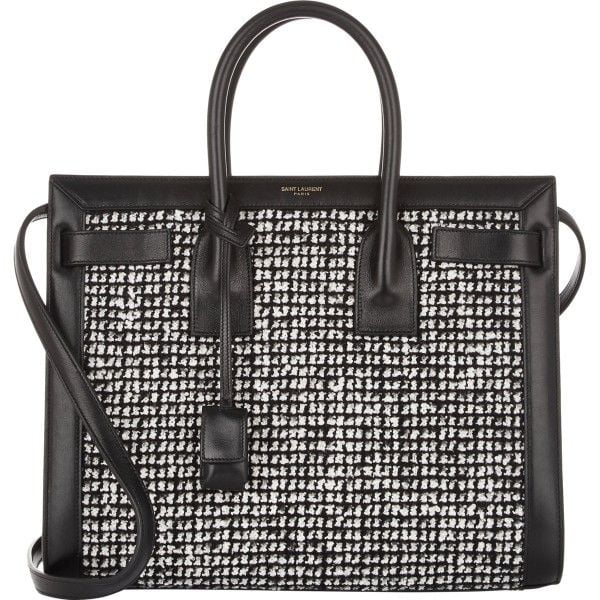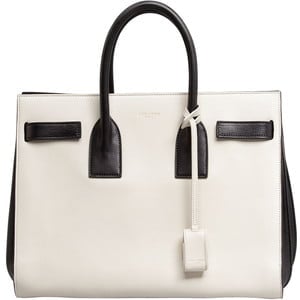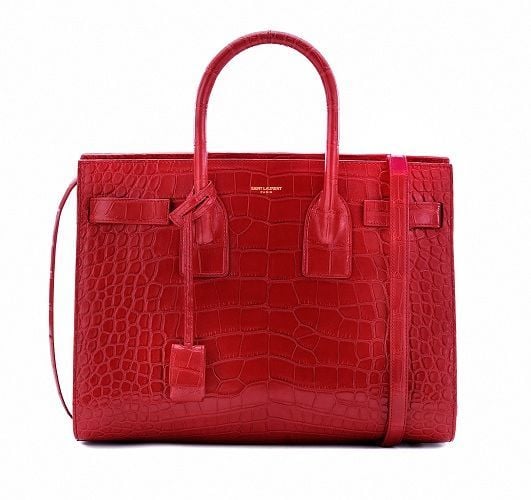 Would you like to share your Sac de Jour tote with us… hashtag #purseboppicks to your favorite shots!