Louis Vuitton Moet Hennessey (LVMH), the parent company of fashion houses Louis Vuitton and Christian Dior, among others, had a really good summer and fall. Despite economic reports of doom and gloom, it beat financial expectations – again.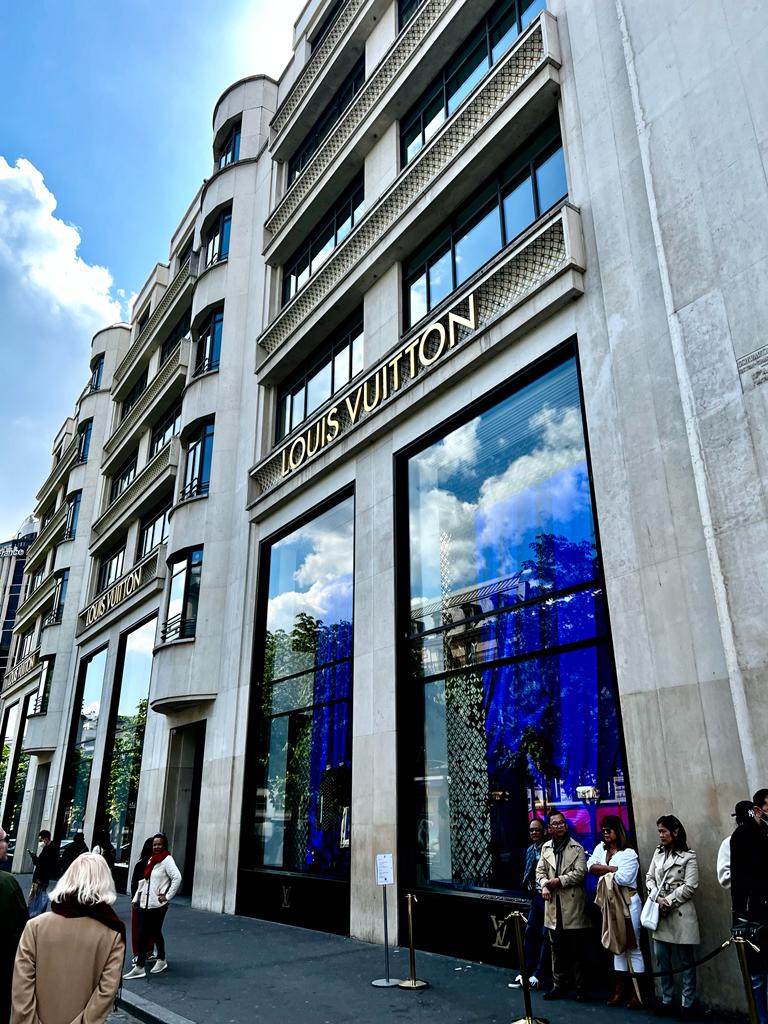 Looking at the third quarter of 2022 alone, organic revenue growth was 19%. For 2022 to date (nine months), revenue rose 28% as compared to the same period in 2021. The Fashion and Leather Goods group was the highest performing sector, no doubt buoying LVMH's overall results. It spiked 31% (reported revenue) and 24% (organic growth) over the first nine months of 2021.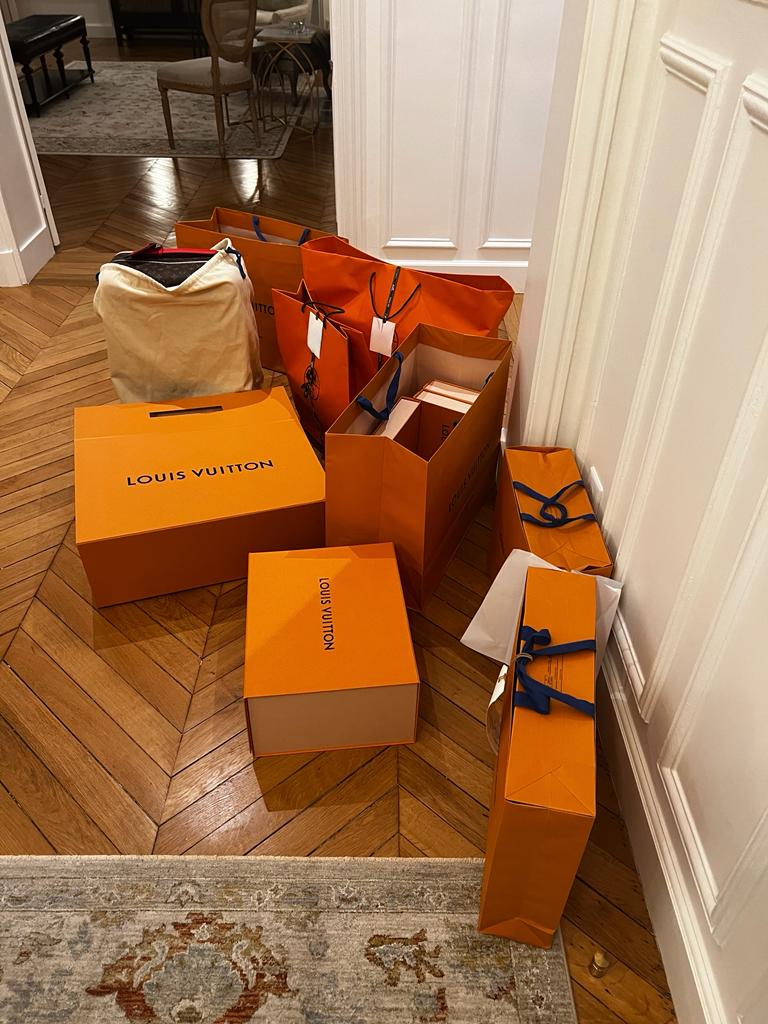 So far so good, right? But if you look a bit closer at the Fashion and Leather Good figures, revenues are down off the highs of Q1 2022. In the first quarter, organic revenues climbed 30%. The second quarter lift was only 19%, and now 24% in the third.  It may mean something, or nothing, but it is interesting that growth has slowed since Q1.
Updated: October 11th, 2022