"Chanel used men's underwear to make dresses; she had this boyish attitude, in fact it is the very spirit of Chanel. She got it from Boy Chapel, the great love of her life, which, incidentally, explains why the new bag is called the BoyChanel."
-Karl Lagerfeld, 2011​
The "BOY" was first introduced for the Chanel 2011 Fall/Winter ready-to-wear collection. The bag originally inspired by cartridge bags used for hunting. Since its debut, BOY's have given a whole new meaning to the classic Chanel aesthetic we all know and love. Staying true to the iconic quilts and chains, the BOY brings an exciting new appeal to the world of Chanel. Karl Lagerfeld has continued to re-introduce the bag in coming collections with new colors, textures and fabrications. BOY bags may be worn over the shoulder or cross-body and now come in five different sizes. With a bold look and unexpected change to the brands timeless designs, BOY has made a place for itself among the most classic and coveted Icon Flaps.
THE BOY IS HERE TO STAY...after all, he was Coco's great love!
How do you feel about these beautiful BOYS?! Will the combination of femininity and masculinity be enough for Chanel lovers like us to proclaim these jaw droppers worthy of being "Classic"? Or are they another one of Karl's fabulous fads? Are you sticking to your Icon Flaps or toughing it out with the big Boys?! Comment below!
Here are my BOYS from @PurseBop , but what I would really like to do is feature some of your best BOY shots… Hash tag your gorgeous babies #PurseBopPicks on Instagram so I can find them for a chance to be featured right here!
What inspired this BOY discussion? It might be my 'deep contemplation' of yet another… should I?
"'to Boy' or 'not to Boy'", that is the question…
Love PurseBop
XO
'post edit' Dec 3rd…
Calling all fashionistas: BOY bags from #PurseBopPicks
I want to add many many Boy bag pictures here…
Let's create our very own BOY bag reference library, LOL!
Go on, tag your best Boy bag shots #PurseBopPicks and watch the library grow…
Featured here from left to right: all #boylovers are from #PurseBopPicks
@gheely @medicineinstyle @my__closet__diaries @emystyleicon @the.fashion.addict @orangekissed @fashiongallerist @geminigirl_18_ @swedishandstylish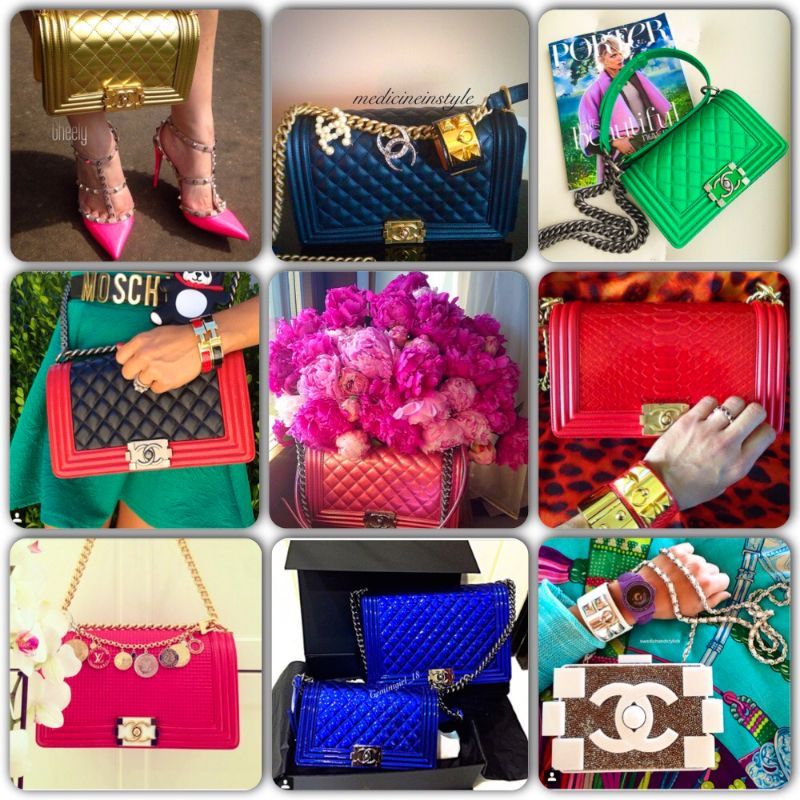 Let's see them BOY beauties, LOL
XOXO
'post edit' Jan 7th…
 Calling all fashionistas: BOY bags from #PurseBopPicks & #pursebopBOYchallenge
Featured here from left to right: all #boylovers are from @PurseBopPicks
@hautepinkpretty @orangeholicsanonymous @christinasamano @estherandsasha @fashion_glance @mariaelondon @hermeschanel70 @luvthatpurse @gemini_18_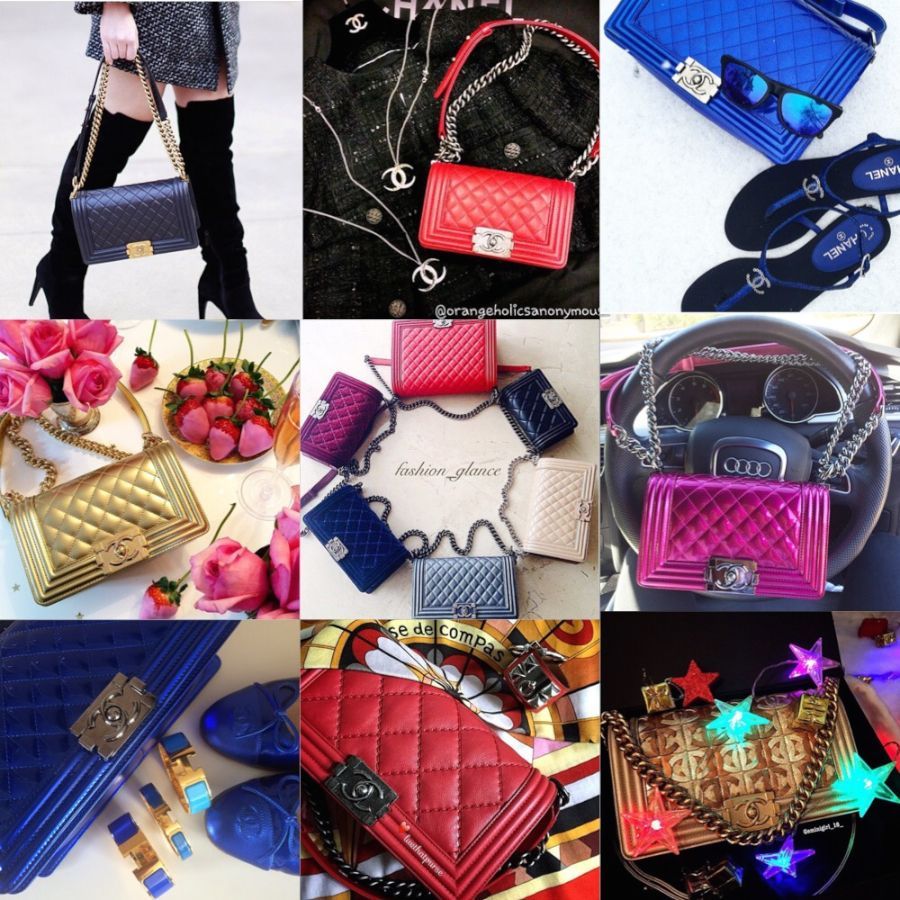 Keep hash tagging your best BOY shots to #PurseBopPicks…
Love PurseBop
XO
Updated: June 19th, 2019