Pilot Karl Lagerfeld executes a perfect landing!!
The Chanel Airlines runway show for Spring/Summer 2016 left us on the edges of our seats for the new collection. Now that many of the Chanel SS16 pieces have hit stores, instagram eye candy is fueling our obsession even more. Today, we're going to take an up-close look at some of the bags in action. Before we jump in, learn the key facts you need to know about "Chanel Airlines".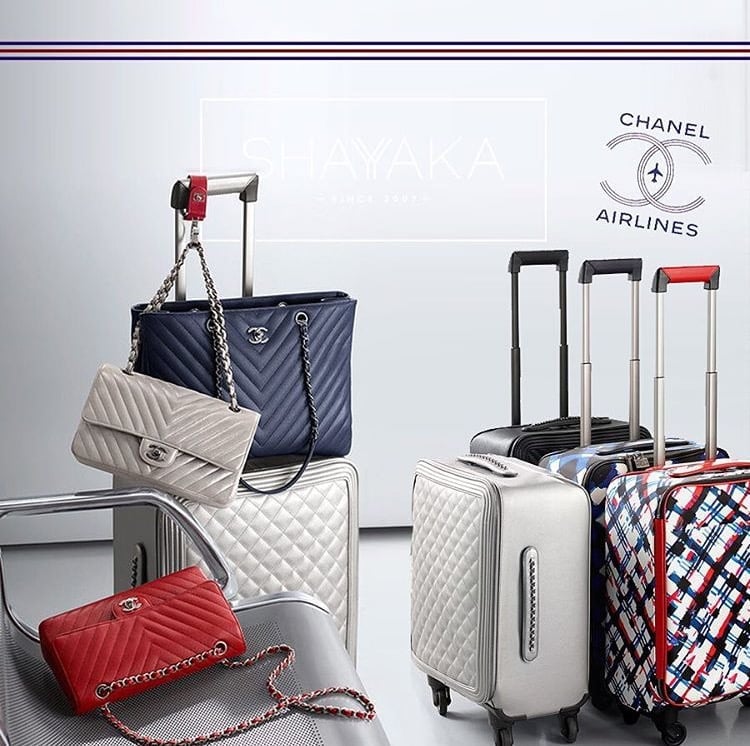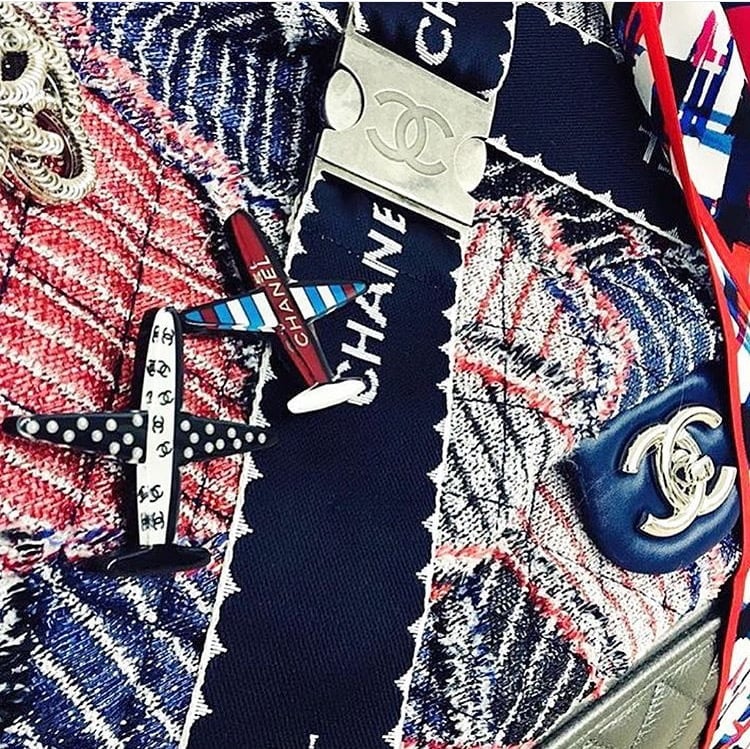 Chanel Airlines
The Chanel SS16 collection is all about "chic travel". Travel and airplanes are some of Lagerfeld's favorite motifs, which he also utilized in both the Cruise 2008 and Spring Couture 2012 shows. For this show, Largerfeld transformed the Grand Palais in Paris into a sleek, modernized airport. Despite the modernized setting, many of the looks and bags are reminiscent of vintage travel days of the 50s and 60s with an eccentric edge. Many of the models strutted the runway in pantsuits, tweed skirts, and metallic shoes.
Read: Board in Style at Chanel's Swanky Airport: Chanel Spring Summer 2016 Bags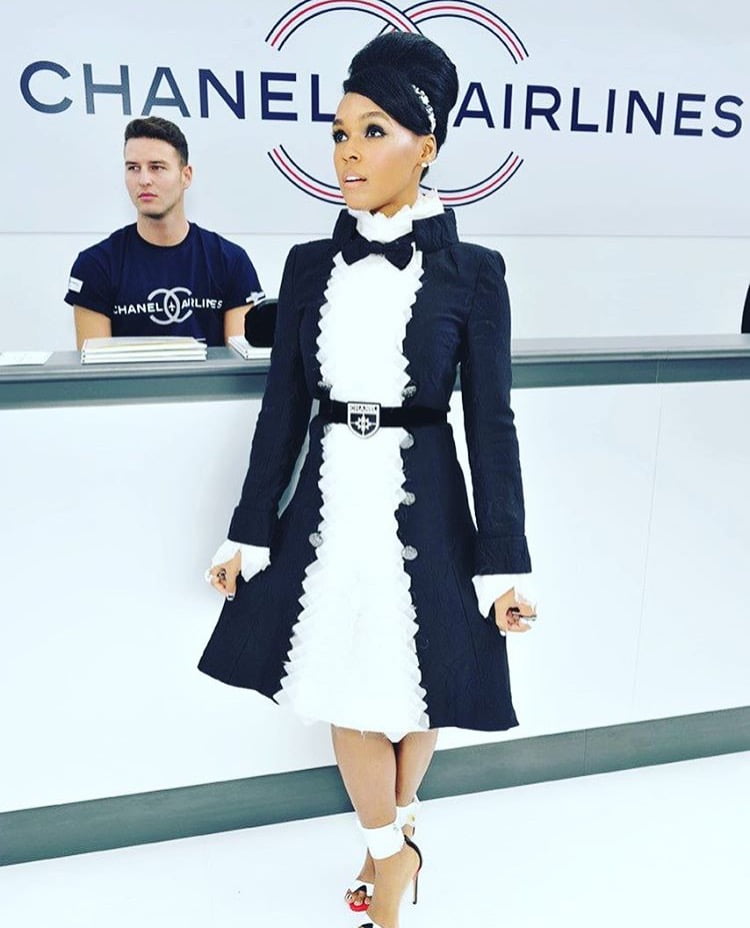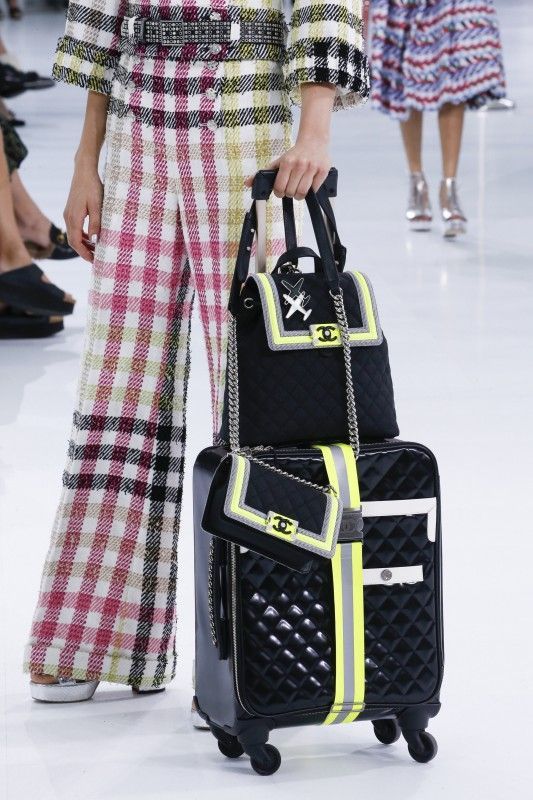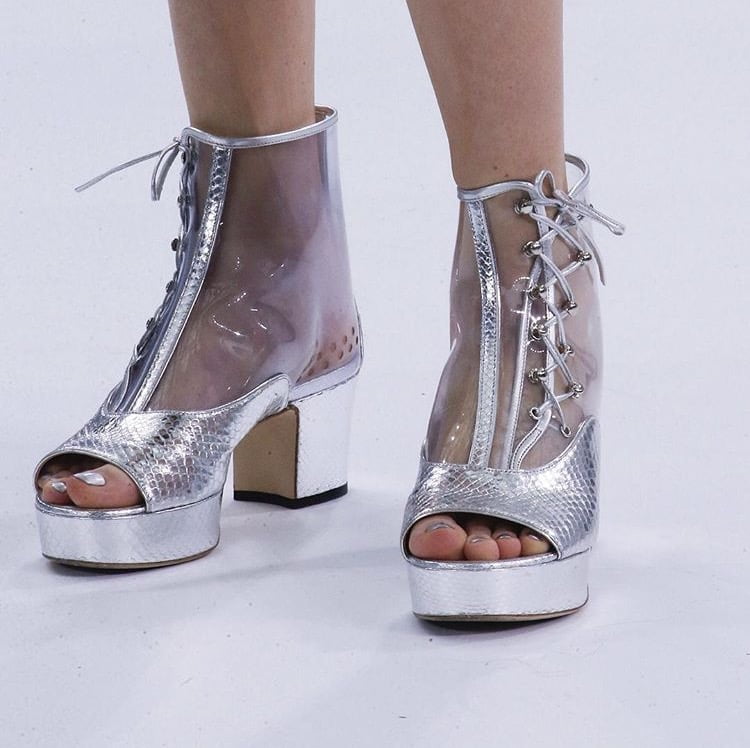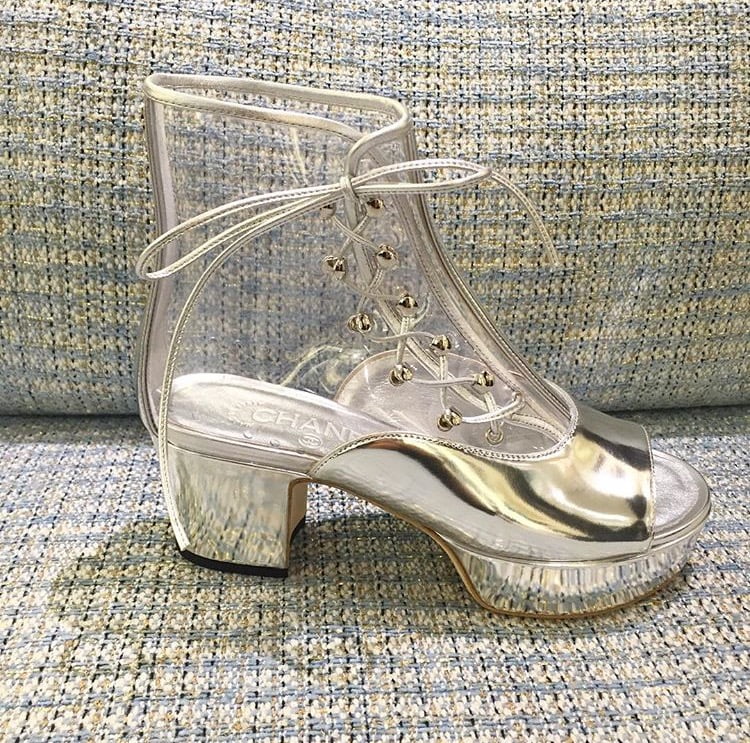 Following along with the recent bag trends we've seen, many of the bags are structured and boxy. The collection heavily features bright colorblocking and shimmery embellishments. Standout bags that really showcase the travel theme include trolley suitcases, vanity cases, circular crossbody bags, and an extra large, enormously oversized Chanel classic flap (called the XXL flap).
Crowd-favorites judging by instagram attention seem to be the Boy Bags with Neon Trim, Trolley Minaudiere, and large Chanel Classic Flap. In the case of the large Chanel flap, this bag may actually make a great travel companion. Even with some functional pieces in the line, many of the bags featured in this collection are novelty bags with a fun travel theme. If you are a color lover and can appreciate the inspiration behind the line, these bags may be a perfect option for your collection.
Chanel Small Boy Bag
Chanel Small Boy Bag – $2,900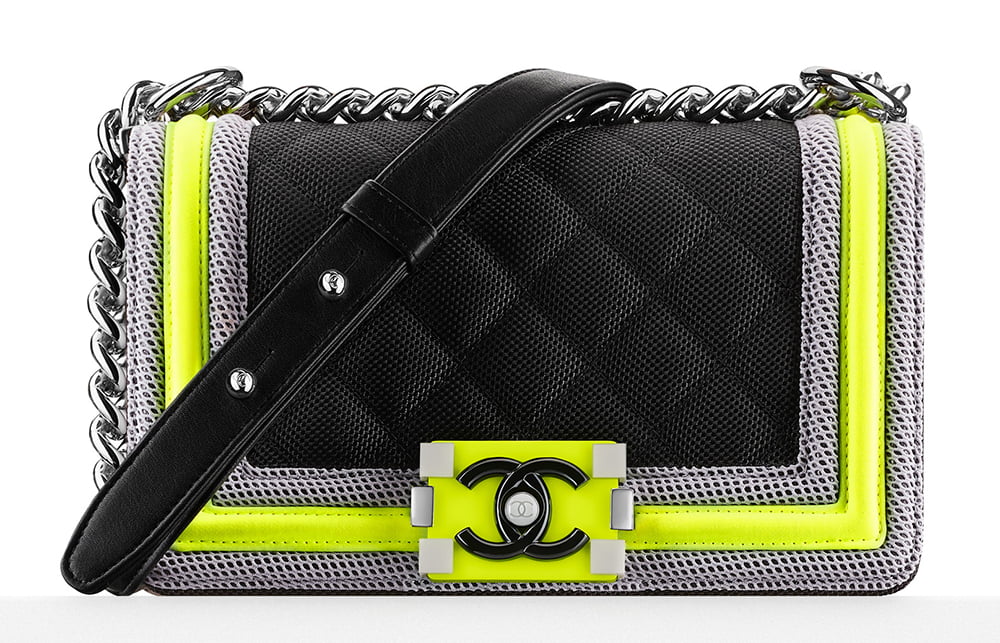 Chanel Trolley Minaudiere
Chanel Trolley Minaudiere – $10,500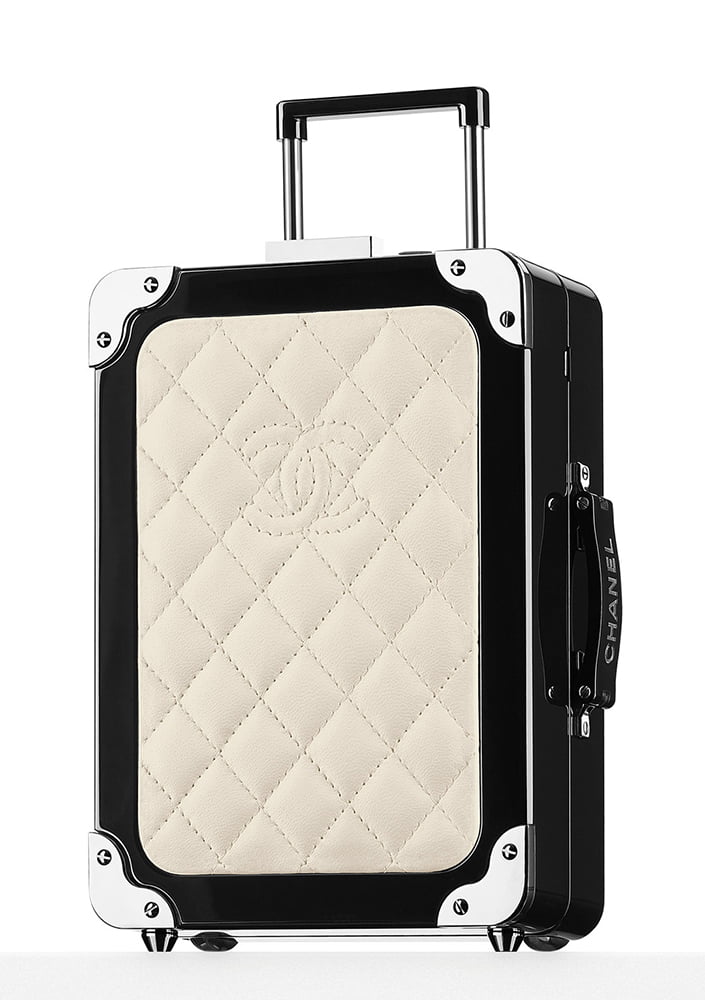 Chanel Large Classic Flap Bag
Chanel Large Classic Flap Bag – $4,000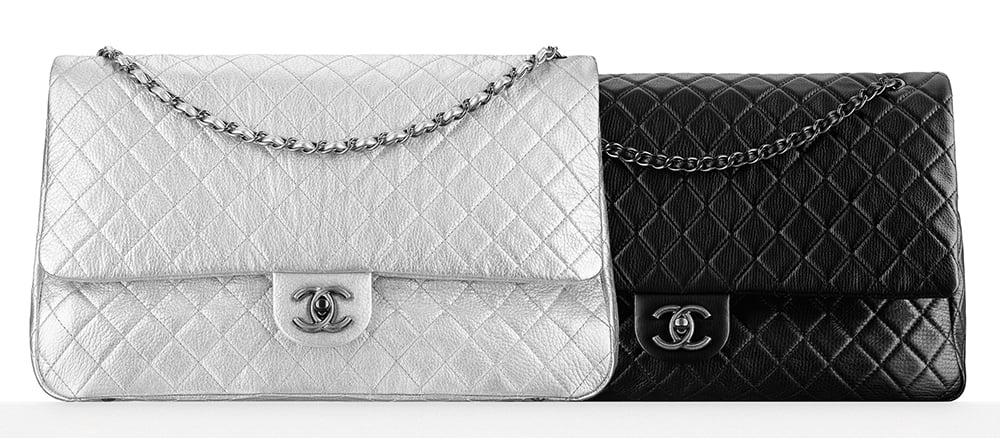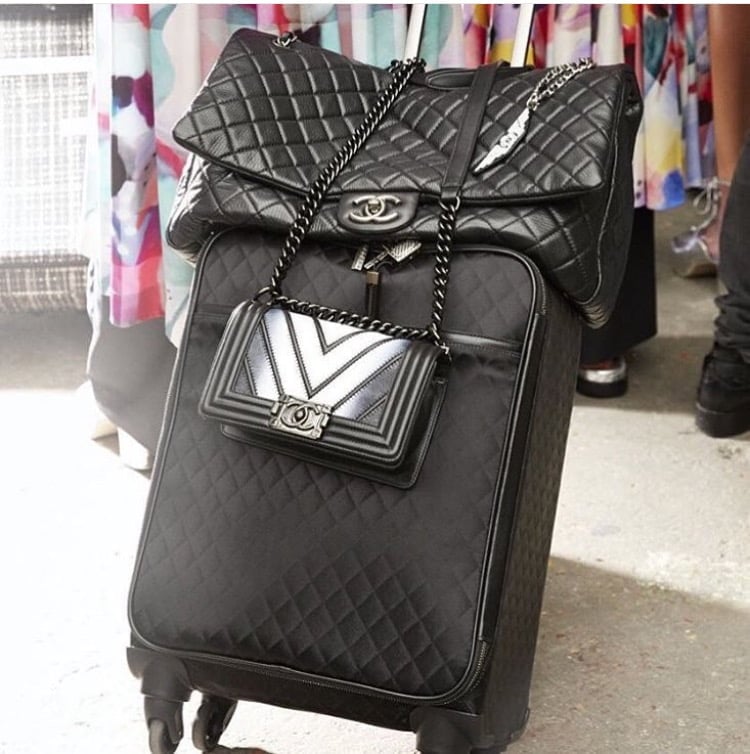 Chanel Circle Messenger Bags
Chanel Circle Messenger Bag – $1,800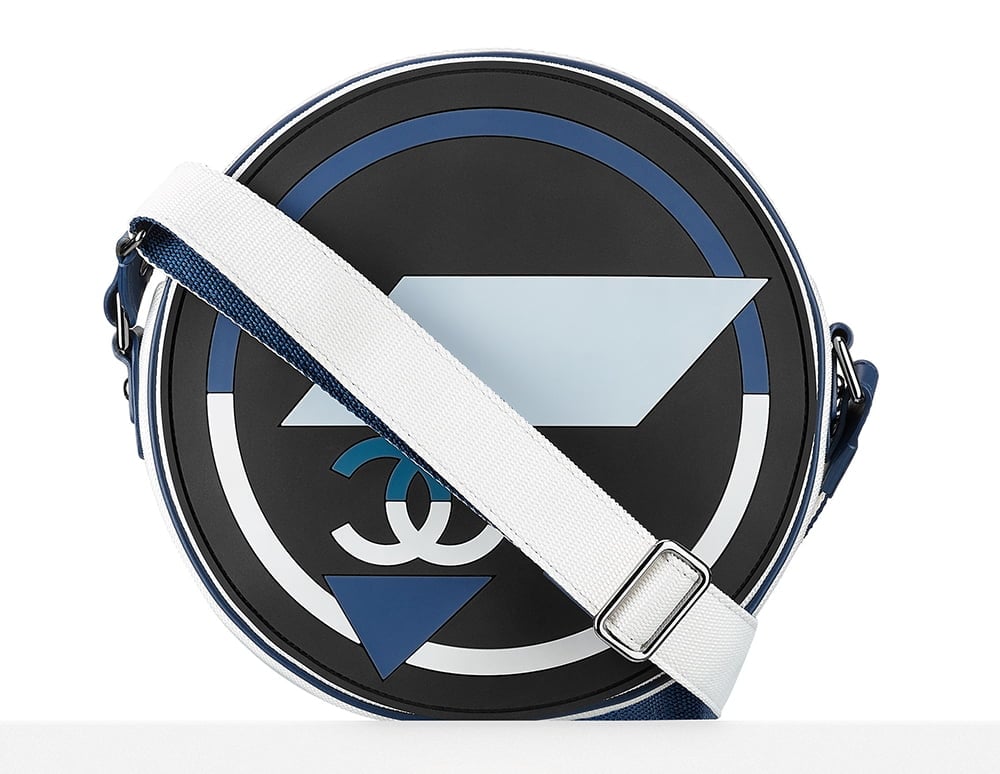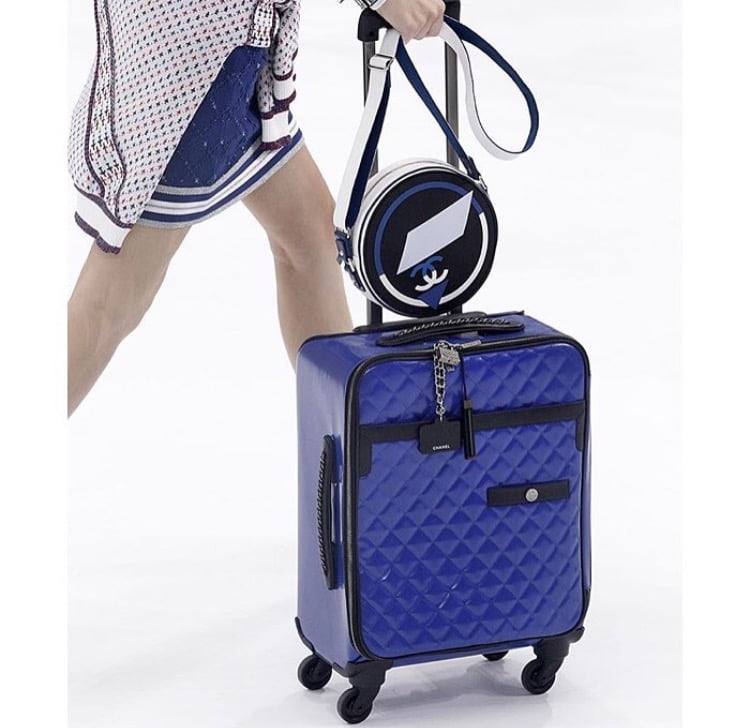 The colors blue, red, white and silver seemed to rule this collection. Tweed, denim, and fabric like materials replaced more classic leather options. On the other hand, there were also many bold and glistening metallic pieces.