By: Morgan Robinson
Your Fall Fashion Commandments have Arrived!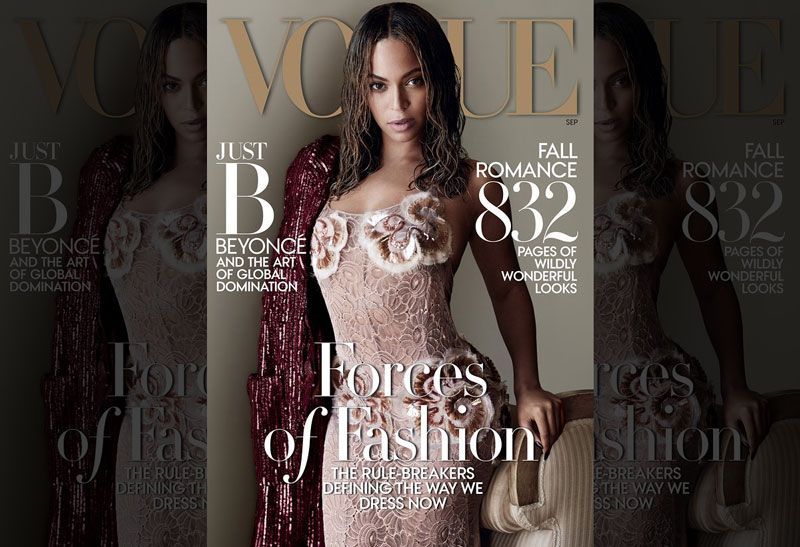 Every year, time flies by unsuspectingly, and eventually our much loved summer wardrobe begs to be replaced with a chic, autumn arsenal. Thankfully, the almighty September issue of Vogue arrives just in time to help us navigate through the latest fall trends. This year's issue entitled "Forces of Fashions" especially provokes us to pay attention to the major changes in the industry influenced by celebrities, social media, and entertainment. The whole 832-page issue right from the sultry cover of Beyoncé to the Last Look is one big visual feast scattered with our favorite stars. However, let's dive in and dissect what we've all been dying to know – what direction are bags heading in this season?
Take a look at this issue's bag highlights and see if you're on board for the upcoming trends:
#1 - Structured Silhouttes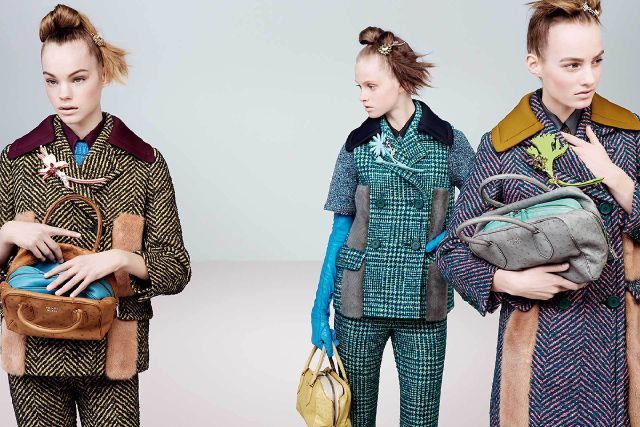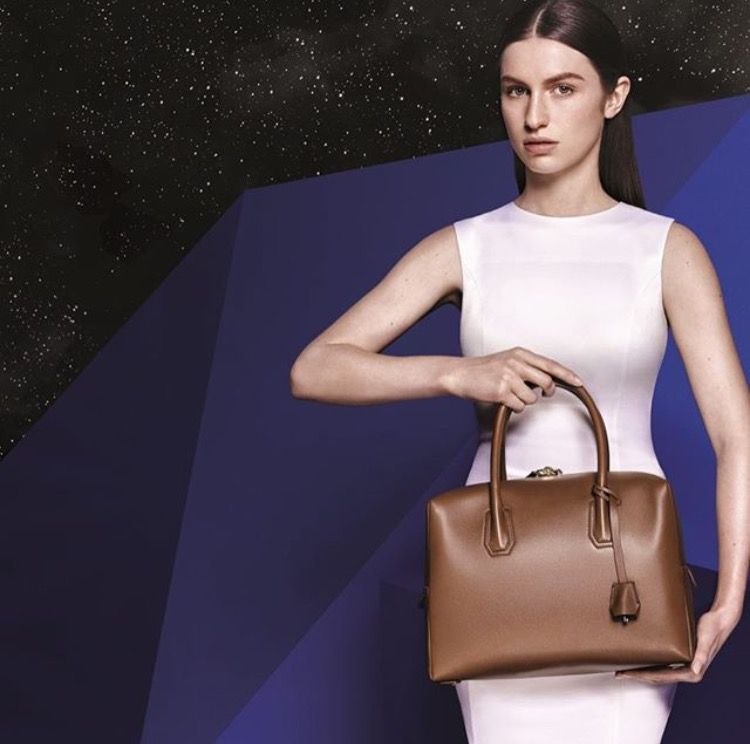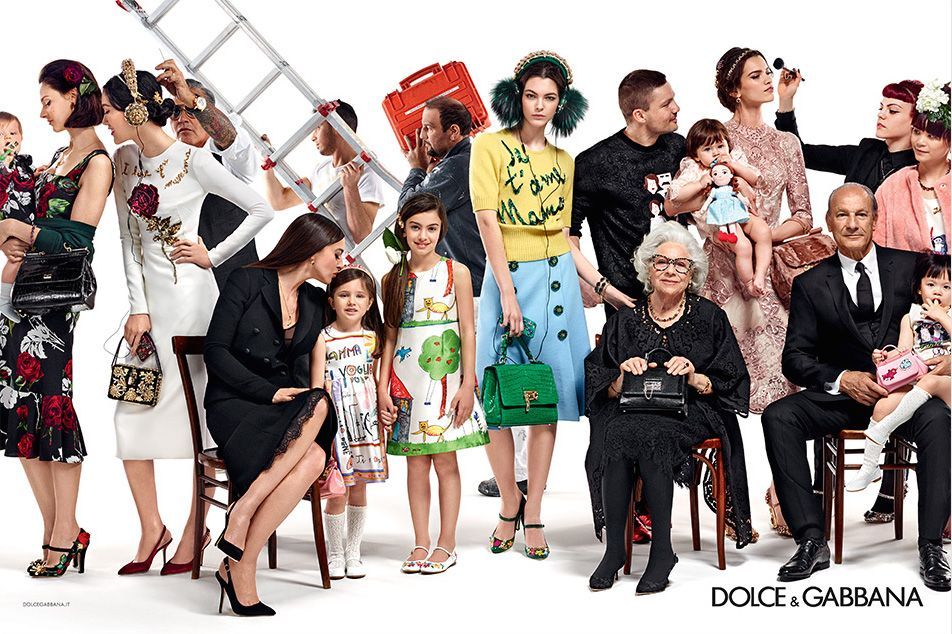 Louis Vuitton Dora Tote Bag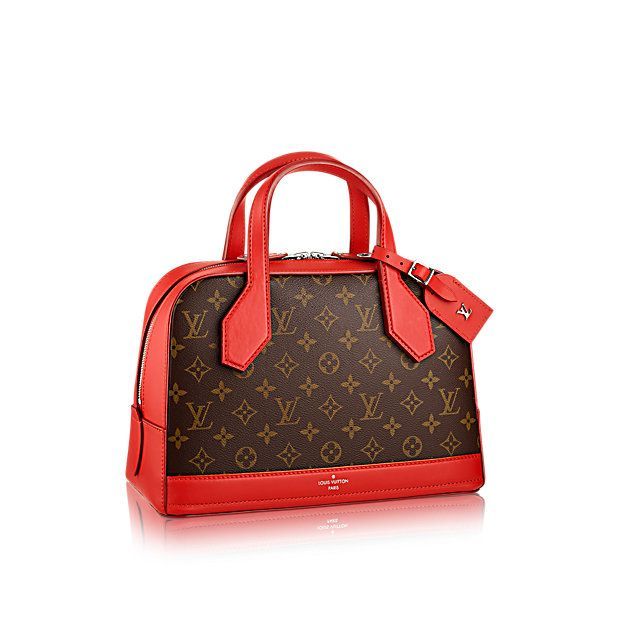 Prada Inside Bag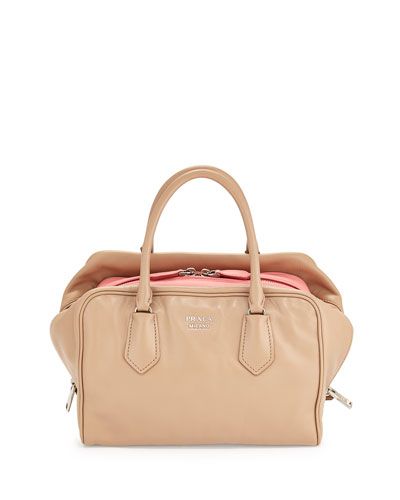 Dolce & Gabbana Miss Sicily Bag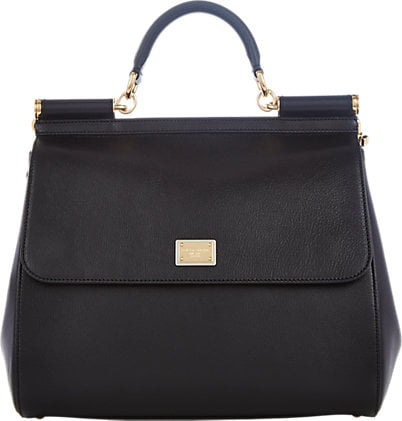 MCM Munich Satchel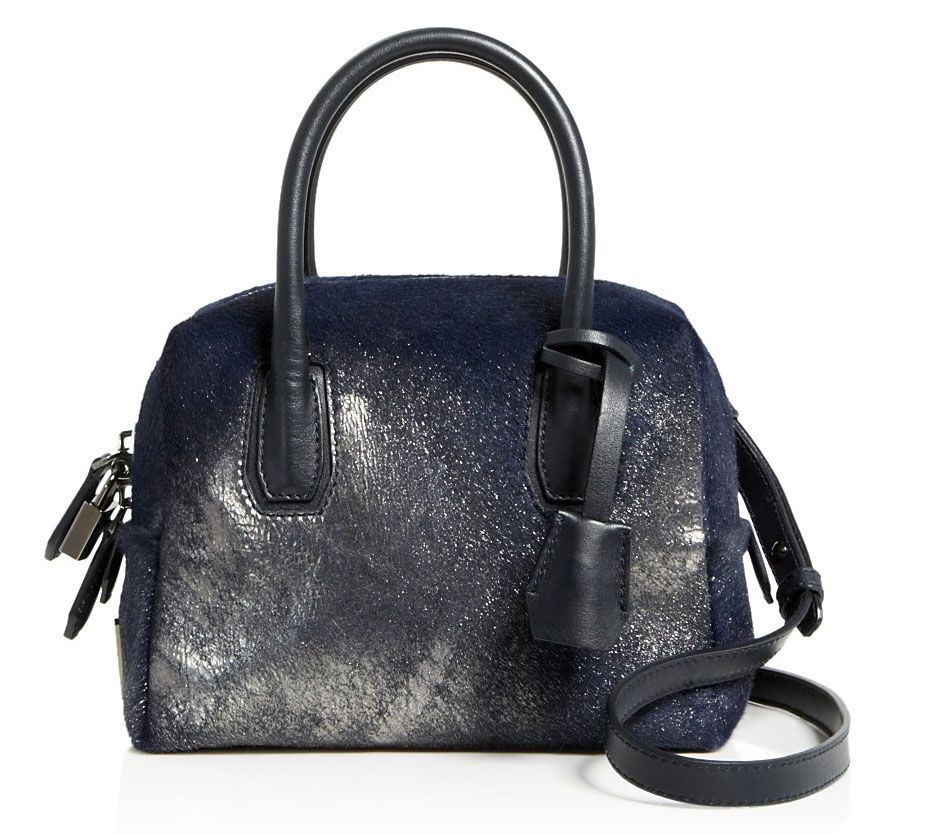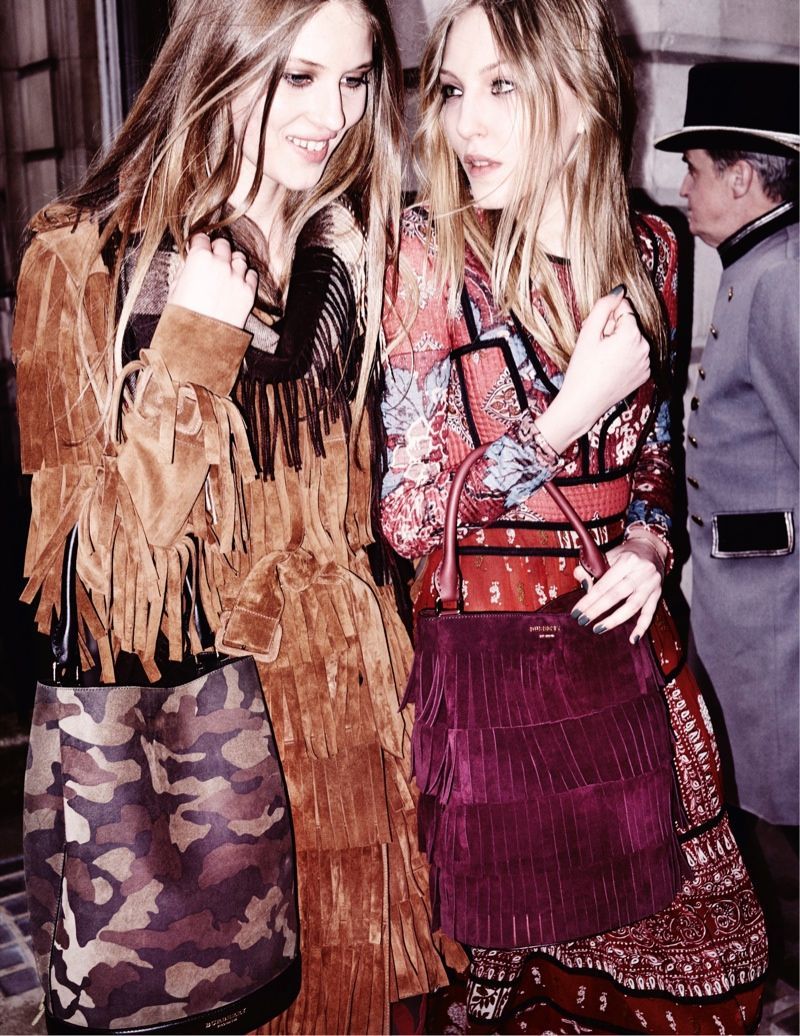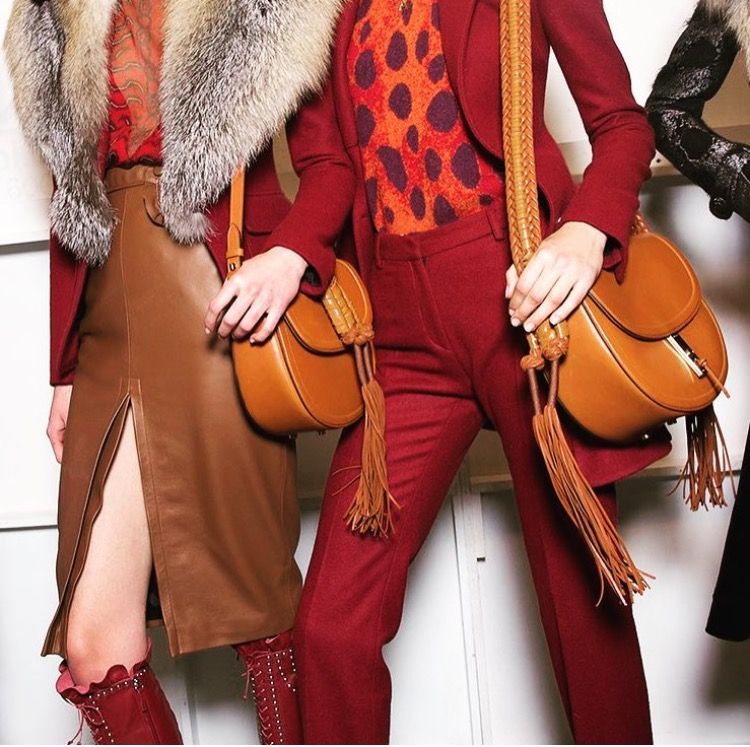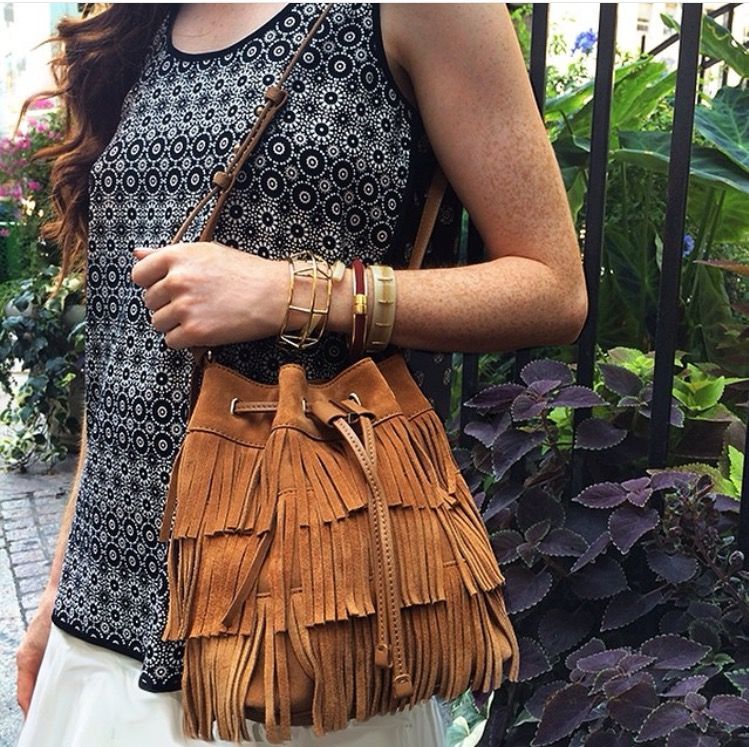 Altuzarra Ghianda Bullrope Hobo Bag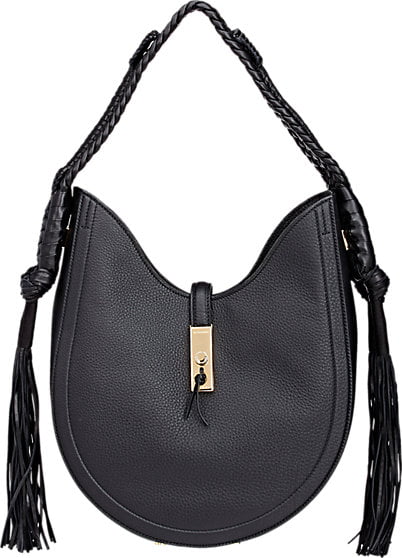 Burberry Suede Fringe Bucket Bag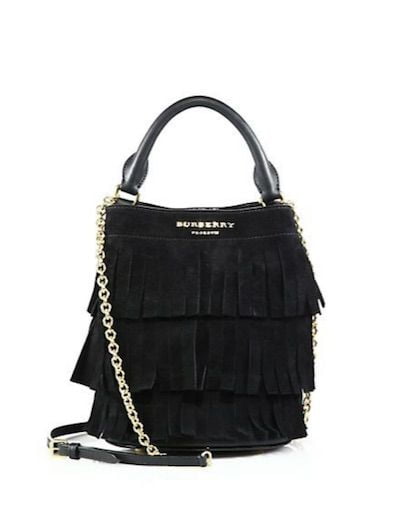 Givenchy Shark Top Handle Bag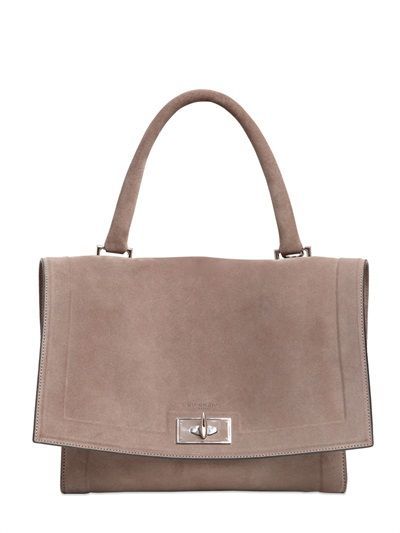 Vince Camuto Joni Suede Crossbody Bag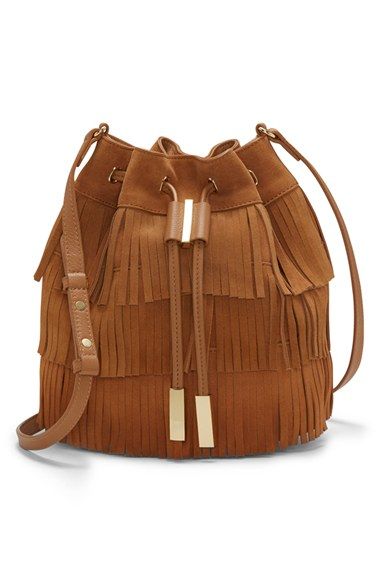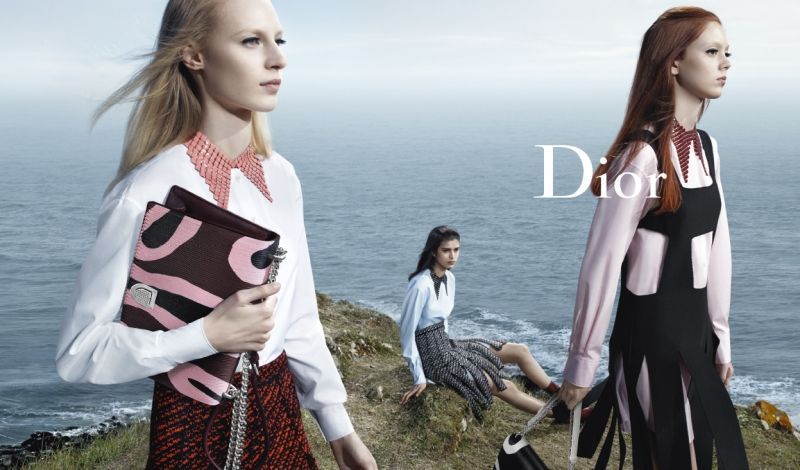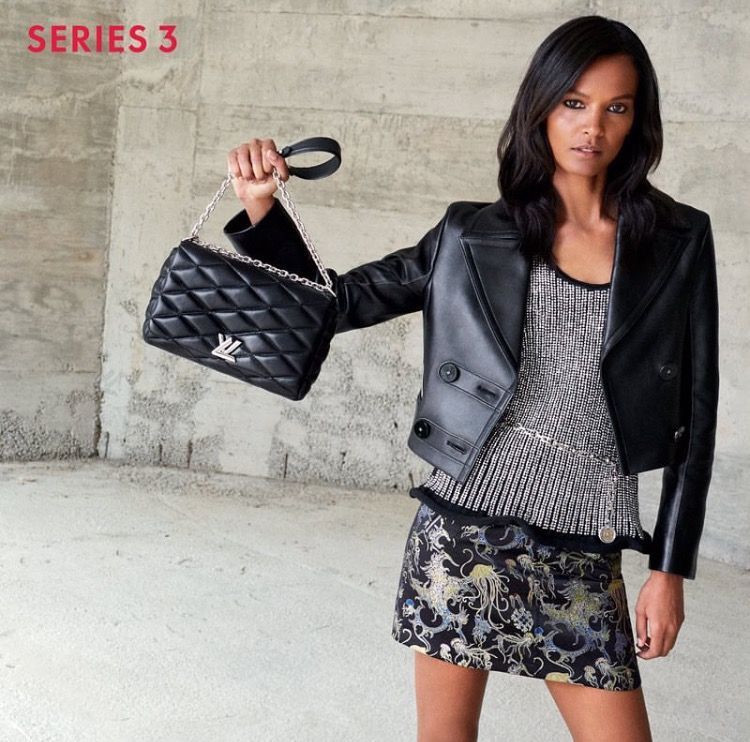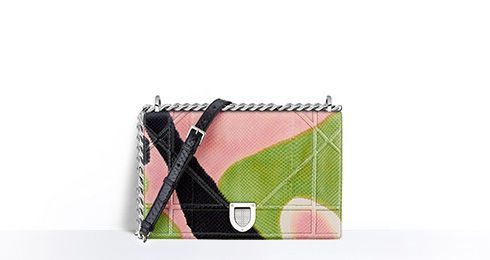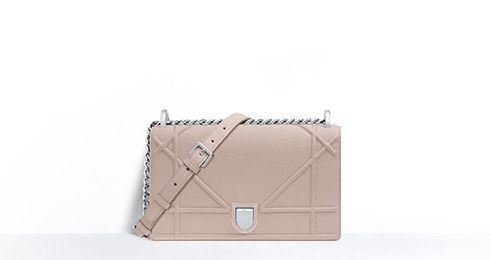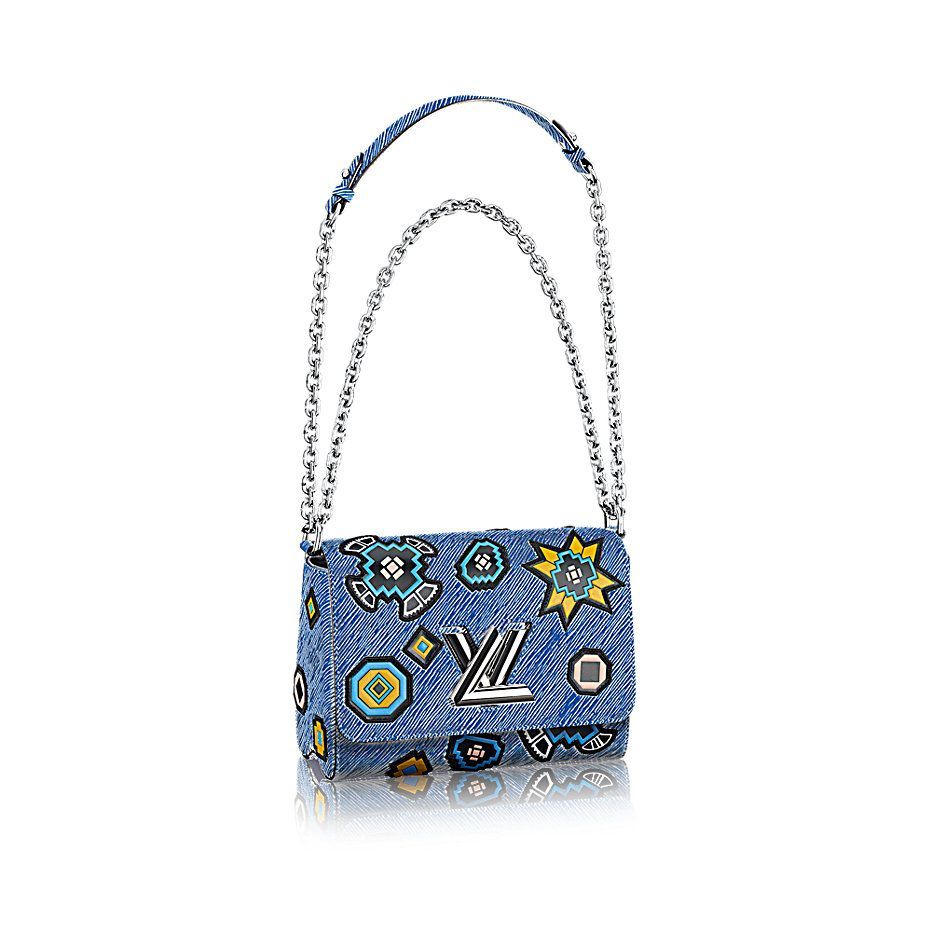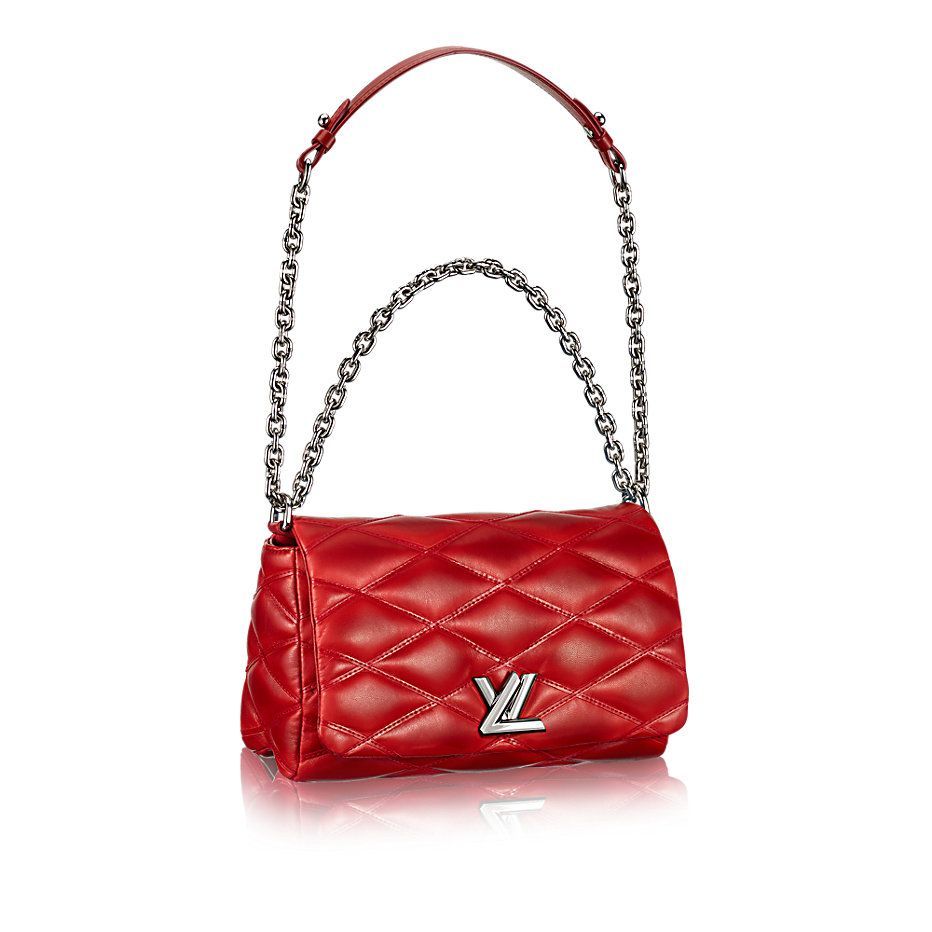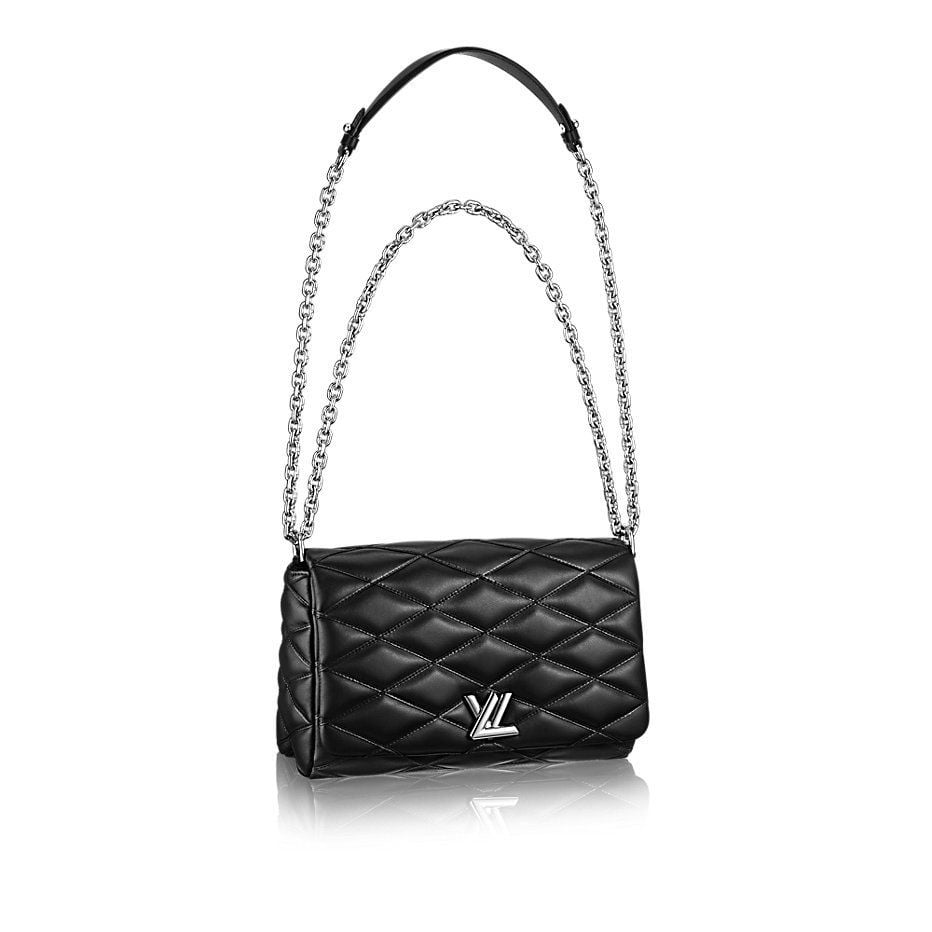 The Fall Verdict
One consistent theme throughout this season seems to be renovation. Classic bags have been re-introduced with sleeker shapes and different textures. There's been a lot of retro inspiration from the 70's and even 50's throughout bags and clothing. In this September issue, Vogue truly represented that fashion icons power on trends in the moment, but creation and fashion only moves forward with inspiration from the past.
Tips to help you explore more trends this seasons:
As we've discovered, some handbags this season may look a little funky. Go out of your comfort zone and buy at least one eclectic item! Try considering a bag that you weren't initially in love with at first.
Experiment with materials and patterns – the bolder the better.
Find a great everyday that will fit all your needs, literally. Mini bags still hold reign this year and are useful in their own right. However, fall is a busy season for most, so having a bigger, structured bag at your side may be more practical.
Is there a bag you've been eyeing for fall? Feel free to join me for conversation on BopTalk by clicking HERE and share your thoughts and style on the threads!
Dutifully reporting for PurseBop,
Morgan