When it comes to fashion, no one is as COOL as COCO in the UK!
According to the most recent annual list released by CoolBrands, Chanel (13) ranks ahead of Prada (14) and Alexander McQueen (19), the only other two fashion companies to make the cut. Unsurprisingly, Apple came in first, as it also did last year.
Props to Chanel though…it didn't even appear on the list in 2012!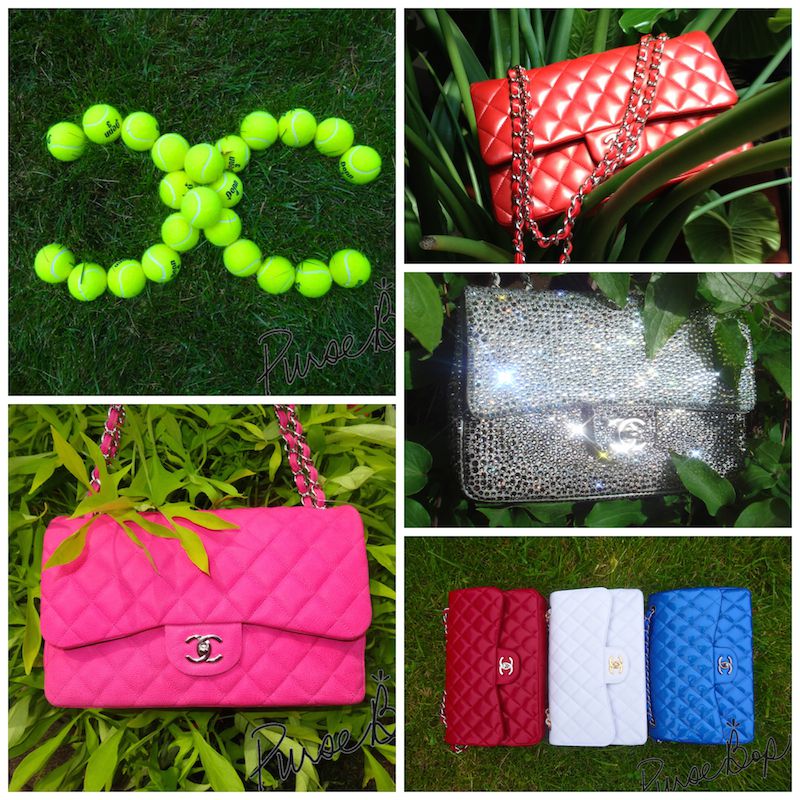 I'm glad the Brits agree with Pursebop, (and I thought you should know)
(for more CoolBrands info…)
Love PurseBop
XO
Updated: May 24th, 2017