Congratulations to the finalists in the first weekly PurseBop Picks photography round up!
If you are just tuning into the PurseBopPicks fun, you may want to catch up on details here…
Our motive is to inspire you to be as creative as you can be on OUR community page where IG fashionistas meet and greet, and share their passion for handbags and the fabulous shots taken of them…
Each week we will select six of the most creative images from the PursebopPicks Instagram page and feature them on the website for everyone to see. We will soon be introducing a voting feature for all of YOU to pick, but for now, PurseBop will choose the winner!
I've been blown away by the quality of all the images submitted thus far and am looking forward to growing this community beyond any of our imaginations. In order to be considered make sure you tag your Instagram photos with #purseboppicks so we can find them.
To commemorate the launch of our new site, each weekly winner will receive a Chanel lipstick courtesy PurseBop shipped directly from Neiman Marcus. The prize will be fedex'd out to you from my Chanel girl @GlamJamm
May I introduce this weeks FINALISTS…
@patxiotic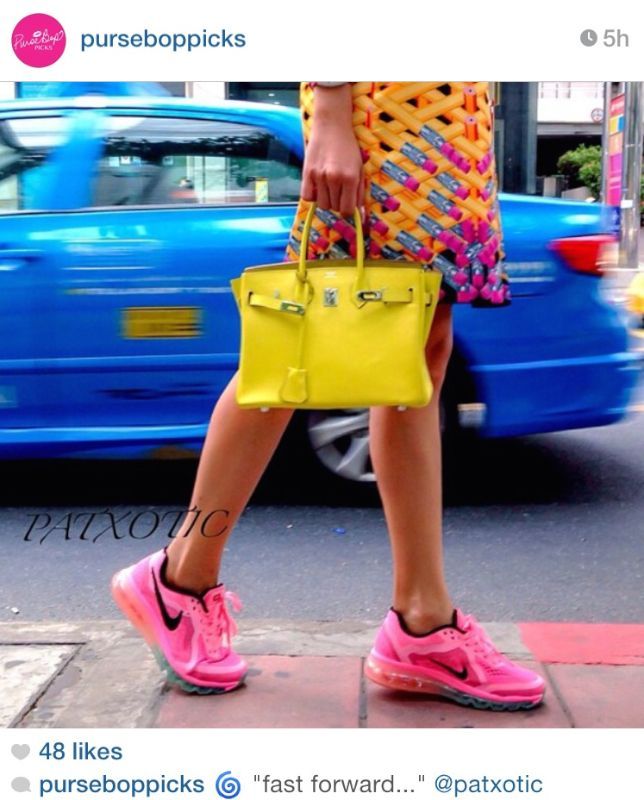 @mrslulu3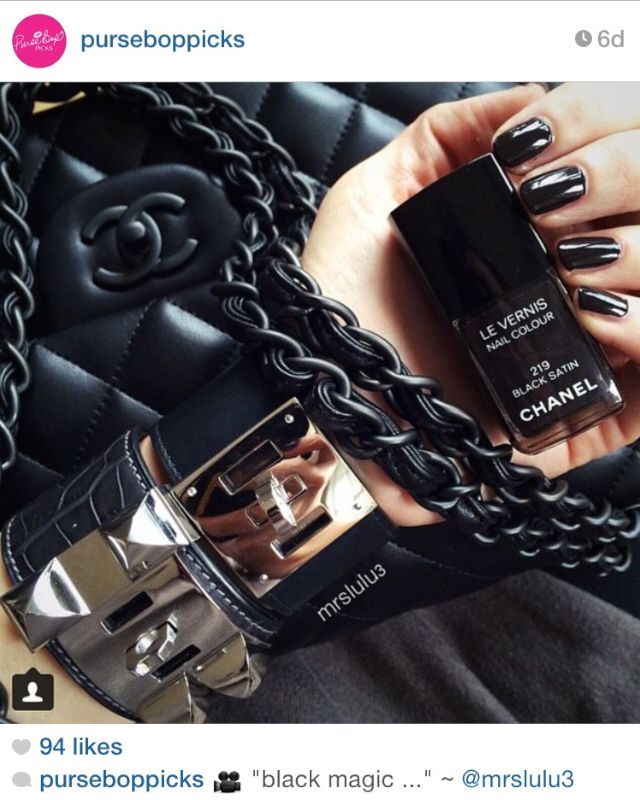 @emystyleicon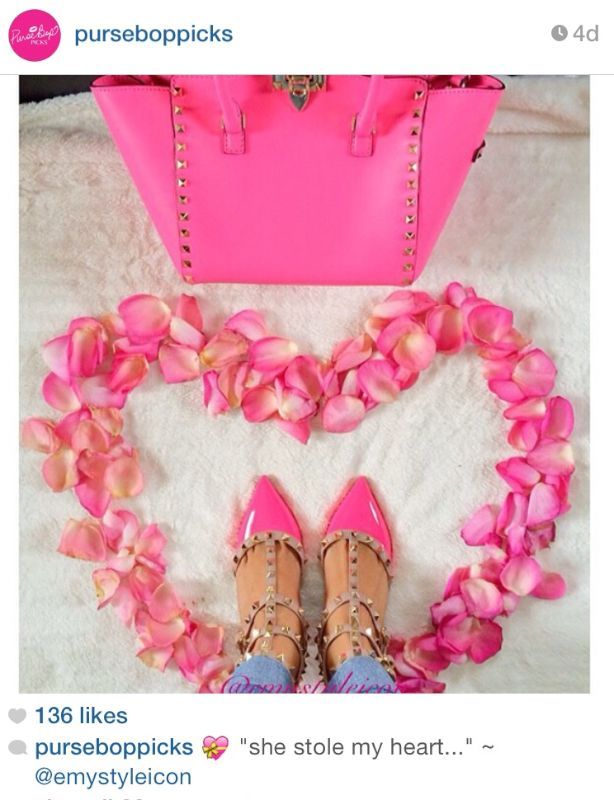 @lady_bo_bo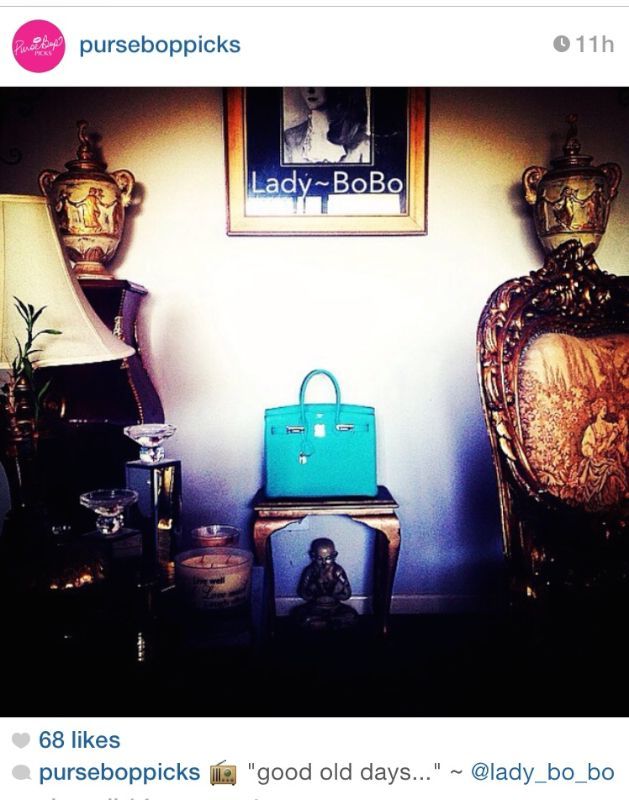 @shenaii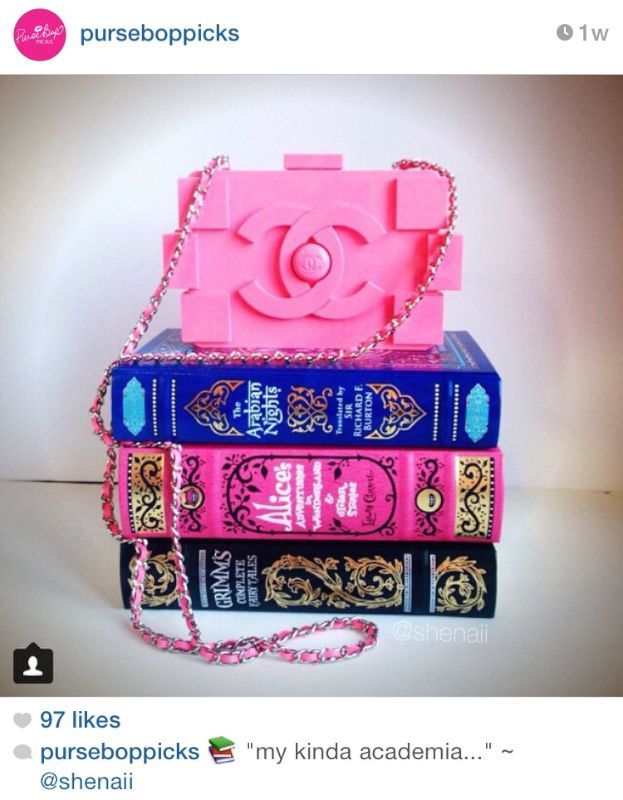 @lady_violante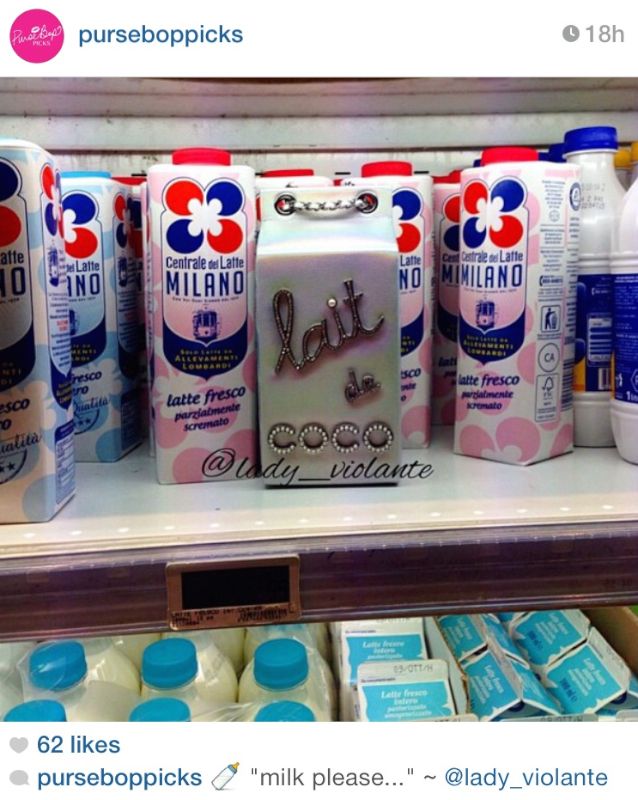 Our finalists have moved into their permanent home here at PurseBop.com: The VAULT !! Be sure to check it out…
Go ahead let your creative juices flow… let's have some 'purse' fun!
This week's winner will be announced tomorrow so make sure to check back…
Good Luck my fashionistas!!
Love PurseBop
XO
We Have a Winner!!
(post update NOV 30th)

We are so pleased to finally announce our first PurseBopPicks winner!!!!
PurseBopPicks was created as a community page where we celebrate and recognize your creativity and passion for bags!
We love and appreciate the time you take to create a mood and setting worthy of your beautiful arm candy. To all of our followers and participants – THANK YOU! Our motivation on this page is driven directly by your imagination…
With so many gorgeous, vibrant and creative shots, choosing one was nearly impossible!
Now without further adieu, we would like to announce our PICK!
Congratulations to @EmyStyleIcon! Her rose petals stole our hearts.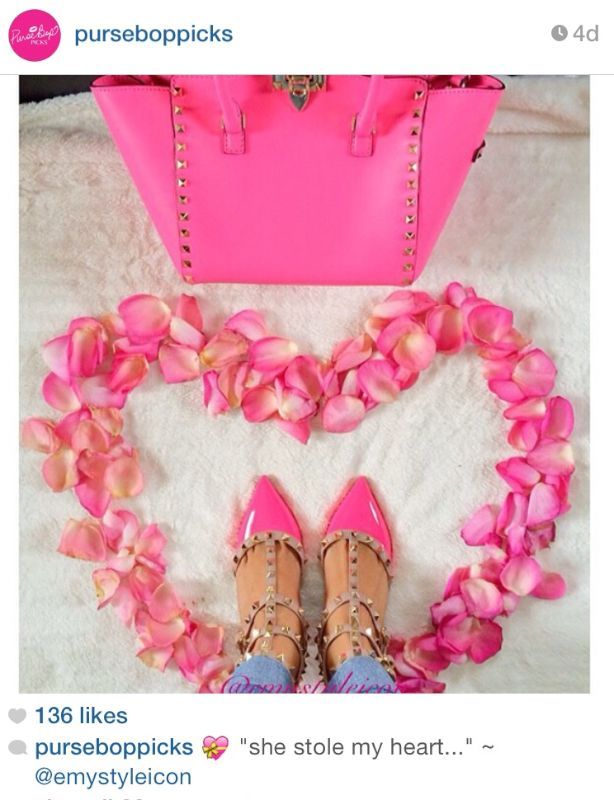 @EmyStyleIcon your pretty pink picture earned you a lovely Chanel lipstick which will be sent directly from my girl @GlamJamm at Neiman Marcus.
Thank you again to all those who participated & included us in your beautiful pictures! Be sure to continue hash-tagging #PurseBopPicks for a chance to be featured on the site and win next weeks lipstick…
With a warm heart,
Love PurseBop
XO