In celebration of St Paddy, we honor the best green baggie shots!
Drink a pint, hunt for that pot of gold, and check out our #PurseBopPicksFamily's fabulous greens!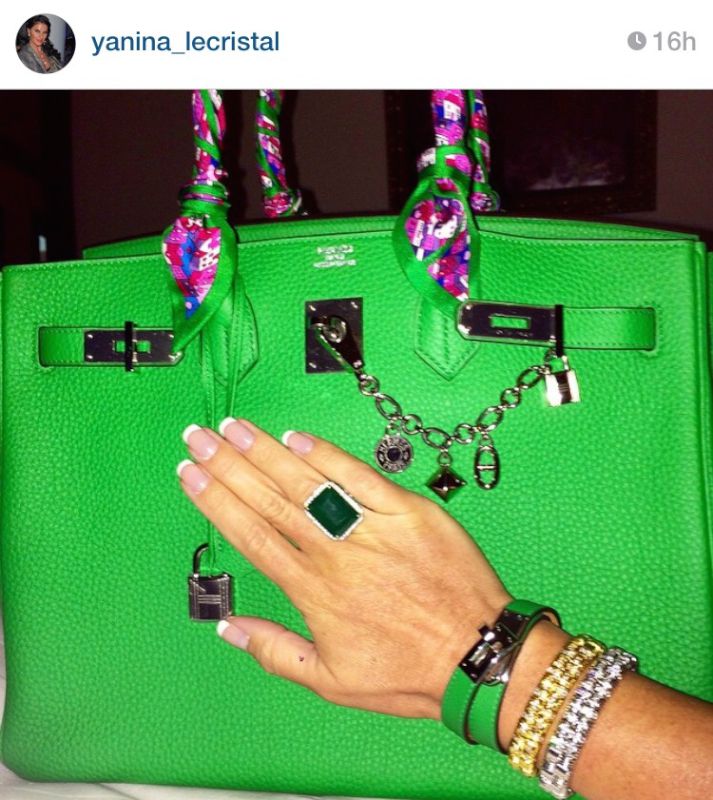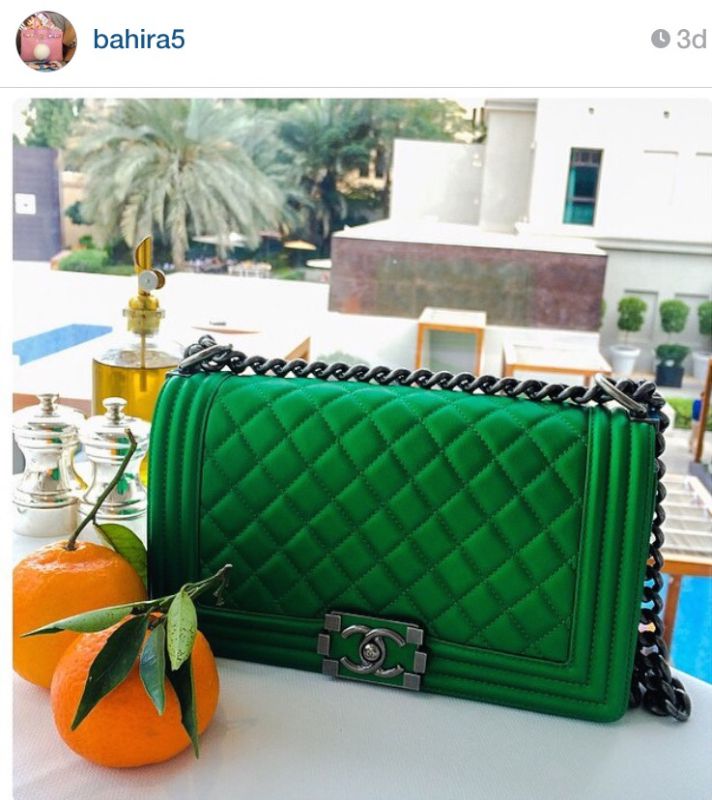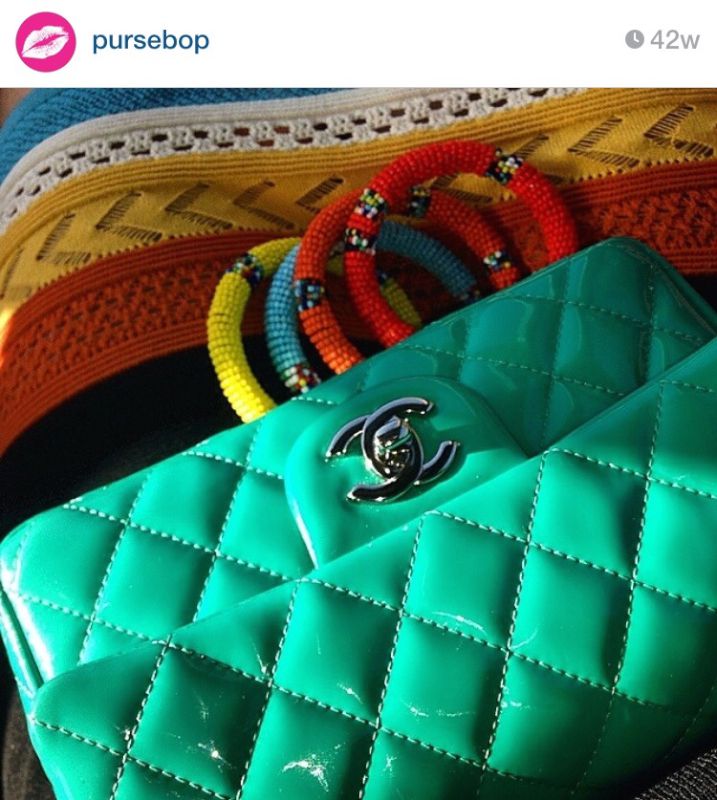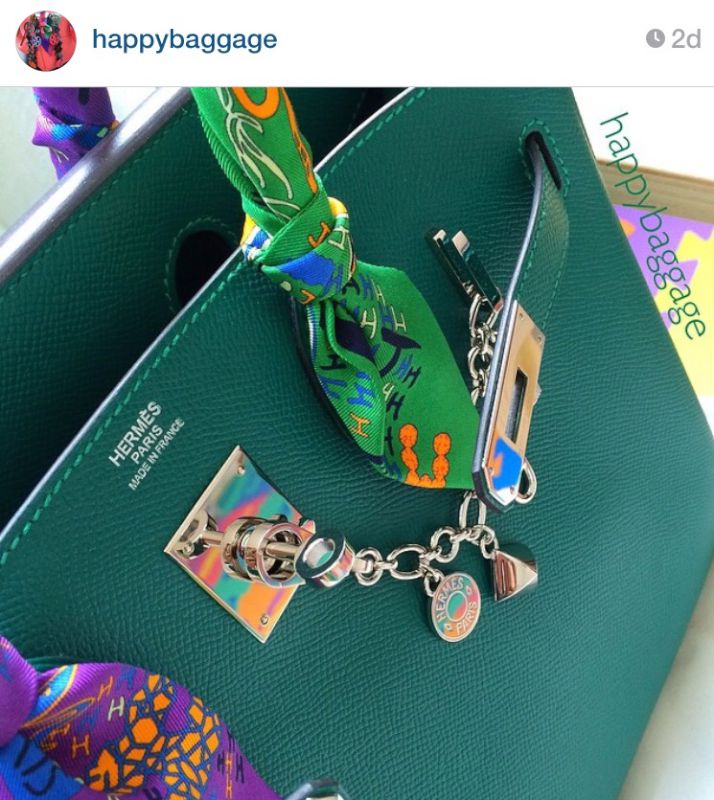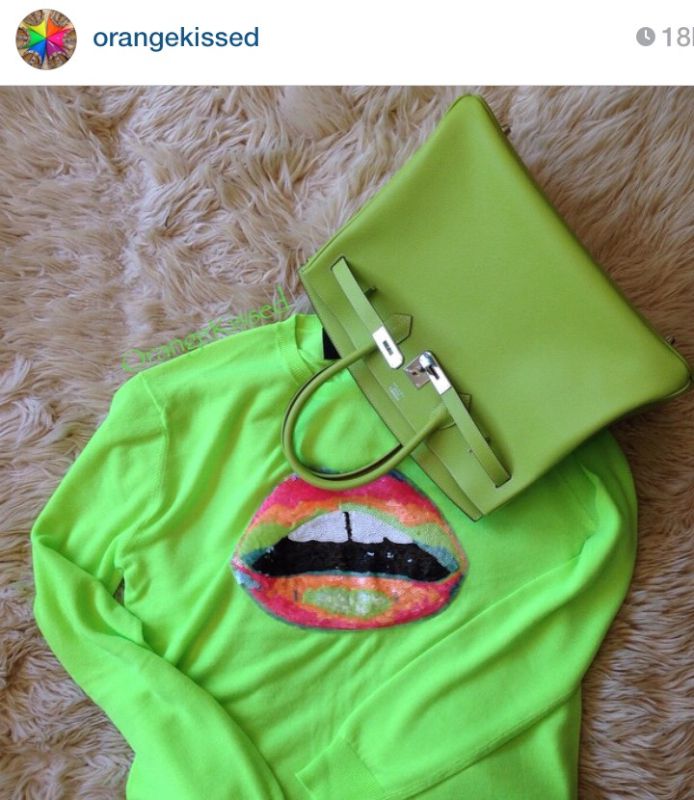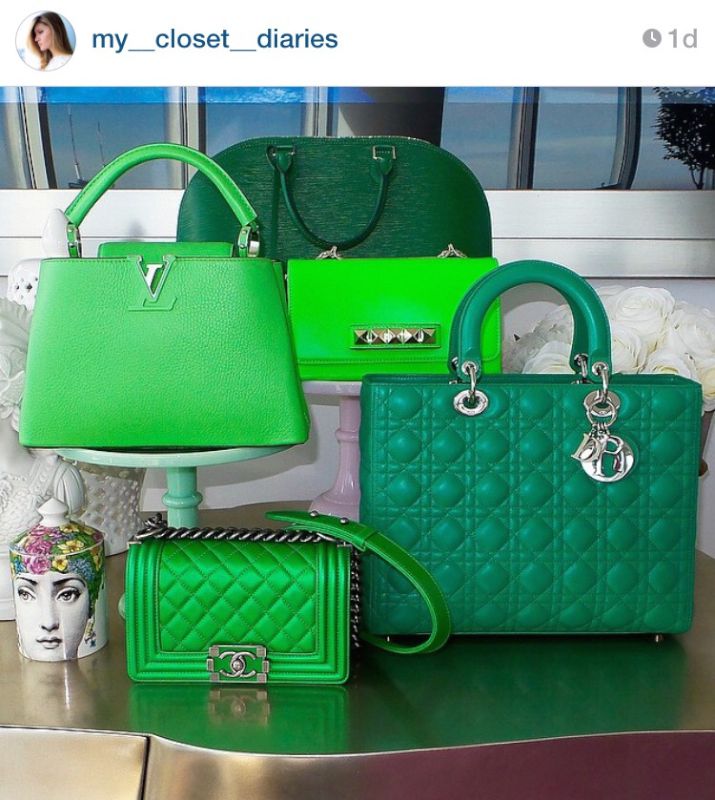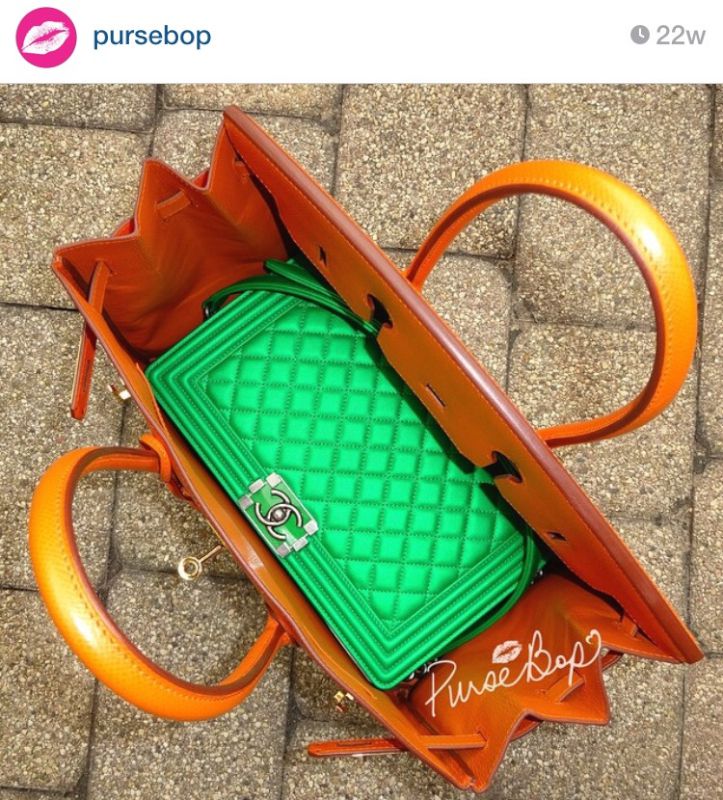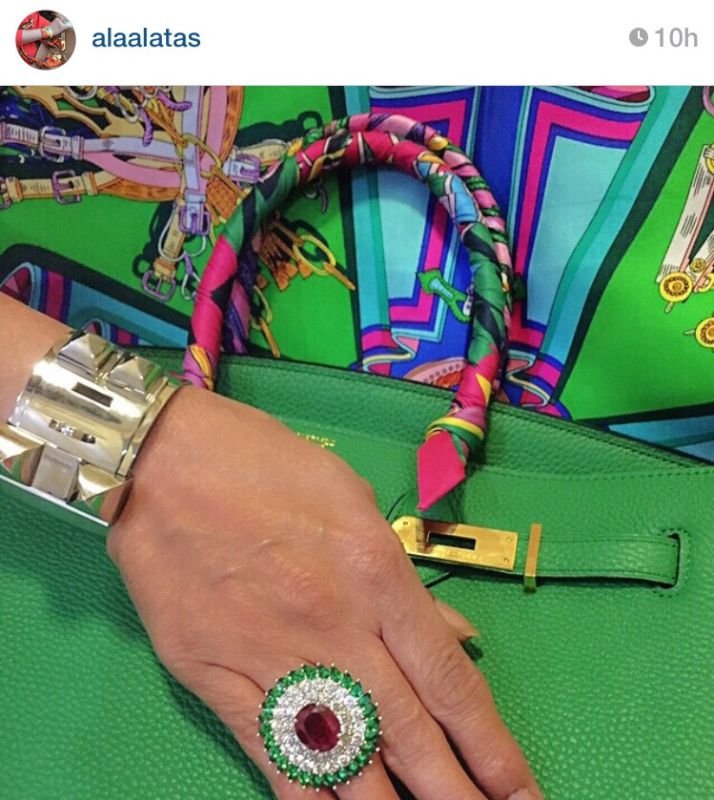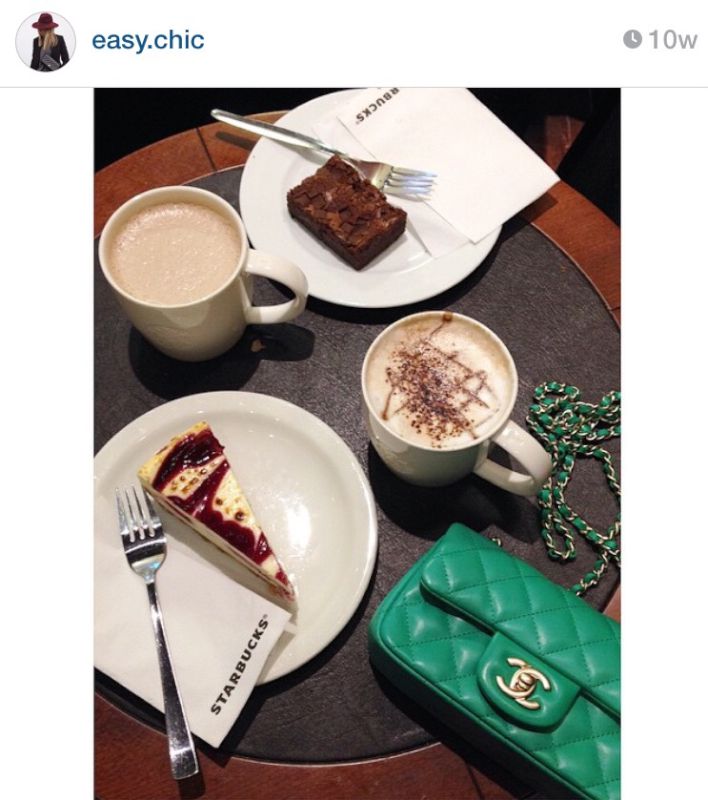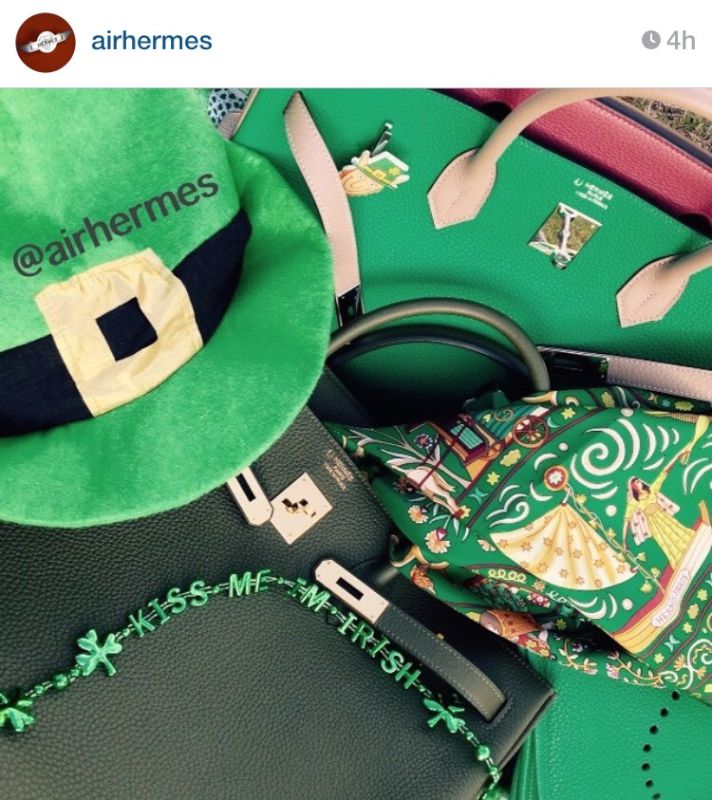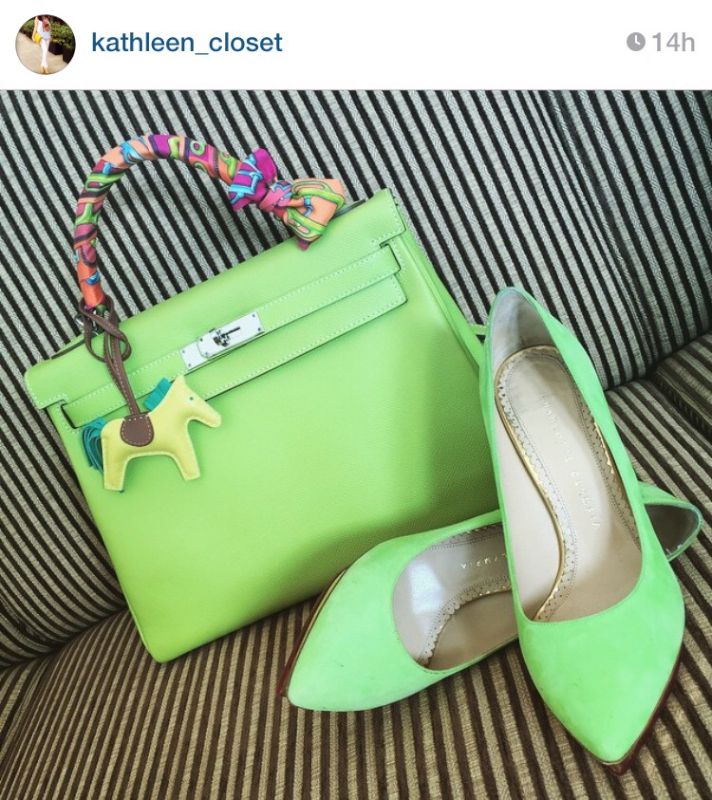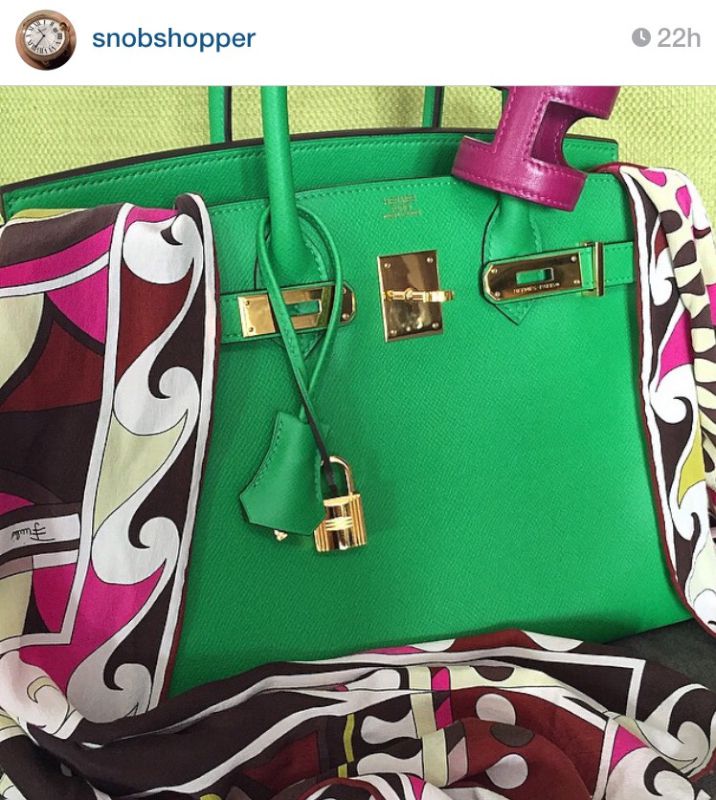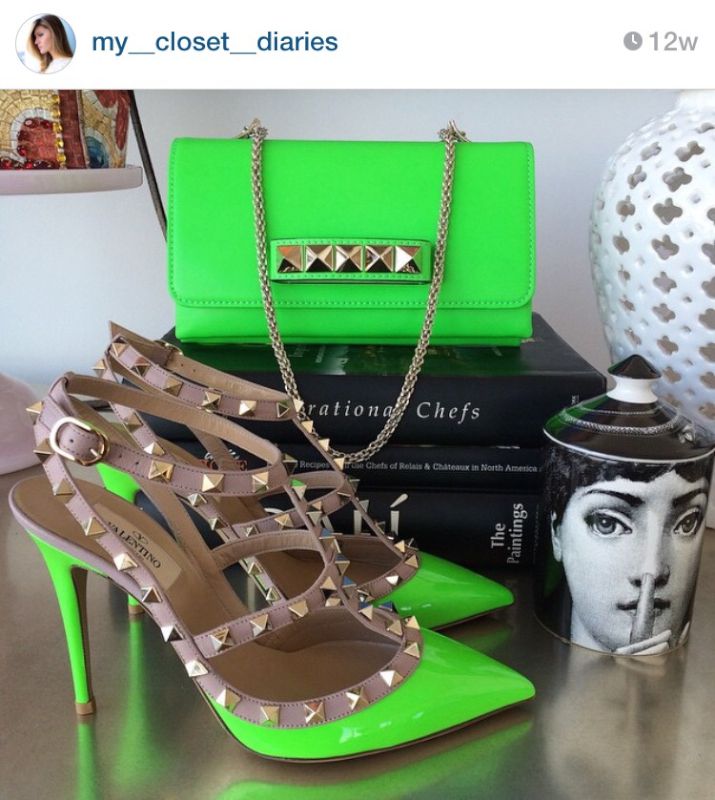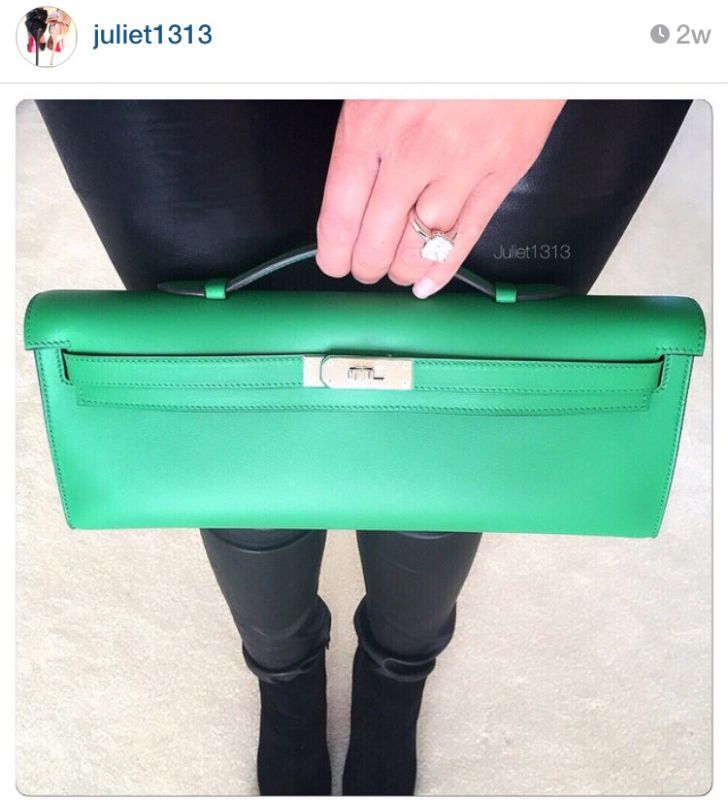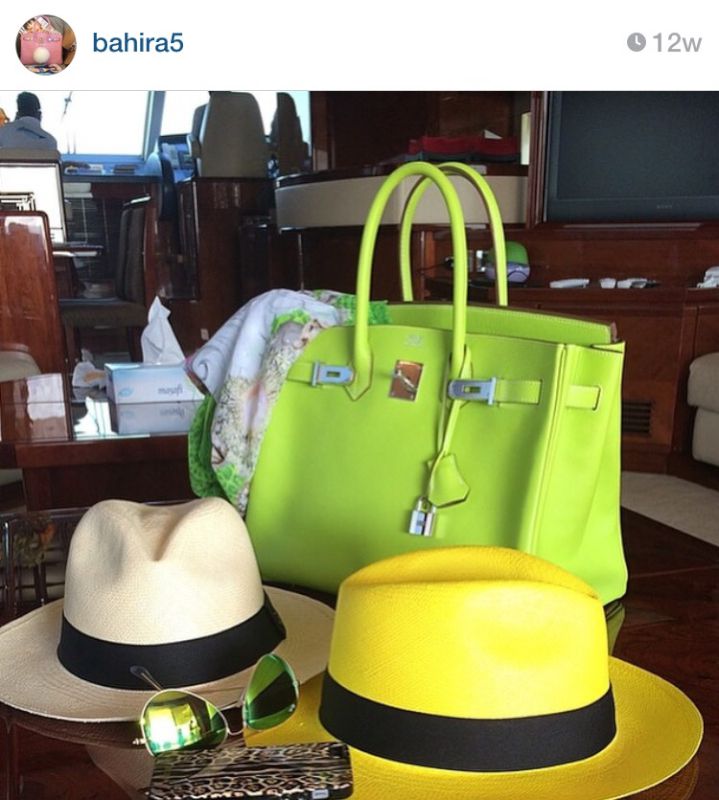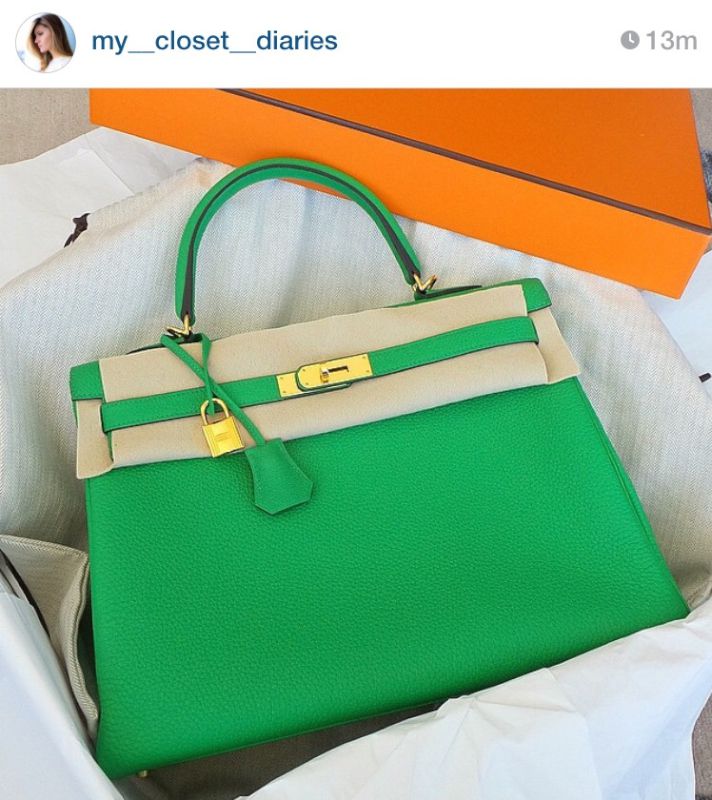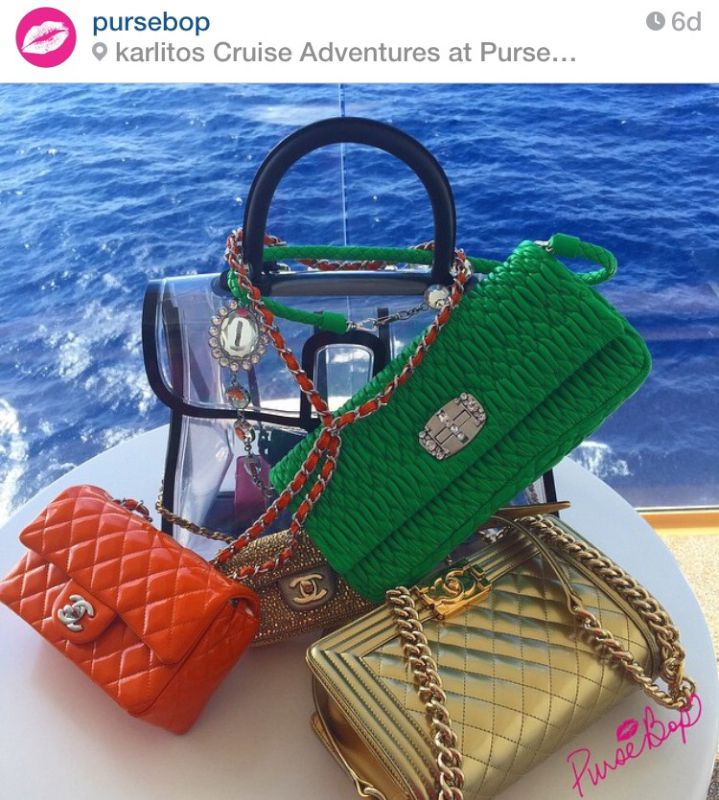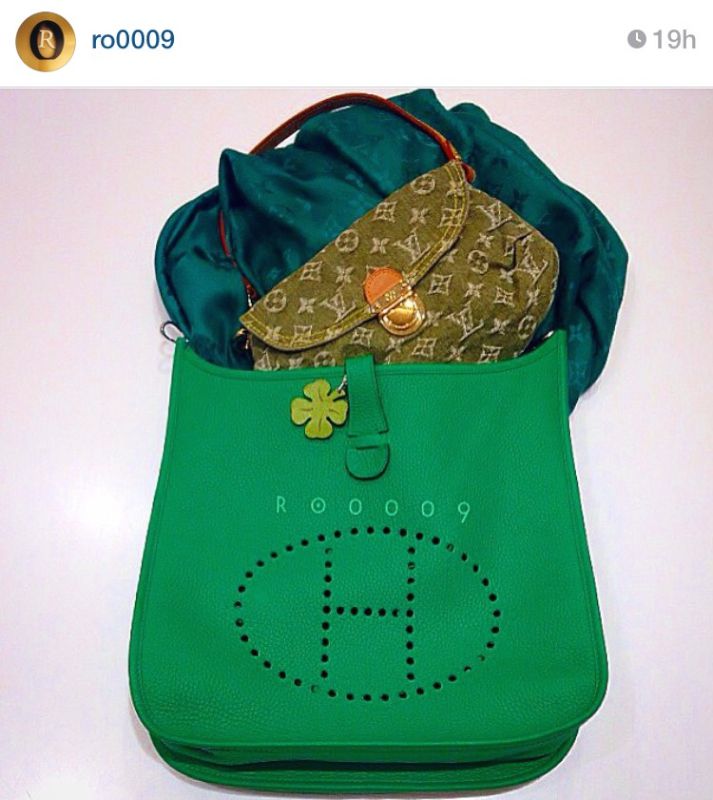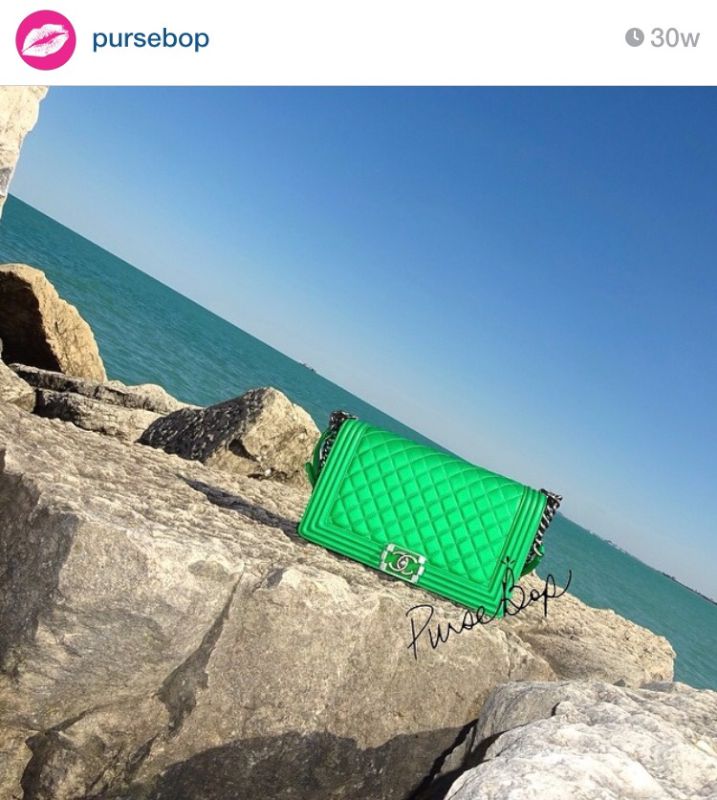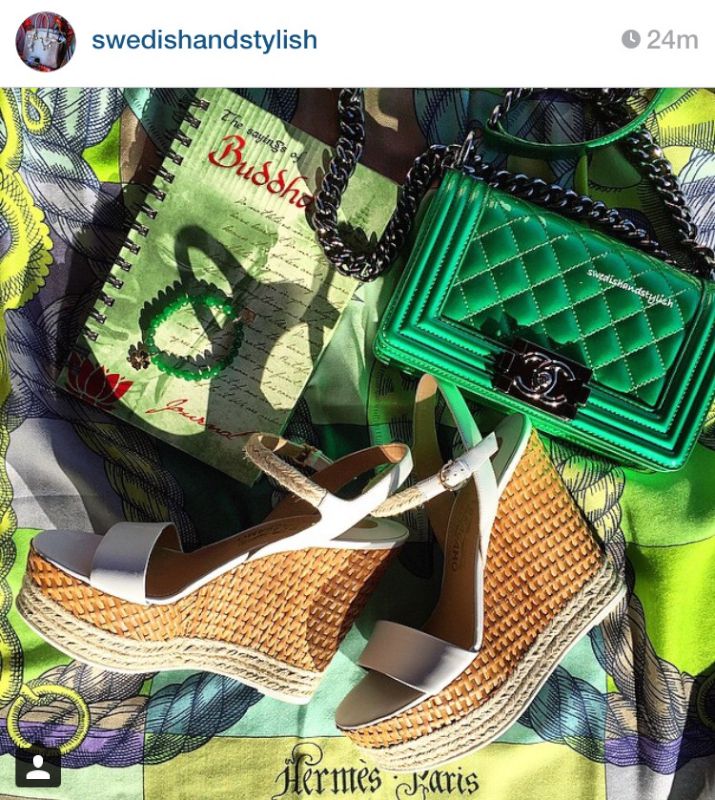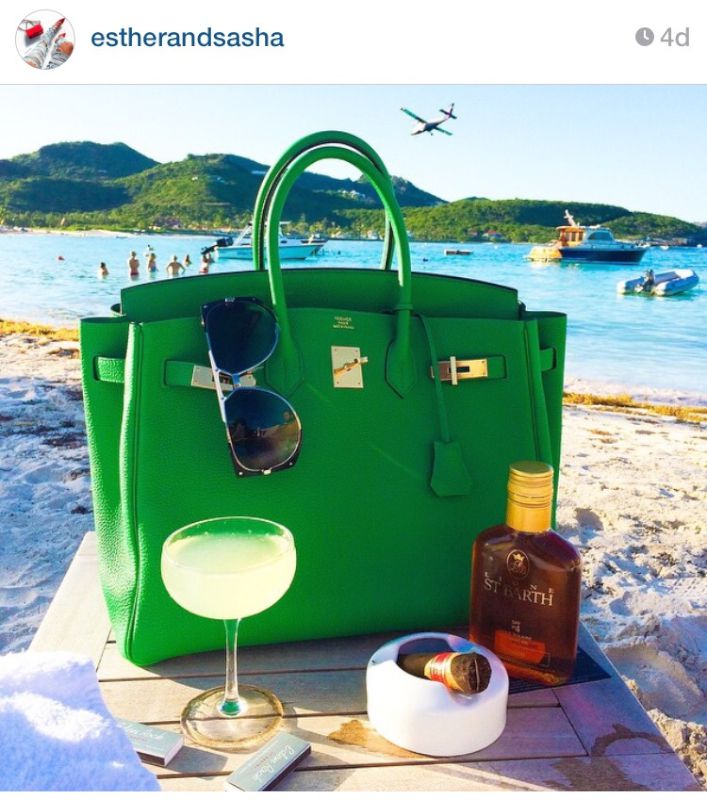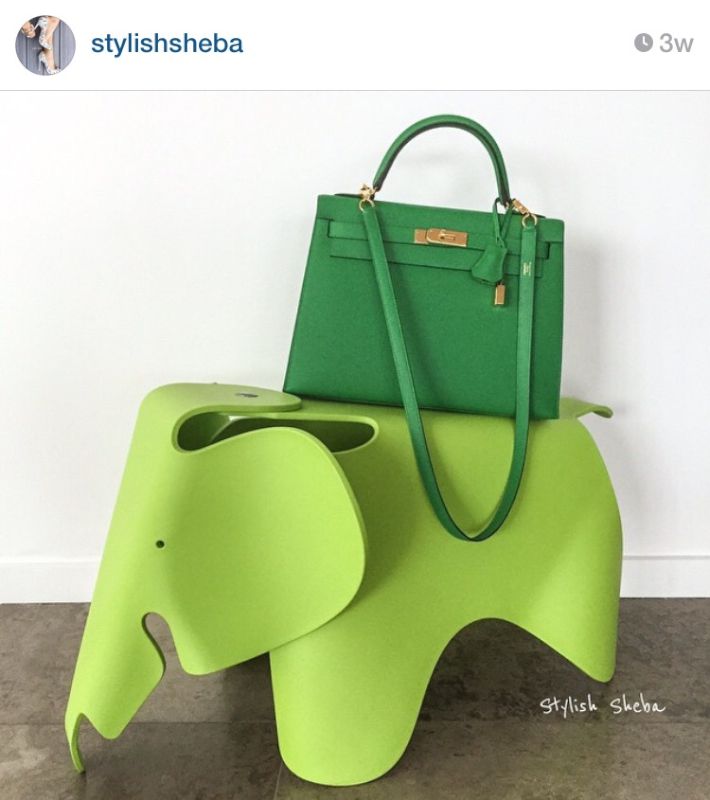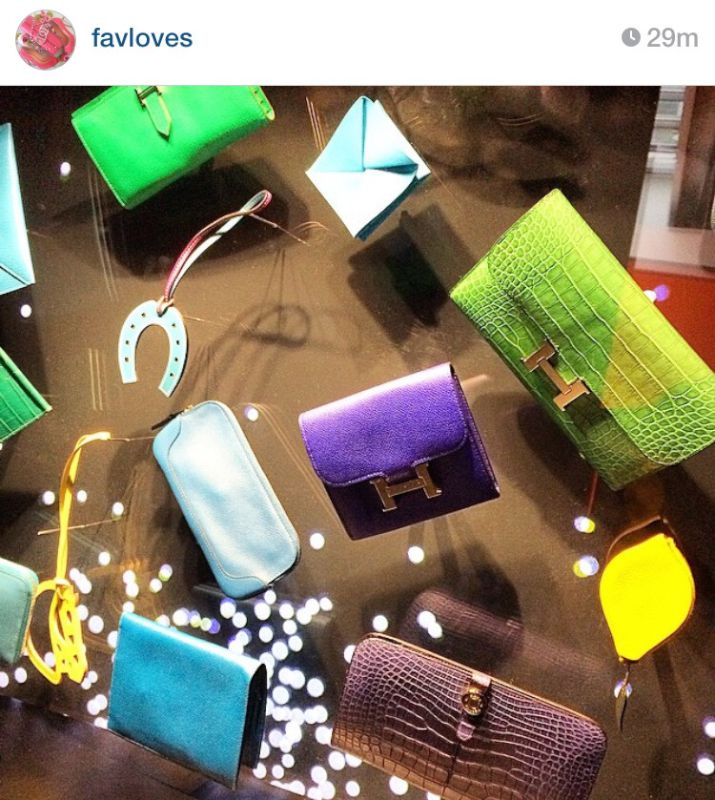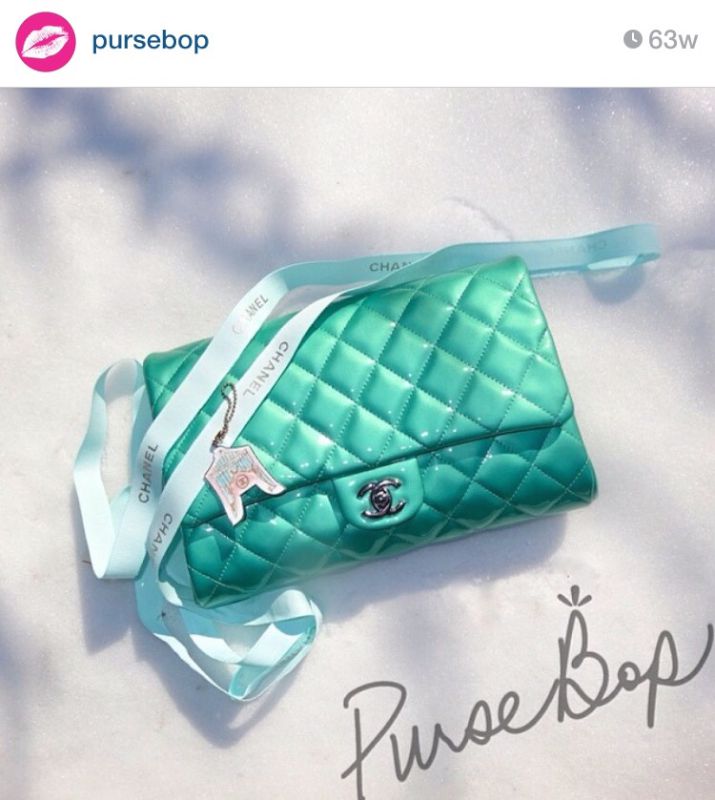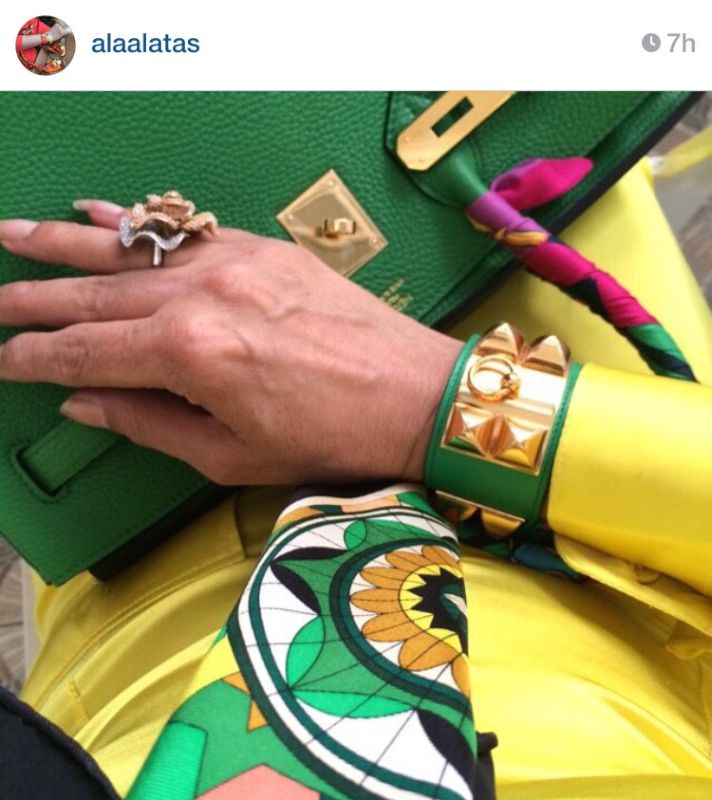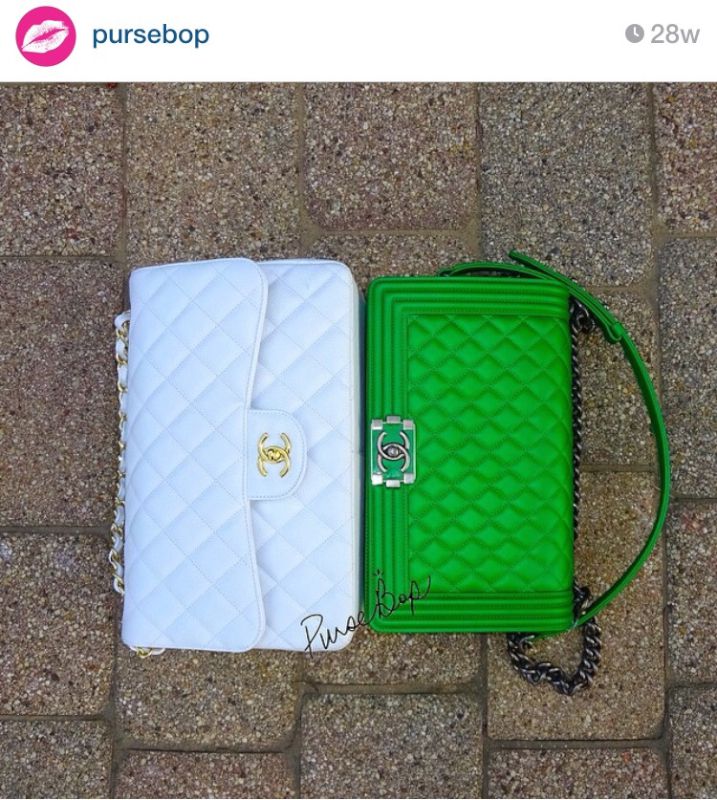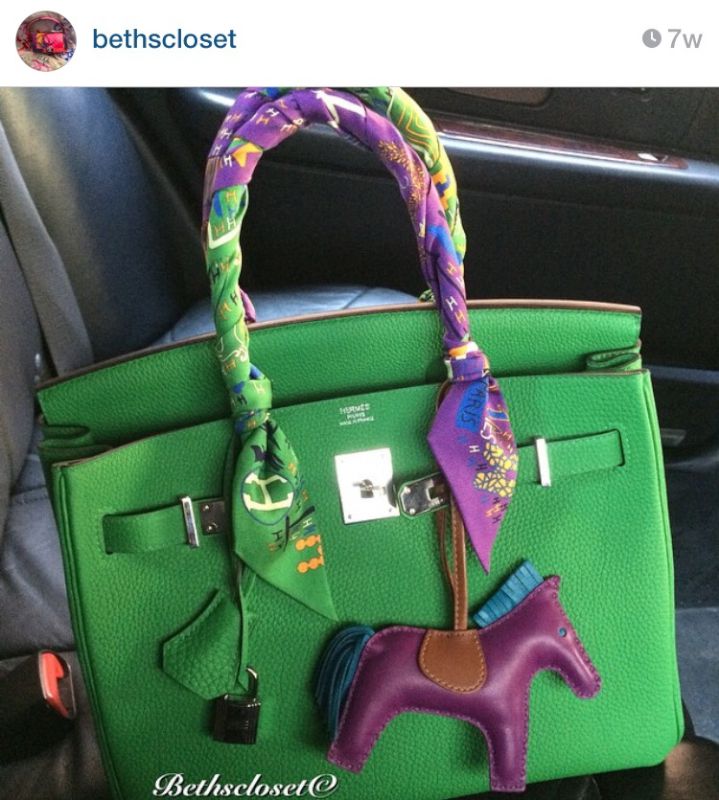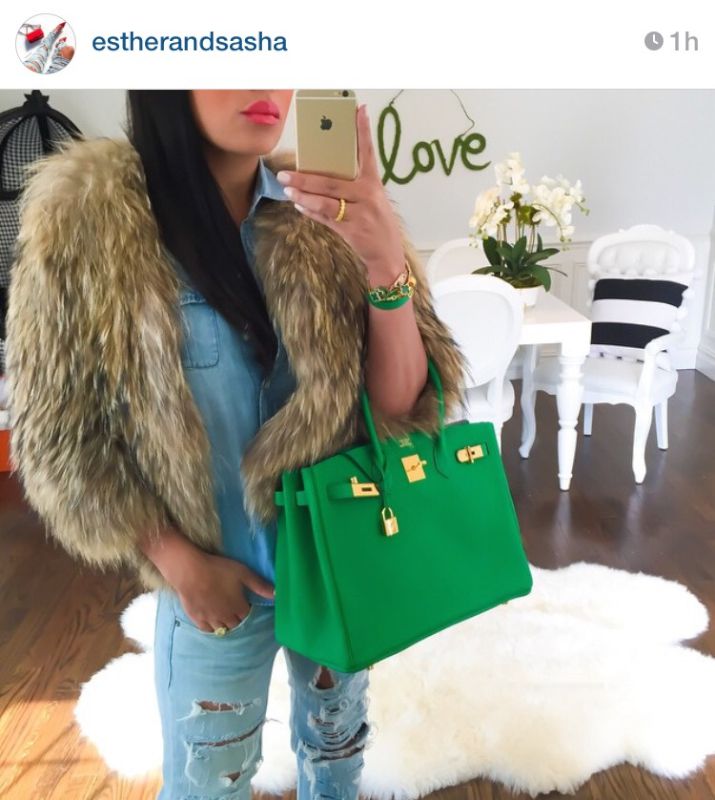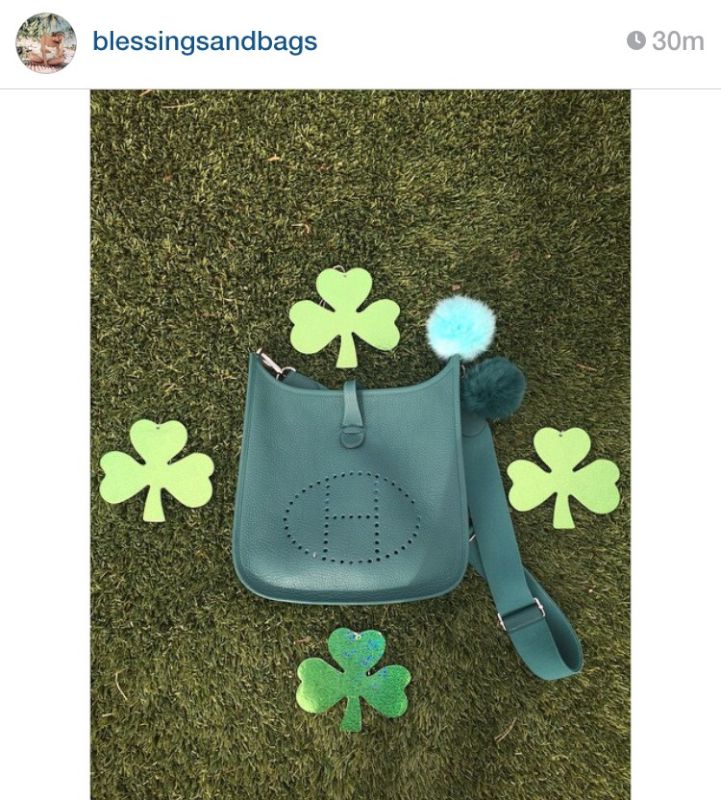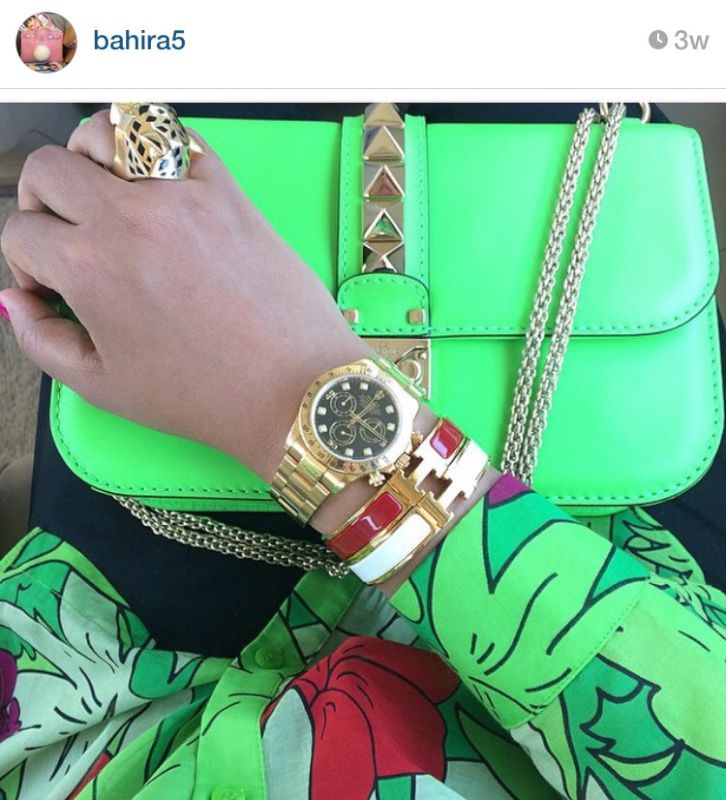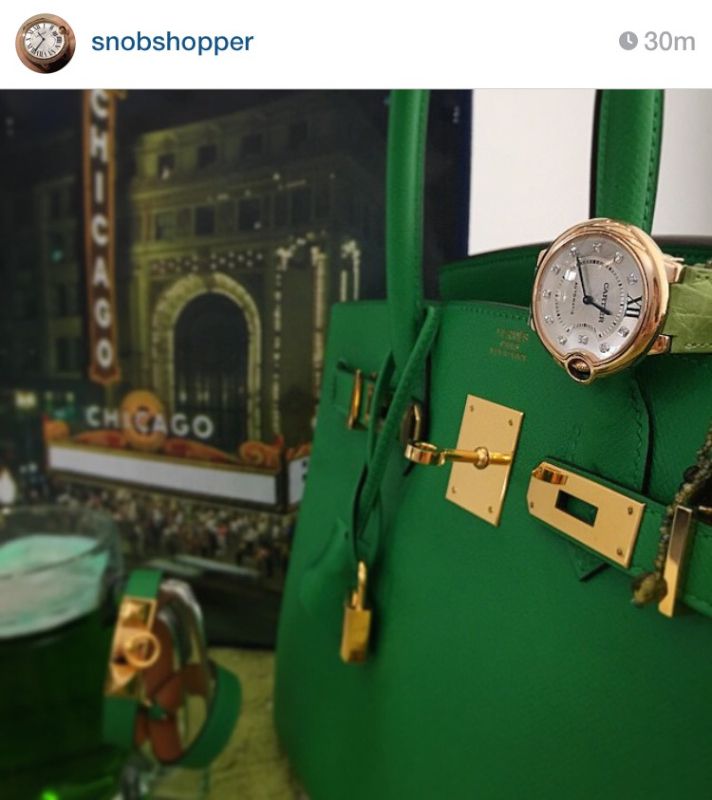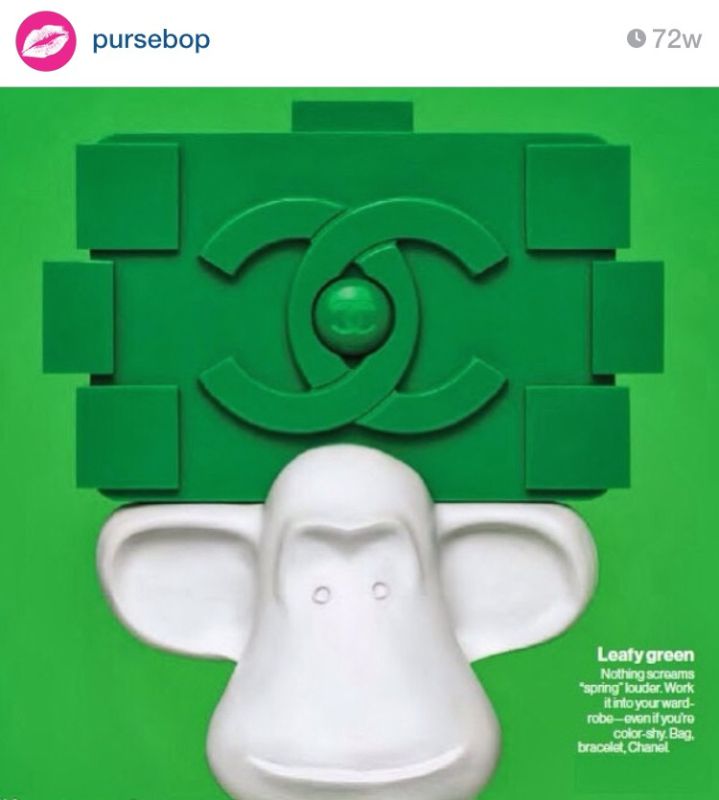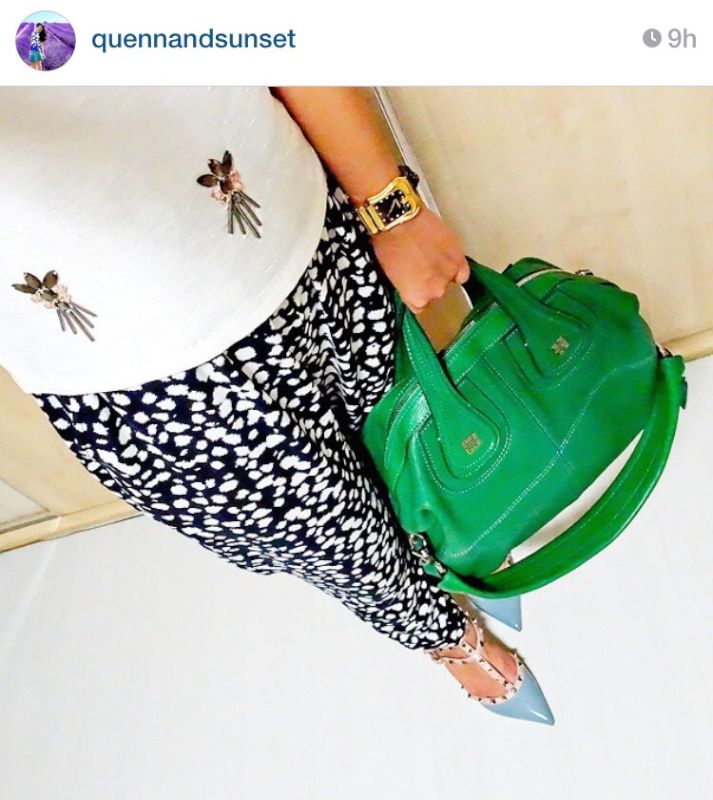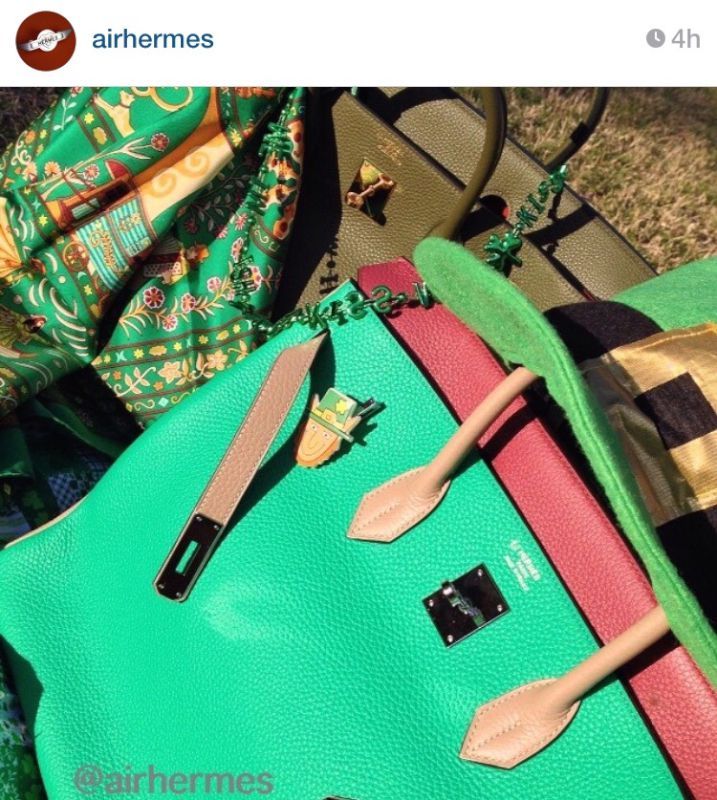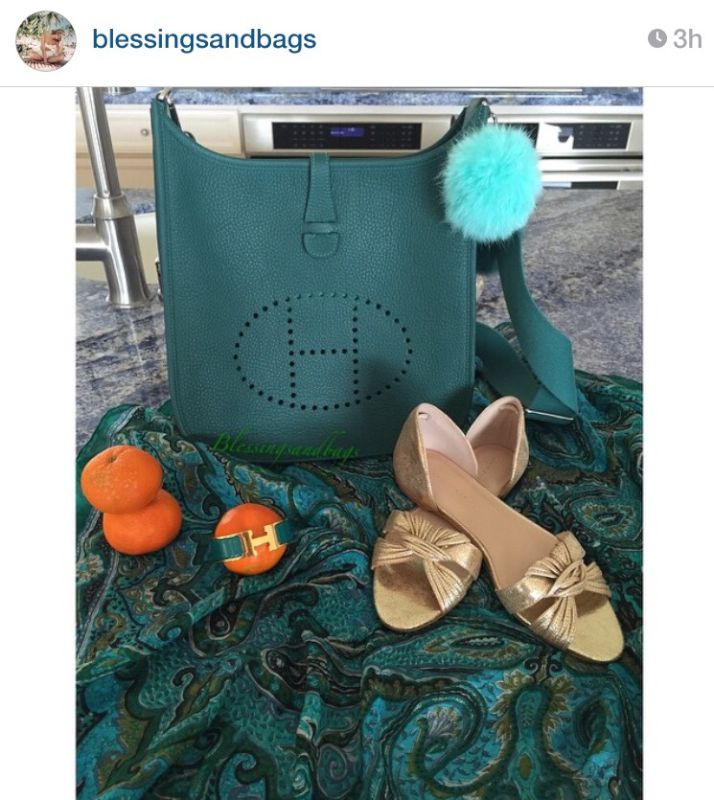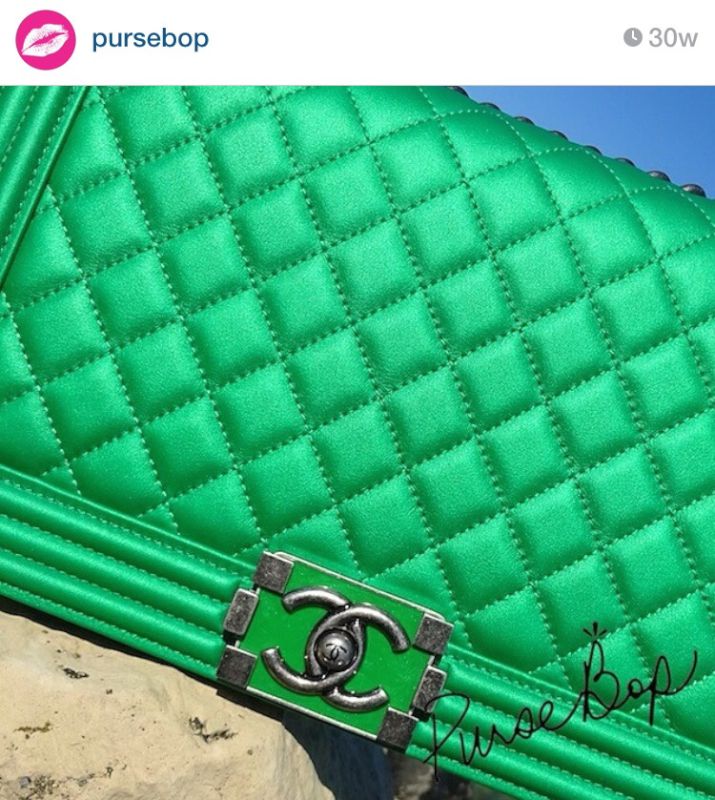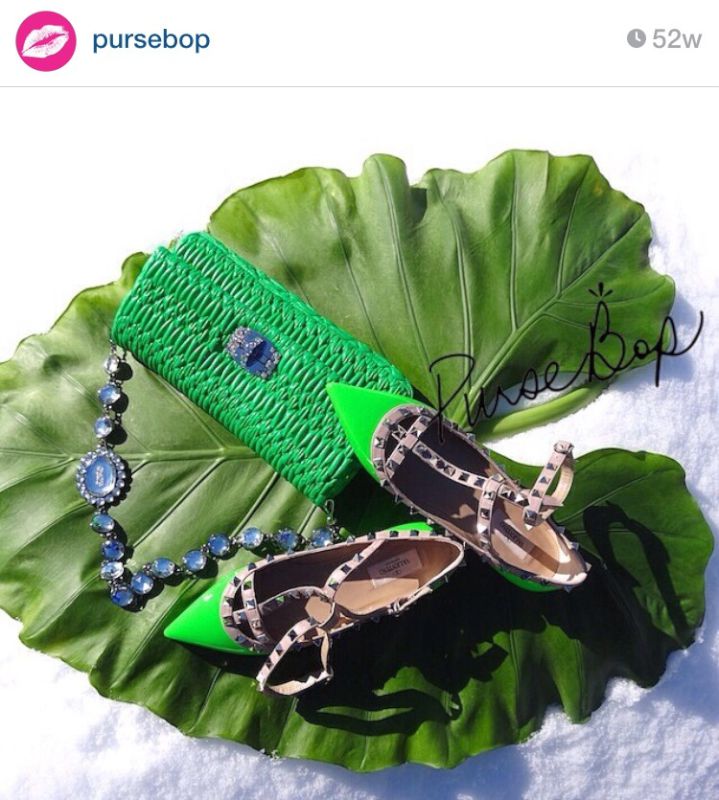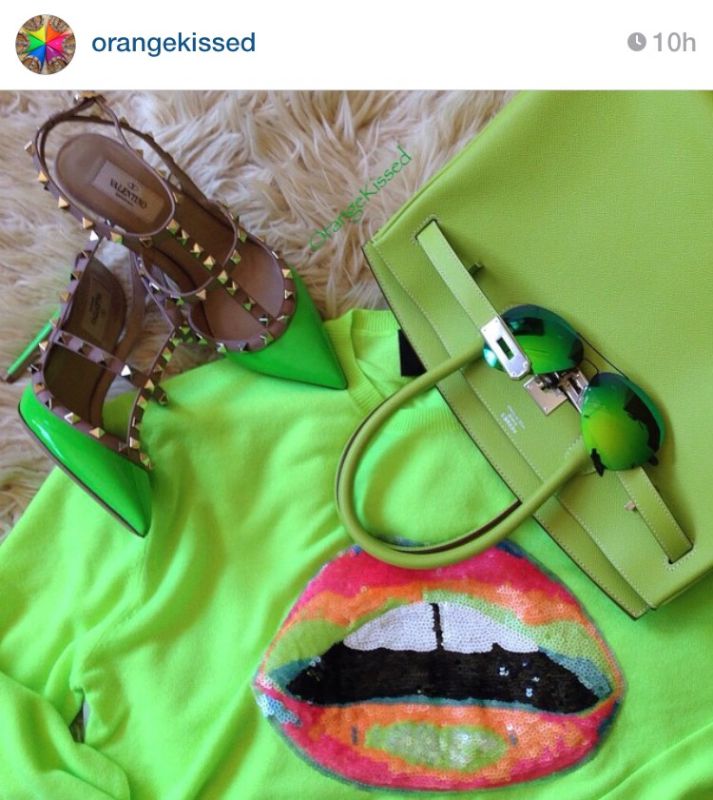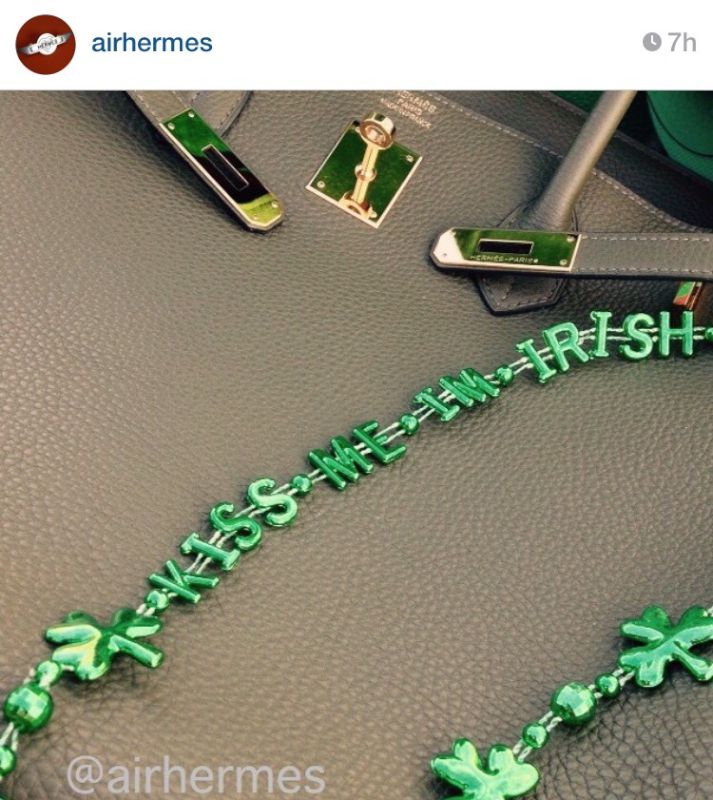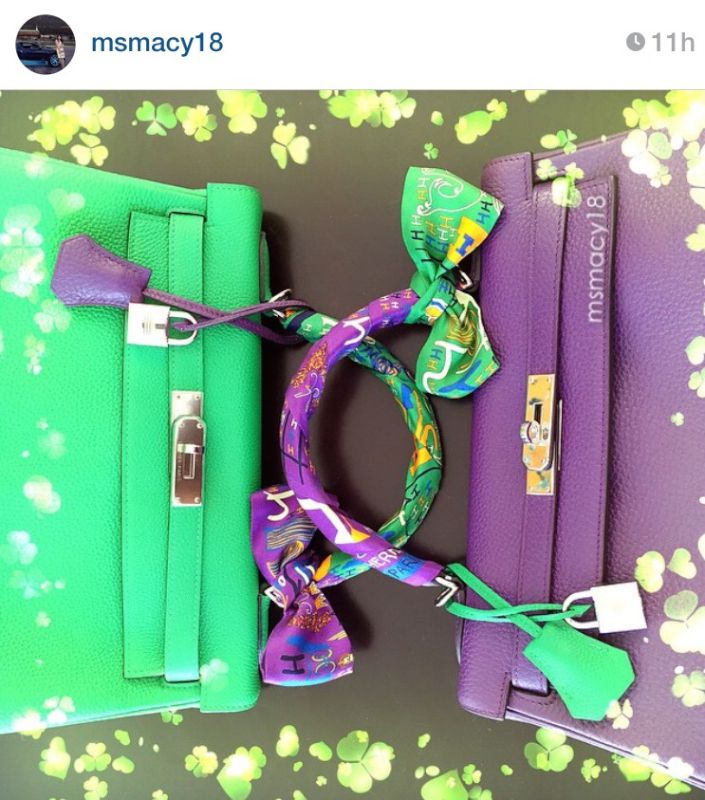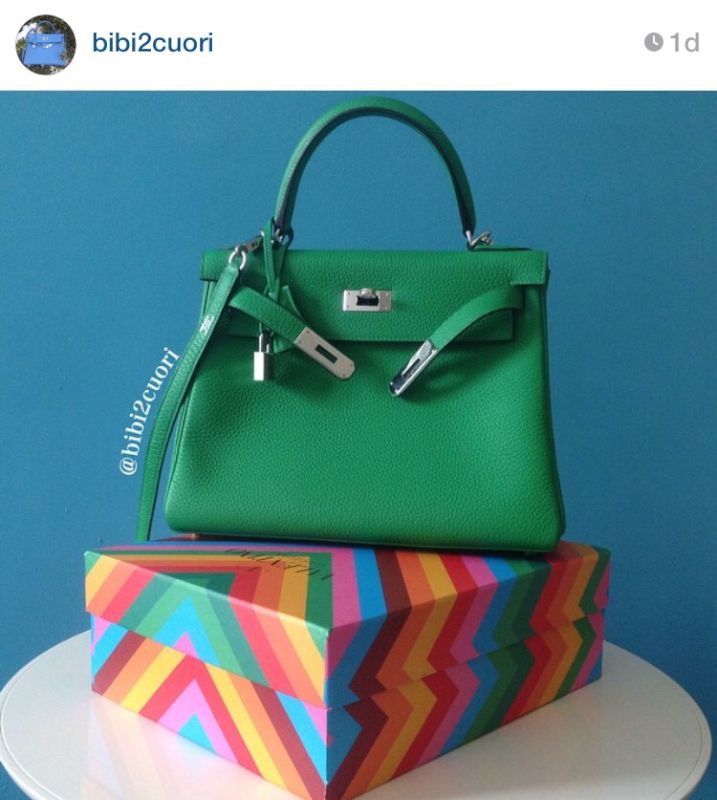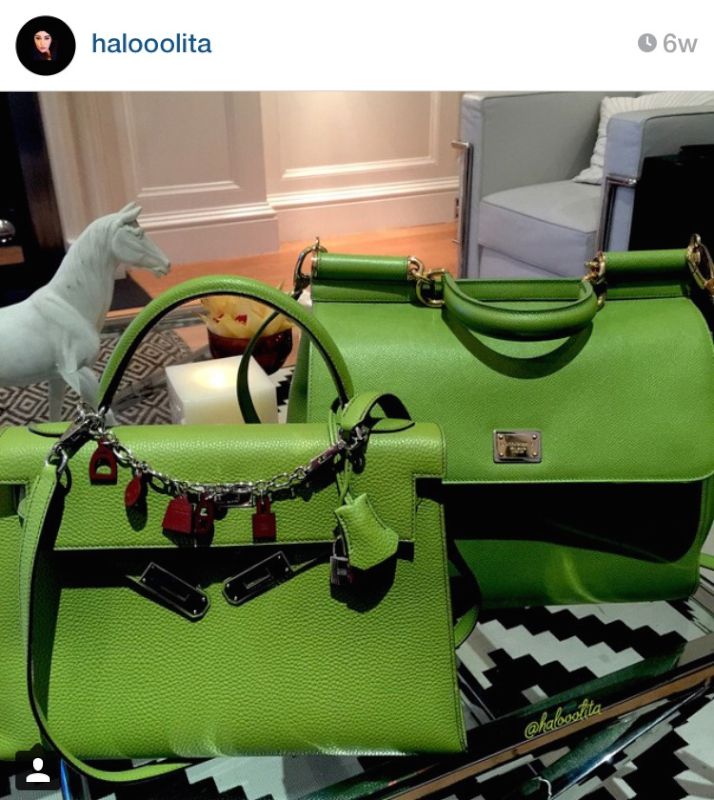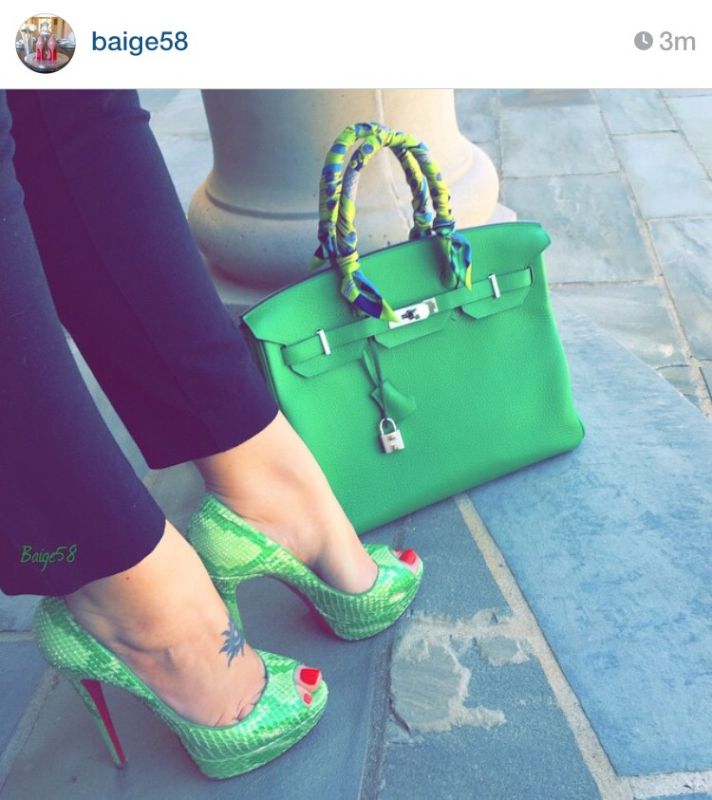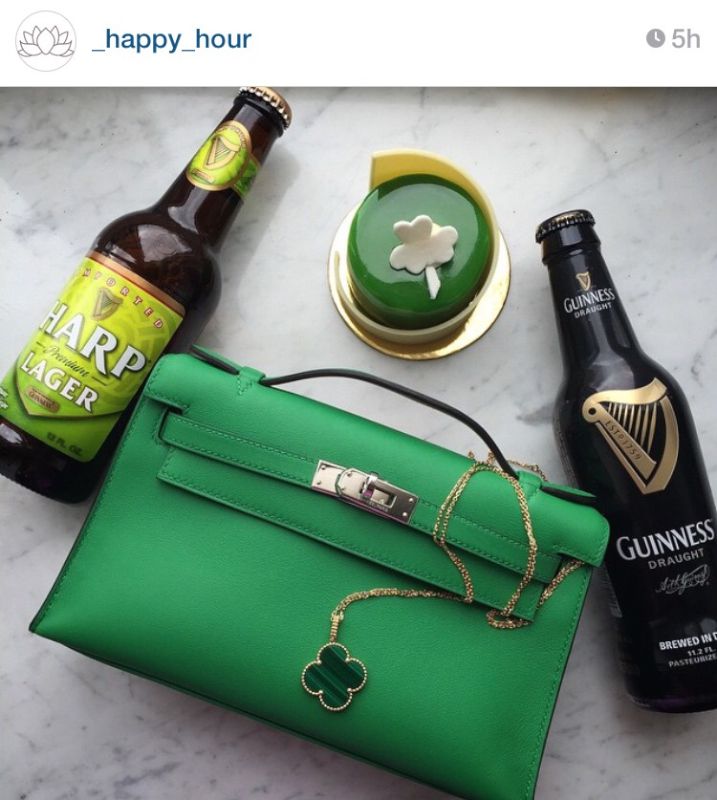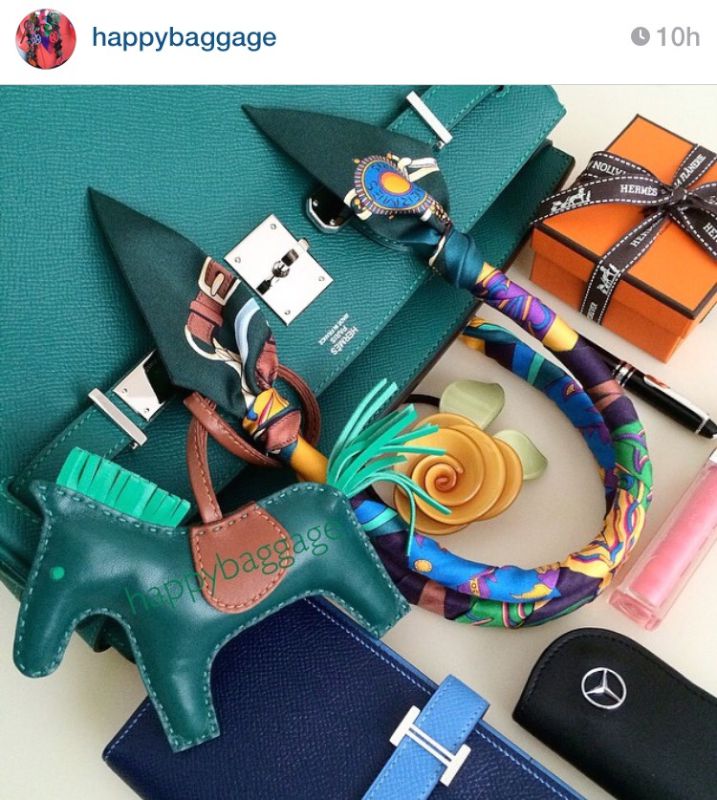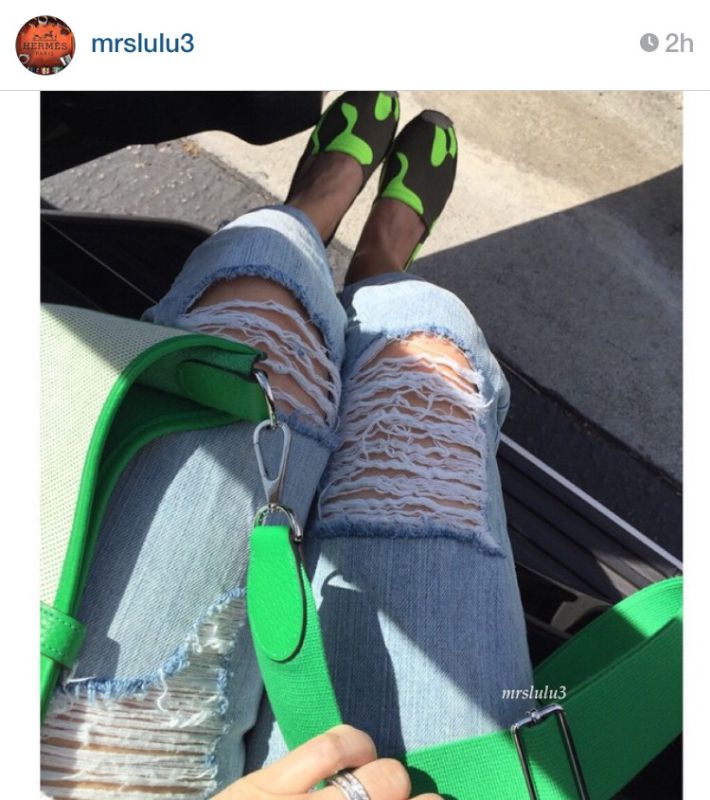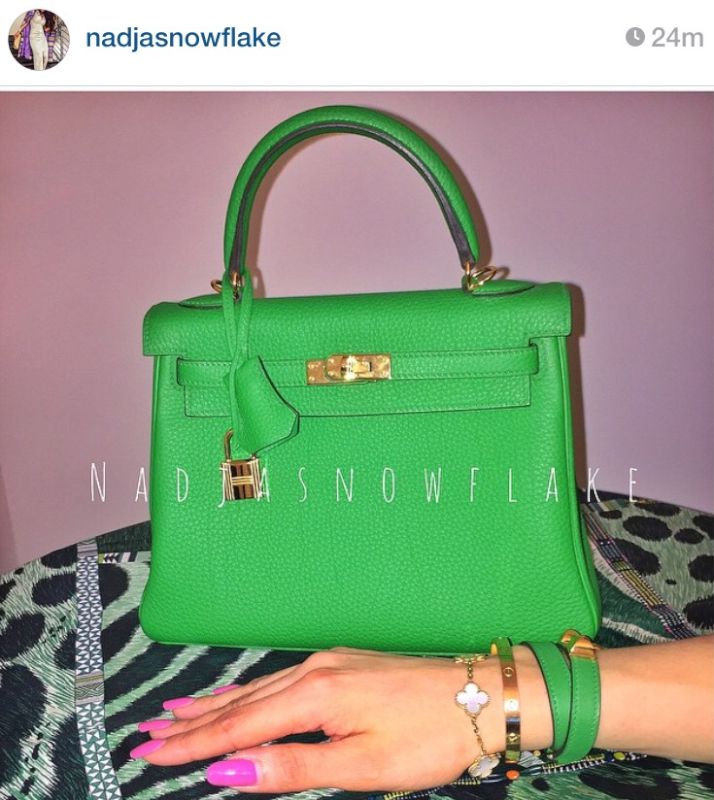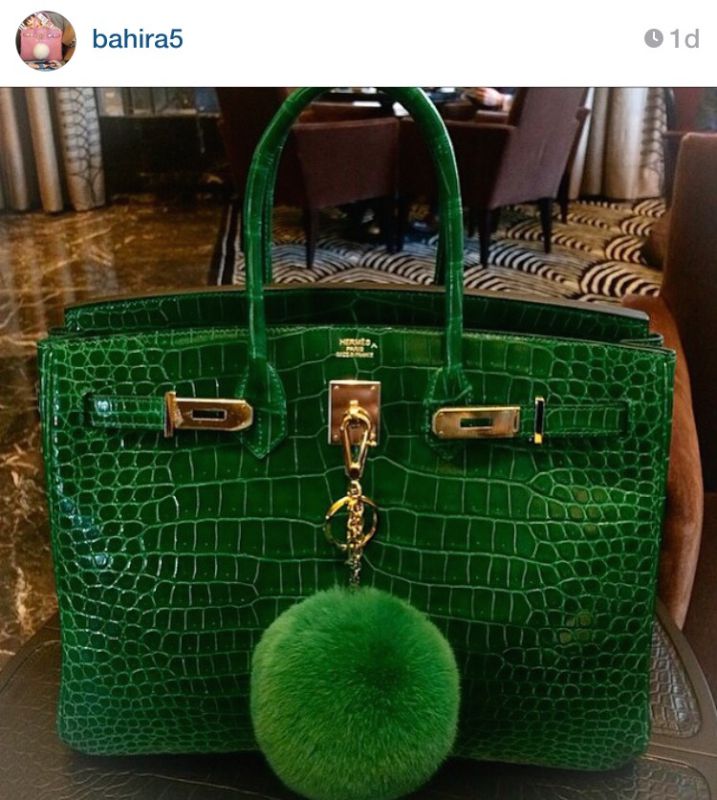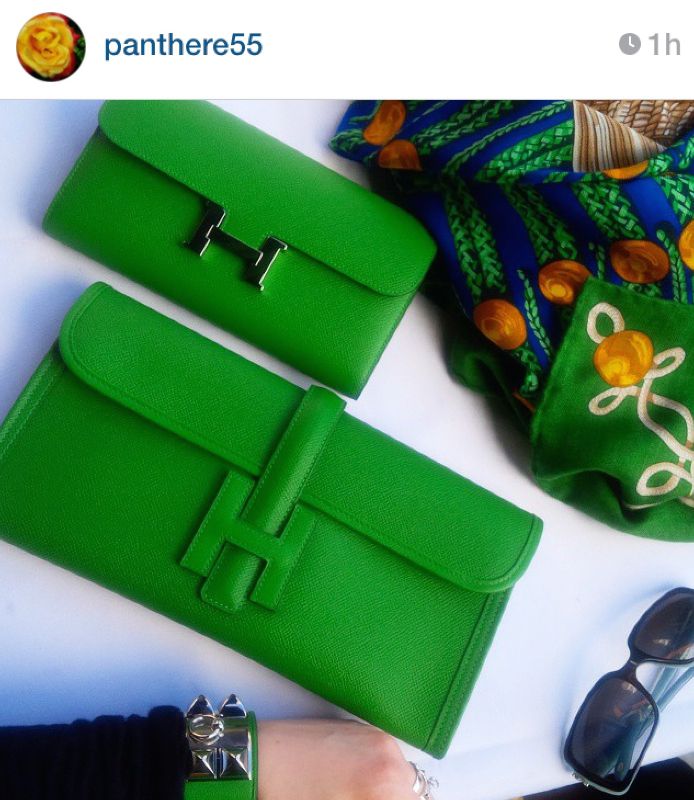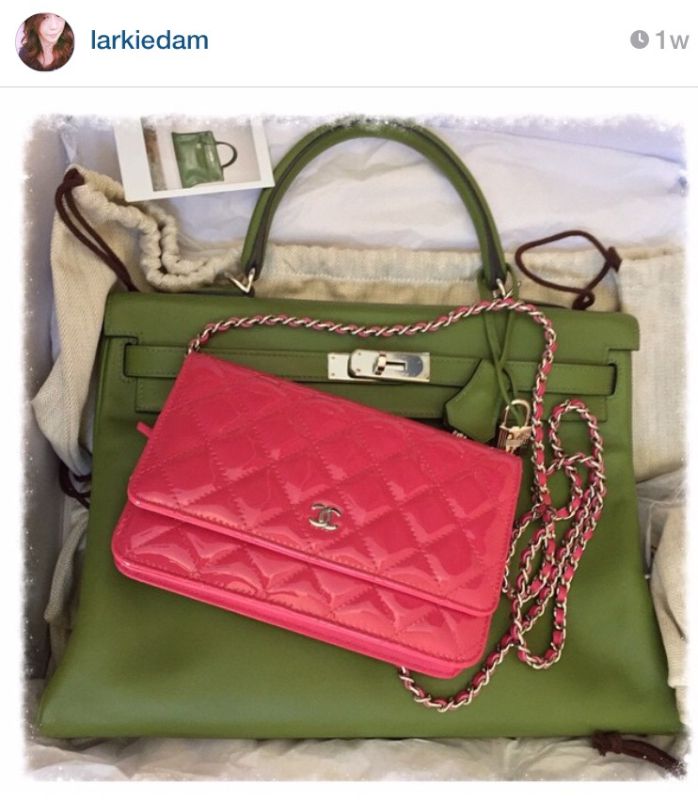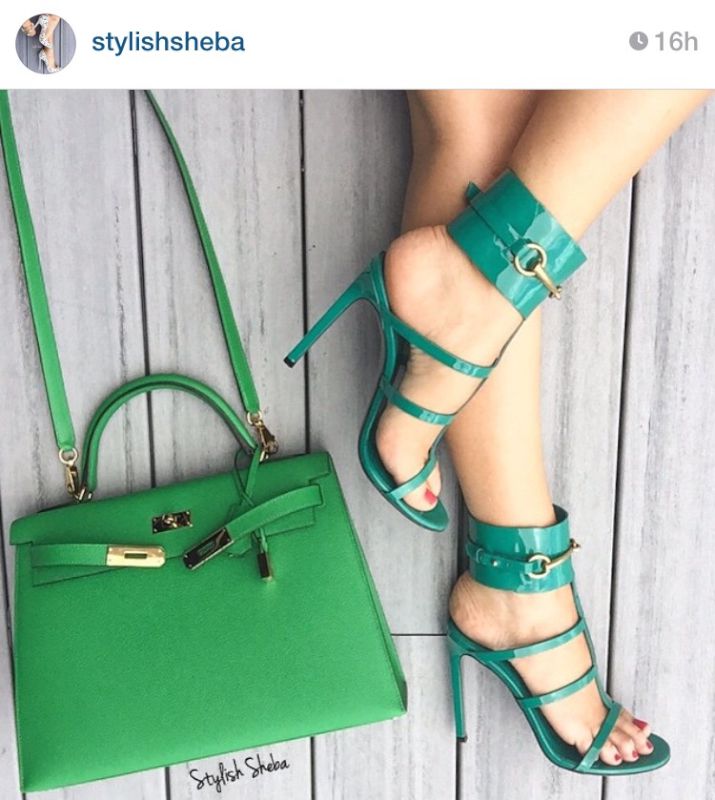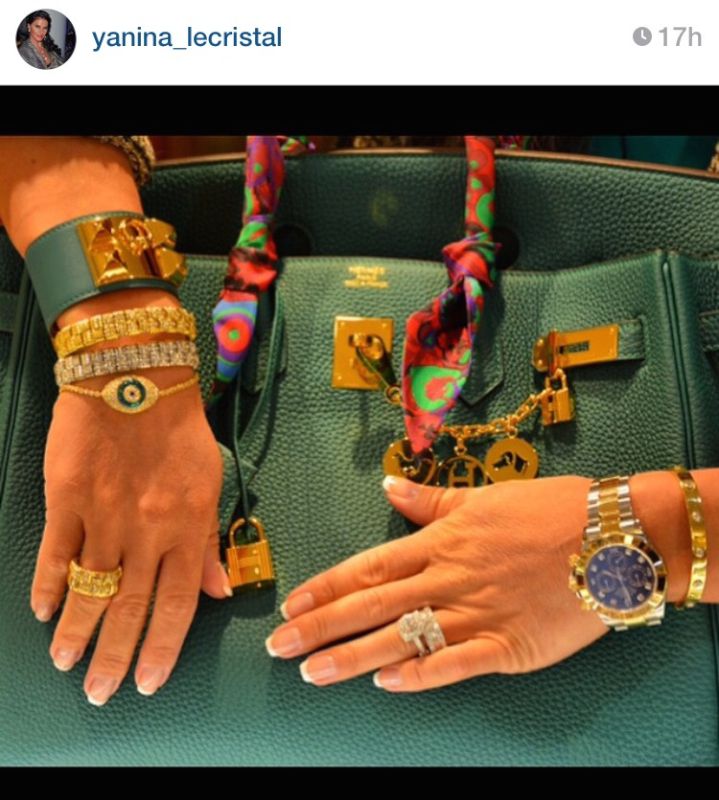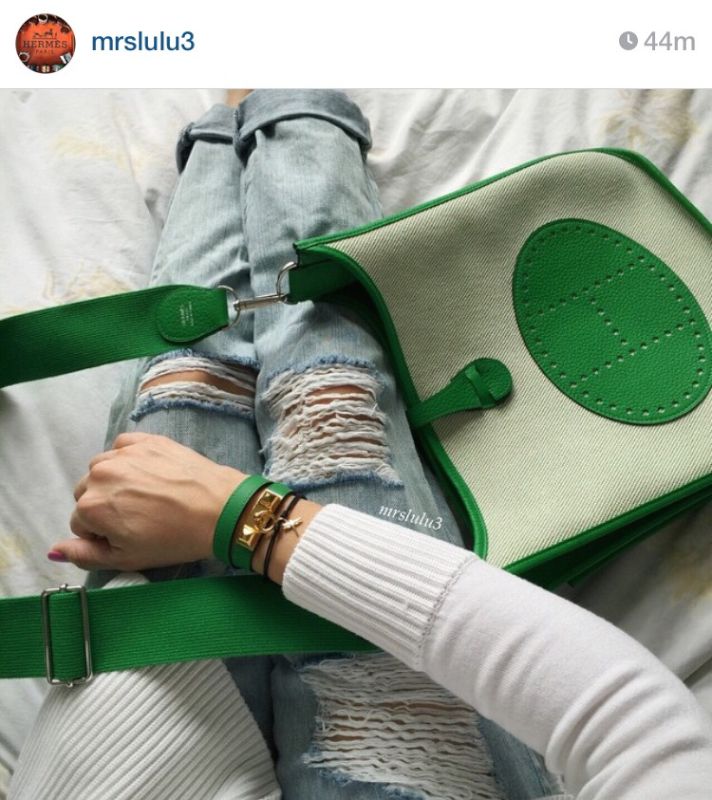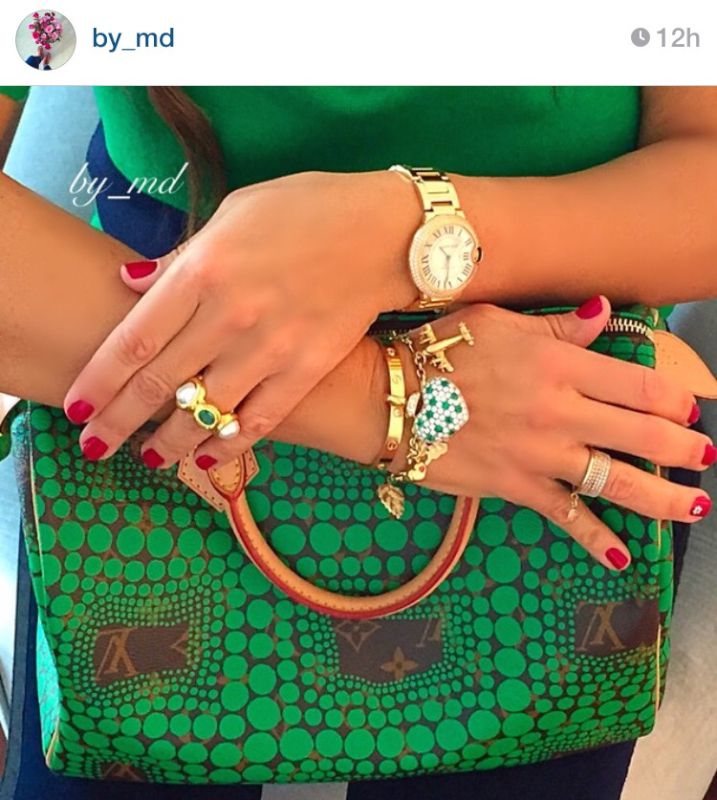 WOWZA! What a display of green from all of you. Just incase we may have inadvertantly missed your shot, tag it to @PurseBopPicks again and we'd be delighted to share…(or if all this green has just inspired you!)
We'll keep our gallery going green so long as you all want us too! Special thanks to each of you that joined us in GREEN!
Sending all of you lots of #LOVE and #LUCK today!
Love your PurseBop
XO