We may always have our eyes set on an amazing holy grail bag. However, whether you're buying your first designer bag or just exploring a new handbag brand, it may be helpful to experiment with entry-level accessories before jumping into the deep end with major investments. Exploring new prospects can be scary, but PurseBop is here to guide you on your bag buying decisions. Let's talk all about the entry-level handbag realm.
What exactly is an "entry-level" bag?
Some tend to label entry level bags simply as bags that are lower priced or more affordable. It's more helpful to look at entry-level bags as a "first purchase" or "baseline" product could eventually lead you to explore more products within a collection. What is considered entry-level varies by brand and even individual preference. Typically though, entry-level bags are popular, "it" bag styles that many people flock to buy because of their generally more accessible price points.
Price Matters
As studied extensively in a Business Insider article, entry-level bags do not necessarily encompass one price range such as "bags under $1,000" . Entry level prices can vary widely across brands. Brands higher in the luxury hierarchy, such as Hermes, focus on maintaining exclusivity and may have higher entry-level prices. Other companies in the premium and core luxury categories, must balance both exclusivity and accessibility with more reasonably priced entry-level bags to avoid alienating a wider consumer base.
Adding more entry-level bags to collections is a smart pricing strategy handbag companies are shifting towards. Mini bags are the perfect example of an increase in entry-level bags across the industry. Mini bags are extremely desirable from the production and consumer standpoint because they require less material and can be sold for a lower price, but still have the same look and features as their iconic, mother bags. In many ways, mini bags help prevent brand fatigue and consumers are still willing to explore higher up the chain in the collection after attaining entry level products. As explained in a Business of Fashion feature,
"Mini bags also mean brands do not have to resort to discounting their core handbag offering to boost sales. A brand is justified in doing a lower-priced bag without losing exclusivity through the perception of making a discount"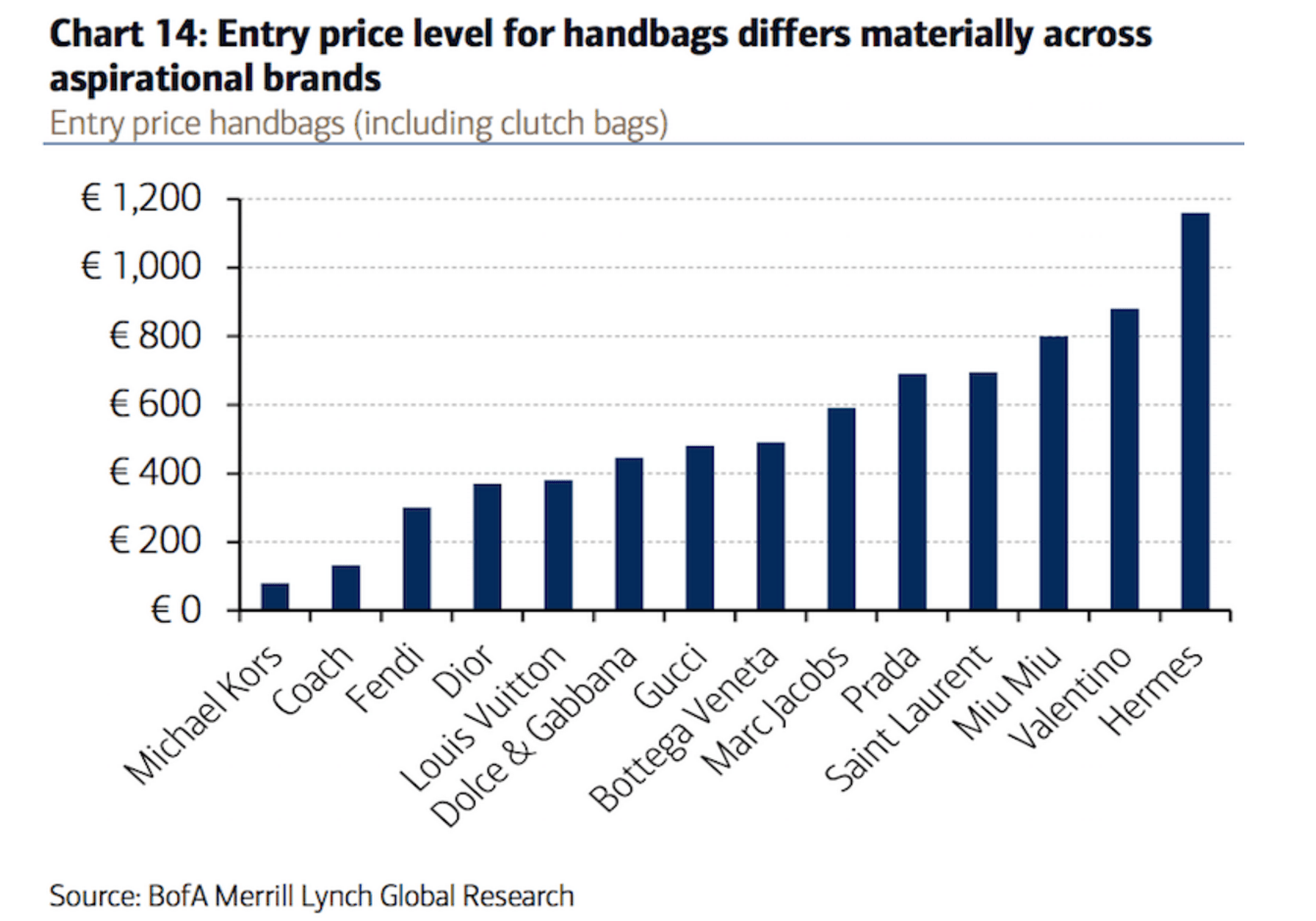 Exploring entry-level bags does not have to have the connotation of "cheaper" or "lesser". Instead, buying entry-level accessories is a good way to experiment with a brand's overall look before committing to other offerings. If you are newbie in the luxury handbag world, entry-level bags are less intimidating and can give you a good base for your collection.
Tips for Jumping into a New Handbag Brand
Don't skimp on research and department store browsing. Start your search broadly by looking through sites like Nordstrom, Neiman Marcus, or Saks Fifth Avenue. Become familiar with different styles and filter bags through price, brand, and color options to see everything there is to offer first.
Consult Instagram. Get inspiration from other fashionistas and see bags in action before you decide on what you want.
Find comparisons and reviews. Read through on-site reviews, reference guides, and real life advice from other handbag owners. BopTalk is the perfect place to start a thread with bag advice questions!
Try on styles to find a good fit. If you can get in-person interaction with a few bags, your insight on what to buy will be even stronger. You may just fall in love in person!
Think hard about purpose and your expectations. Your entry-level bag could be anything from a clutch to a tote. If this is your first designer bag, you may be looking for practicality and versatility. If you're looking for something fun and new, it's ok to go for bolder styles. No matter what, look for something that you'll actually use and probably wouldn't "baby". Get good wear time out of your entry-level bags, so you can get an idea of just how much you like or dislike the brand, style, or silhouette in preparation for future purchases.
Baby steps from entry-level to holy grail…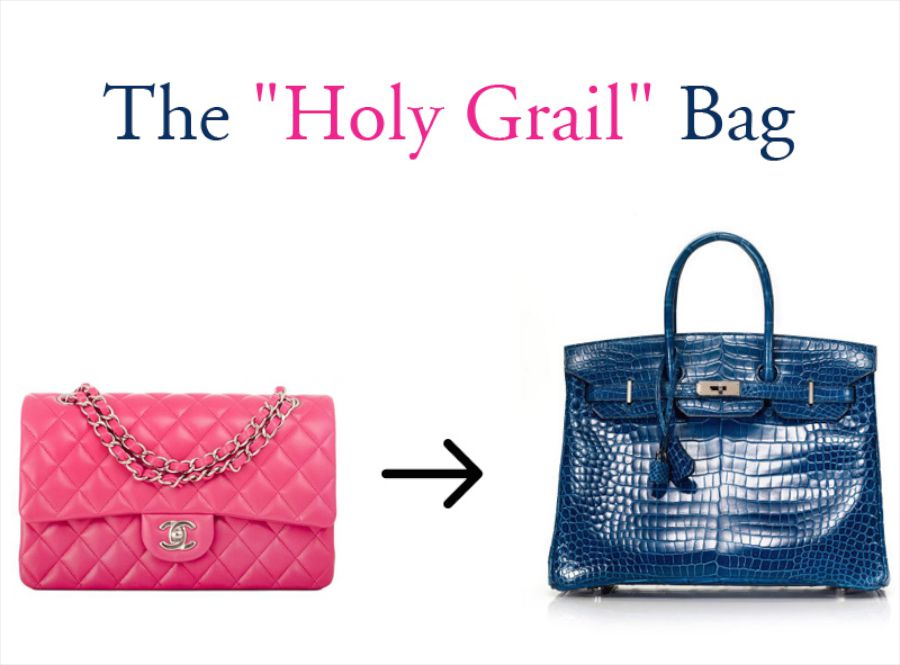 Examples of Entry-Level Bags
What you consider an entry-level bag is mostly relative to what you want and what you're looking for in a bag. Here are a few examples of entry-level bags based on price point and popularity.
Saint Laurent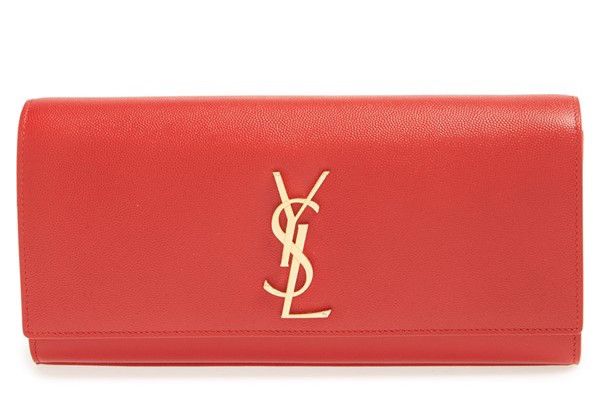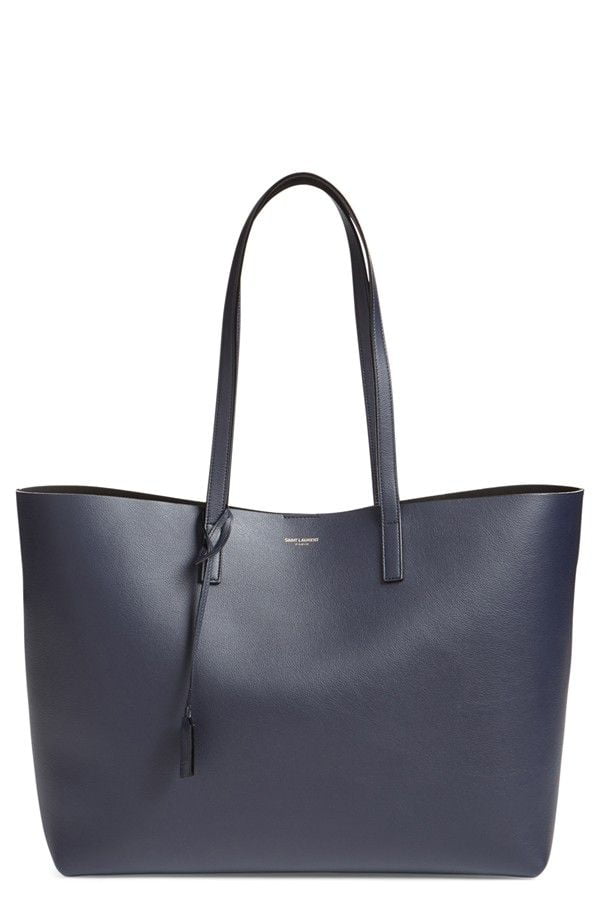 Fendi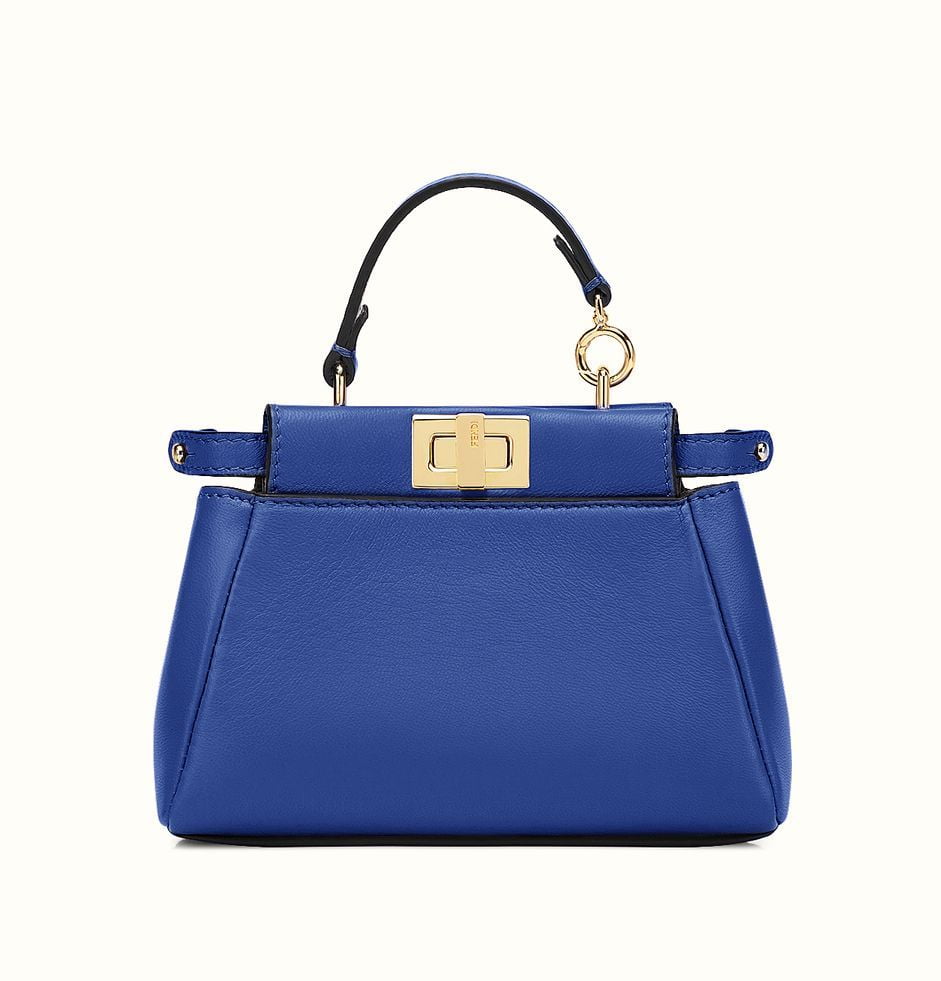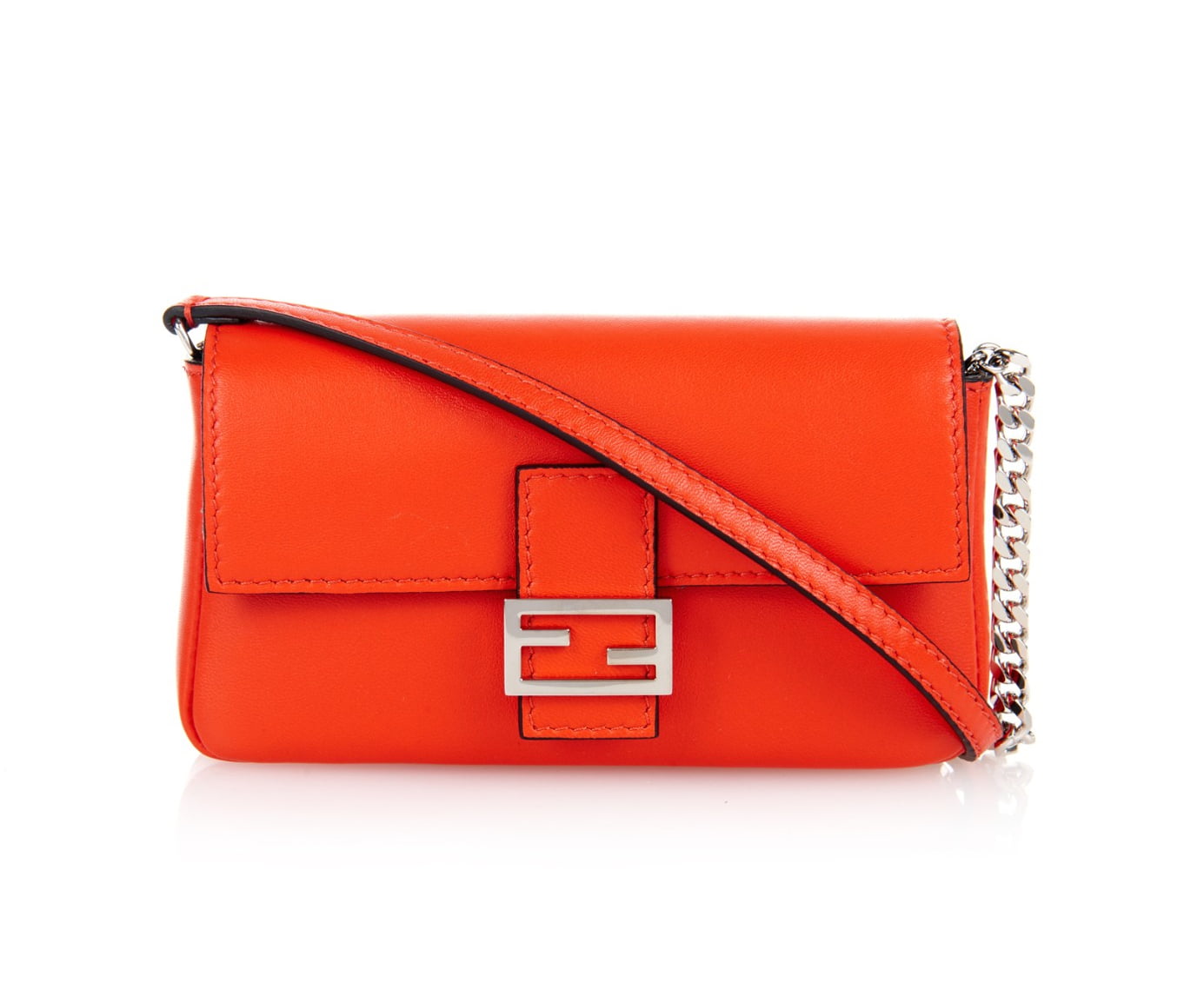 Louis Vuitton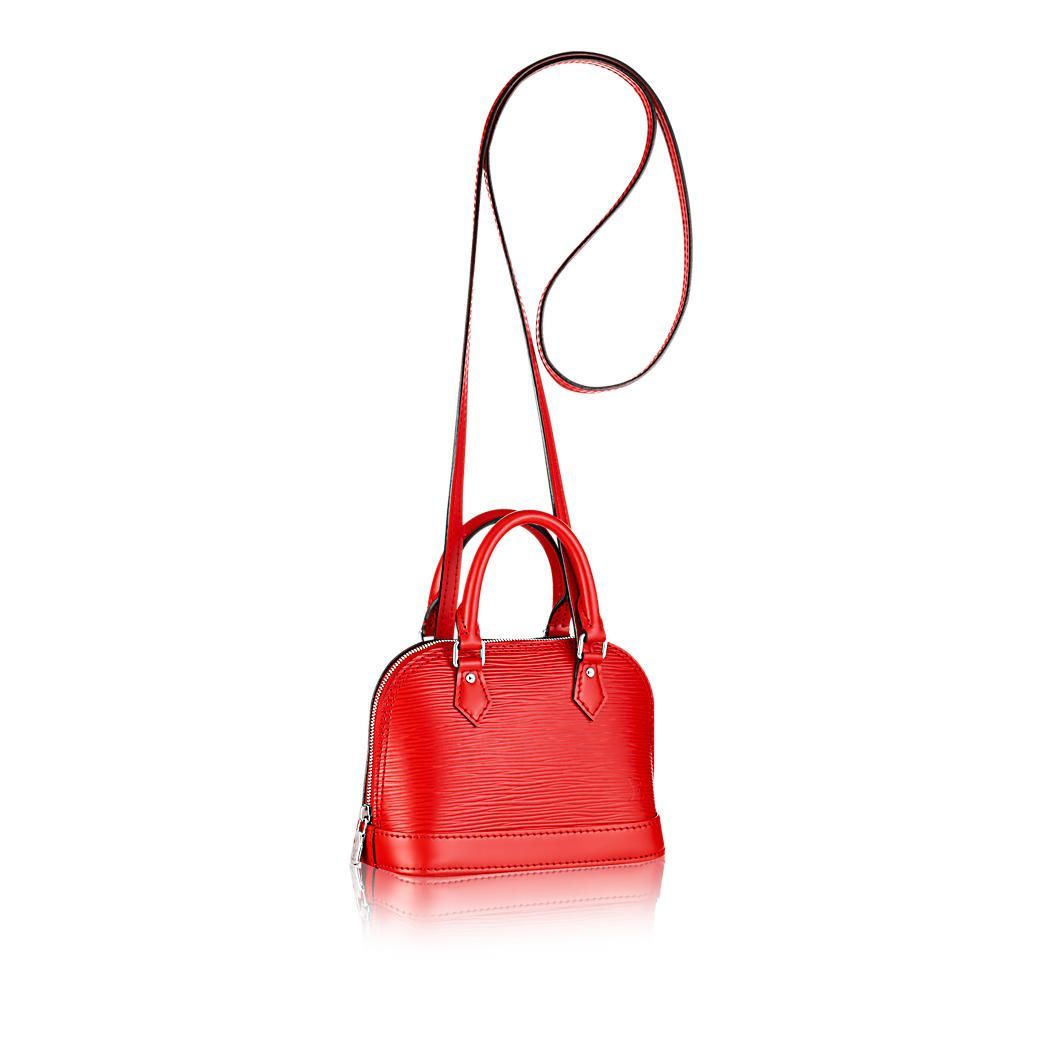 Chanel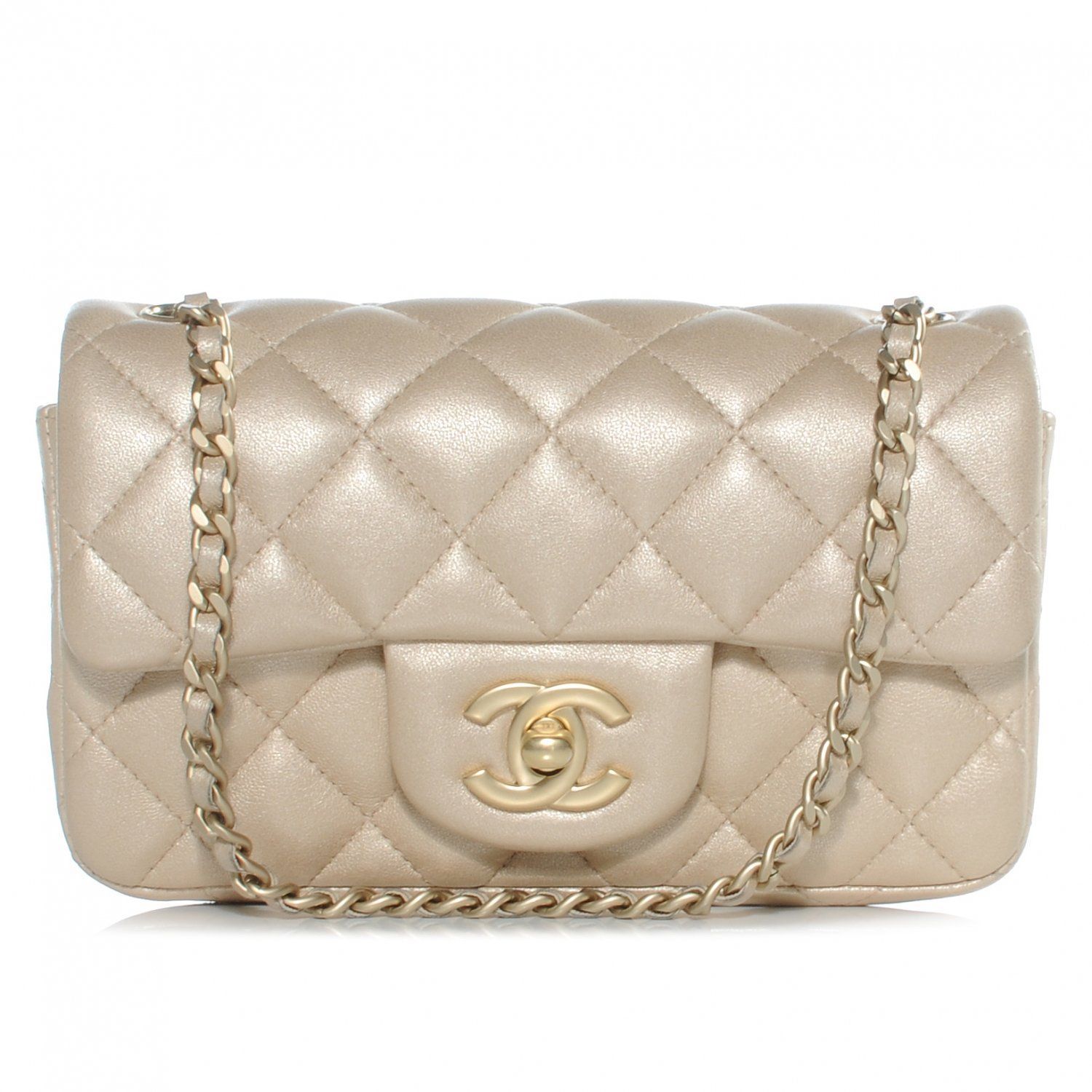 Hermes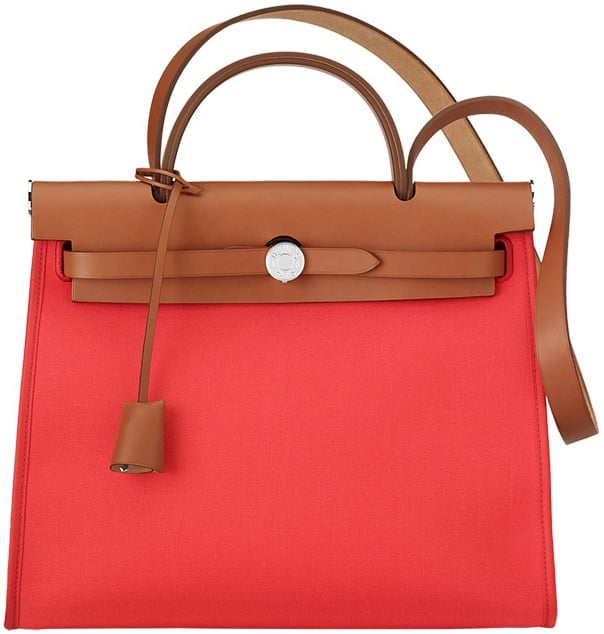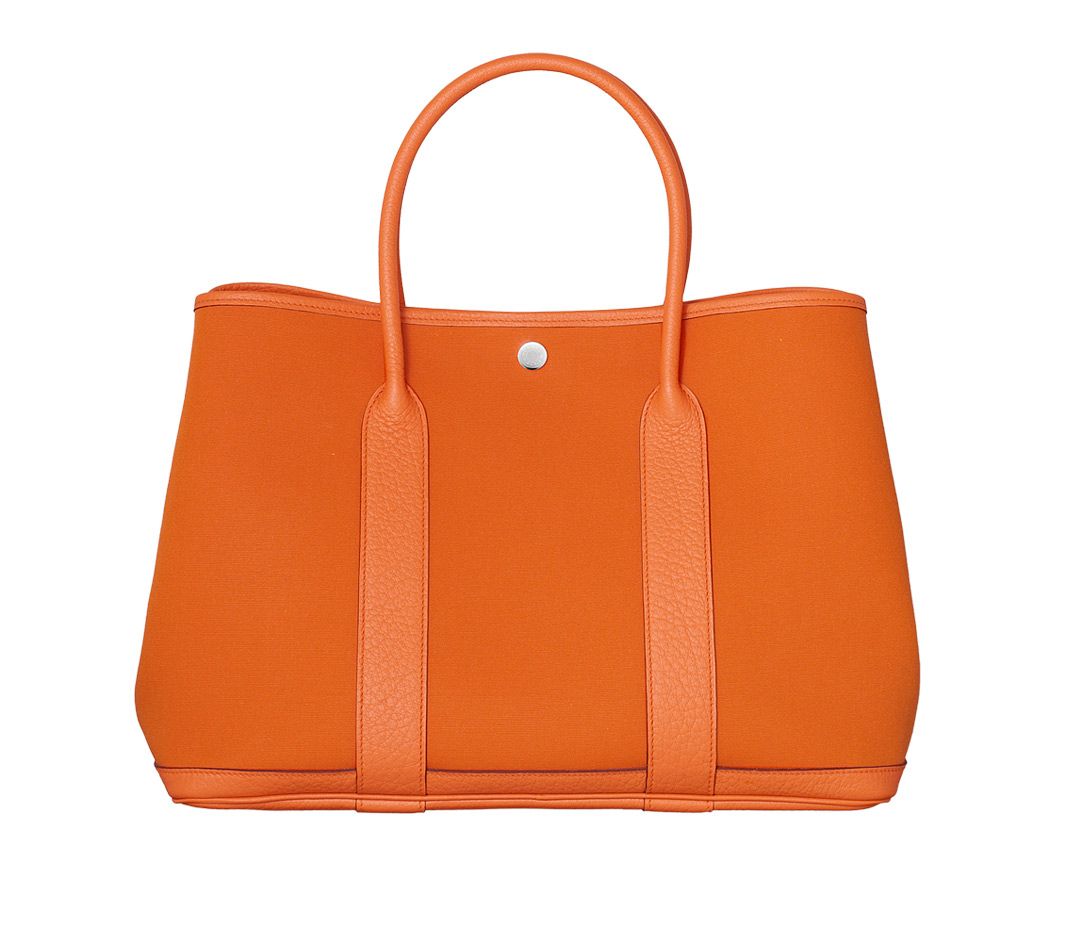 Hopefully, you're feeling acquainted with the many entry-level bag options! Share your entry-level bag picks in the conversation on BopTalk.
Love PurseBop
XO