PurseBop, What does football have to do with handbags? 
Absolutely nothing…except that I purchased my first Birkin Super Bowl weekend in 2014, and then my first Kelly exactly a year later in 2015 … then came my first bag from the mothership in 2016 – something that I  treasure dearly… which brings us to SuperBowl weekend 2017! It's not to say there weren't many others in between, but there's something about "firsts" that marks this time of year and I just thought I'd share some of them with you!
Take a game-day break and recap on all my Super Bowl fun in the features below…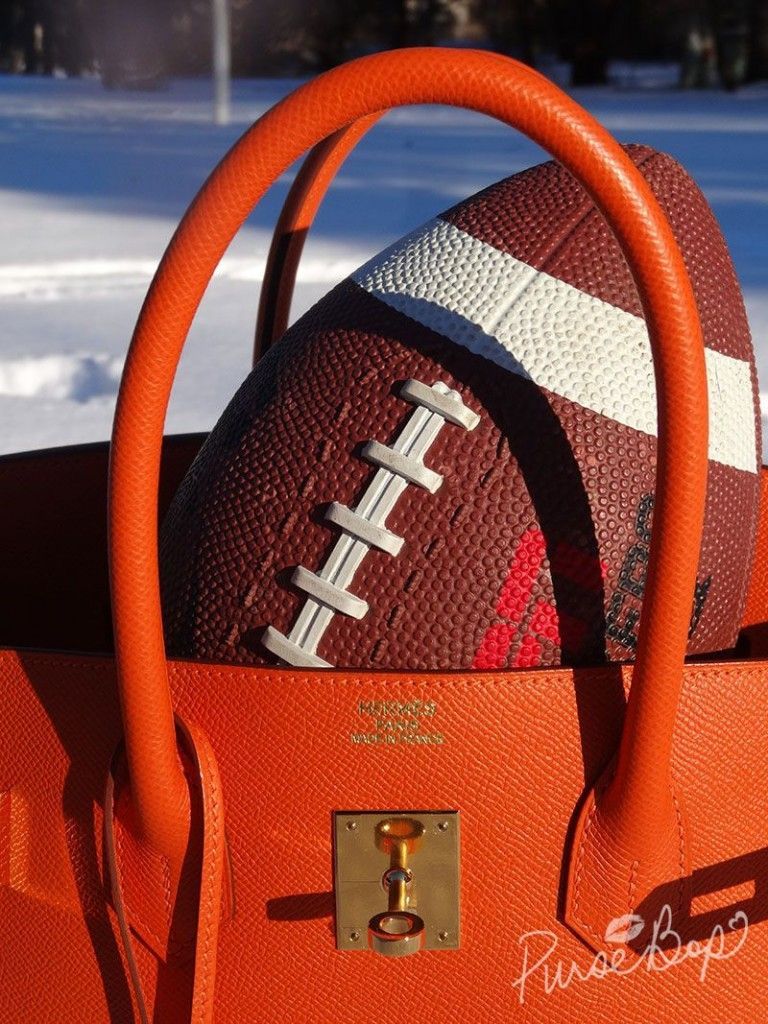 Jumping to 2015, another Hermes treasure entered PurseBop's collection. The legend of the Kelly continues…
Click HERE to visit the full post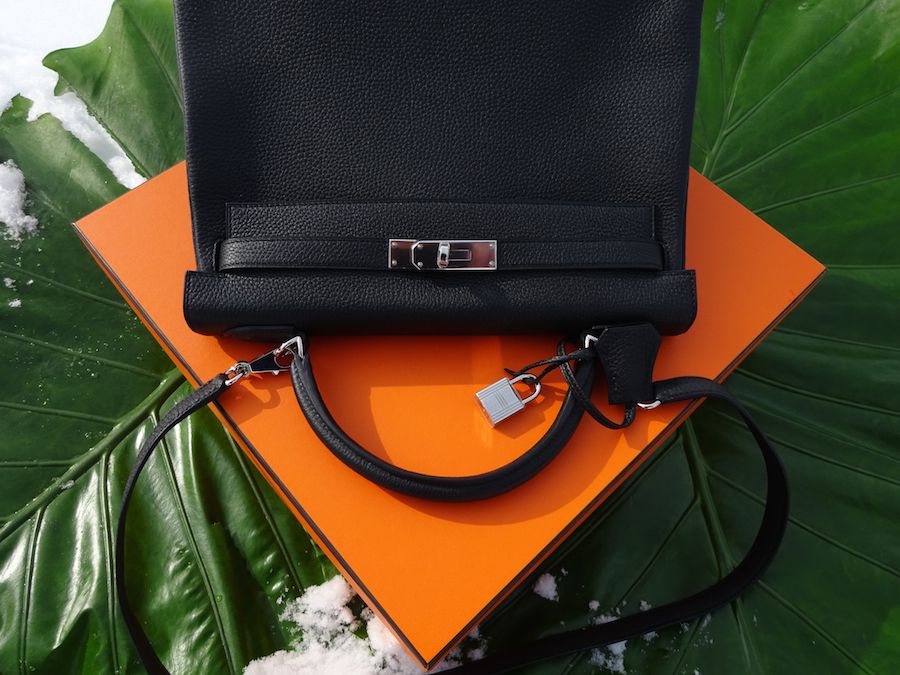 Hermes Touchdown! Last year, PurseBop added some new members to her lineup. Let's celebrate the #PBsuperbowlsquad.
Click HERE to visit the full post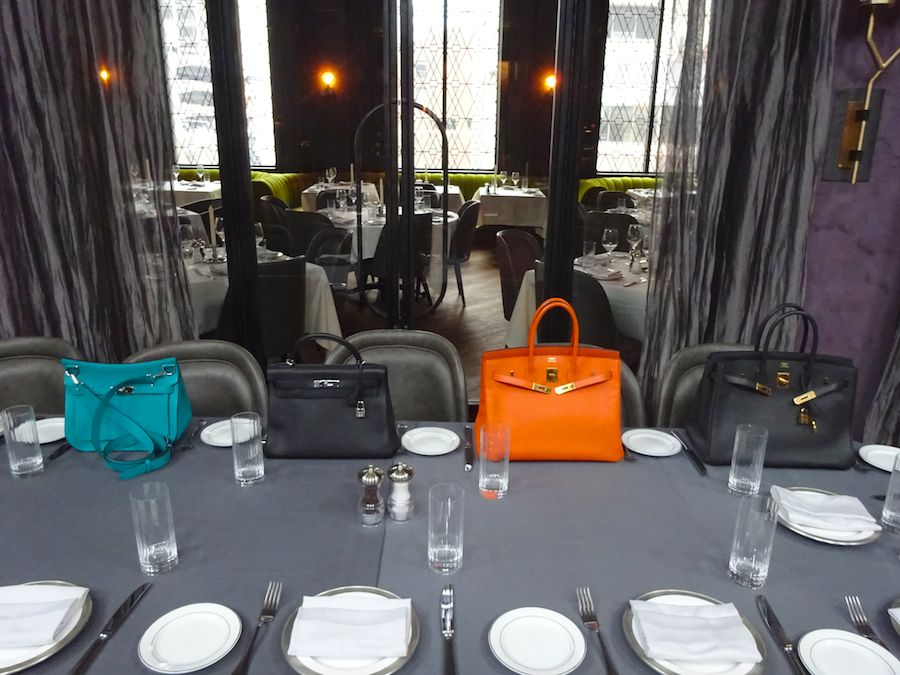 Enjoy the game!
Love PurseBop
XO